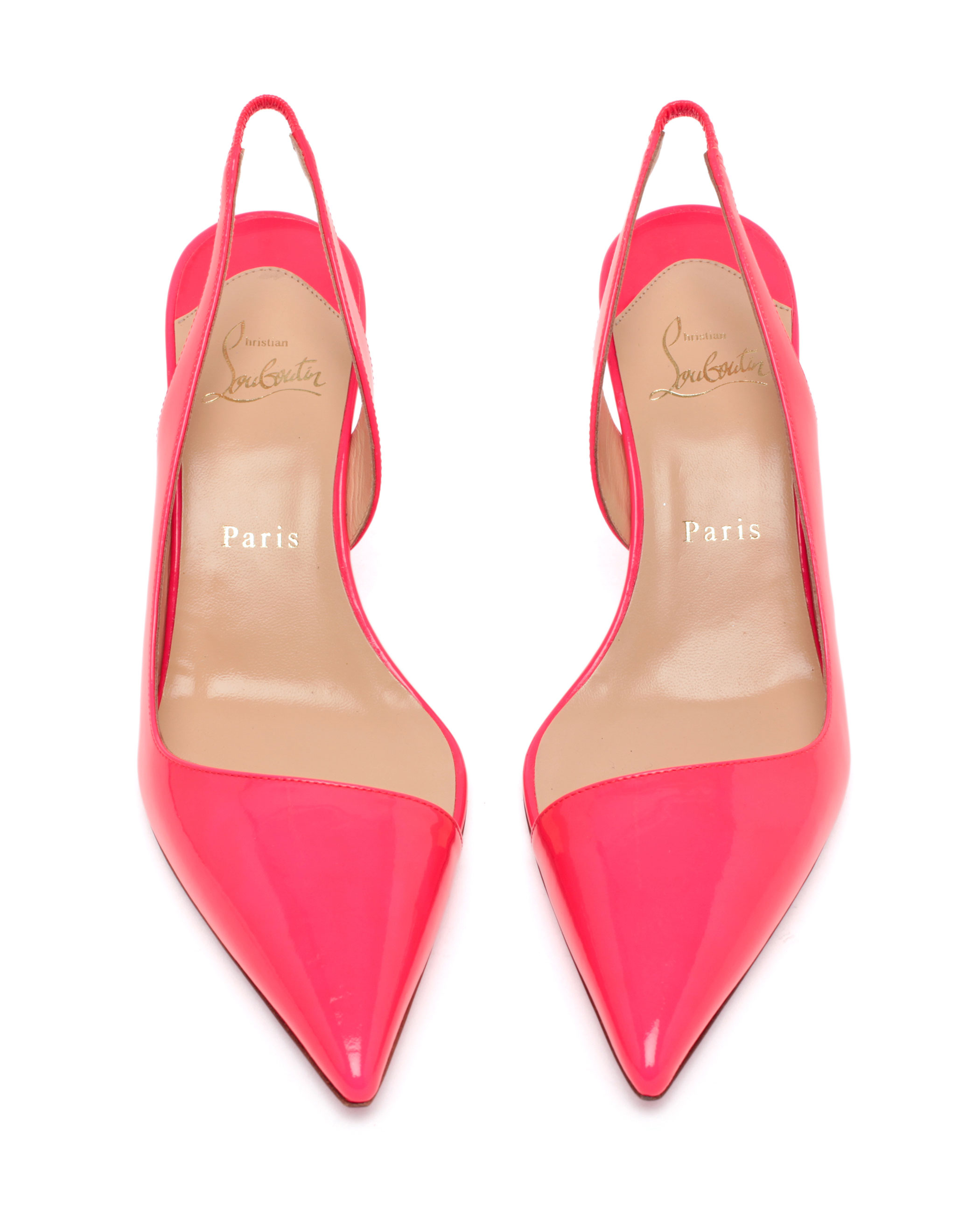 These are a great example of how a mid heel shoe can be legitimately sexy and wearable. I really love the colour and for anyone who has seen the
Louboutin June style
in pink (see below) but thought that they were maybe too high for their needs or taste, then Miss Penniman may well be the perfect compromise.
Let's take a closer look...
Pair them with dressed down casuals in neutral shades and they truly are the shining star of the outfit.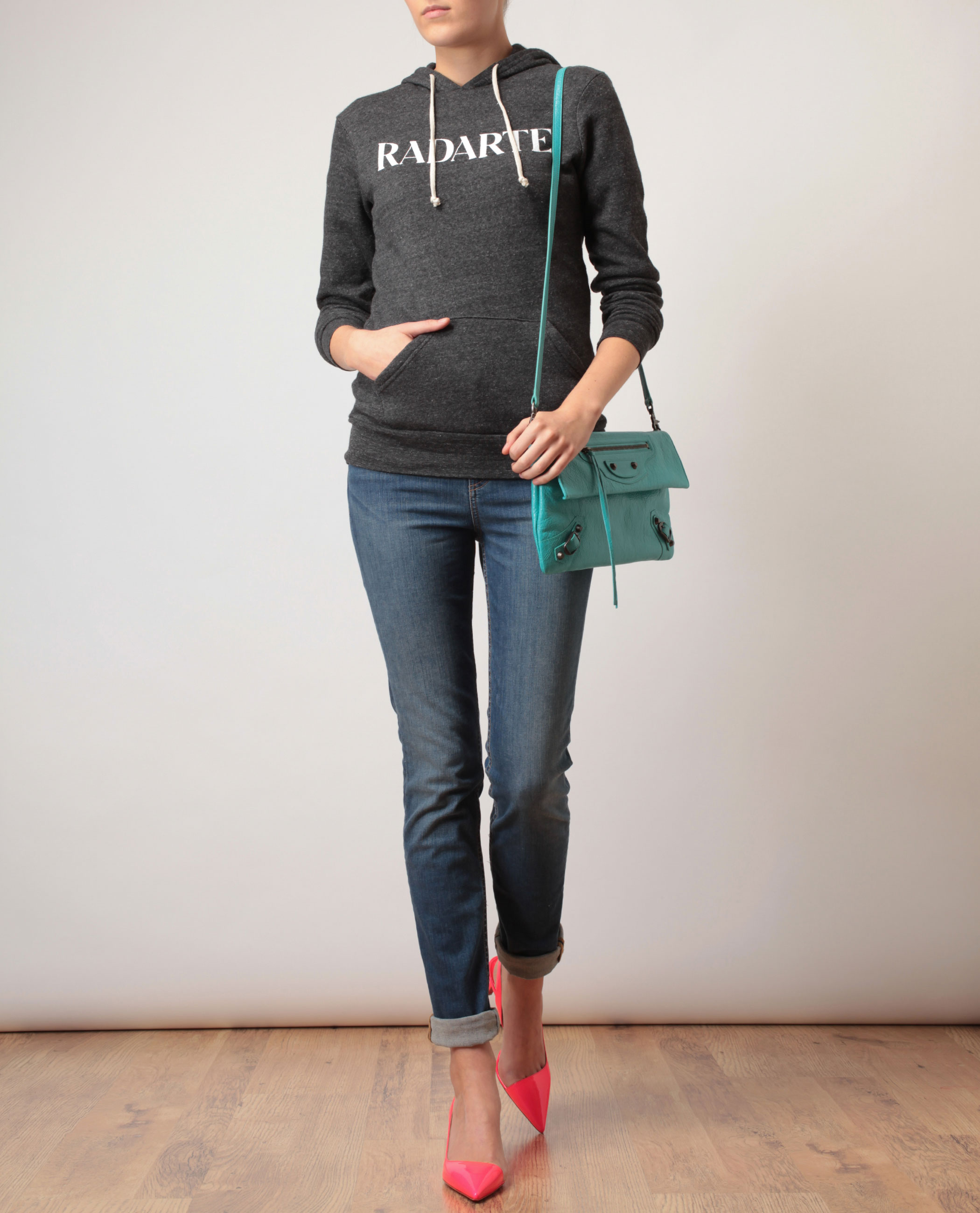 Buy CHRISTIAN LOUBOUTIN Pink Miss Penniman Patent Leather Pumps