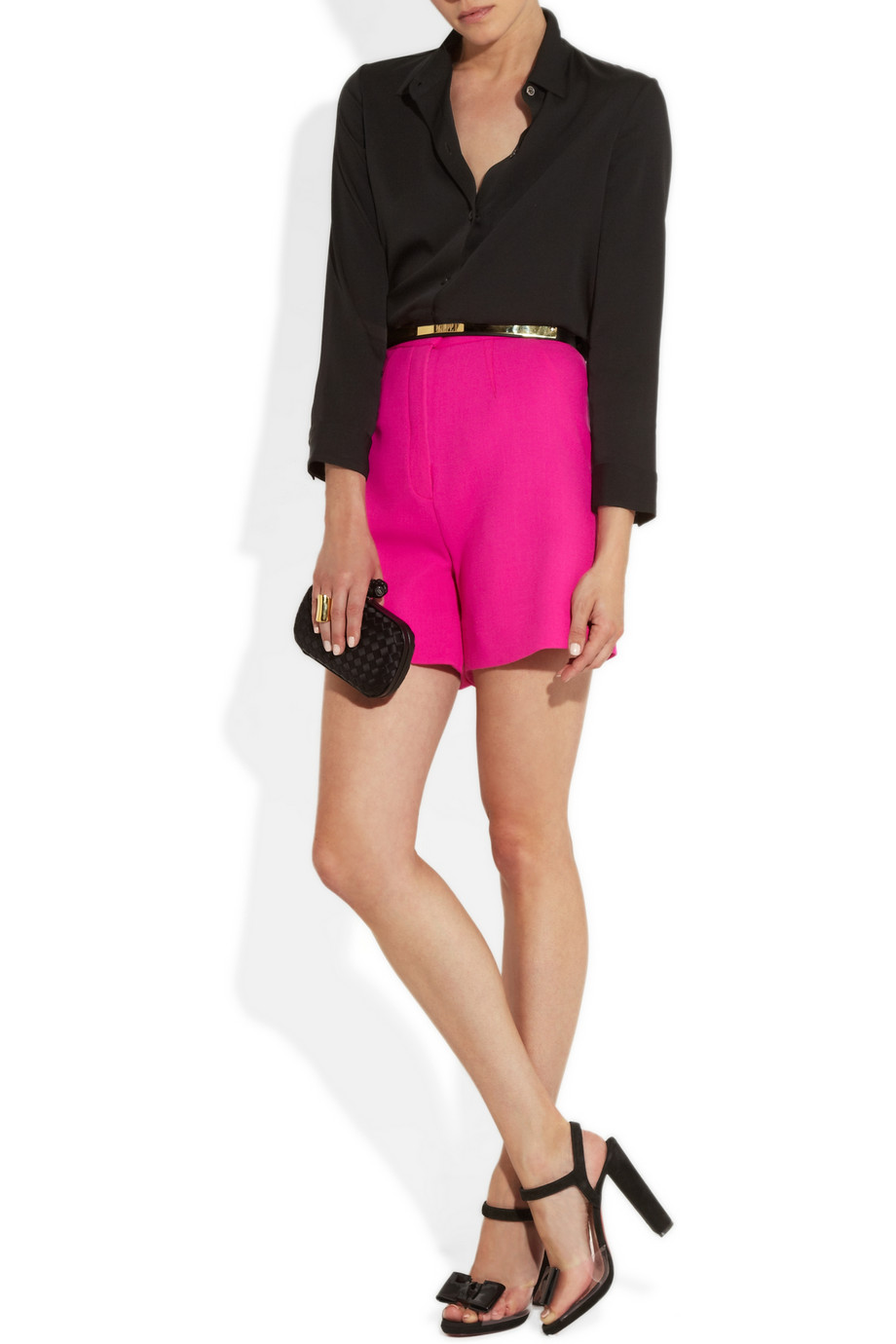 CHRISTIAN LOUBOUTIN
Black One Bow 120 Suede And Pvc Sandals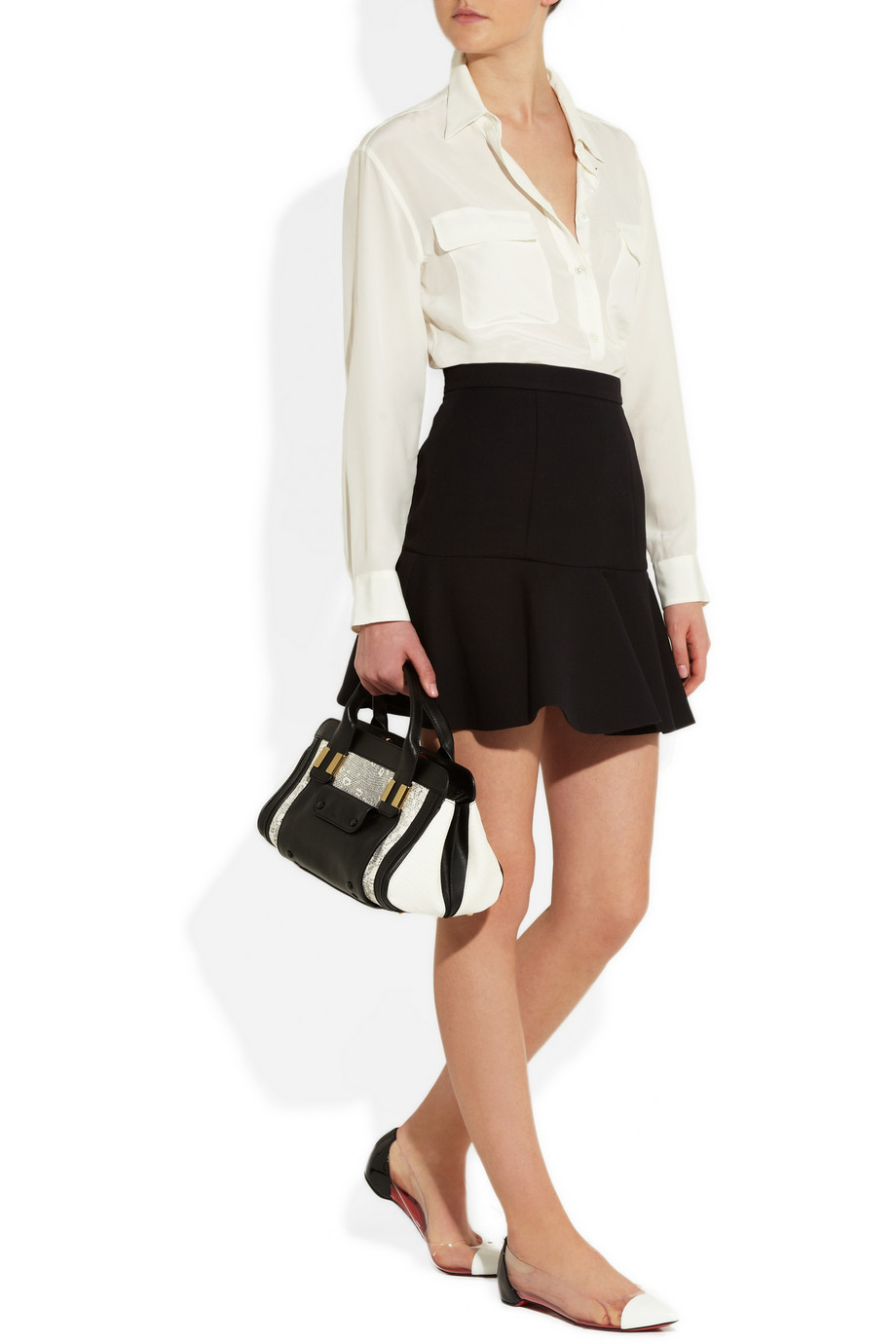 CHRISTIAN LOUBOUTIN
Transparent Corbeau Pvc And Patent Leather Flats
As a sort of apology for the lack of posts yesterday (for technical hitch you could also read
user error
) I decided to bring you a twin post from Christian Louboutin. Who doesn't need a little bit of Loubie Loving to spruce up their Thursday?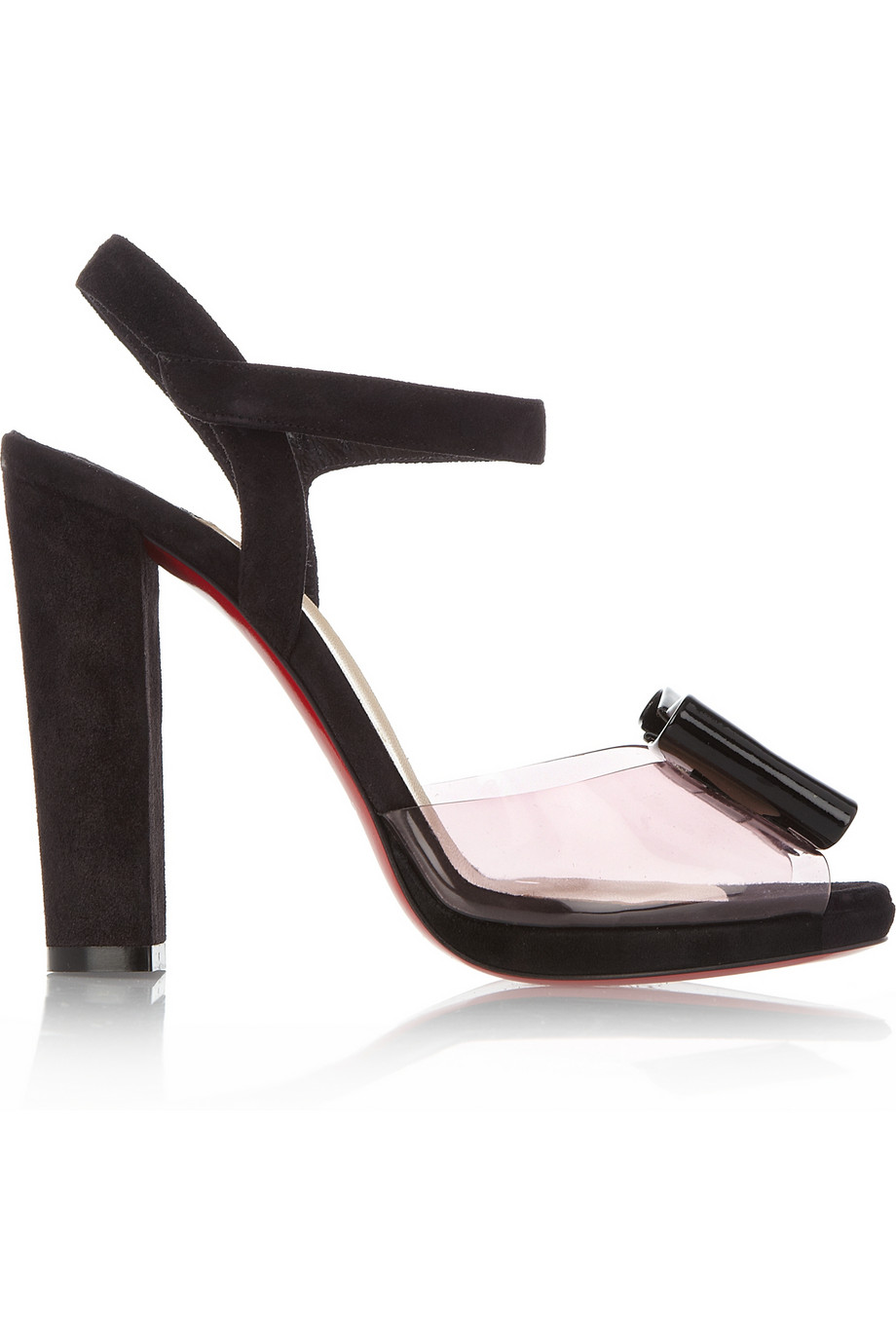 I do have an issue, as documented many times on Shoeniverse regarding transparent shoes, and that's when all you can notice are little squished toes. There is a teeny hint of this on the Corbeau pointed flats in the 'worn' picture above, but the One Bow sandals seem to be pretty much squish-free! I love the sandals, but the flats are also elegant in their simplicity.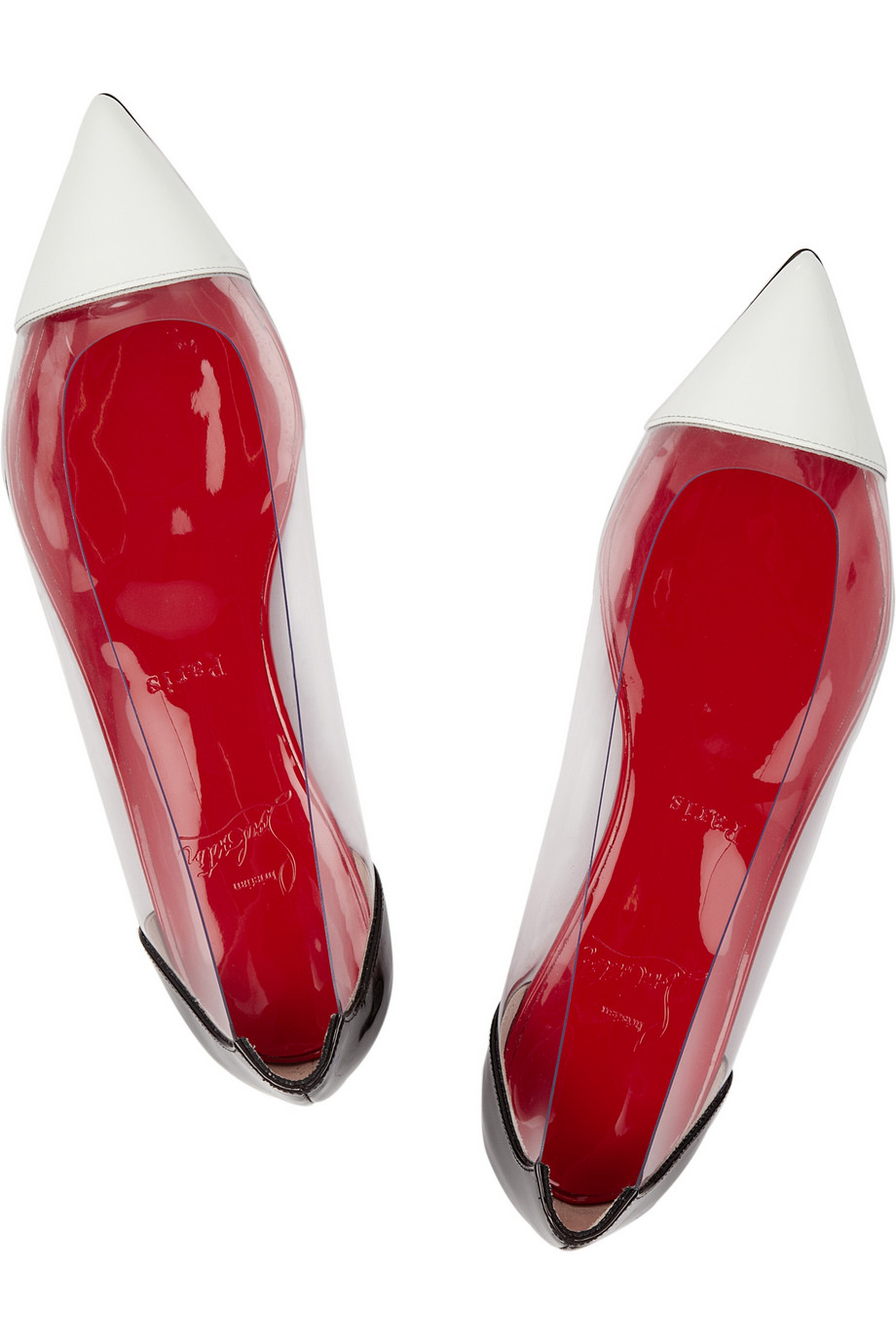 Which ones would you love to wear most?
They both have such pretty toes that it's hard to choose...
Plus they also look fabulous from behind too!
Double PVC Louboutin goodness to perk up your Thursday - which ones are you lusting over the most?