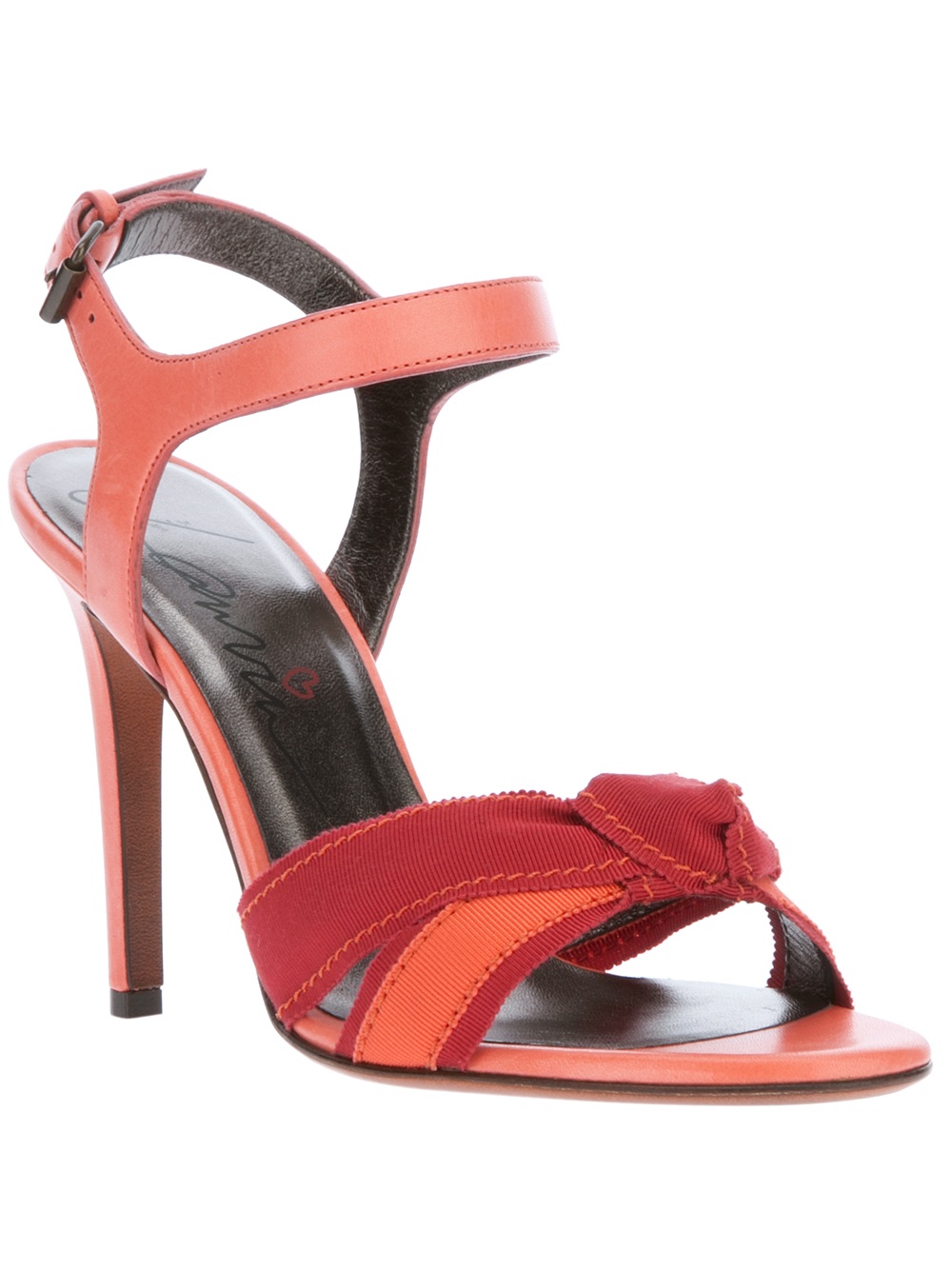 These sandals are just perfect for evening time when on holiday or when getting dressed up for dinner. The red and orange bow front is simply adorable, and they look like they would be fairly sturdy to walk in. Just, like,
in case
you were to get a little Mojito-tipsy at the hotel bar.
I'd really love to team them with this as well for some major colour popping action (plus it would look fantastic against a holiday tan...)
DIANE VON FURSTENBERG
Red Bentley Three Quarters Dress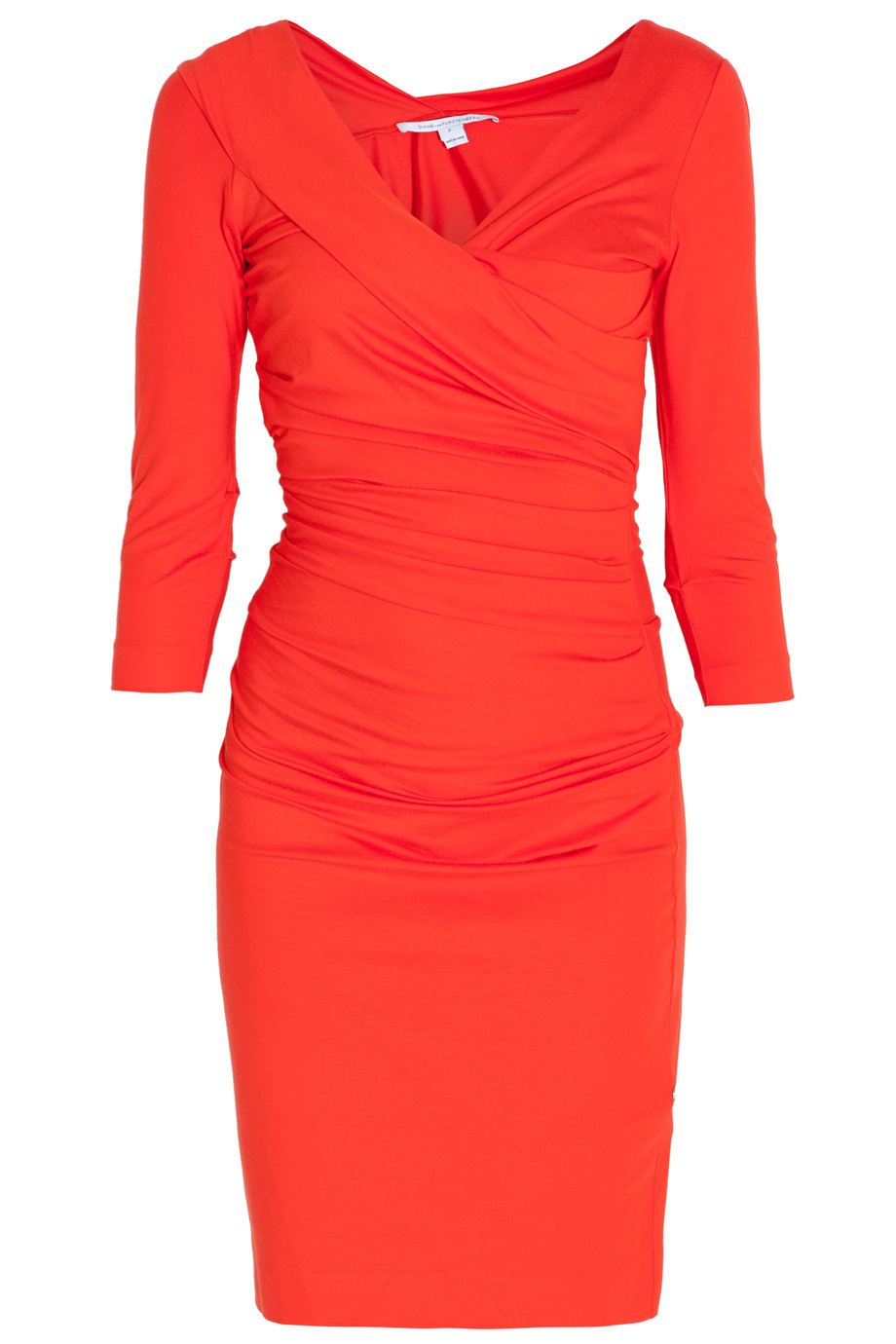 What do you think?
Buy LANVIN Orange Bow Detail Sandal