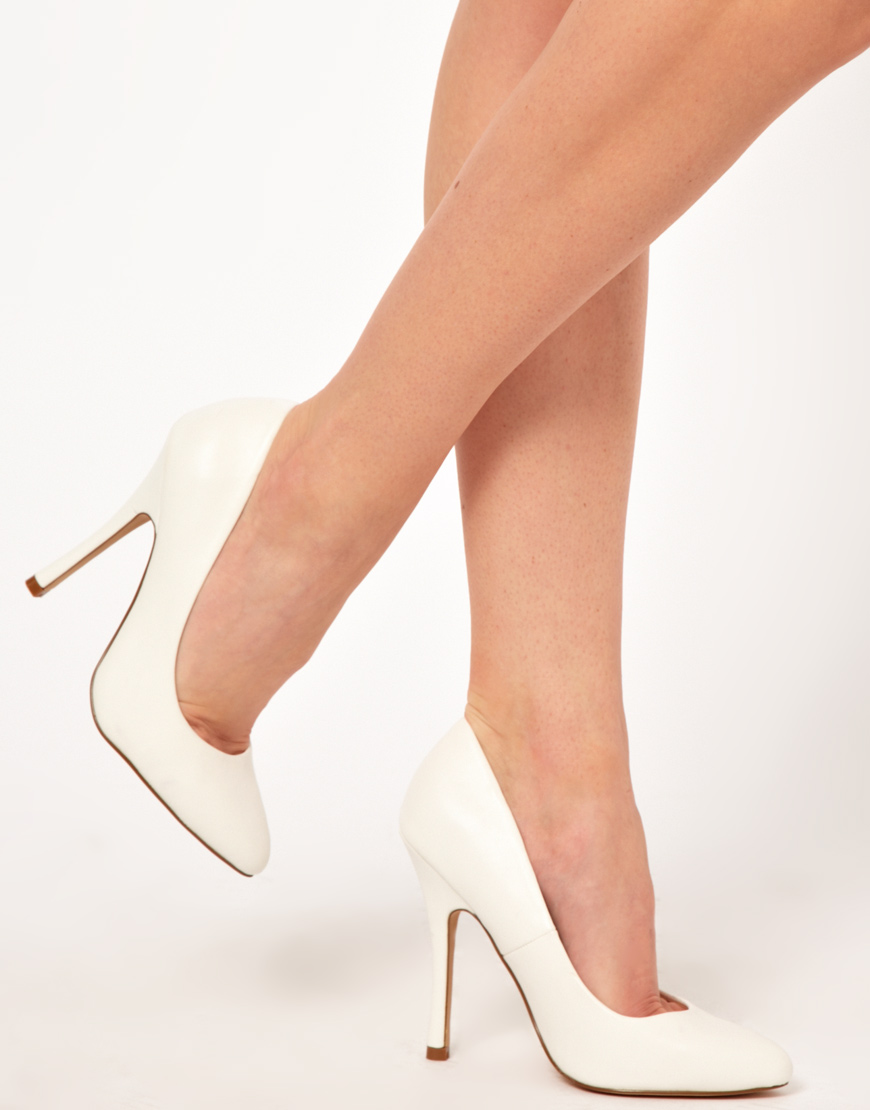 At the bargain end of the scale, we have Pasha from ASOS, a total bargain of a bridal ready shoe that will set you back just £25. They have a fantastic heel and overall shape and if like me you wouldn't ever wear a pair of white shoes again, then a budget option is probably best for your big day.
Then you can buy yourself another more expensive pair to celebrate all the money you've saved. That works, right?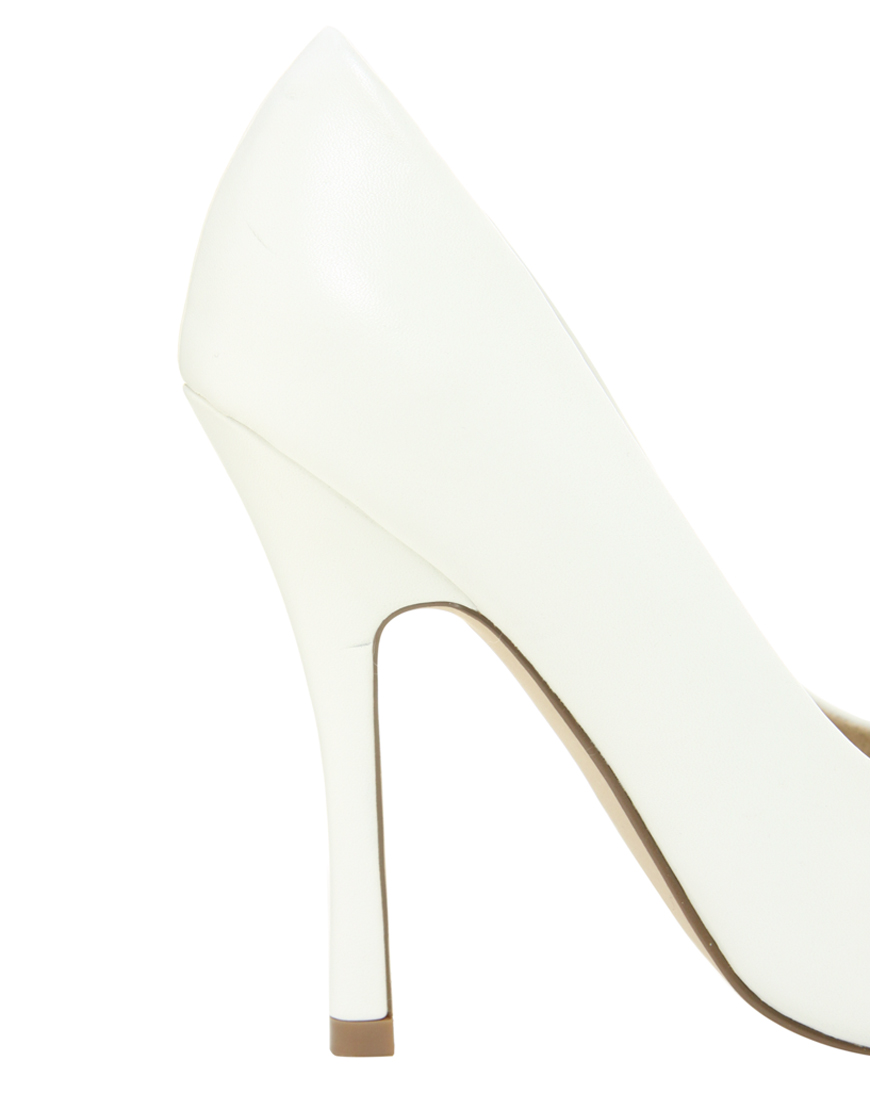 Total simplicity - would you wear budget heels on your big day? If so
head over to ASOS and buy them now
because I don't expect at this price point they will be available for too long!
Available in sizes (UK) 3-8
.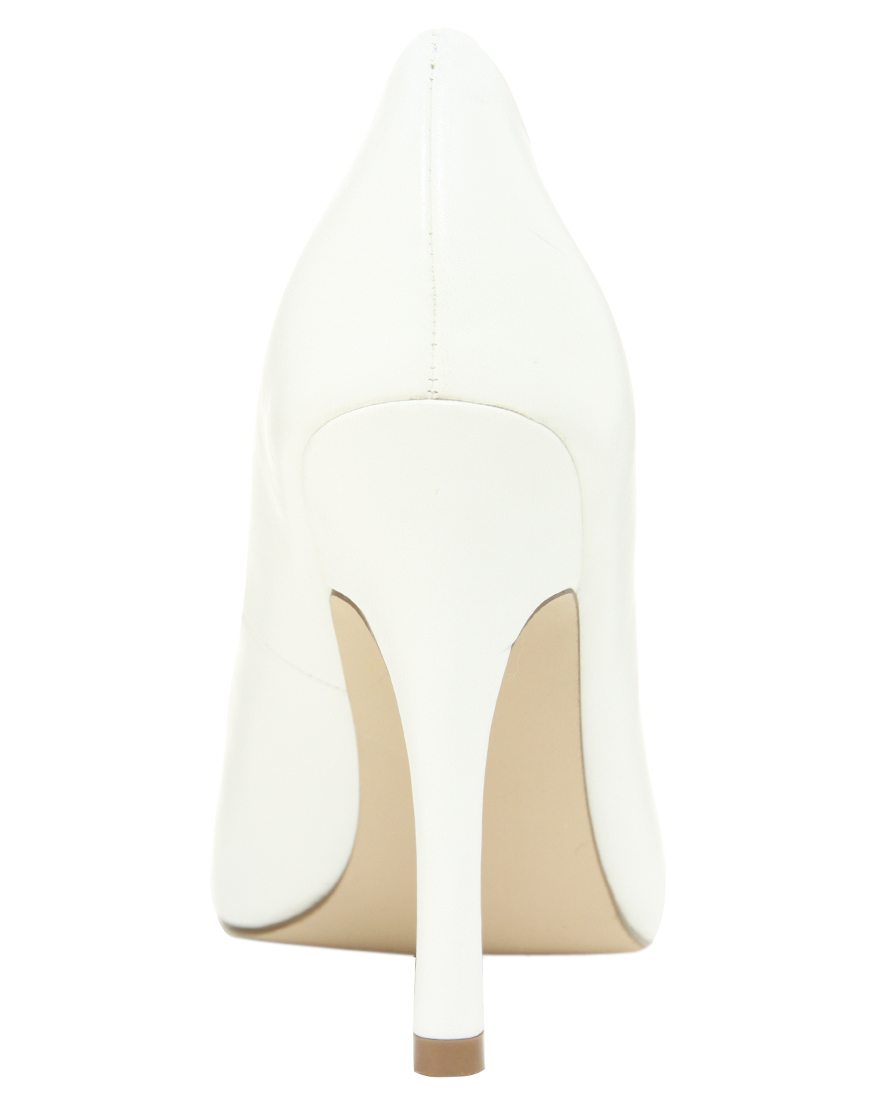 Buy FNBA "Wedding Belles" - ASOS White Pasha High Heels