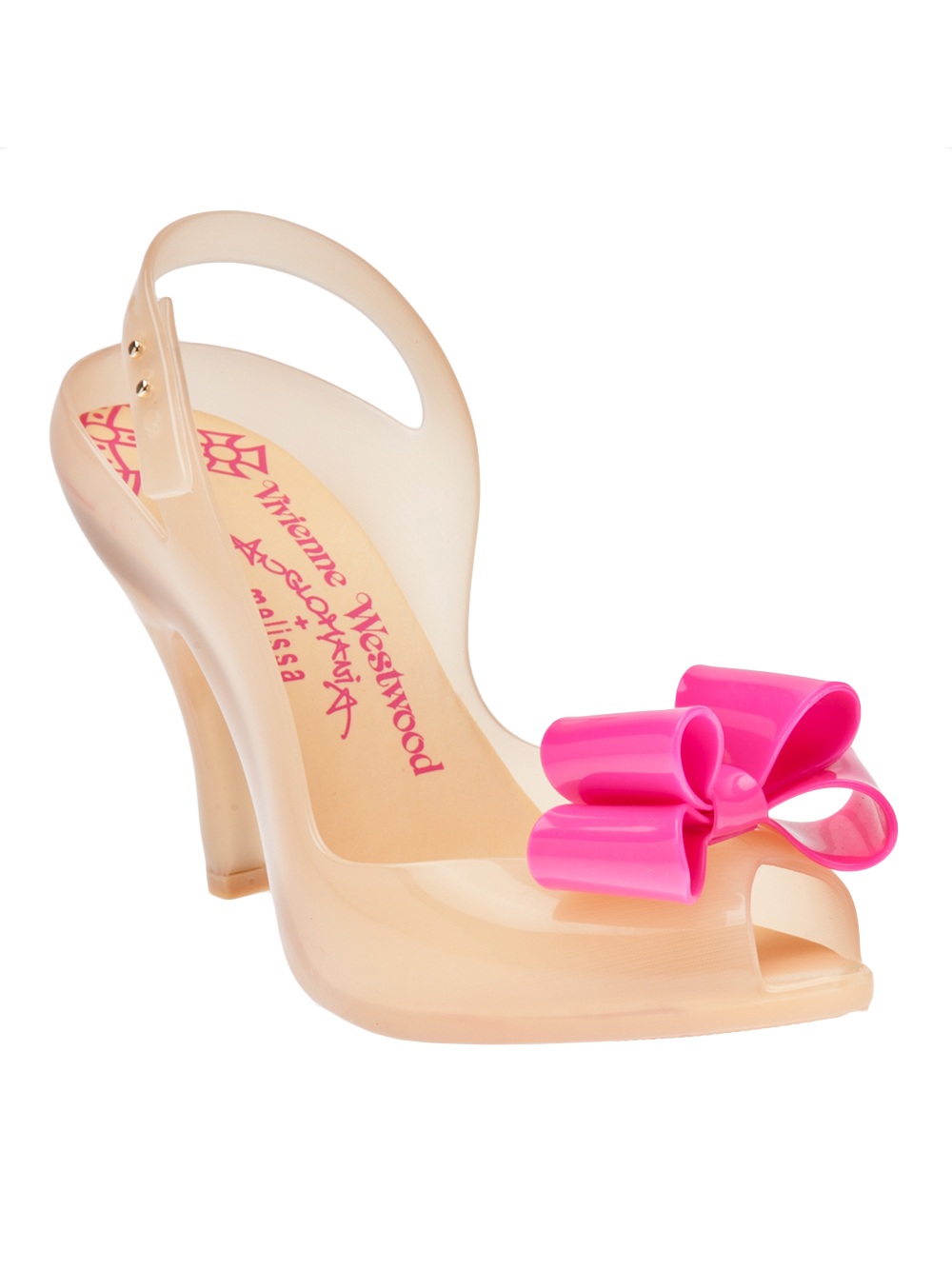 Well hello there gorgeous, I've been waiting for you. These might just be my favourite ever from the Melissa and Vivienne Westwood collaboration. Lady Dragon's are a classic for shoe lovers, but nude with a bloody great big fuchsia pink bow.
Just.
Cannot
. Resist.
It's hard to write a blog post when you are speechless.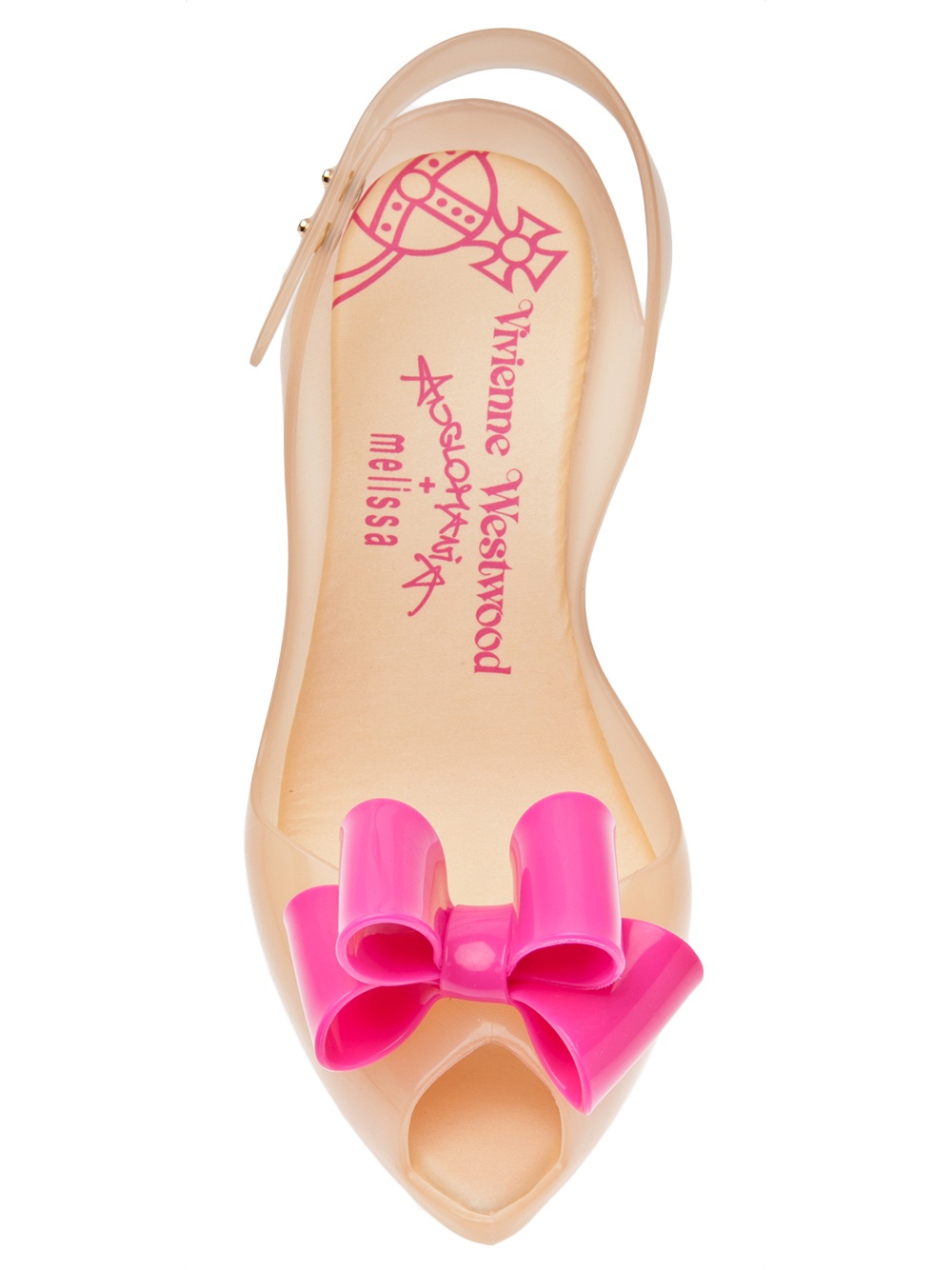 They are my plastic fantastic perfection.
Buy VIVIENNE WESTWOOD ANGLOMANIA Lady Dragon Ix Pump