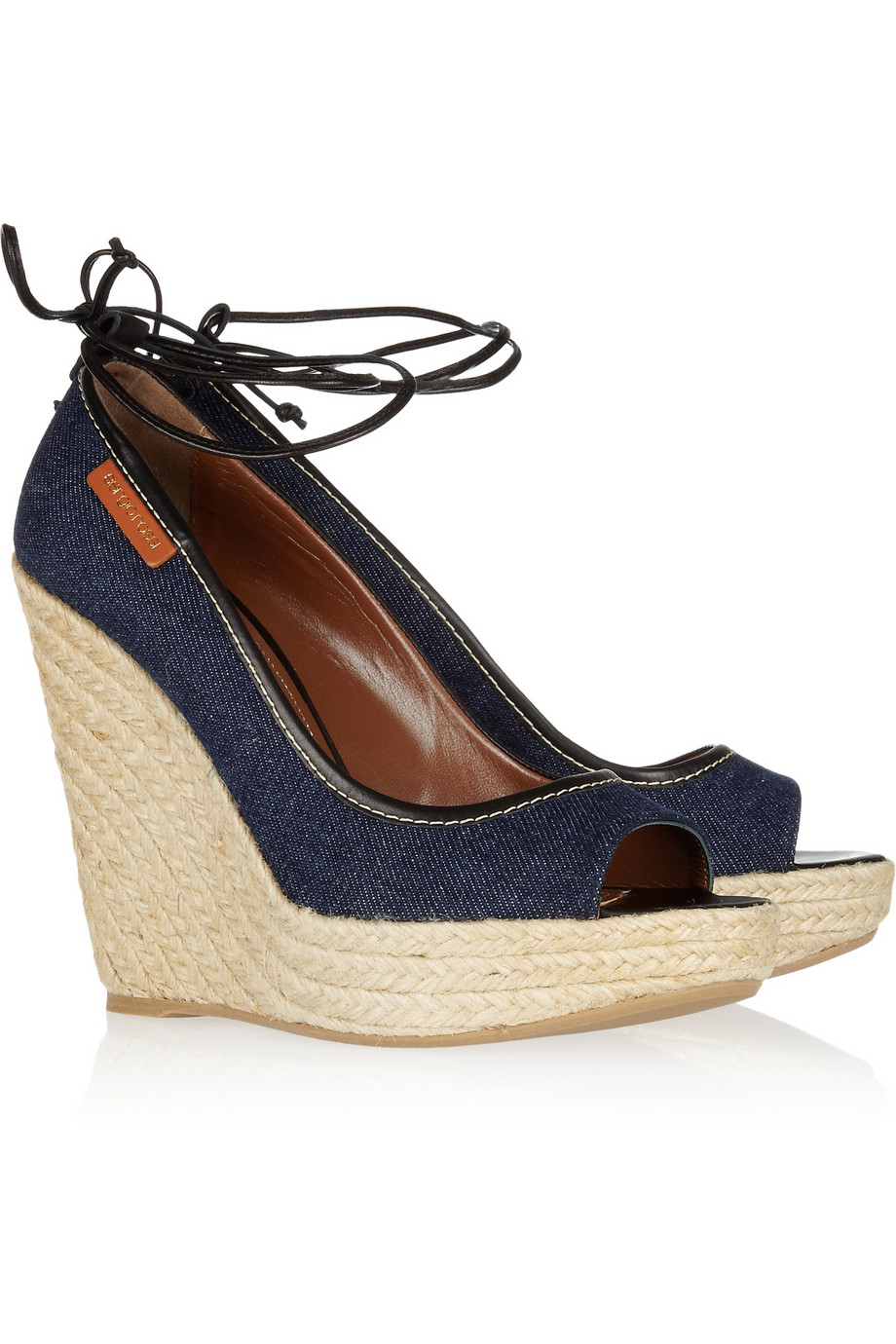 These gorgeous denim wedges from Sergio Rossi are my dream holiday shoes. I love wedges as has been well documented many many times since the very inception of Shoeniverse, but fuse a wedge with deep dark indigo denim and sassy black leather trim ties, and you know that I'm falling in love. Best of all, these cute skyscraper wedges are available at The Outnet, so they will no longer cost you £350 - they are down to a perfect half price of £175.
They are just amazing.
Here's how to wear them for some fun in the sun!
Such a fun relaxed outfit but still notching up serious style points. The sunglasses are at the Outnet too - bargain!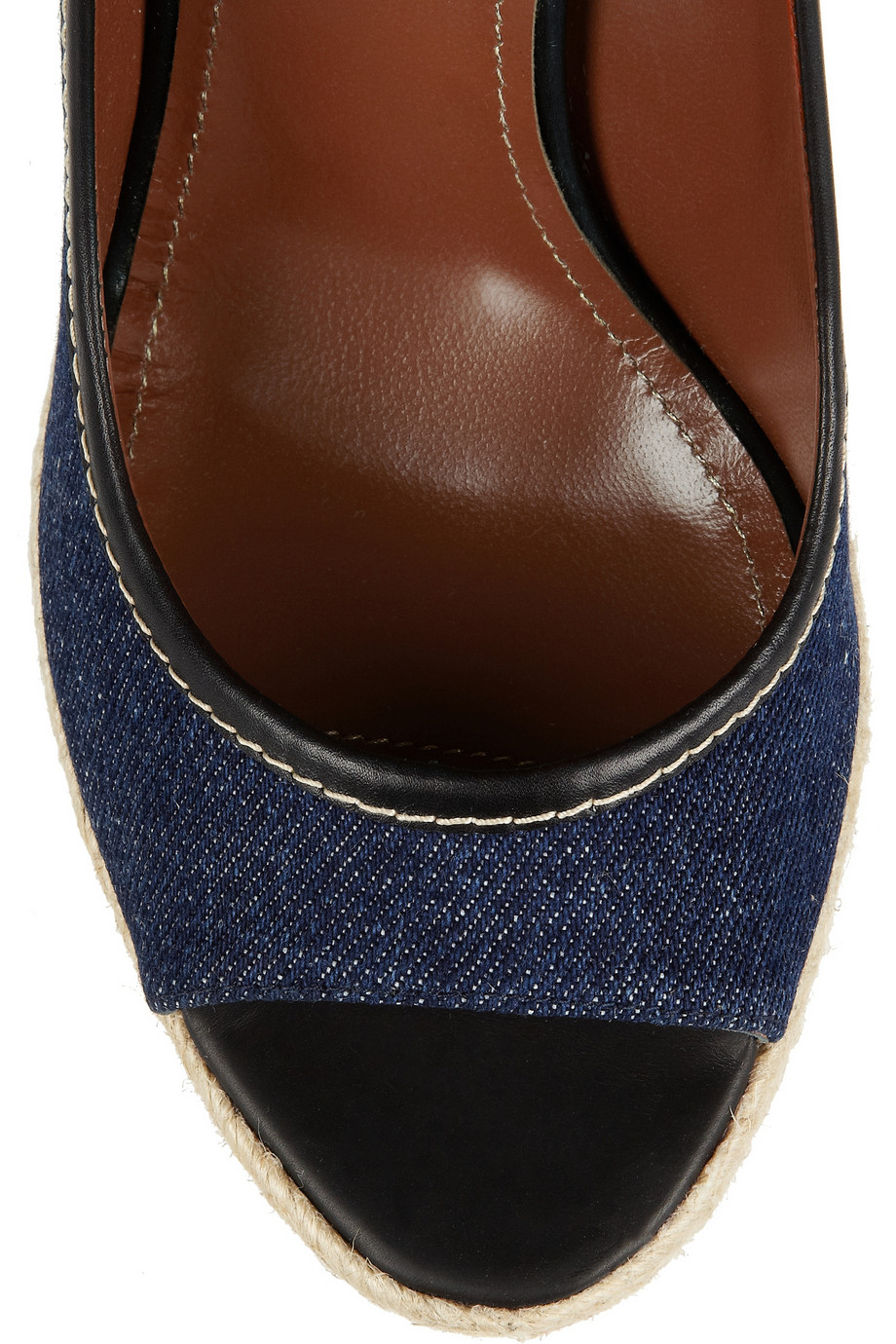 Buy SERGIO ROSSI Blue Denim Wedge Sandals