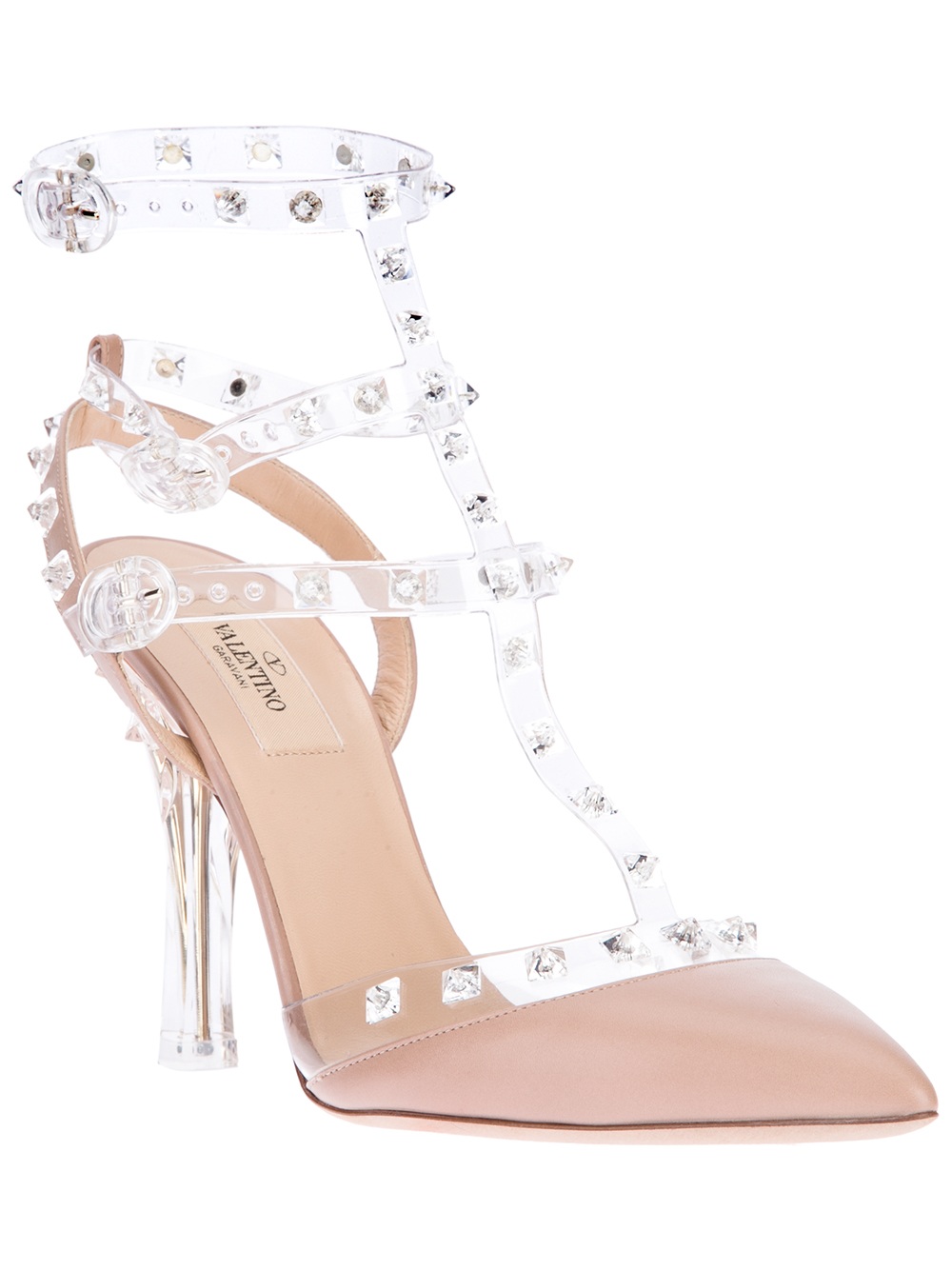 Yep that's right. They keep on getting better! I am unsure if U will ever tire of seeing what else they are going to add to this line.
Buy VALENTINO Beige Studded Sandals
Wait! There's more!
I think the top ones are my faves, but the grey pumps are also total heartbreakers!
Buy VALENTINO Grey Pointed Toe Pump