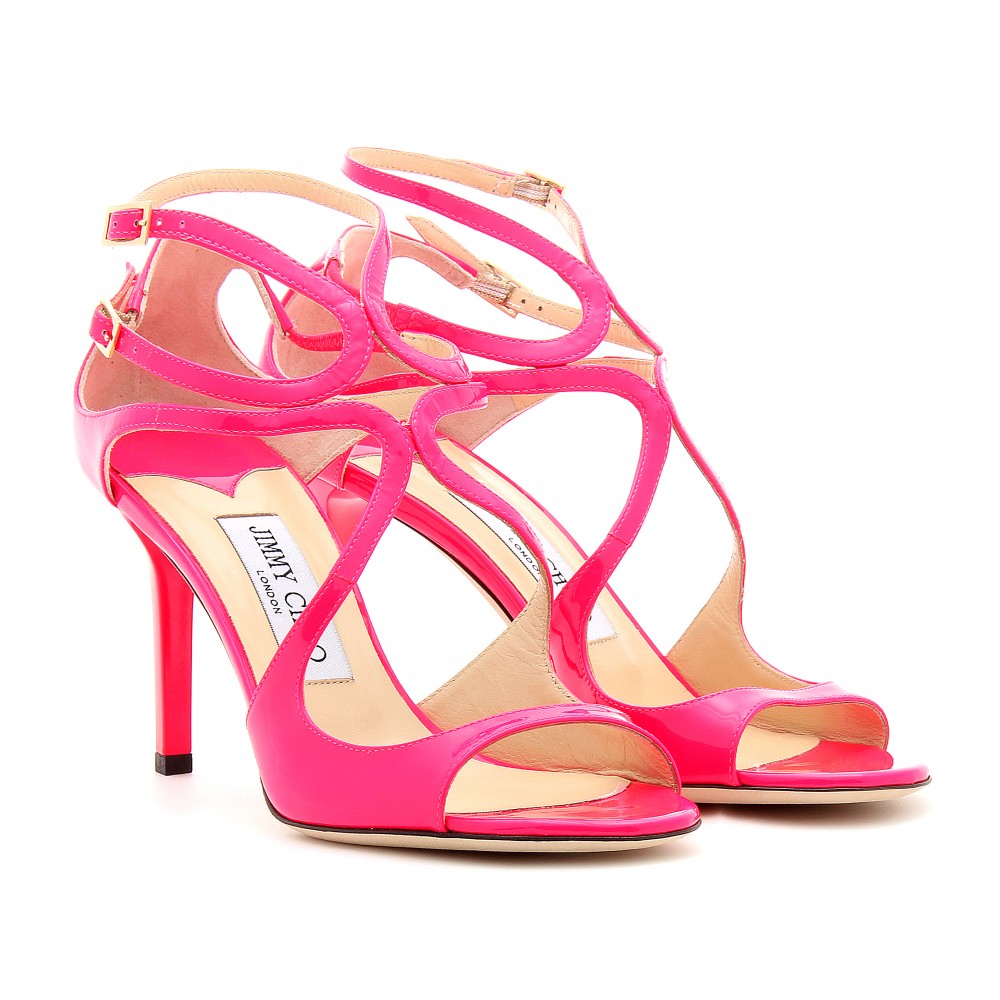 Morning and welcome to Monday on Shoeniverse! I want to kick off the week with these beautiful neon pink Ivette sandals from the maestro Jimmy Choo. Jimmy Choo heeled sandal designs are almost red carpet ready and picture perfect, and Ivette is no exception. Plus the colour is to-die-for!
Do you fancy sassing up your nighttime style with a flash of neon pink attitude?
My favourite thing about these sandals is how immaculately they manage to handle being dressed down as well. See below for the evidence! I am seriously falling for them. Any heel that has the versatility of looking as good with a designer frock as jeans and a blazer is a keeper in my book! Plus when they come in 'highlighter' pink too?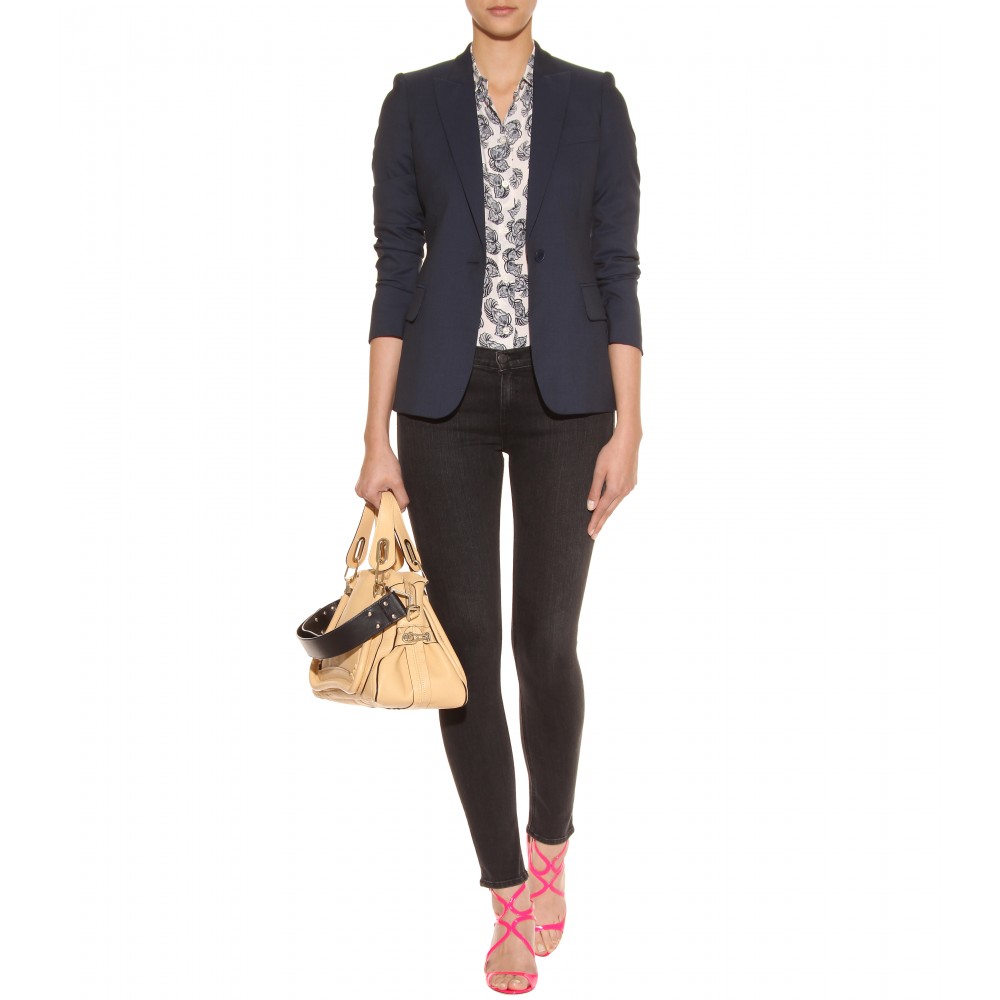 Thank you Jimmy Choo!
Buy Pink Ivette Patent Leather Neon Sandals