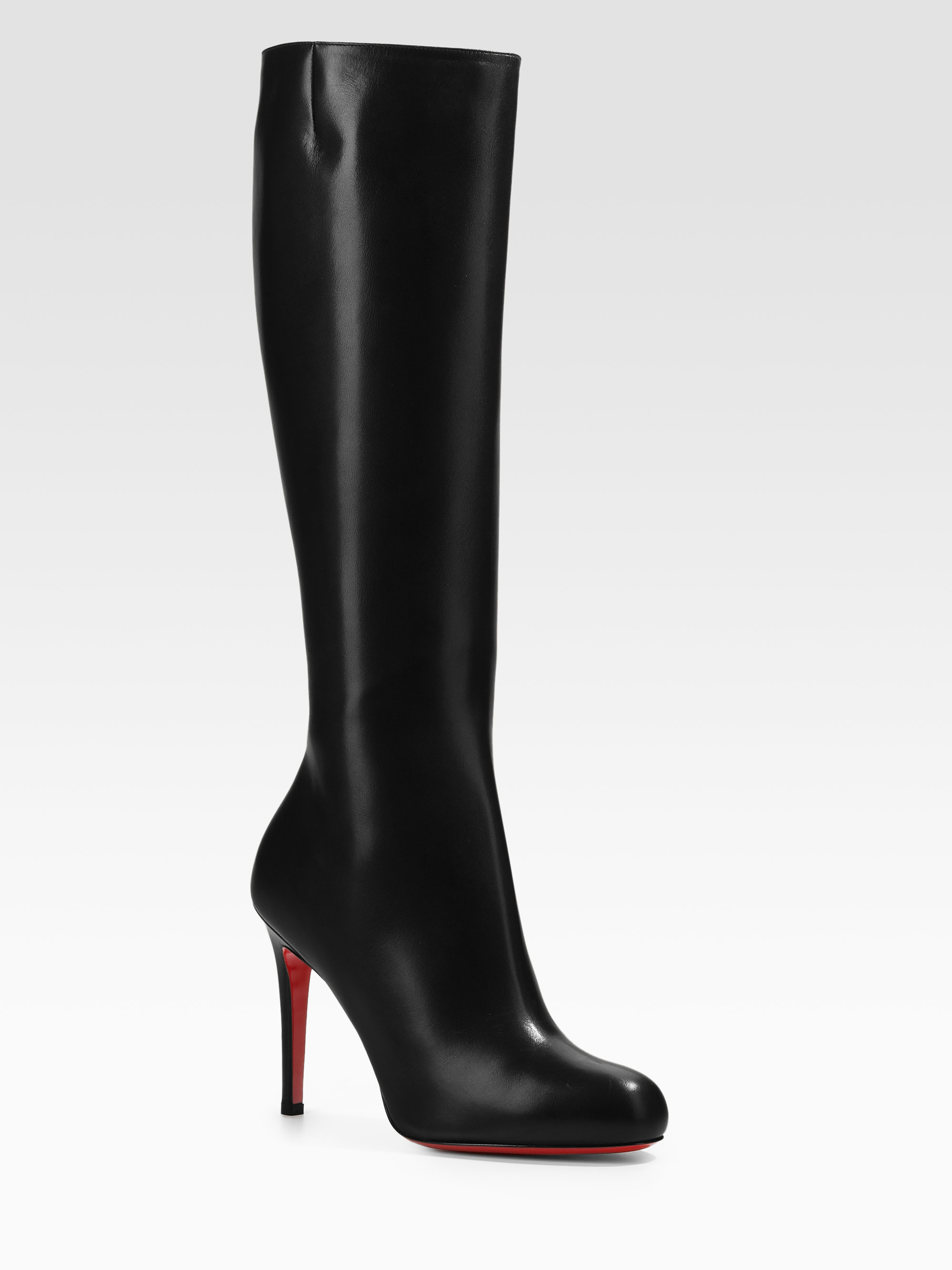 This is one of those Shoeniverse posts whereby it's shall we say... a little self indulgent. Mindlessly so you might even say. I've just added these beautiful knee high boots to my Lyst. They are not in season as it were, but knee high boots never EVER go out of style and will forever remain one of the sexiest pieces of footwear any woman can wear. So I fell in instant 'love at first sight' with these simple classics and wanted to show them off.
They run true to size with a 14 1/2" calf and would look exquisite with almost anything. You can buy them now for the upcoming season from Saks Fifth Avenue, and know that I am forever jealous if you go ahead and make them yours.
Beautiful.
For a quirky take on knee boots style how about pairing them with this little number?
MODCLOTH
Orange Thats My Cupid Dress - £230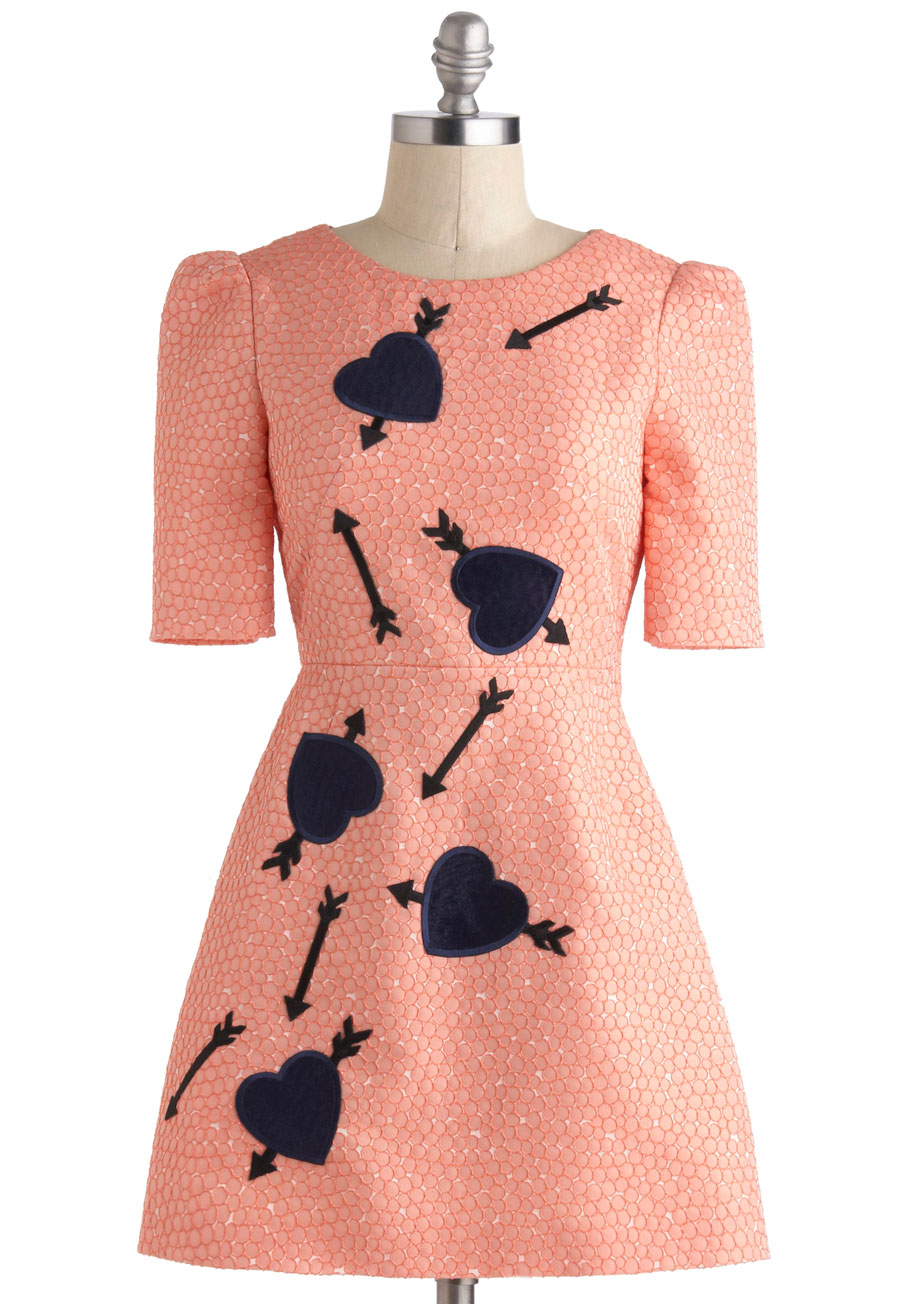 Buy CHRISTIAN LOUBOUTIN Black Simple Botta Knee High Boots