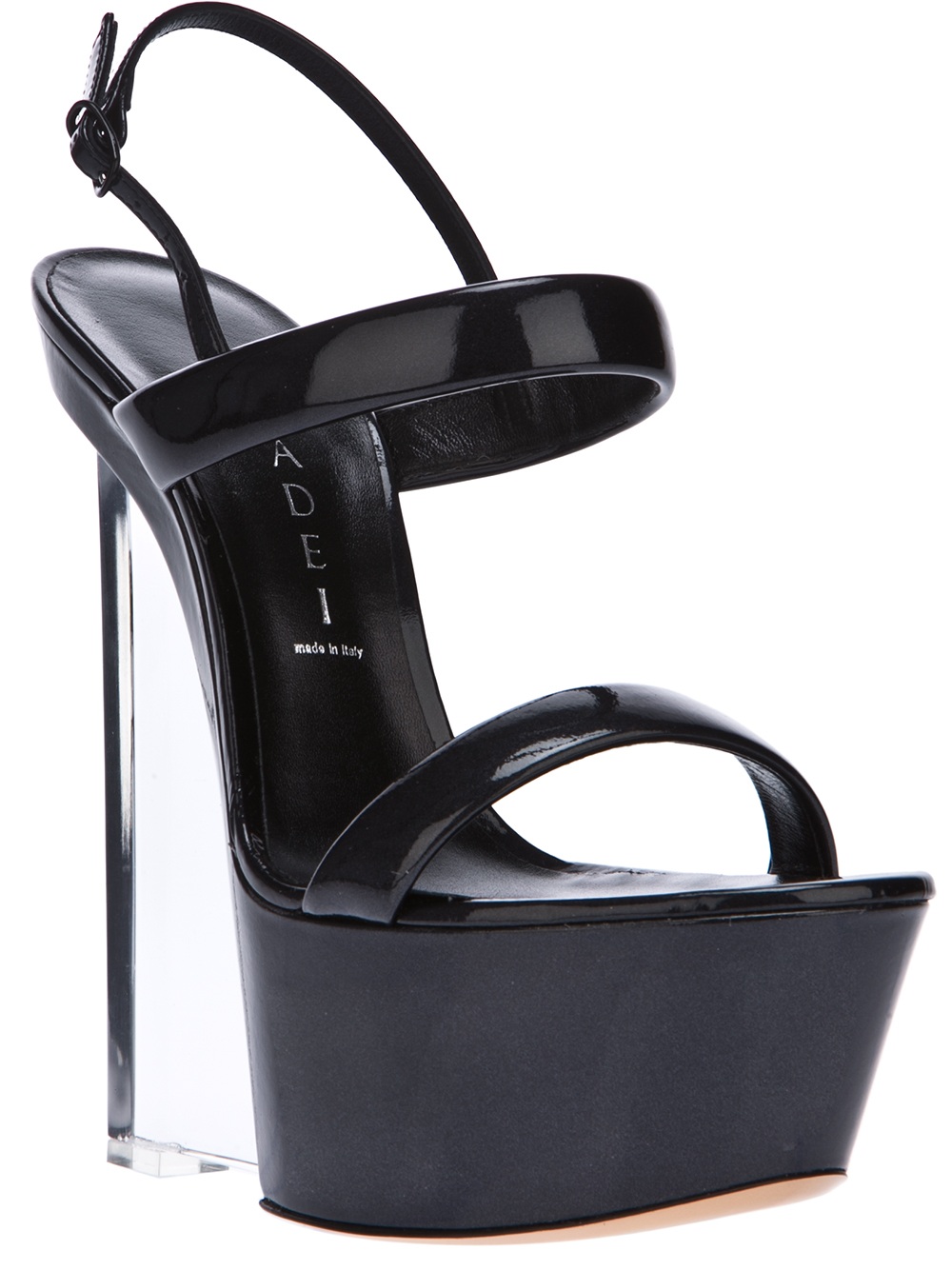 The Friday Luxe this week features these amazing perspex wedge sandals. The heels are pretty spectacular. Check them out!
The heels are divine, don'tcha think? And they really would look great for evening too - with something like this... Think high end labels and totally knockout glamour... with an edge.
ALEXANDER MCQUEEN
Black Swarovski Leaf Viscose Crepe Dress
CHRISTIAN LOUBOUTIN
Black Mina Studded Clutch
LINKS OF LONDON
Black Effervescence Pearl Grey Earrings
MCQ BY ALEXANDER MCQUEEN
Black Razor Cuff
I would love to wear these together #swoon. Sadly the shoes alone are almost £1000! But just
look
at these amazing heels.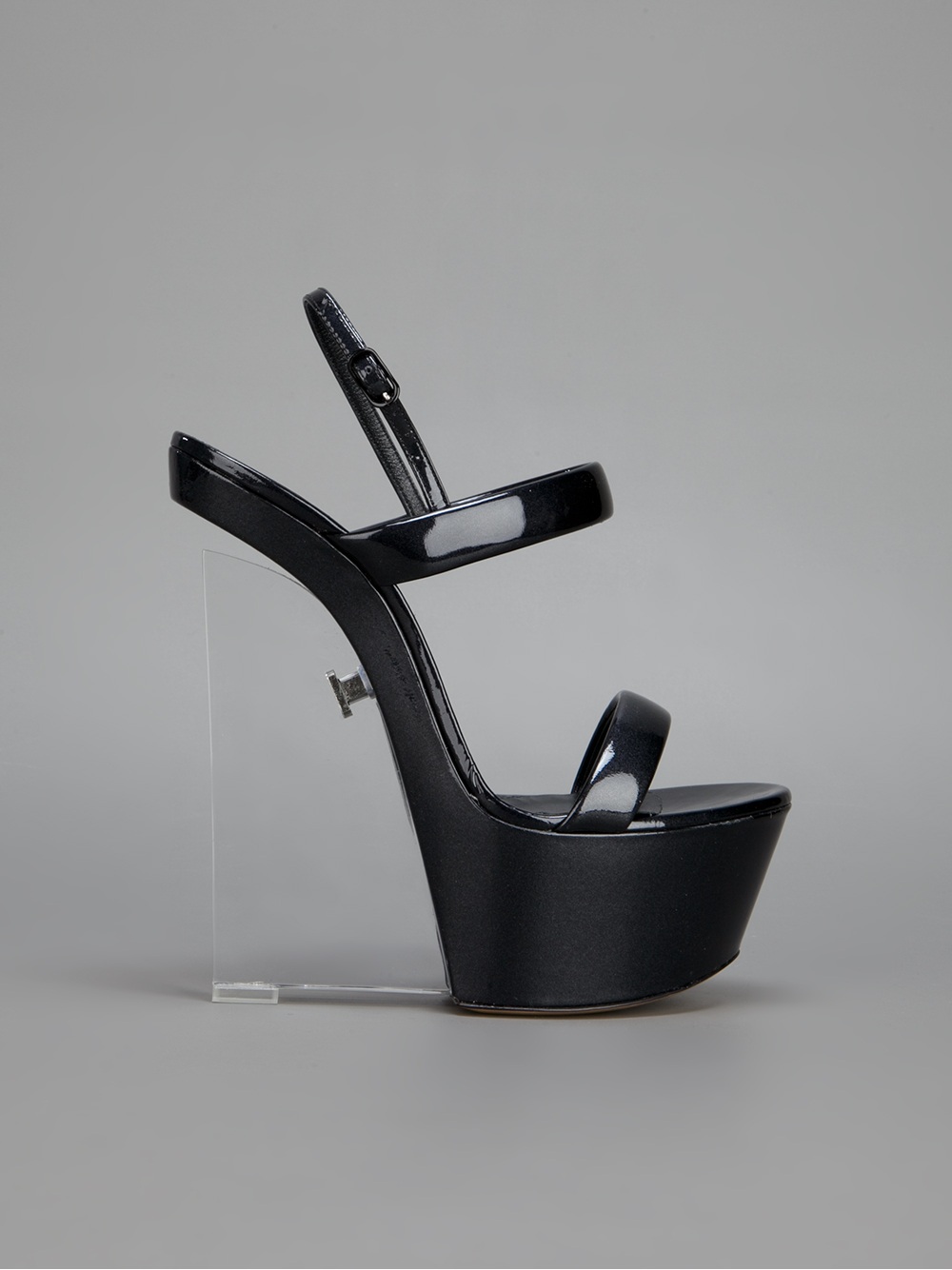 Buy CASADEI Black Perspex Wedge Sandal
By the way this is Shoeniverse's 800th post since switching to Blogger. Just wanted to say a massive thanks to everyone who reads the blogs and who enjoys my style picks. Here's to the first 1000!