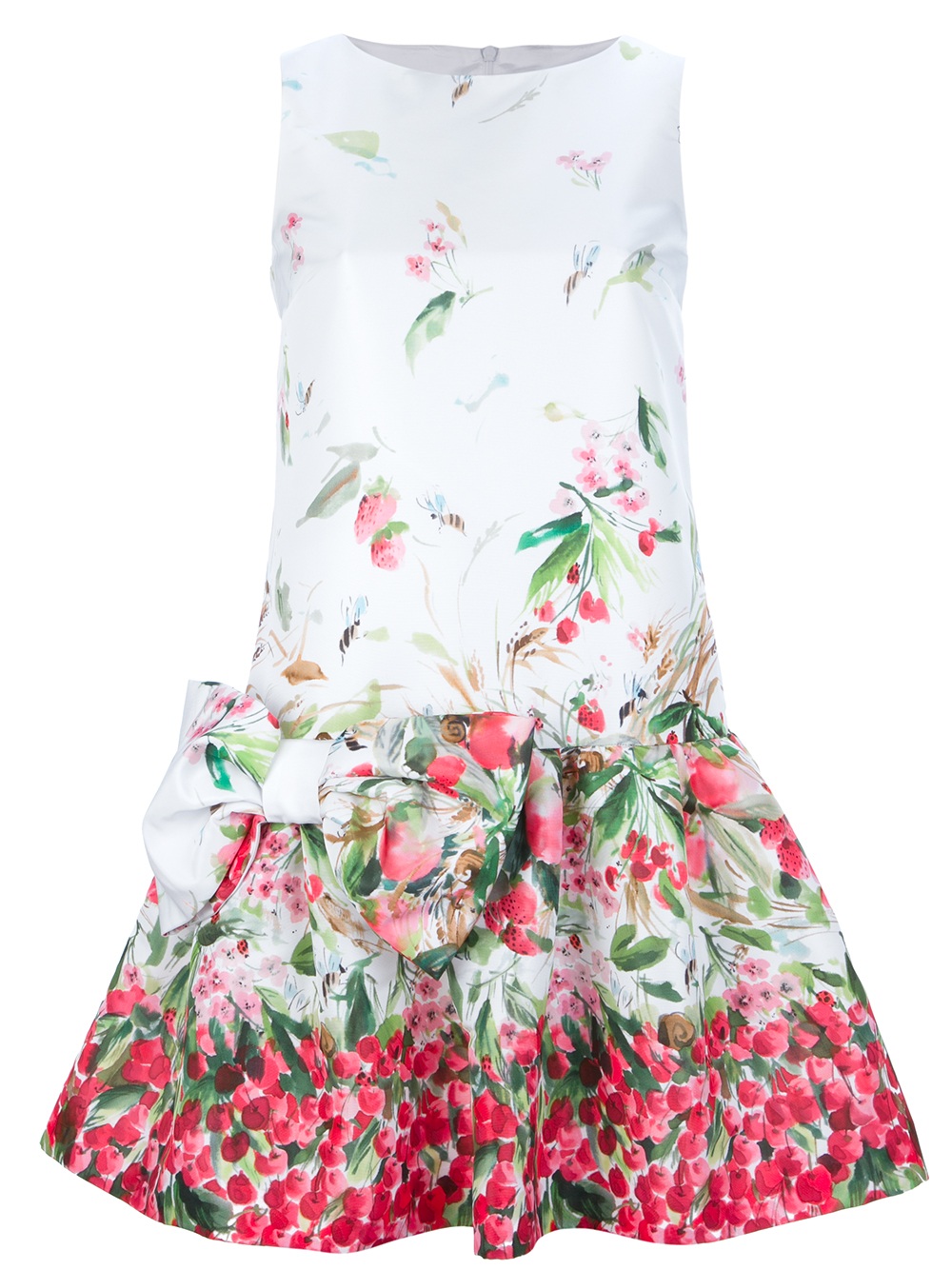 Kicking off the final day of the week (yay!) with a pretty floral dress that is just perfect for Summer. One of the appeals of floral prints for me is always their versatility when it comes to accessorising them. From white to nude, green to pinks, this dress would look fantastic paired with so many colours and styles.
Taking each one of the four options above, here are my favourite shoes to wear with this stunning little dress.
GIANVITO ROSSI
White Nappa Leather Sandals
RACHEL ZOE
Beige Scarlett Sandals
VALENTINO
Green Pop Apple Rockstud Gladiator Thong Sandal
CHARLOTTE OLYMPIA
Pink Debonaire Pump in Fuchsia Rose
The sheer number of colours and styles that would work with this - everything from Converse to high end designer heels - means this really would be a Summer Holiday staple. Love it!