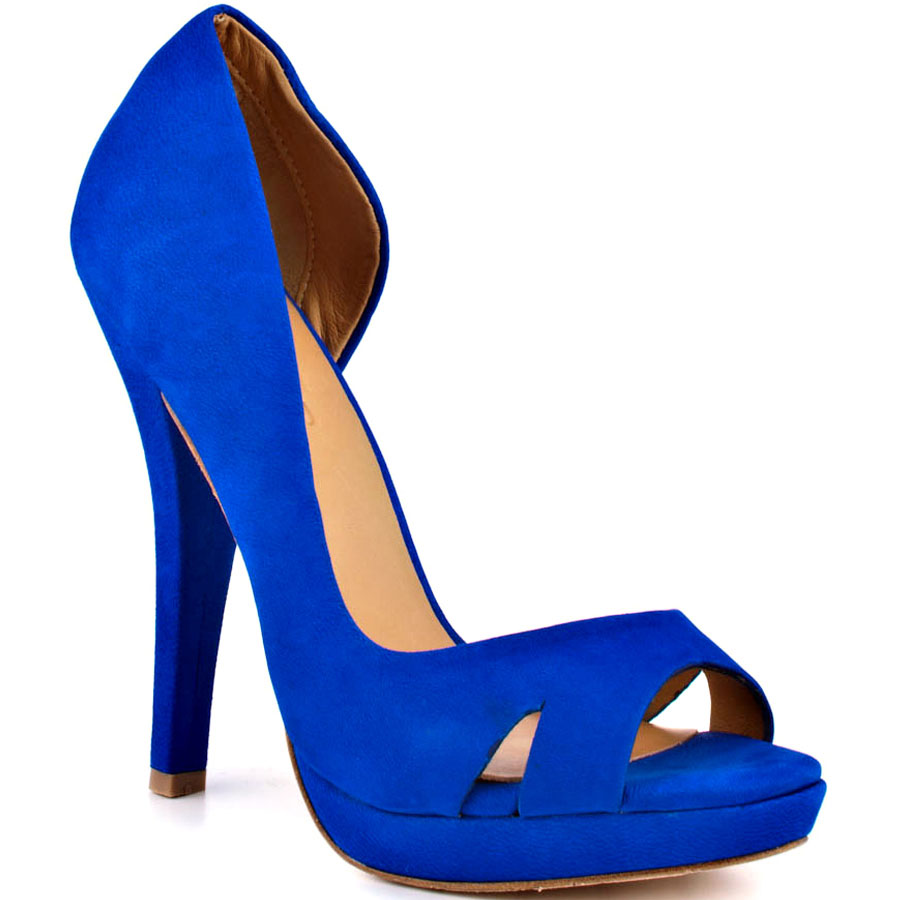 Aside from being utterly in love with the style of these shoes, the vibrant cobalt blue suede finish is just a joy to behold. They are the ultimate blue shoes! And there are loads of pictures too (very exciting!) which means that although I've not yet managed to meet them in person, I do feel like I know them already.
Ready for more prettiness?
I don't know about you, but I find them amazingly beautiful. Surprisingly they are £163 at Heels too, meaning that while they are above high street heroes pricing, they do manage to make themselves fairly affordable (even if you might need a month or two to pay them off afterwards)!
Buy L.A.M.B. Blue Italia Leather