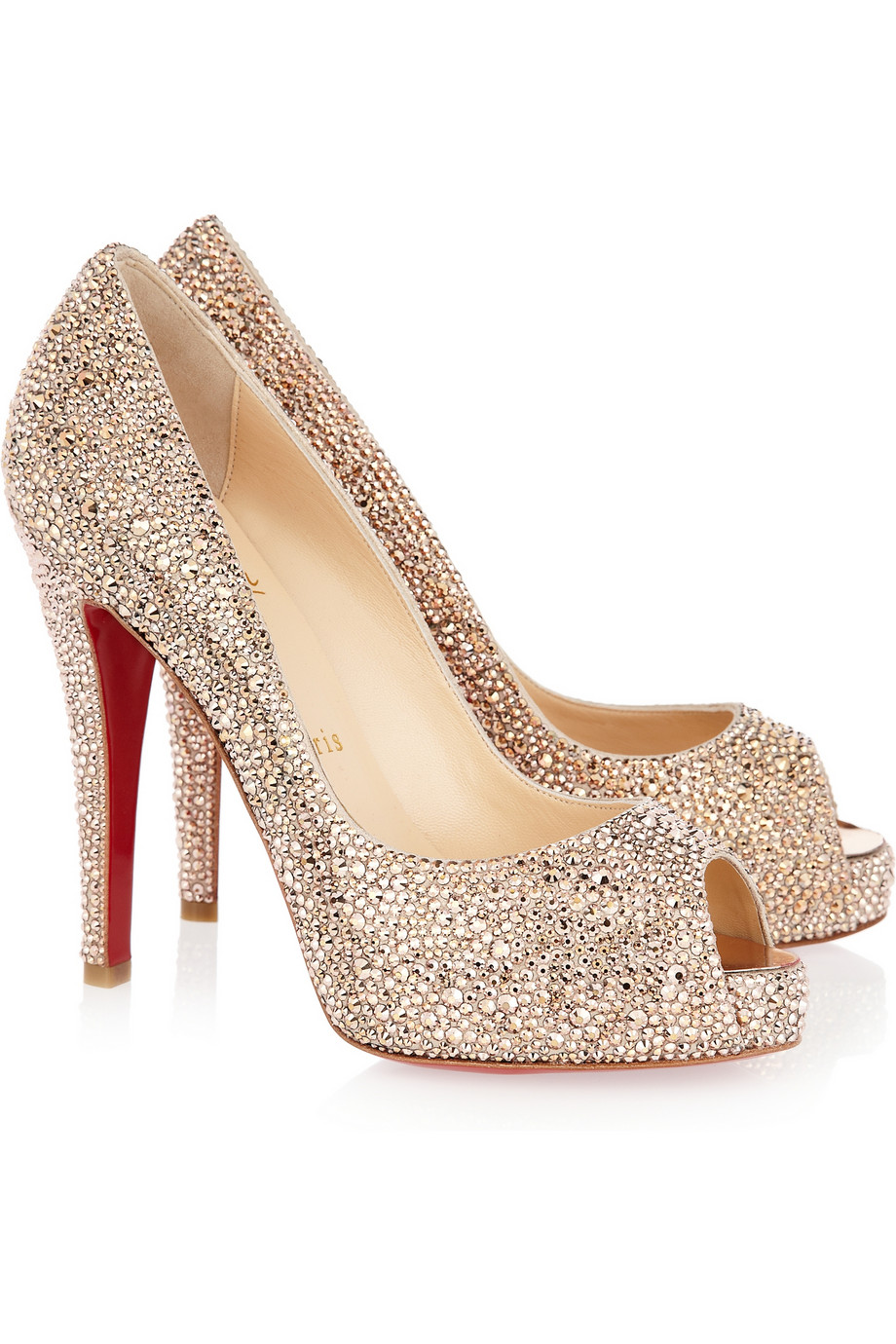 It's true and fair to say that sparkly Louboutin's will never go out of style. I shall never ever be bored of them or wishing each and every style and variation to be mine.
So, to celebrate Louboutin and all of the sparkly beautiful things in the world, enjoy these pictures of the stunning Very Riche Strass 120mm.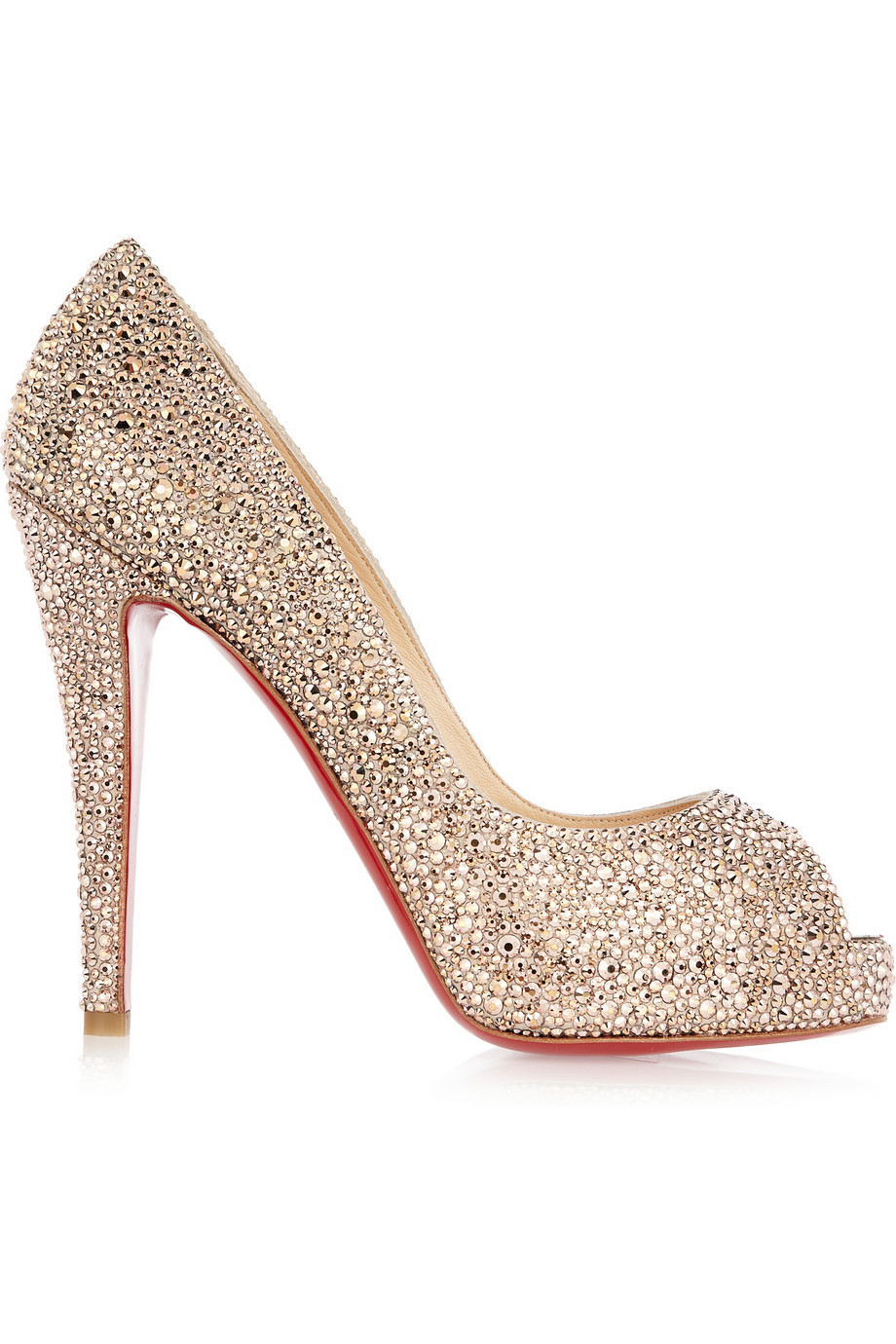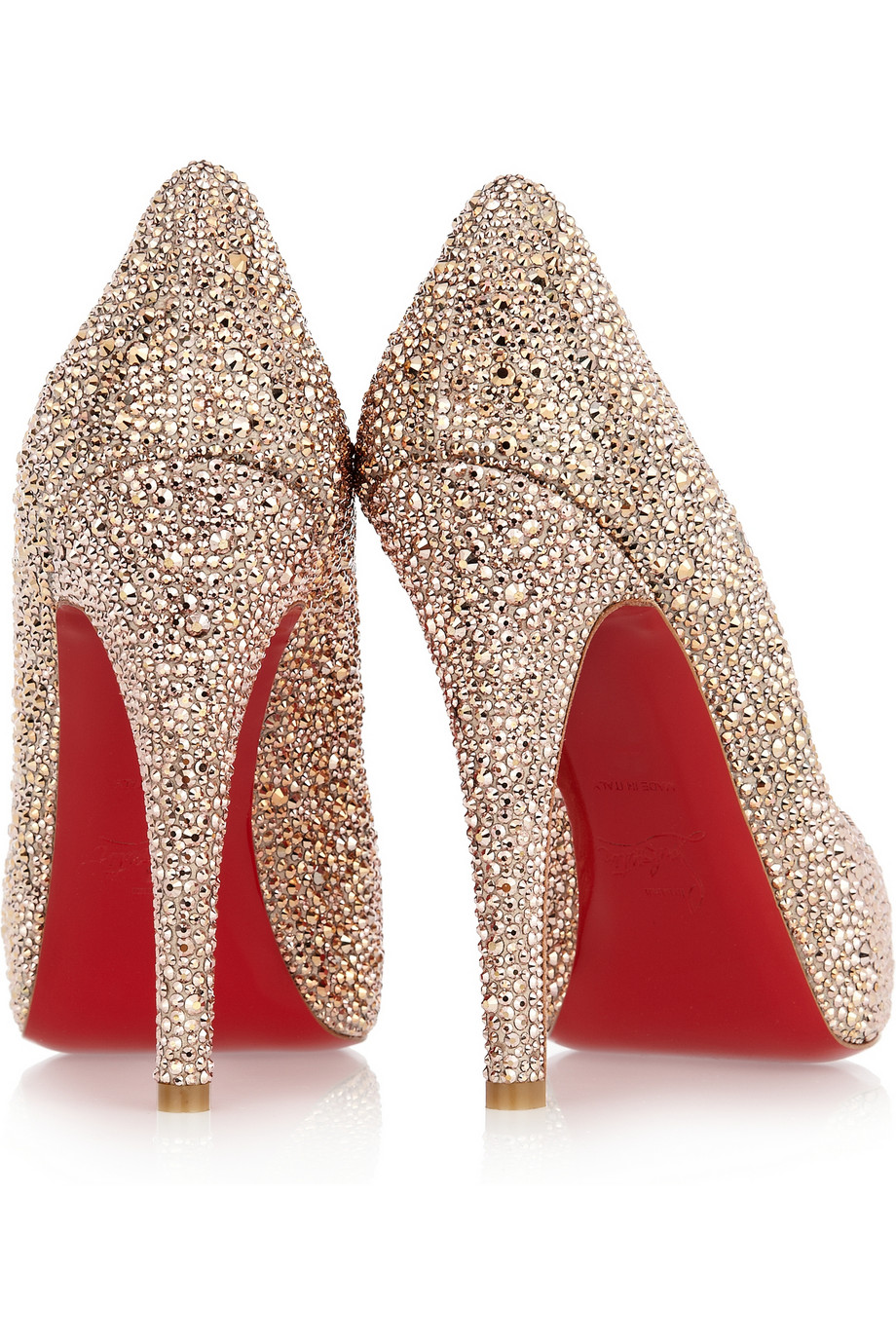 Happy Weekend everyone!