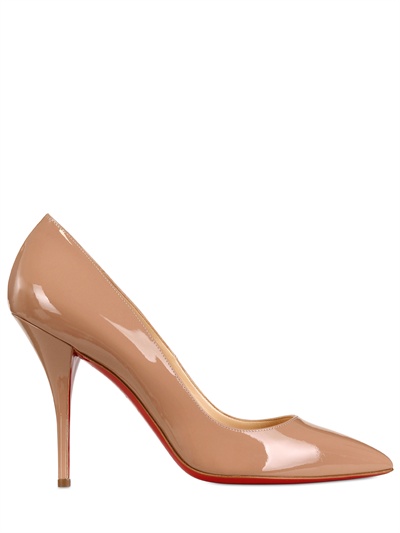 At a wearable 100mm height, somehow the Batignolles patent pump doesn't seem to quite get the plaudits and praise of it's sister shoe the immortal Pigalle. However, I don't believe that this perfectly formed little pump should be overlooked. Personally I much prefer the angle of the heel on these, and they lose nothing of the style at the front for having a more curved and swept in profile.
To me, these are a little bit more classic in their overall shape.
I also deeply then wish to wear them with this:
COAST
Multicolour Amelie Print Dress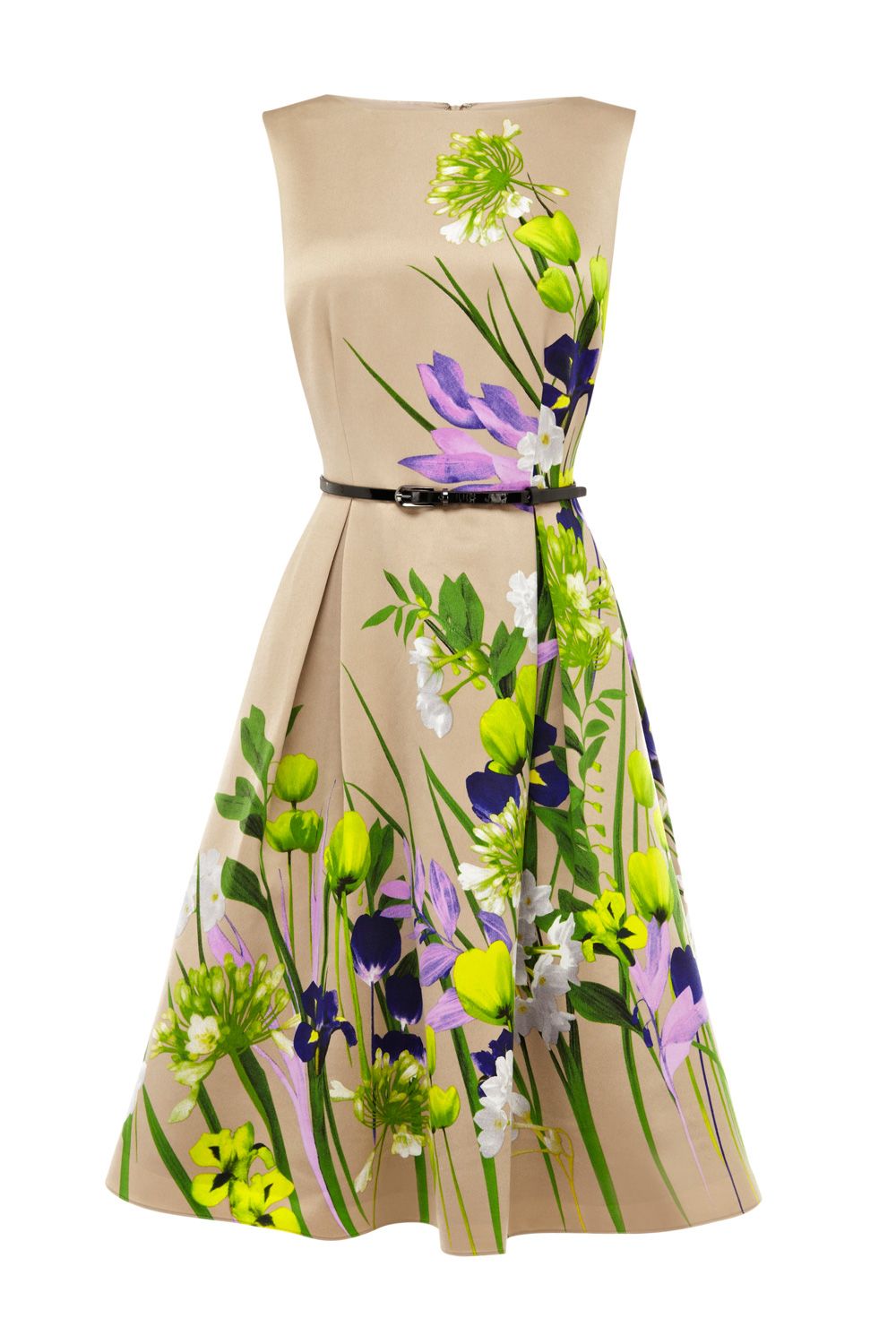 The dress is on sale at House of Fraser at £145 - and these two together would make any smart SS13 occasion look amazing.
Buy CHRISTIAN LOUBOUTIN Pink 100mm Batignolles Patent Leather Pumps
You might also like these in cherry red...
CHRISTIAN LOUBOUTIN
Red Batignolles 100 Patent Leather Pumps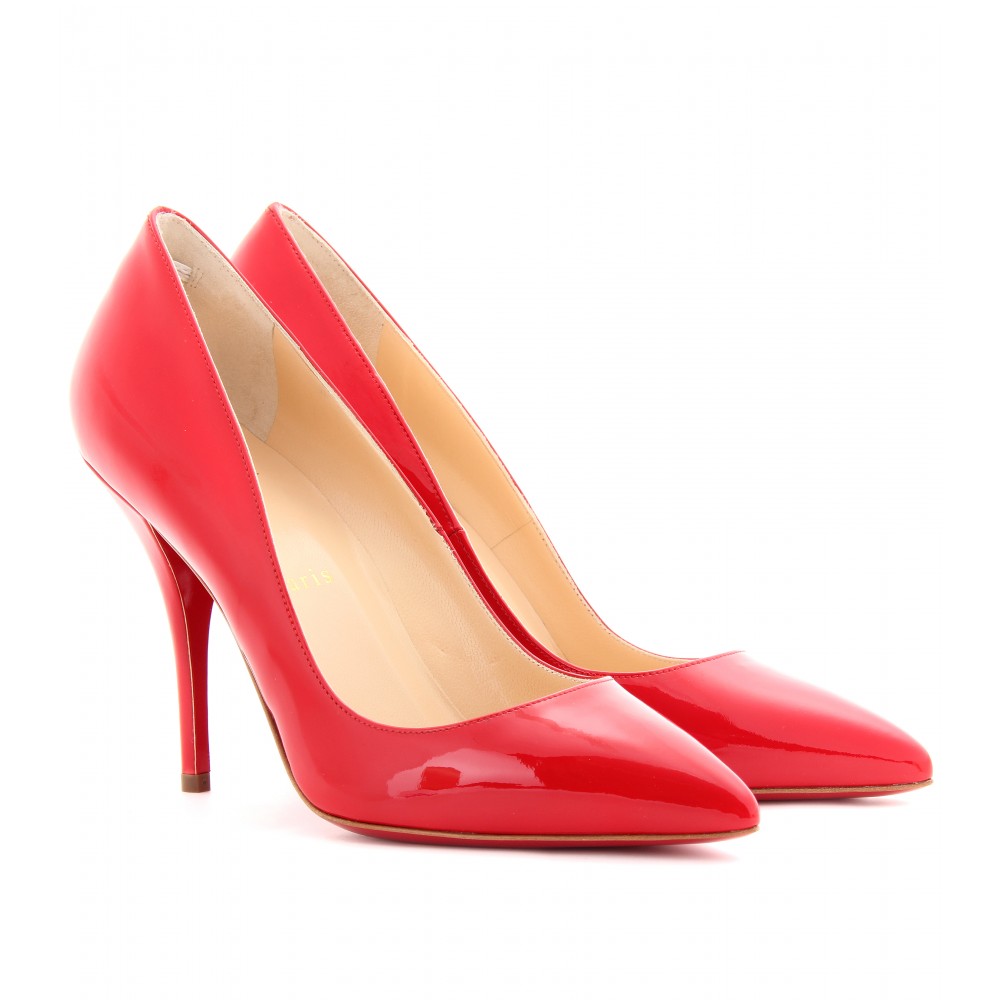 They also come in a high shine glossy black patent too!
CHRISTIAN LOUBOUTIN
Black 100mm Batignolles Patent Leather Pumps