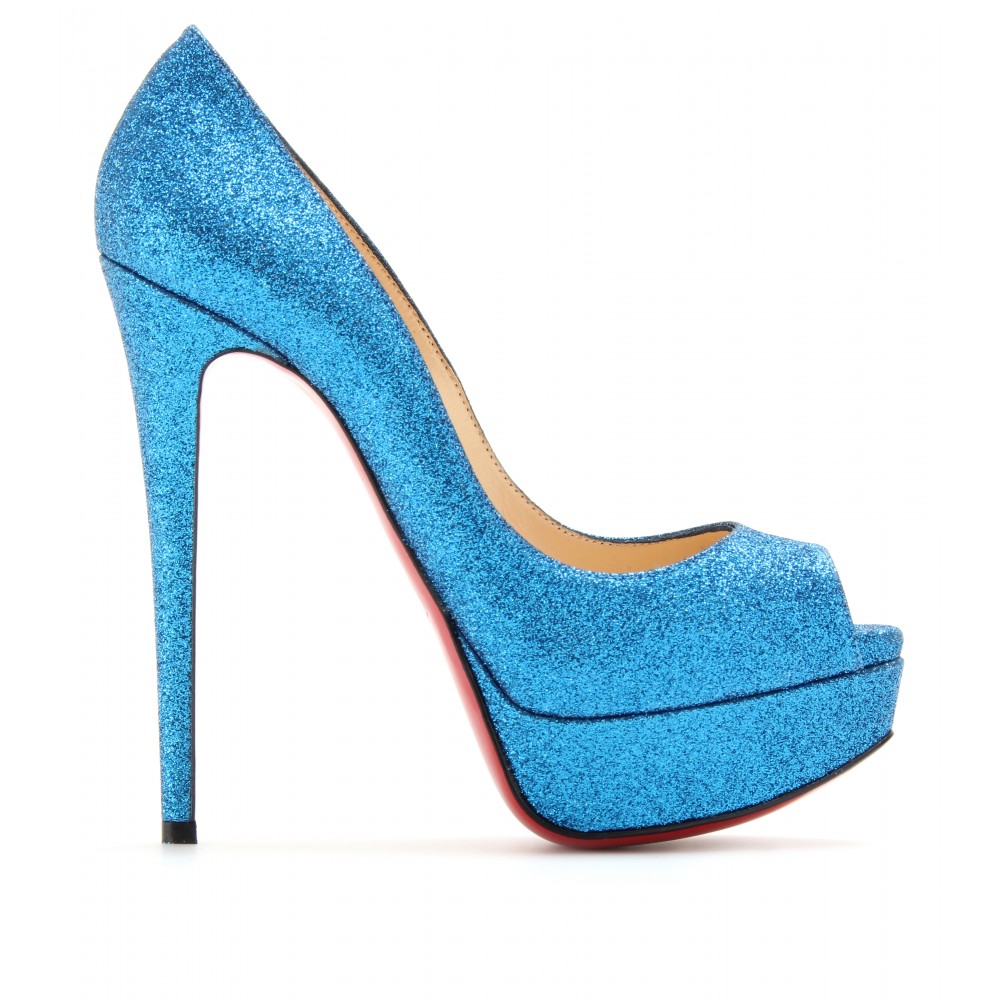 To make up the the lunchtime post (and nope, I still don't know what I think of them!) I thought we would end Thursday with some spectacularly pretty and beautifully crafted glittery goodness in the guise of the 150mm Lady Peep's in azure glitter. Perfect!
Even if you are not much of a wearer of blue (and I speak from personal experience here) I think that the Lady peep Mini Glitter's appeal to most of us. The style we have featured here before in a couple of colours, but the sparkly finish is definitely my favourite... now I just want to see them in pink!
Wear with a colour block Herve Leger for standout style.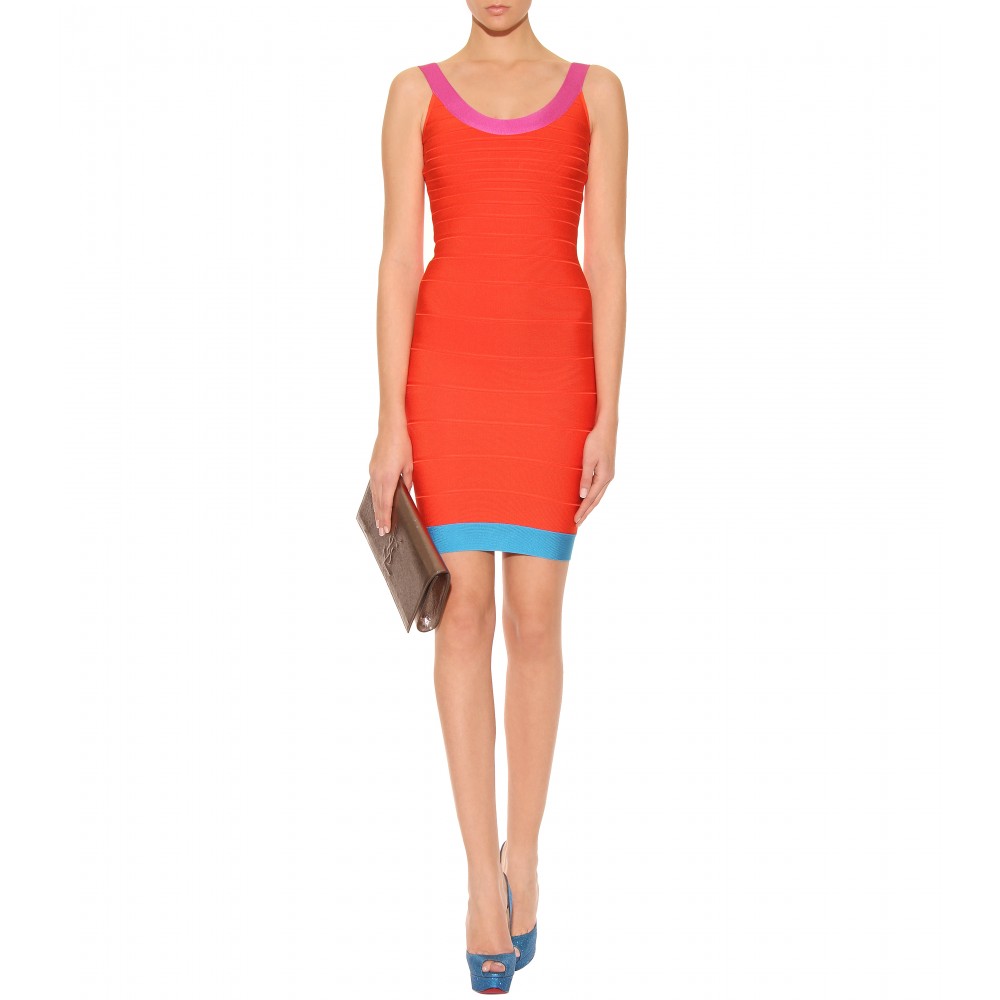 My favourite thing about these is that you can drag on a grey vest and boyfriend jeans and they would look just as good too - in fact that's just how I would ideally wear them!
ALEXANDER WANG
Grey Slub Classic Muscle T-Shirt
ACNE
Blue Pop Jean
Buy CHRISTIAN LOUBOUTIN Blue Lady Peep 150 Mini Glitter Pumps