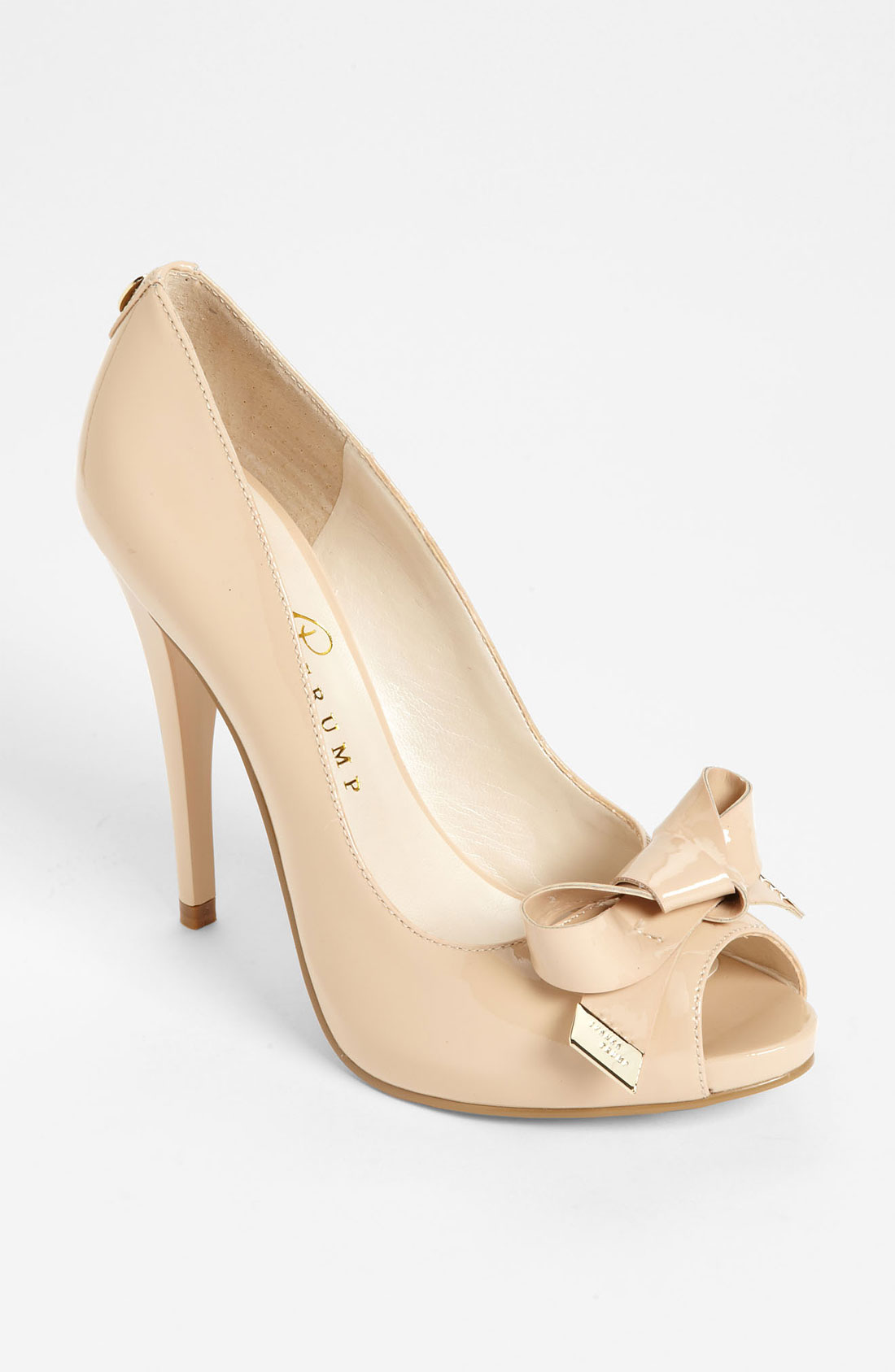 Ooh - pretty bow front pumps always make me so happy! These delightful Floria pumps from Ivanka Trump are down to just £63 at Nordstrom now too - so it felt like it was high time they got some loving from the Shoeniverse audience. They are feminine and girlie and deliciously understated - they are near impossible to not fall madly in love with in fact.
So lovely - let's see if we can make this a pretty outfit for under £100 shall we? If I had to pair these with something, it should be sweet and colourful but quite demure. What do you think of this?
MODCLOTH
'Just Me and Blue' Dress - £34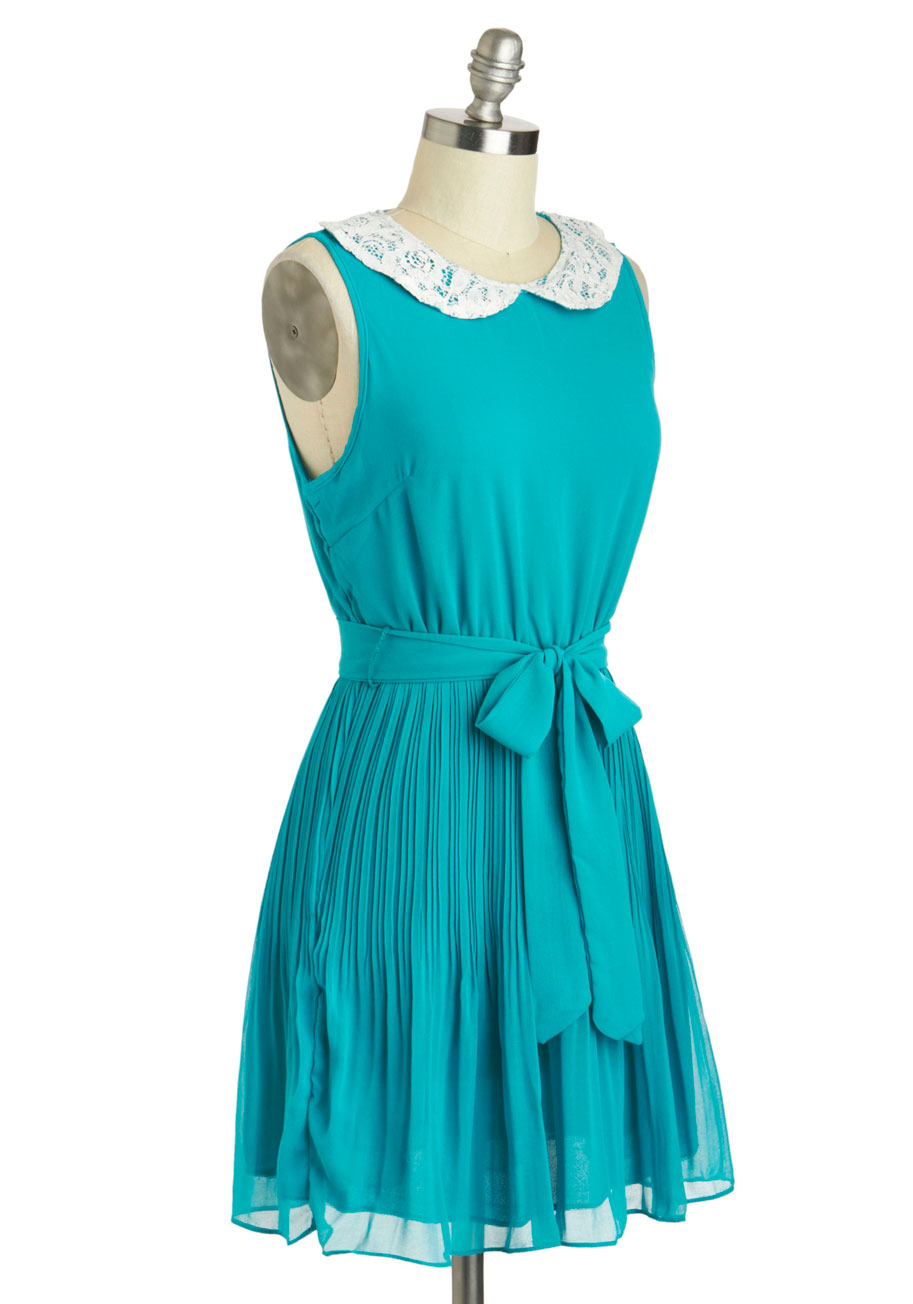 I think they make a wonderful pairing! That's date night sorted then...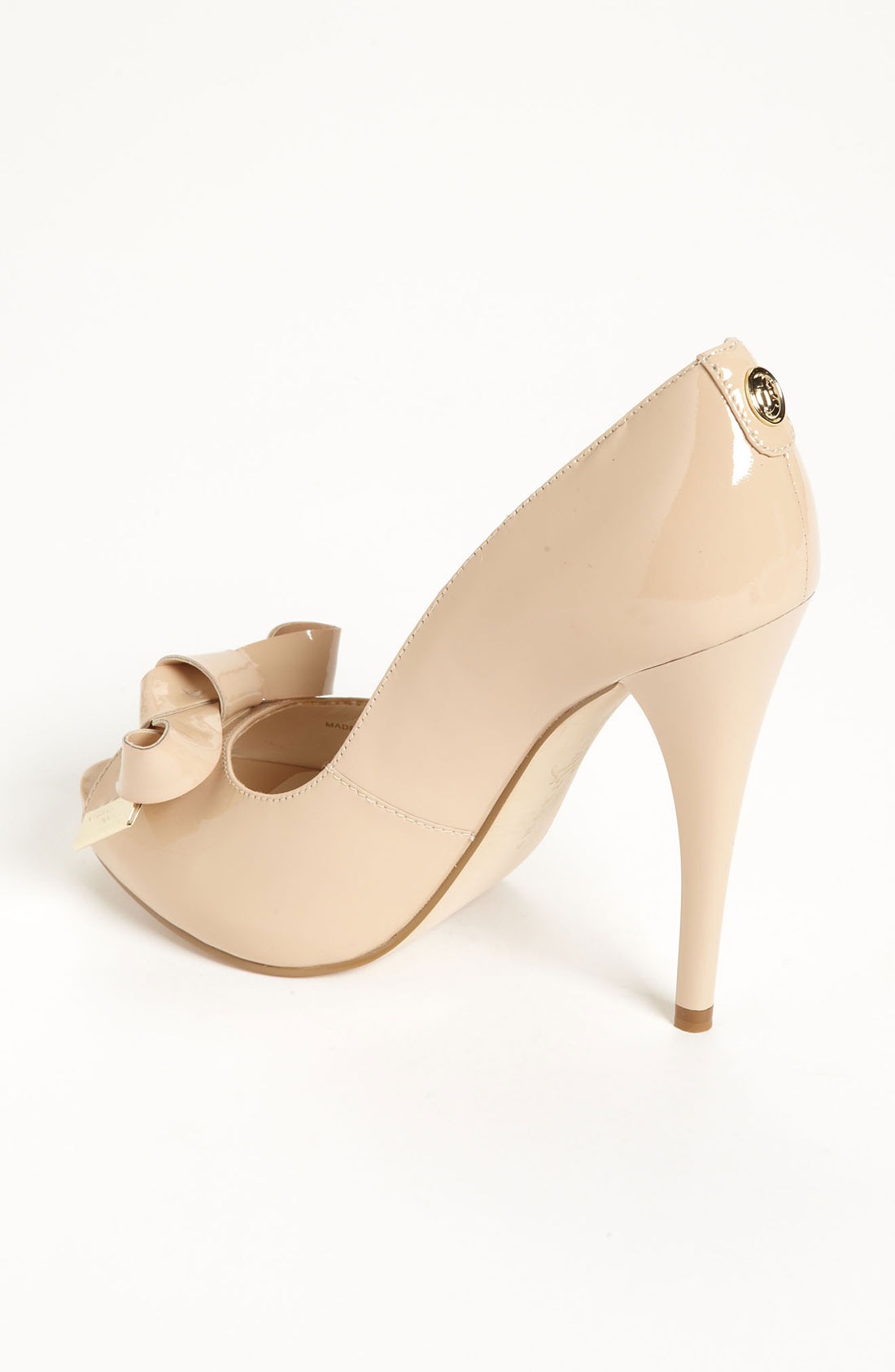 Buy IVANKA TRUMP Beige Floria Pump