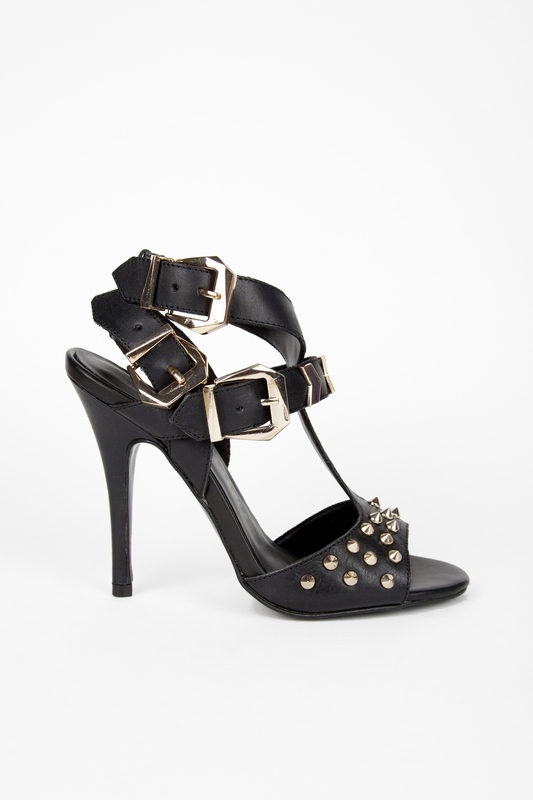 I've had a bit of a change of heart and it's come in the somewhat unlikely guise of Jessie J (UK singer and one of the judges on the UK version of The Voice - in case you don't know).
She isn't someone that I adore musically although she is very talented vocally, and normally I often look at her style choices and shake my head as well. However this London songstress actually made me break one of my own mental shoe rules while watching a recent episode of The Voice. She ran up to hug a contestant and was wearing a gorgeous pair of black block heeled sandals. One of my absolute worst things in the world - up until now. Now? I can't get them out of my head and have been thinking about them ever since.
Also on a side note, how totally badass is Tom Jones in this picture?!!
With that in mind, these stunning little Chinese Laundry sandals were always great value at just £65, but are on sale and can currently be yours for just £39 - total bargain!
So, Jessie J fans, and anyone else wishing to know if breaking the rules is a good thing? It almost always is. Especially if it comes with studs.
Delicious.
Buy CHINESE LAUNDRY Black Ladies Night Heels