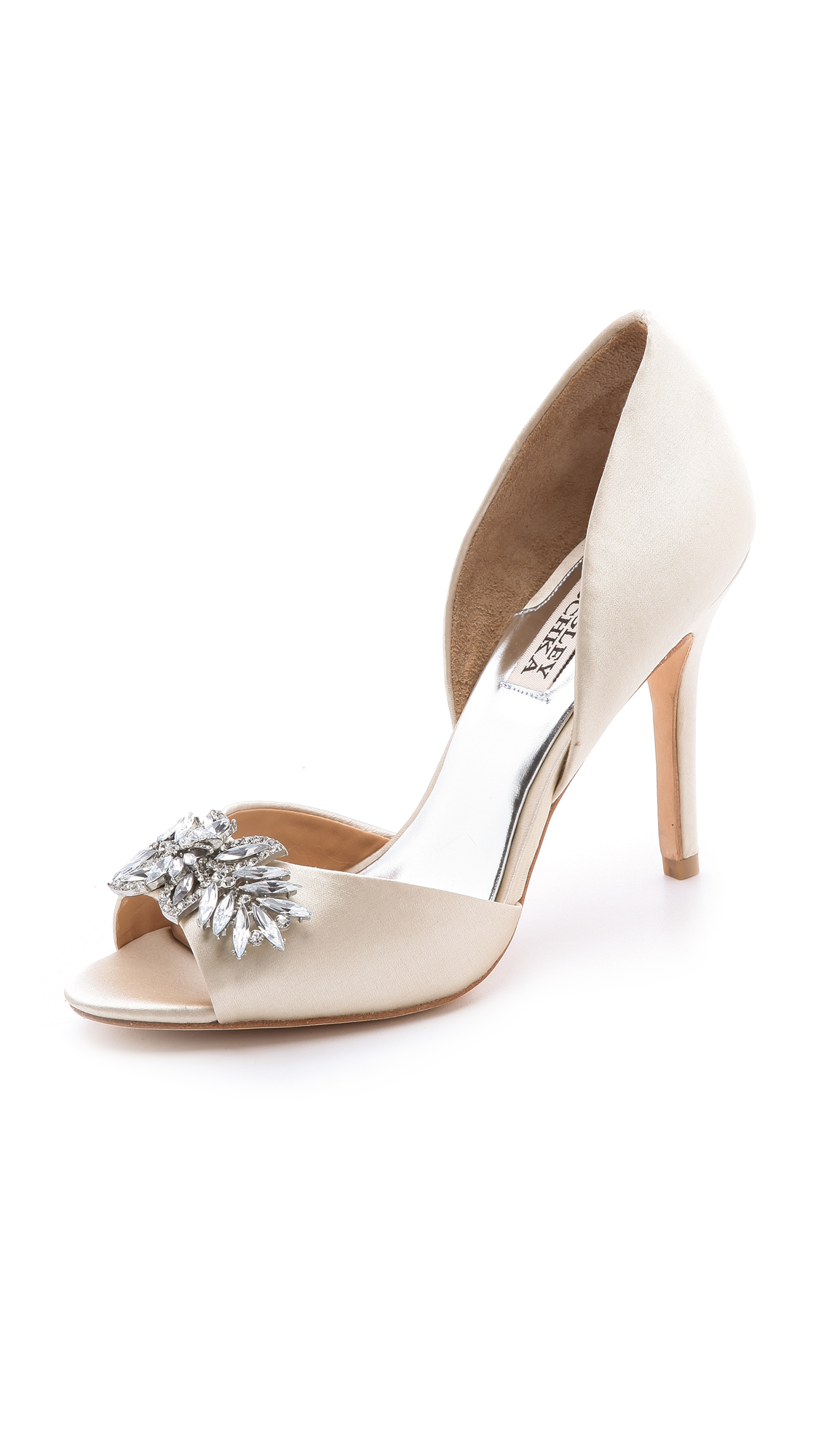 I know there will be many of you who dread the thought of white shoes. And while they might be tradition for getting married, the more I think about it the more that nude toned shoes start to appeal. Badgley Mischka is in many ways a brand that personifies beautiful evening and bridal shoes, so if you are a NWSB (that's No White Shoes Bride) and you are looking for beautiful alternatives, Nikki might be just what you have been hoping to find.
The crystal accents are really beautiful, plus they cost just £139.
And while we are headed into Bargain Bridal mode, you might also want to take a look at these too!
J.CREW
White Crystal Shapes Earrings - £58
CZ BY KENNETH JAY LANE
White Crystal Mother Of Pearl Clipon Drop Earrings - £47
GIVENCHY
White Vanguard Small Glass Pearl Earrings - £21
J.CREW
White Jewelled Brooch - £31
The shoes are perfect for a NWSB, could you be persuaded to say 'I do' in these?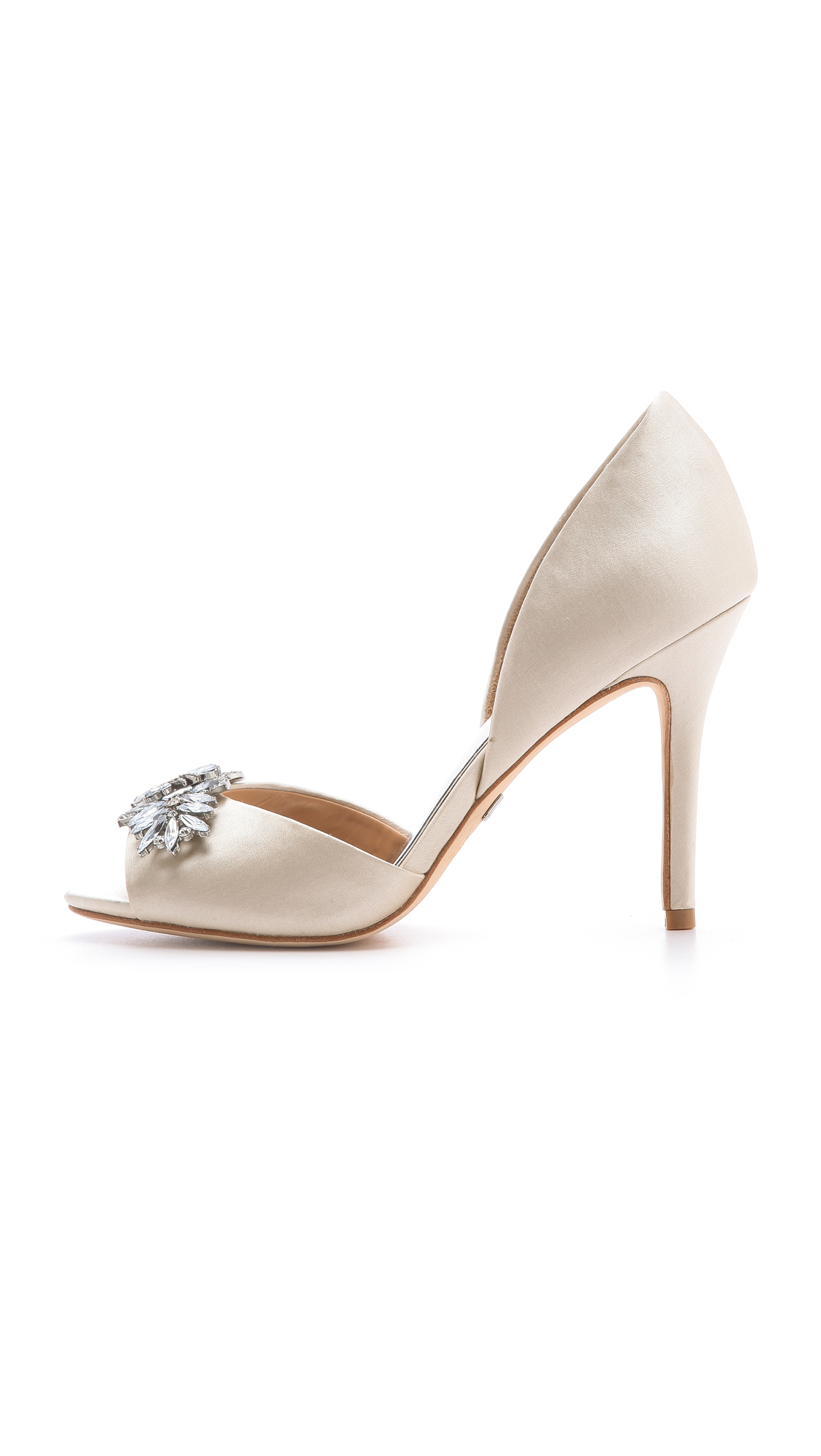 Buy BADGLEY MISCHKA Vanilla Nikki Satin Pumps