I had these boots as a Christmas present at the end of last year, and I can honestly say they are truly a beautiful colour and are amazingly comfortable. The colour is even better in person (they are AMAZINGLY pretty) and have earned themselves the nickname of 'The Marshmallow Boots' at work.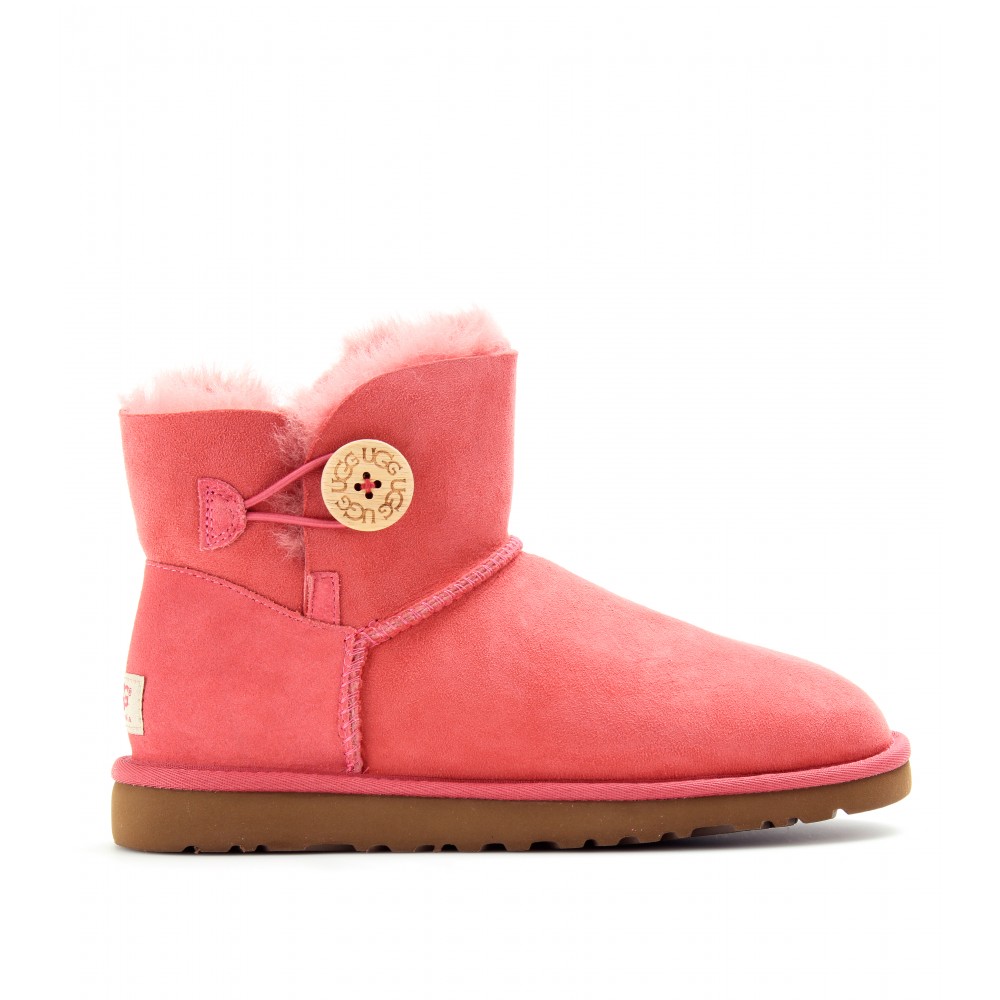 The fantastic thing about UGG boots, and the pretty new colours in particular, is that they are not only are the warmest, comfiest footwear on the planet, but that they are also incredibly greet to look at. The mini Bailey Buttons look a lot better paired with leggings and skinny jeans than the originals too, and I found them to be even more comfortable to wear.
With that in mind, here is my Springtime take on how to wear Mini Bailey Buttons in tea rose.
ALEXANDER MCQUEEN
White Skull Print Vest
PRADA
Blue Skinny Jeans
ODD MOLLY
Grey Egotrip Short Wrap Cardigan
ALEXANDER MCQUEEN
Yellow Tote Bag
Just about my perfect everyday outfit!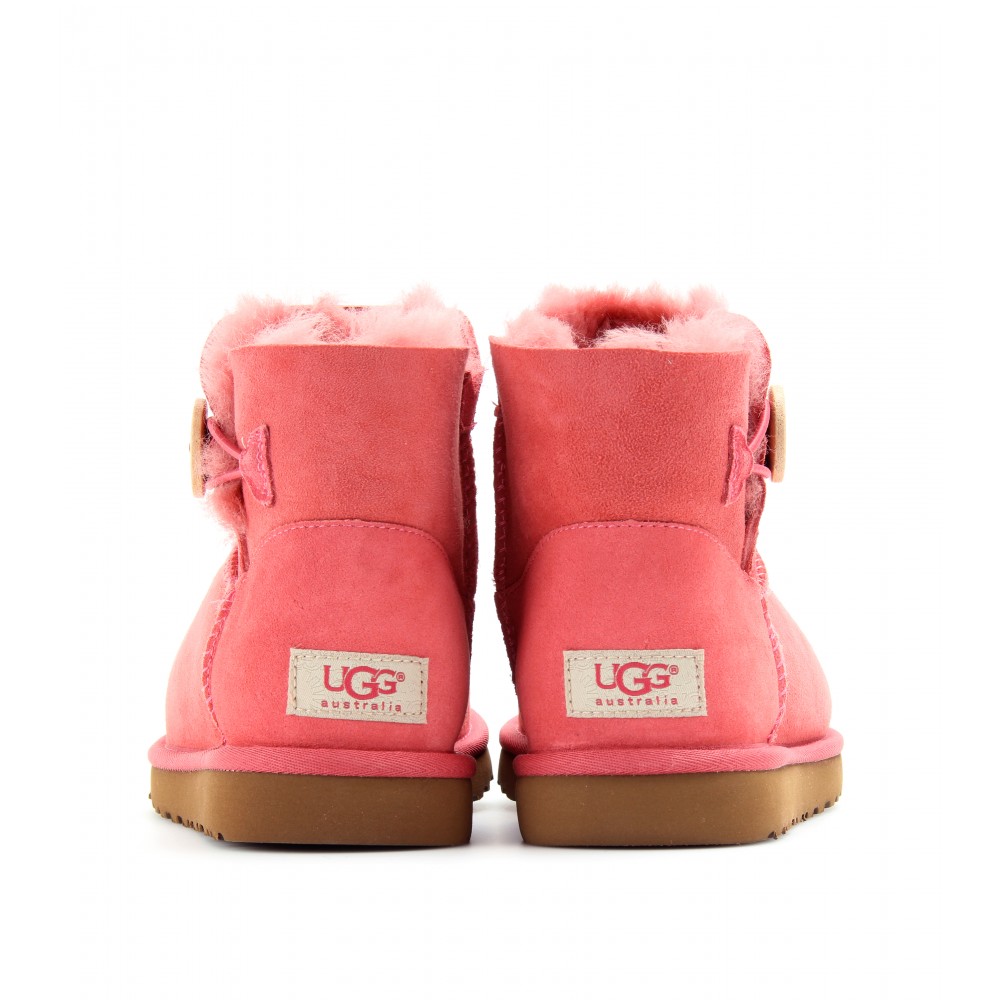 Buy UGG Tea Rose Pink Mini Bailey Button Shearling Lined Shoe Boots