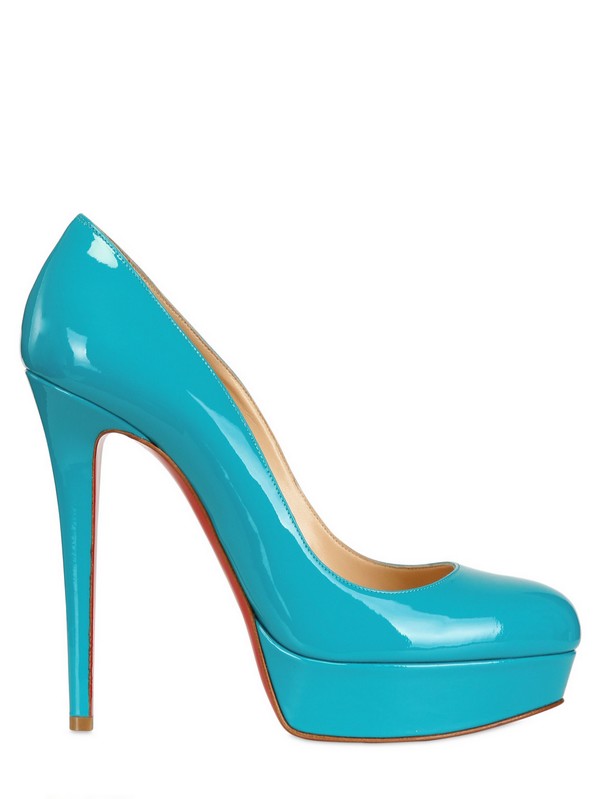 I cannot believe that I have somehow never shown Bianca on Shoeniverse, but seeing as I have just found this beautiful turquoise blue version, it would be rude not to! They are absolutely stunning and well worthy of being The Friday Luxe this week.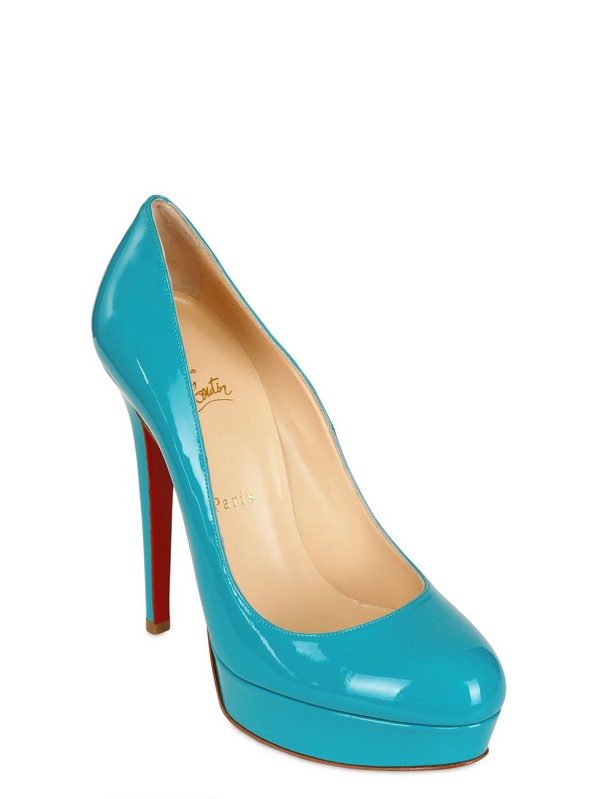 The colour of the uppers on these is so perfect, heightened even more by the colour that reminds me of a tropical sea.
How to style these beauties for a night out? Mix and match your favourites from these :D
ISSA
Blue Silk Jersey Wrap Dress
TOPSHOP
Yellow Shannon Dress
MODCLOTH
Yellow Make Lemonade Bag
V73
Orange Striped Tote Bag
Gorgeous. What would you wear with these super bright patent pumps?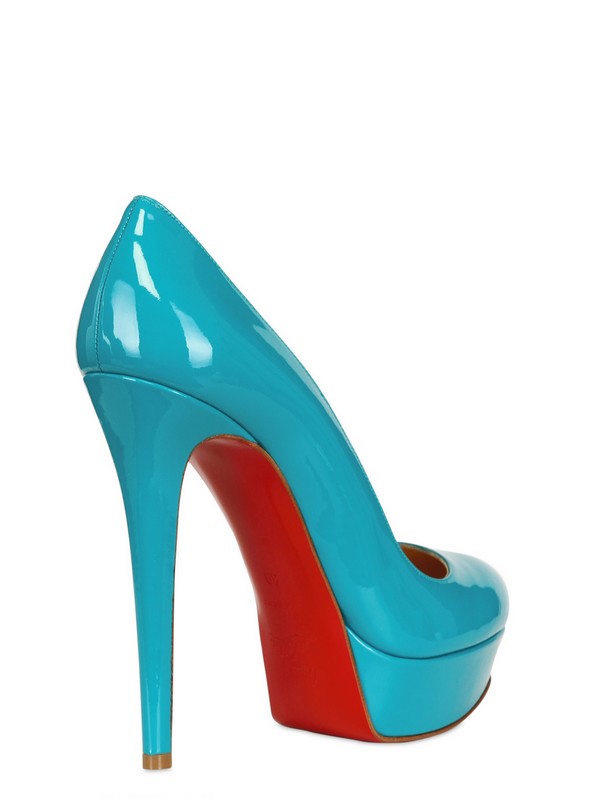 Buy CHRISTIAN LOUBOUTIN Blue Bianca 140mm Patent Pumps