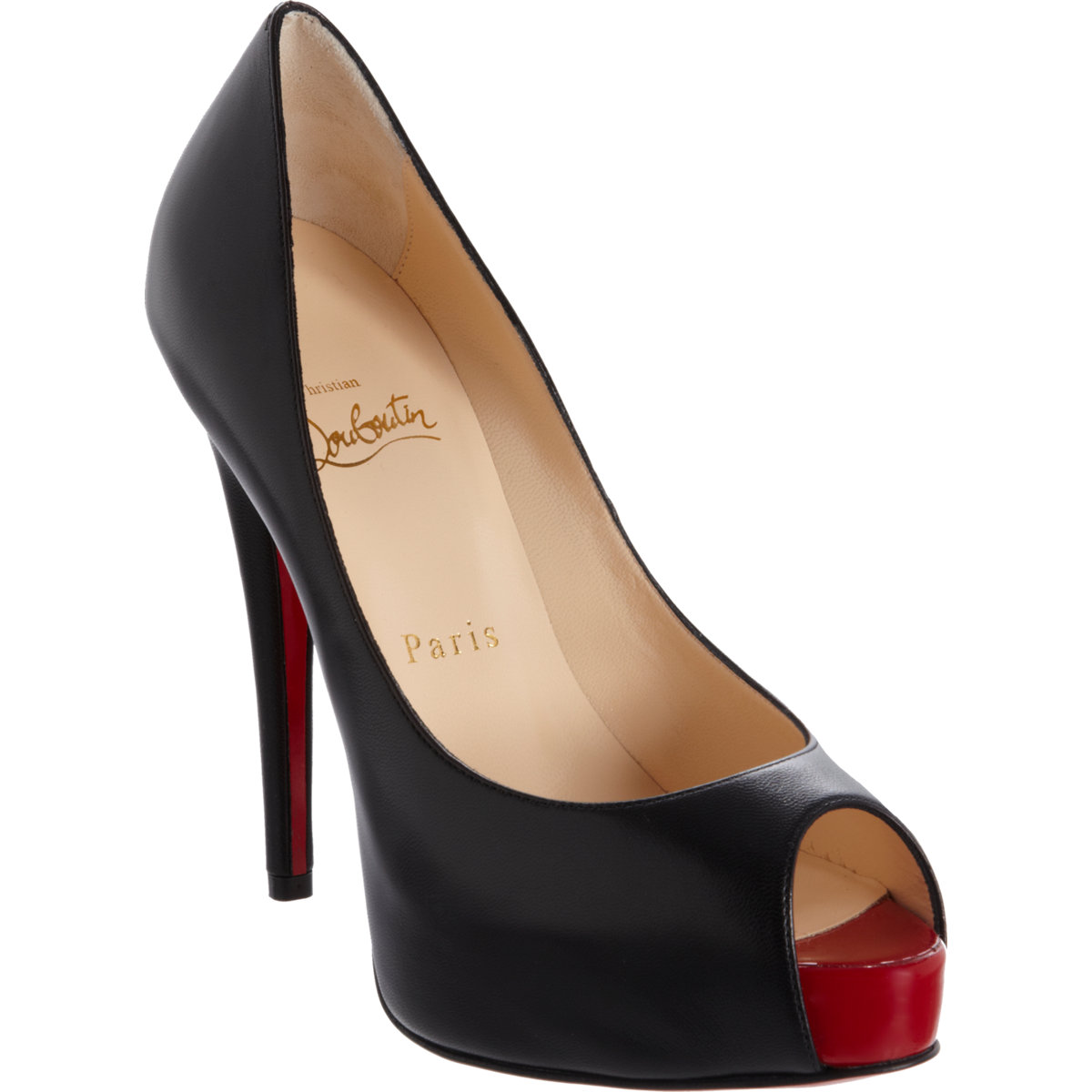 The Louboutin Vendome peep toe pumps were a natural choice for The Friday Luxe this week - just about the perfect peep toe pump. A sassy dash of red at the toe. The signature red leather sole. Yes, everything you could ever really want from a classic Loubi style is in perfect place on these heels.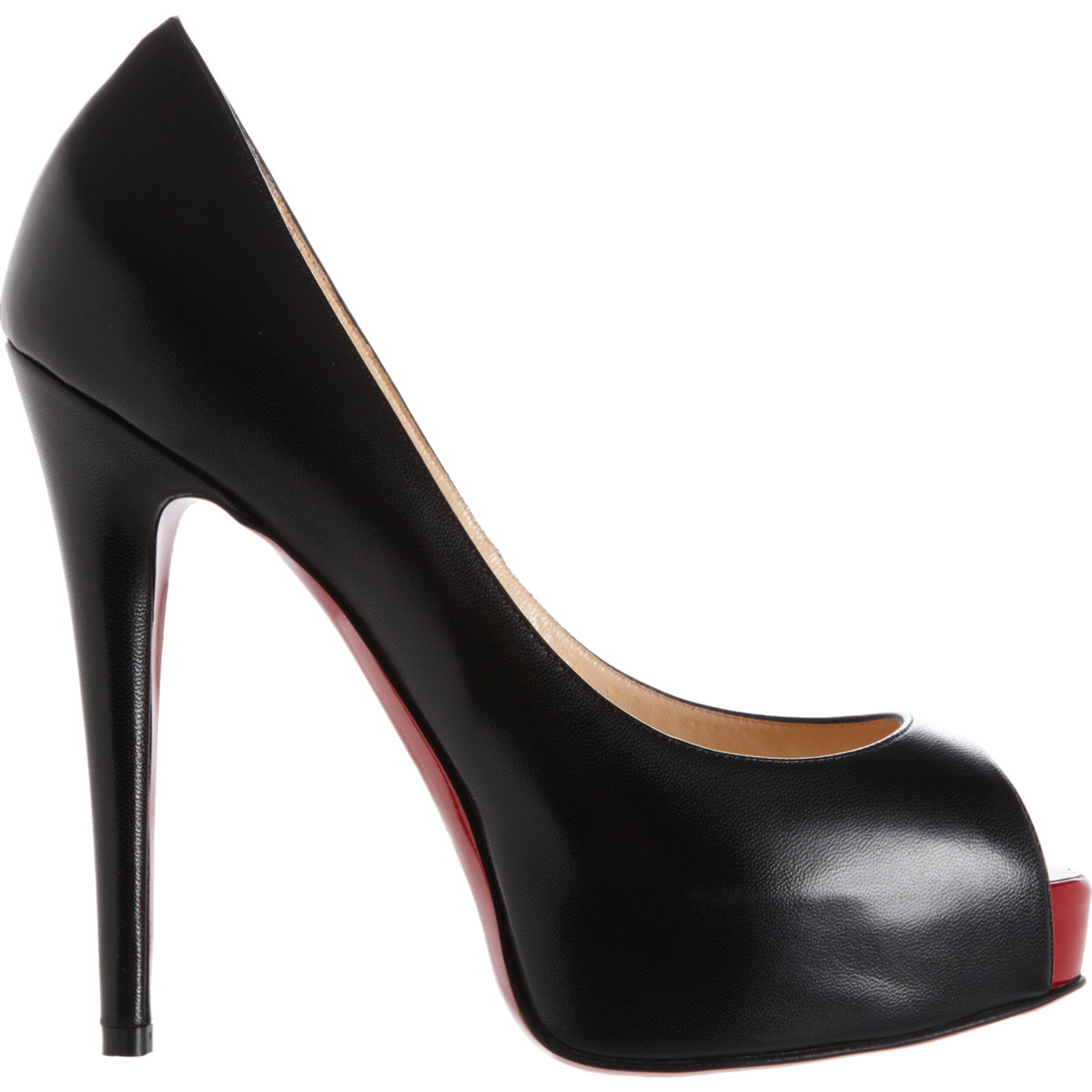 The profile shot, as you would have expected, doesn't fail to impress.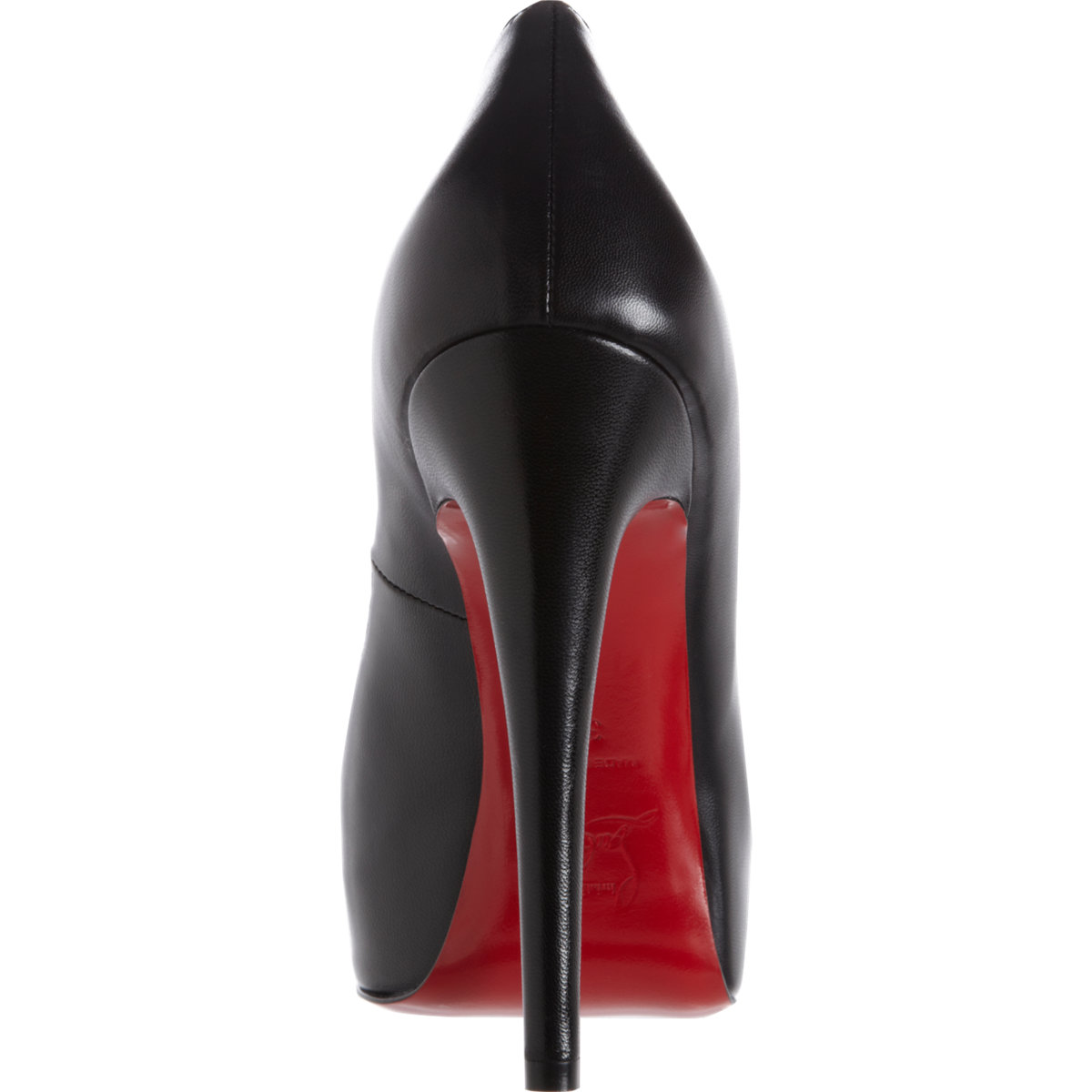 The back shot, featuring a proper look at that signature red sole of course is just as good. These shoes are ready for their close up - from every angle.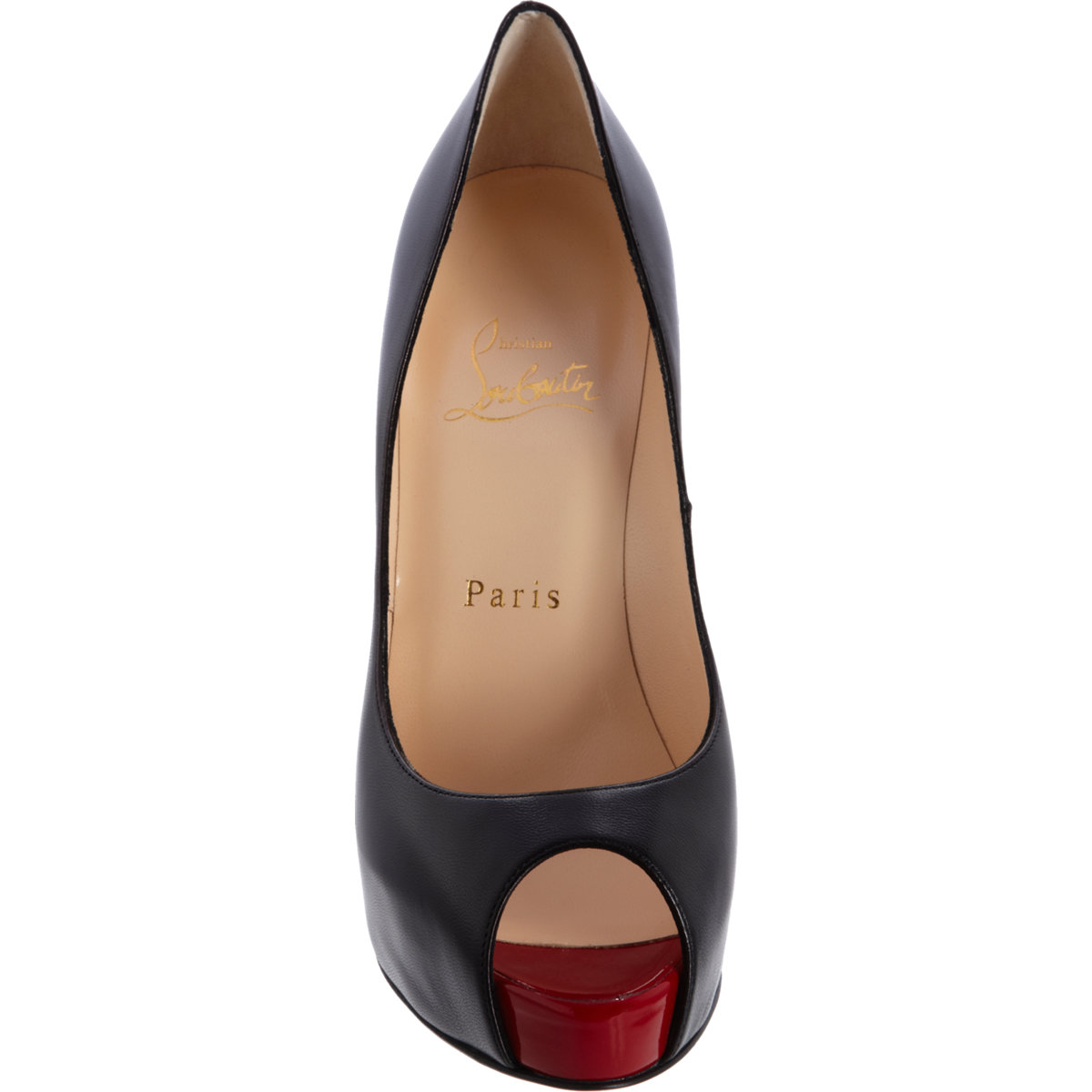 I am honestly not sure that shoes get much better than this. These are my shoe heaven! Make them yours from Barneys New York for £559.
Buy CHRISTIAN LOUBOUTIN Black Vendome Peep Toe Pumps