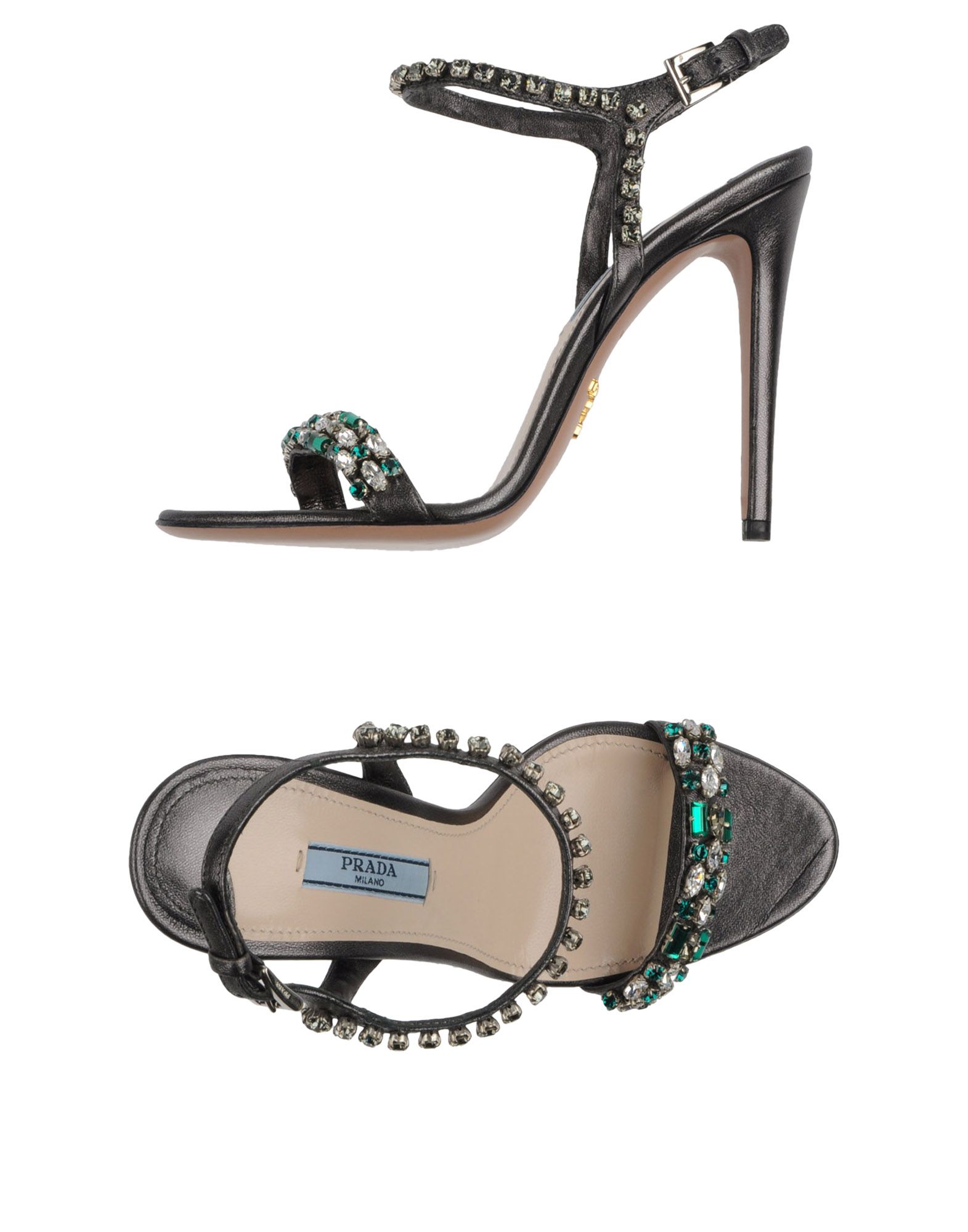 The Friday Luxe and the Friday Night Bargain/Sale Alert posts are on hiatus for a week - this week is all about the shoes we want to own and the dresses we want to pair them with. How have you found Dress Week on Shoeniverse? Do you have any ideas for other theme weeks for the future?
The penultimate post of this inaugural Dress Week comes from Prada with these understated yet very stylish high heeled dark grey sandals.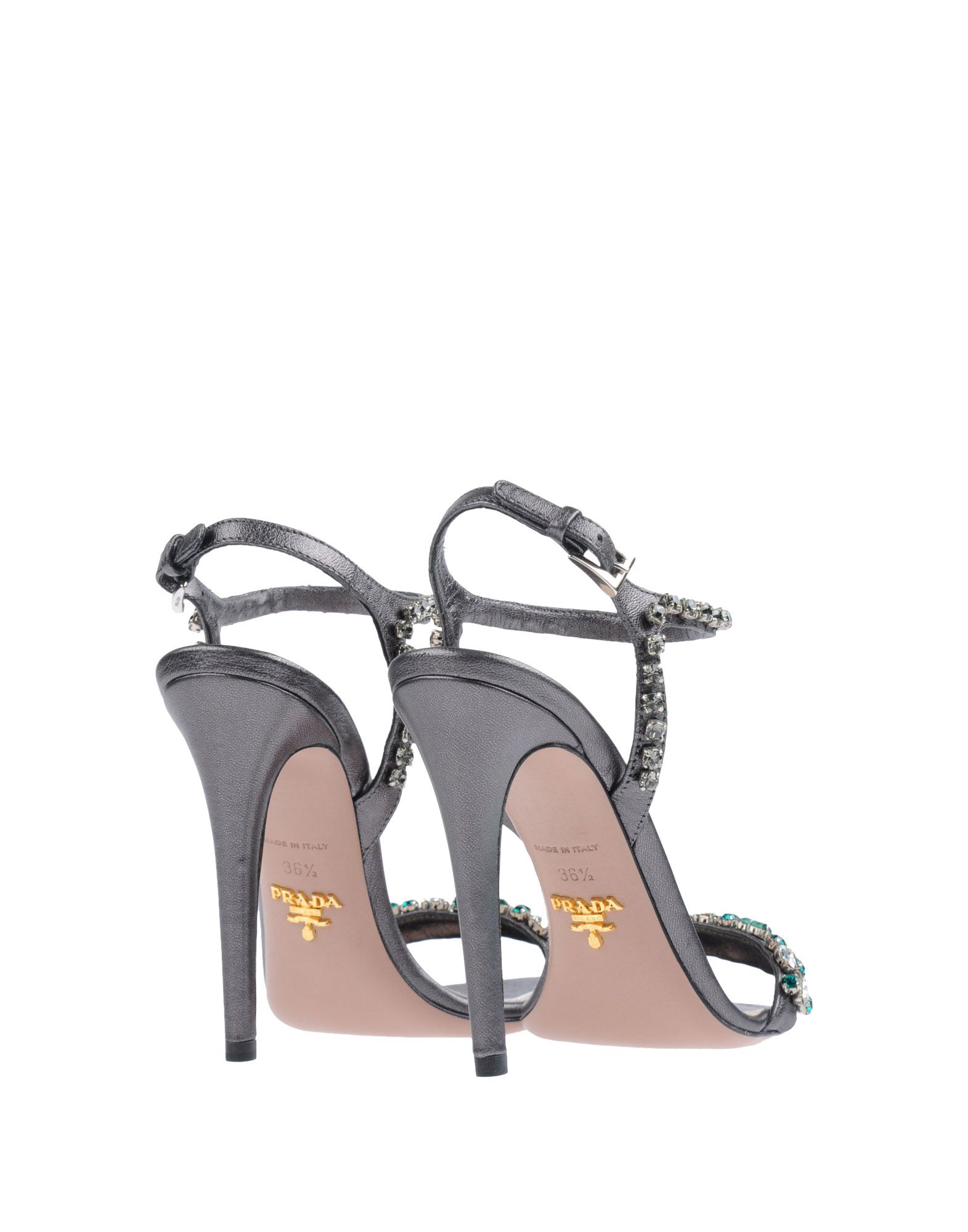 Oh
HOW
I adore them! So beautiful. But what to wear with them? They would look fantastic offset against white or with any shade of grey of course, but I thought I would take inspiration from the green gemstones and pair them with a splash of colour.
ROKSANDA ILINCIC
Teal and Blue Misora Stretch silk Blend Dress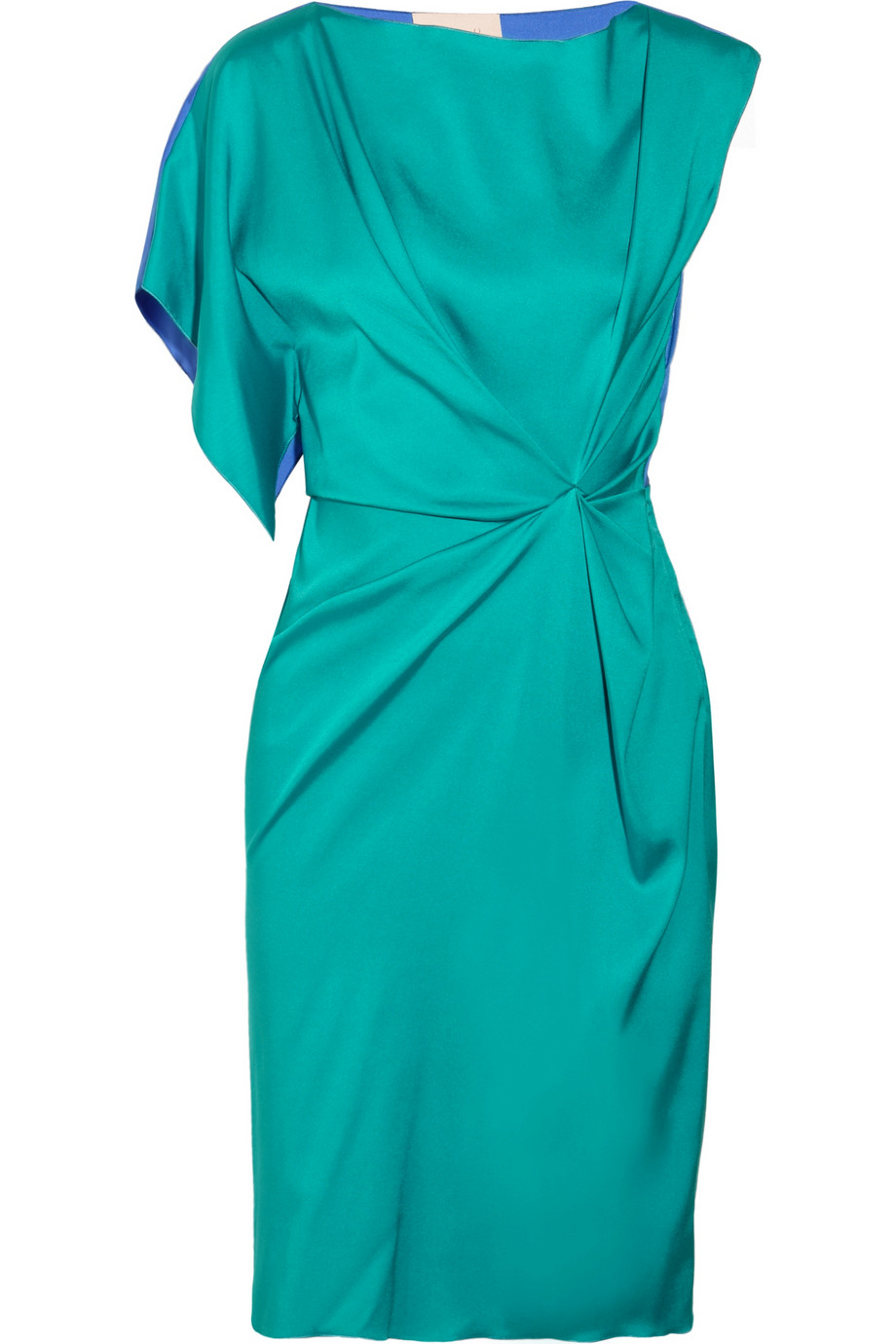 Such an incredible dress. The entire look comes together blending two such simple pieces but they have real wow factor impact together.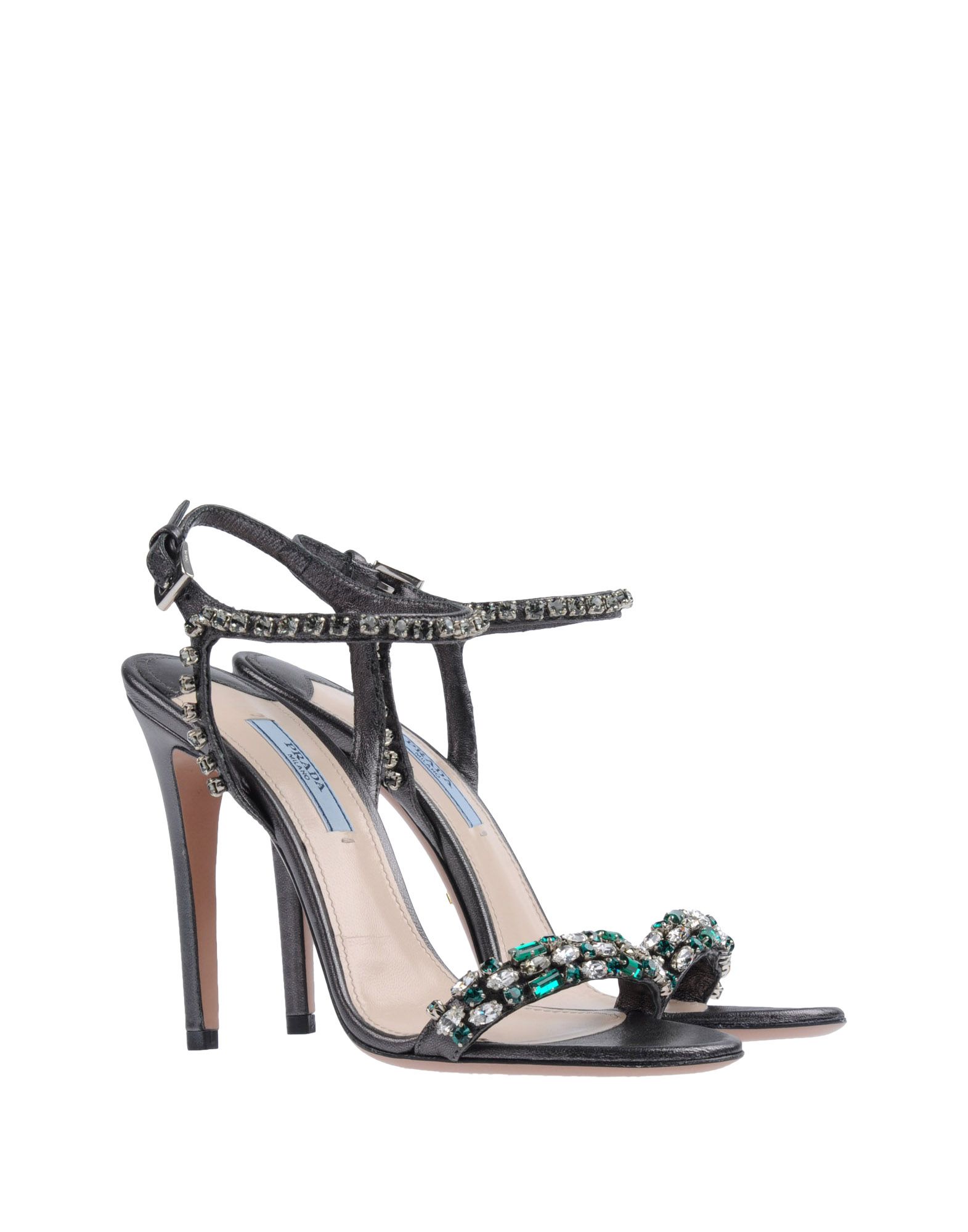 Buy PRADA Grey Highheeled Sandals