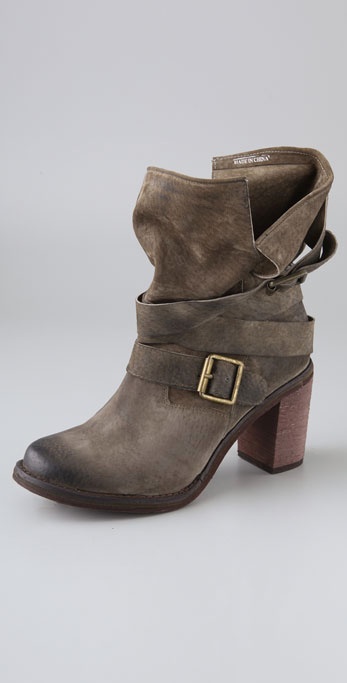 This week on Shoeniverse is Spring into Spring week. This of course ideally would simply involve pretty dresses and sandals but realistically we are only in March and still need to accommodate April Showers! So enter these stunning France suede boots from Jeffrey Campbell.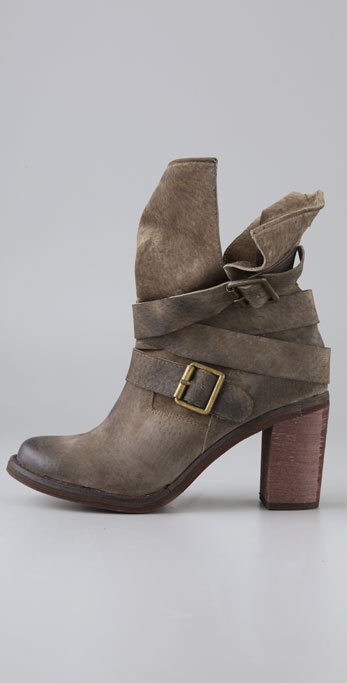 They are impossibly stylish, but also their true worth comes in their versatility. They can work with cute dresses, jeans and shorts, and the colour is neutral enough to work with most of your wardrobe too. A definite investment purchase, and at £131 they won't break the bank either. I would definitely like to add a pair to my shoe collection.
My favourite Spring into Spring outfit for these would be something like this:
BY MALENE BIRGER
Purple Vreela Satin Top
NO 21
White Broiderie Anglaise Shorts
PROENZA SCHOULER
Blue Denim Button Front Vest
RACHEL ZOE
Beige Charlie Satchel
This would be a gorgeous and very comfortable way to shop or lunch. Just ass knee socks or tights if it's a little bit chilly, plus the bag is large enough to safely stash away an umbrella if you need to!
How would you wear the boots?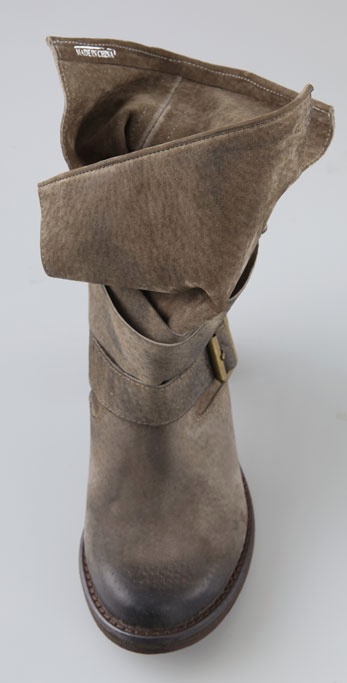 Buy JEFFREY CAMPBELL Grey France Suede Boots