These minimalist Adele sandals from Isabel Marant are the perfect fusion of leather and suede, as well as sporting the classic colour combination of smoky airforce blue and rich tan. They are a beautiful shoe that would serve you well for years to come. Think colour first and accent with sapphires and rich neutrals.
They would also work really well with this on-sale little Modcloth dress (just £21).
MODCLOTH
Blue Perfect Patterns Dress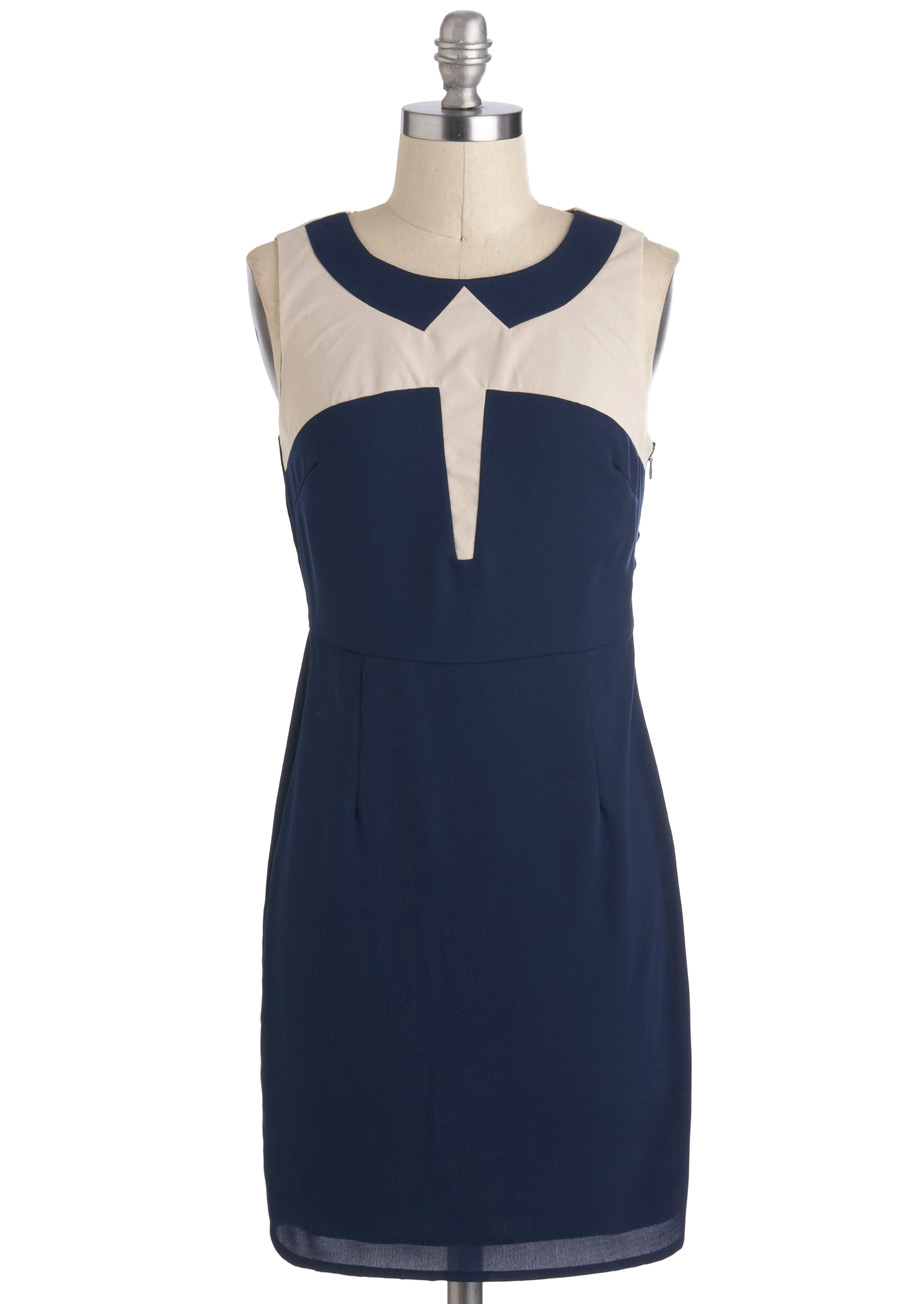 Simple and terribly stylish - would you wear these together?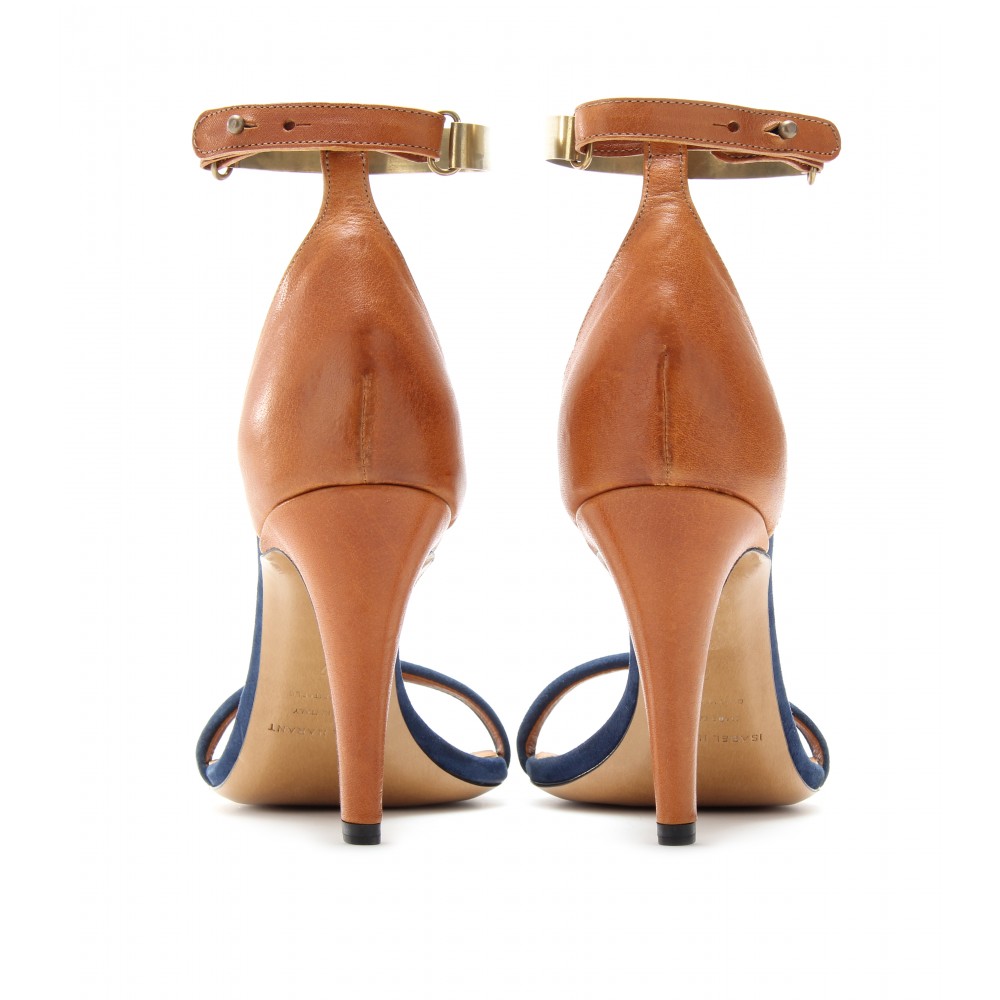 Buy ISABEL MARANT Blue Adele Leather and Suede Sandals