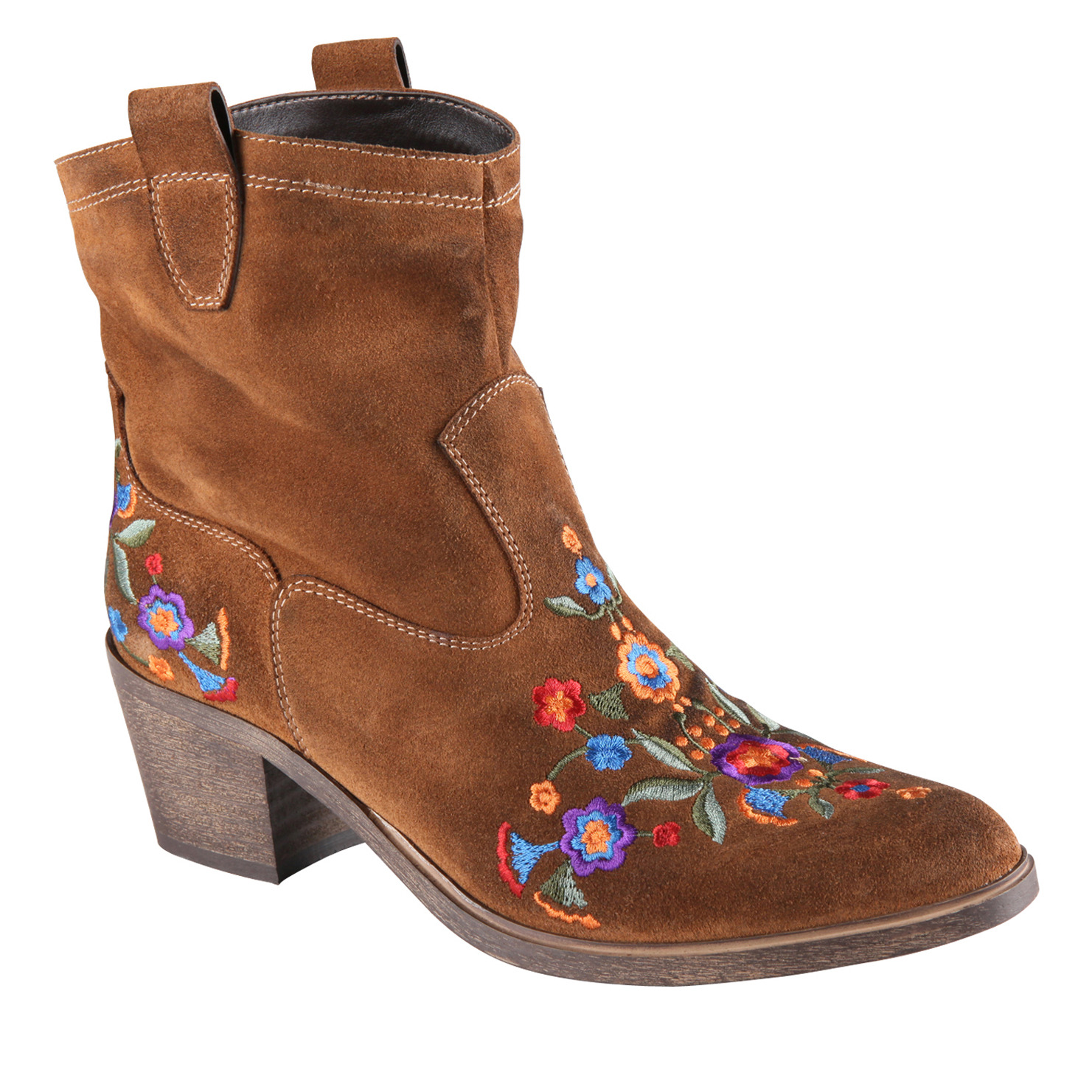 These amazing embroidered cowboy boots from Aldo are hugely discounted - but be fast if you want to get them! They were originally £150 and can now be picked up for just £39 in the sale online.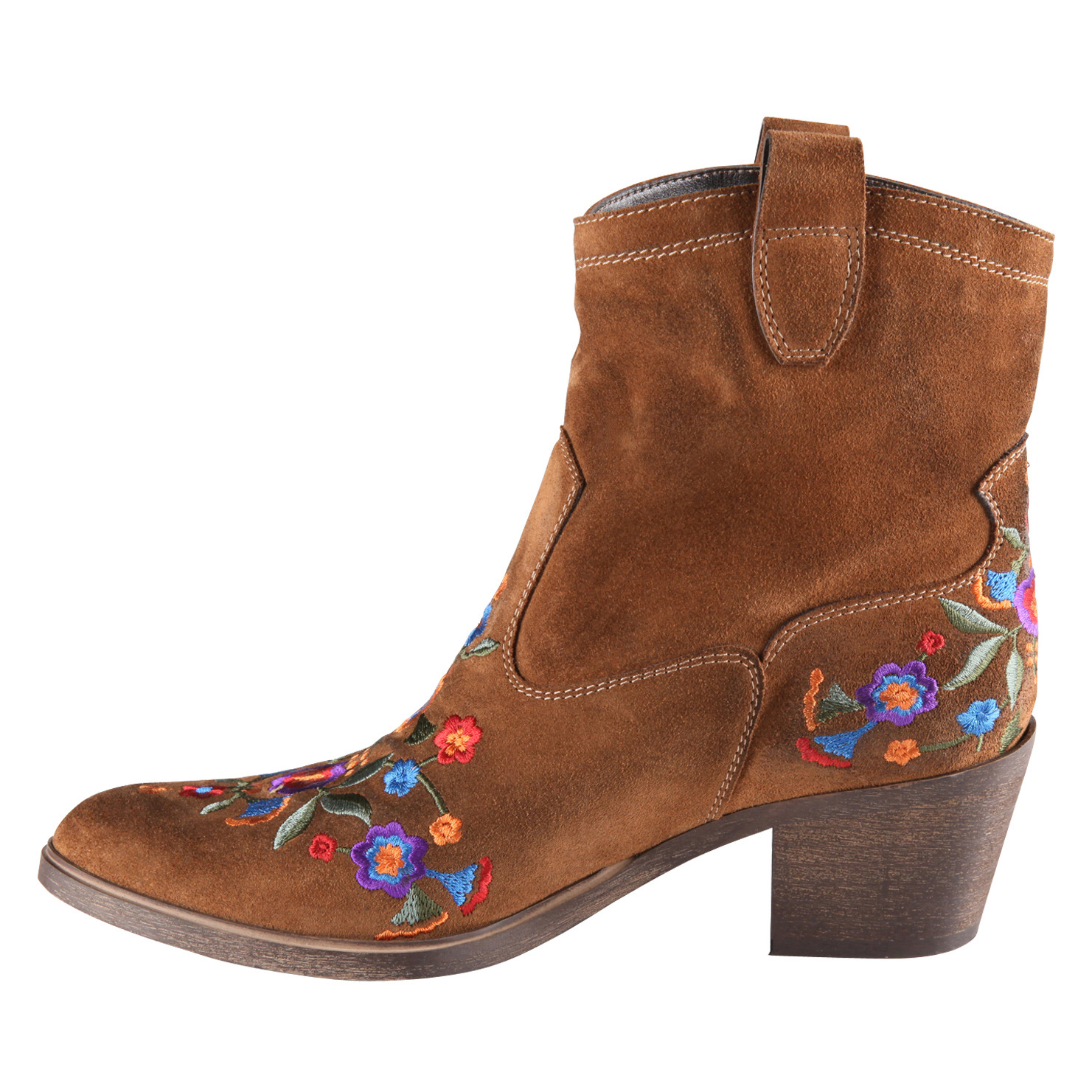 Perfect casual boots to add some colour and interest to a simple vest and denim cutoff emsemble.
Posts will resume on Monday - until then have a Happy Easter and enjoy the rest of the long weekend!
Buy ALDO Brown Limeira Embroidered Cowboy Boots