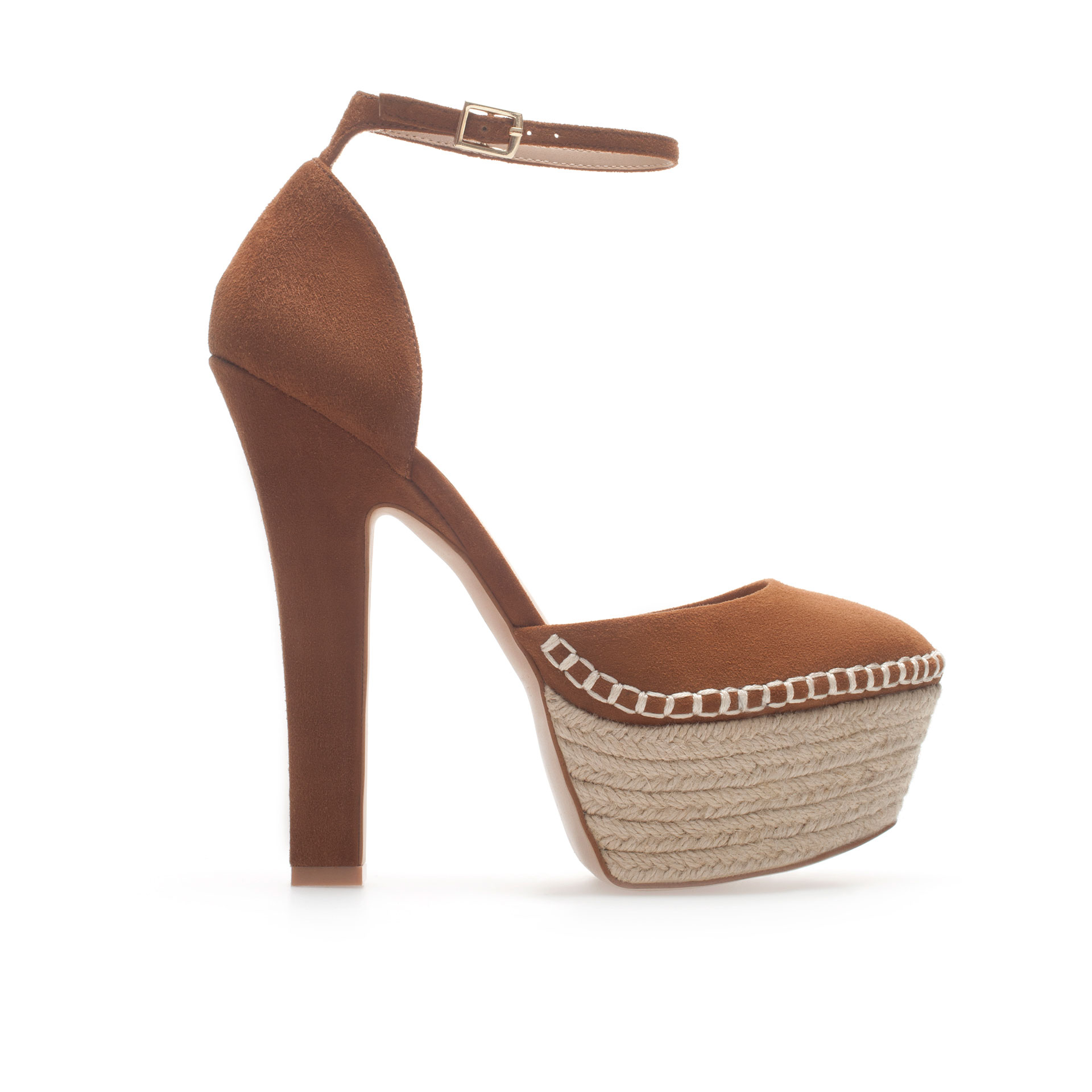 Vamp Shoe with Jute Platform - £49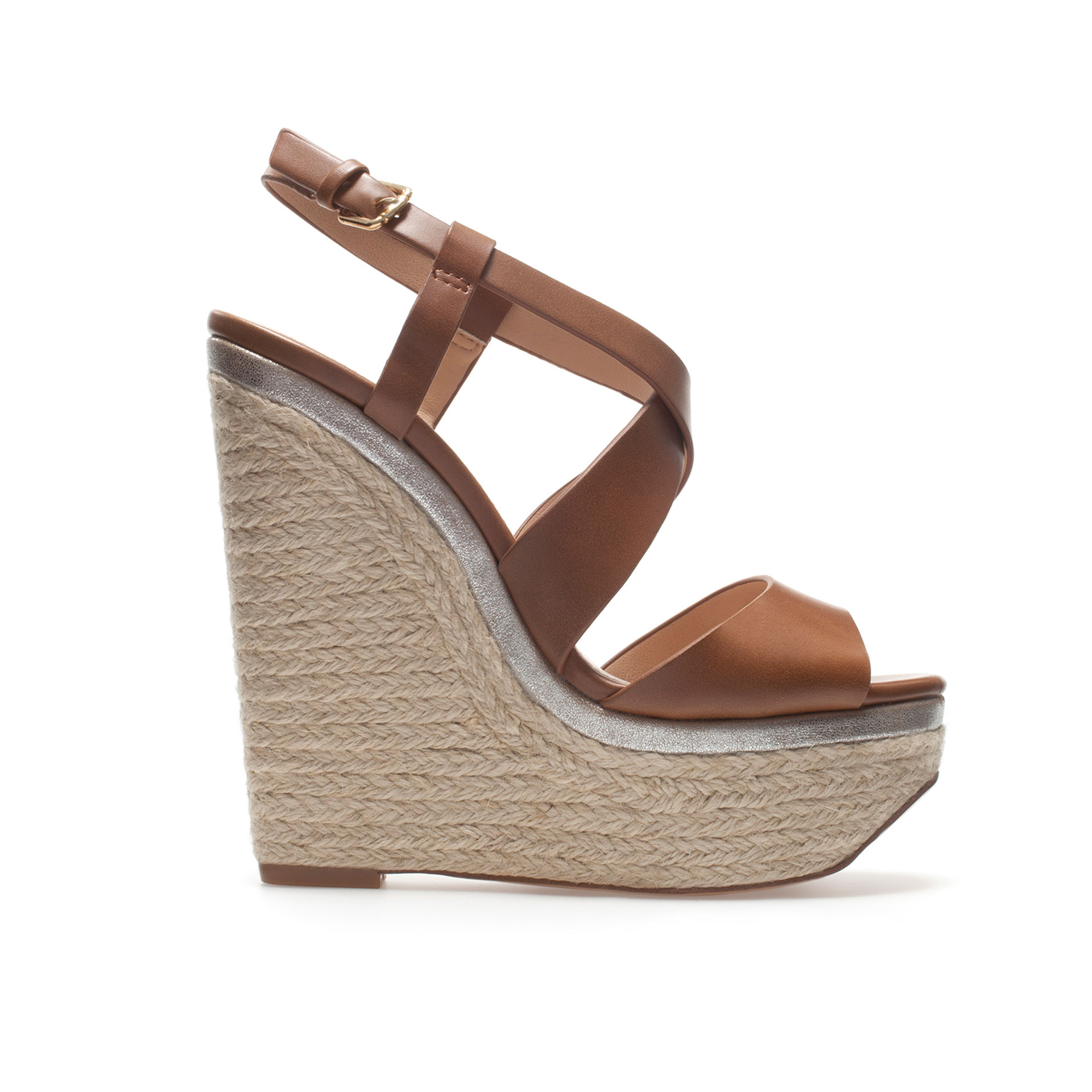 Wedge Espadrille - £39
Both of these styles are new in at Zara, and coming in at under £50 each made it nigh on impossible for me to decide which one I liked best - hence I decided to feature them both as the Friday Night Bargain Alert to round off the week's posts.
I would imagine that at least one of these styles would appeal to most of us, and many of you (myself included) will like them both. It's too close to call for which I think is best, although at a push I would probably get a little bit more wear out of the wedge style simply from a comfort standpoint. Summertime and wedges are the perfect match. Plus the deep tan upper on both styles means they can be worn with just about anything. How can you go far wrong?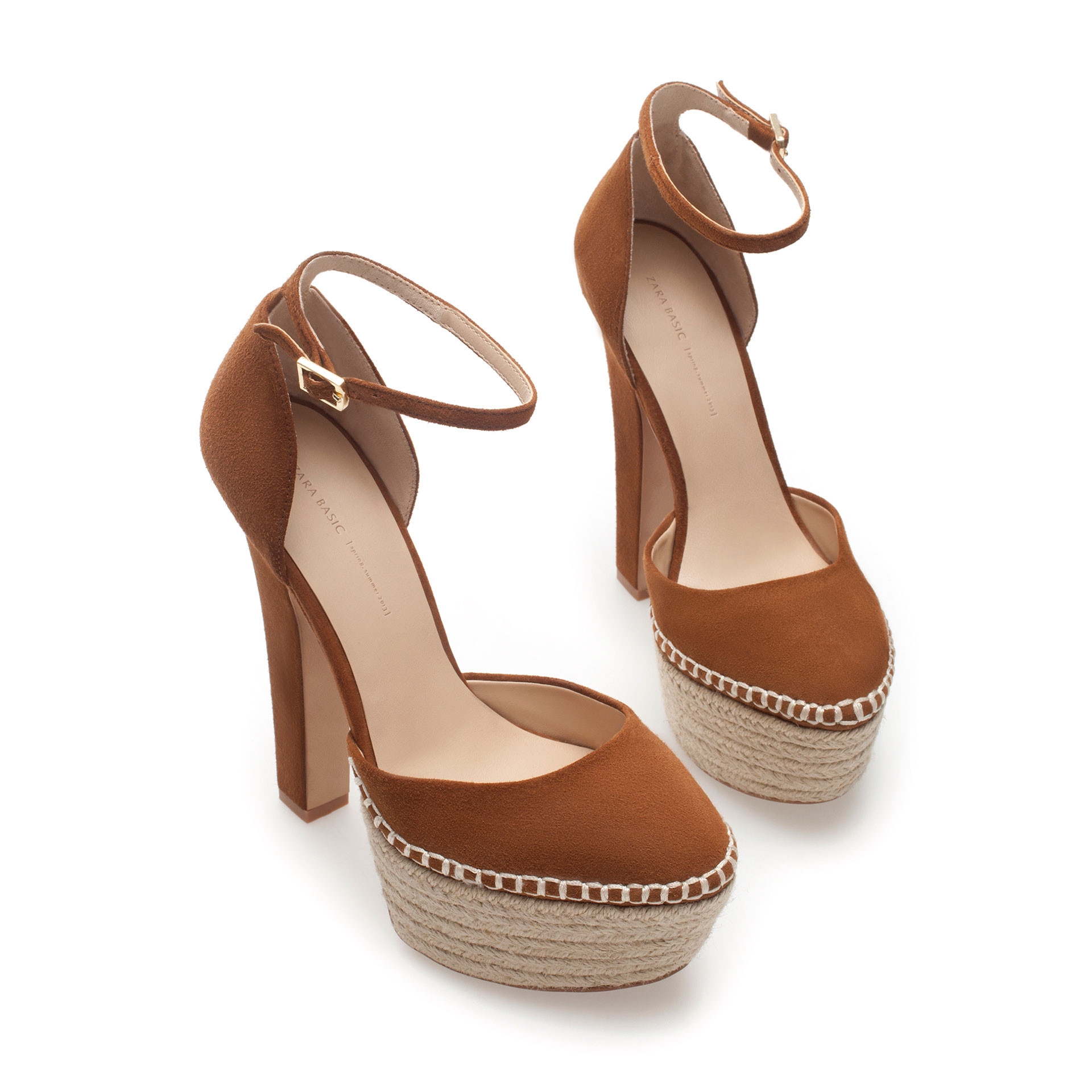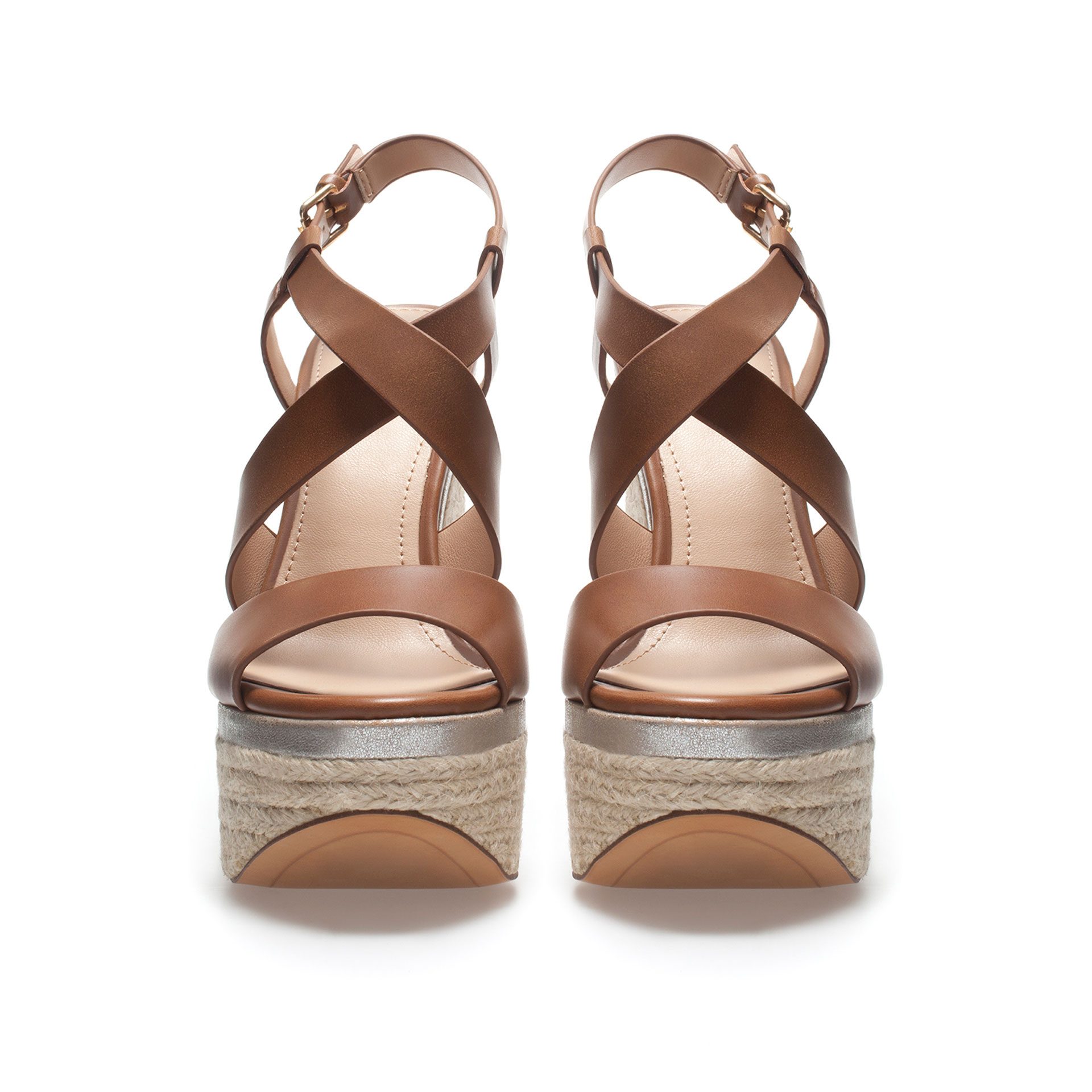 The best thing about Zara shoes, as well as the gorgeous designs, is the price. So maybe you don't have to choose and fancy treating yourself to both? Links to buy below - have a great weekend!
Buy ZARA Vamp Shoe with Jute Platform
Buy ZARA Wedge Espadrille