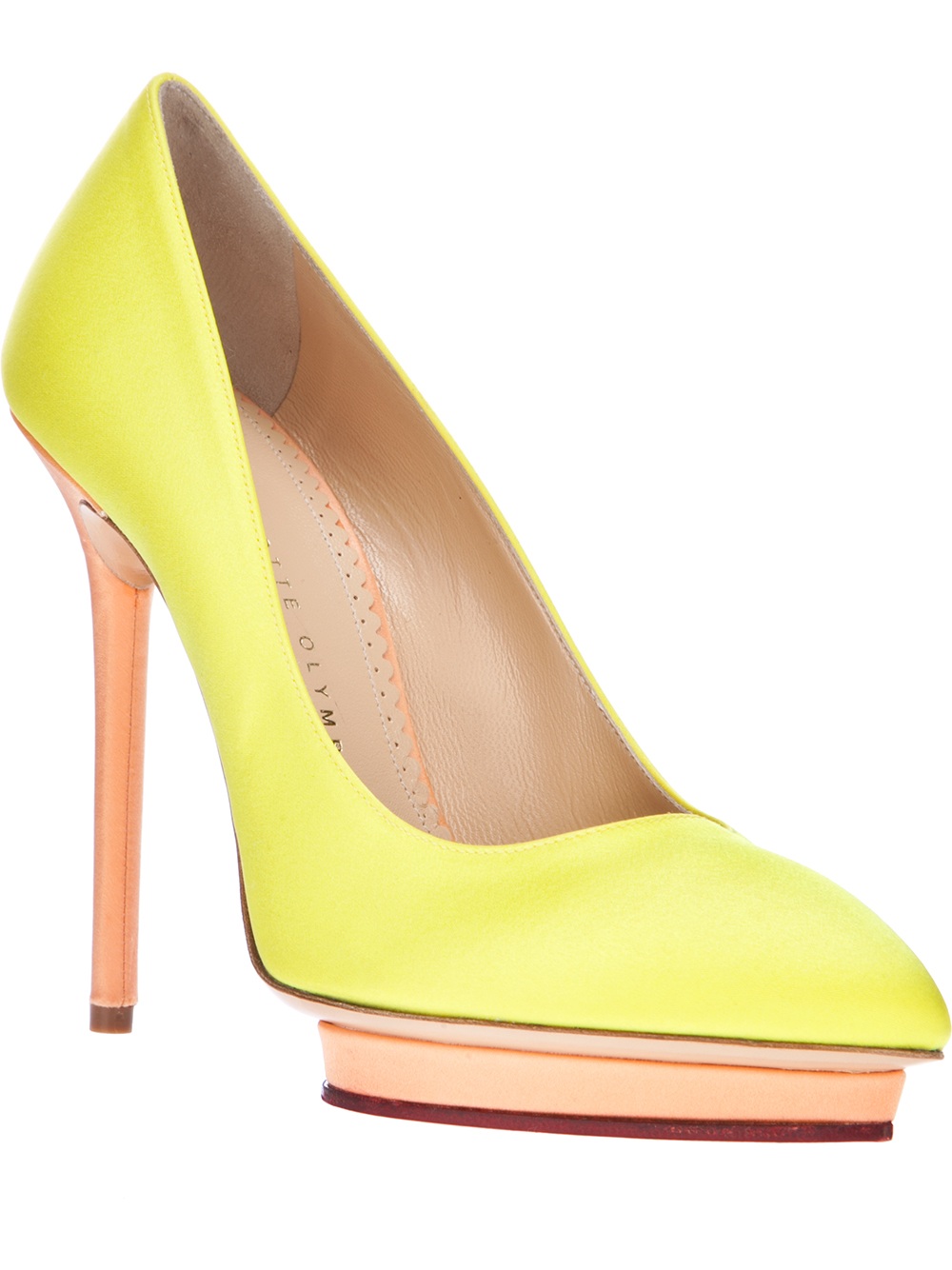 More citrus Springtime goodness from Charlotte Olympia and the unusually understated Debonaire pumps in yellow. They are a beautiful shoe and I am extremely proud to feature them during dress week. Without the trademark quirkiness you can safely pair these with a pattern dress if the mood takes you. They are so SO pretty...
*sits and swoons for a little bit*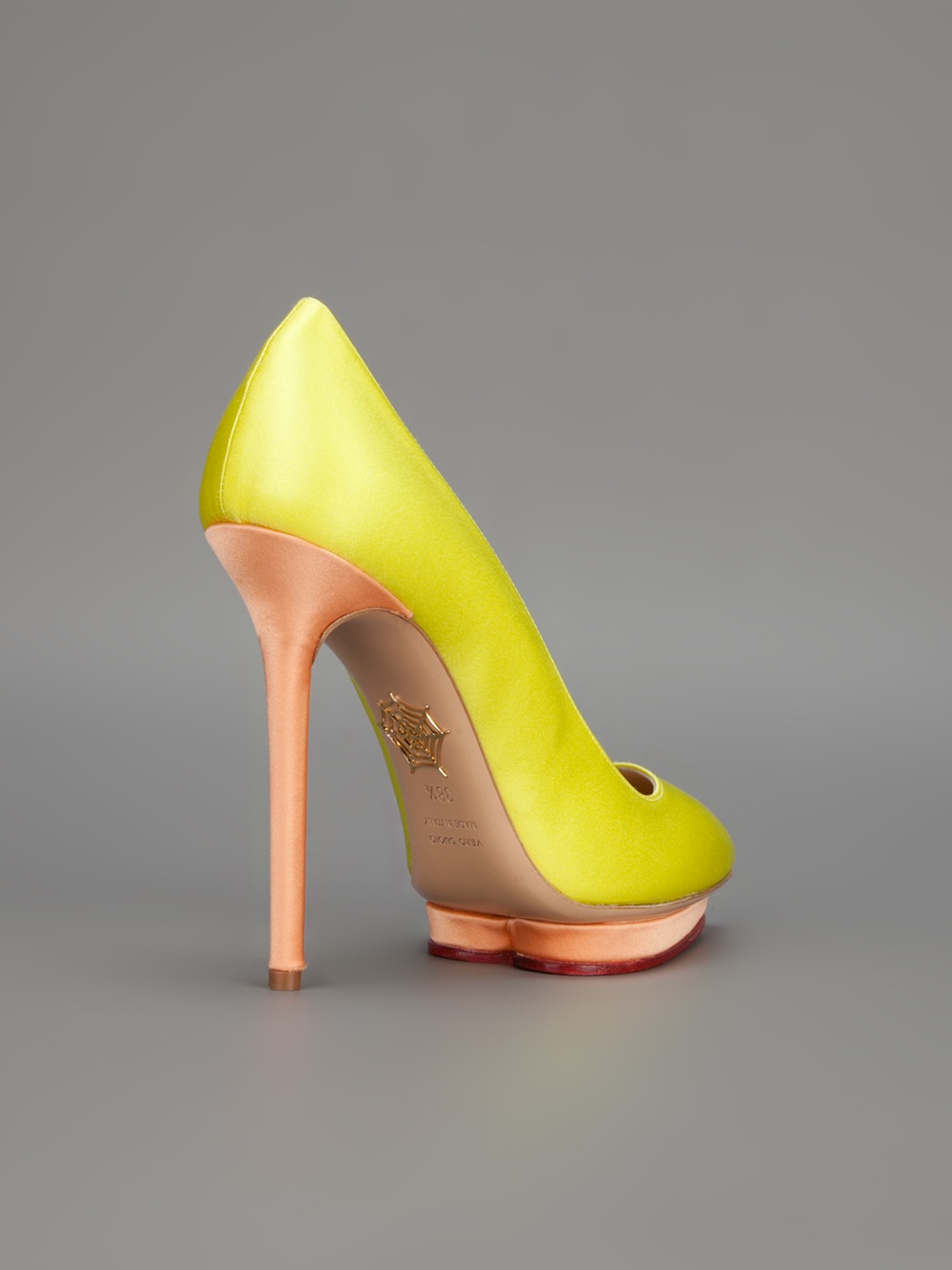 But how best to dress these special little beauties?
ALICE + OLIVIA
Pink Mary Gathered Blouson Tank Dress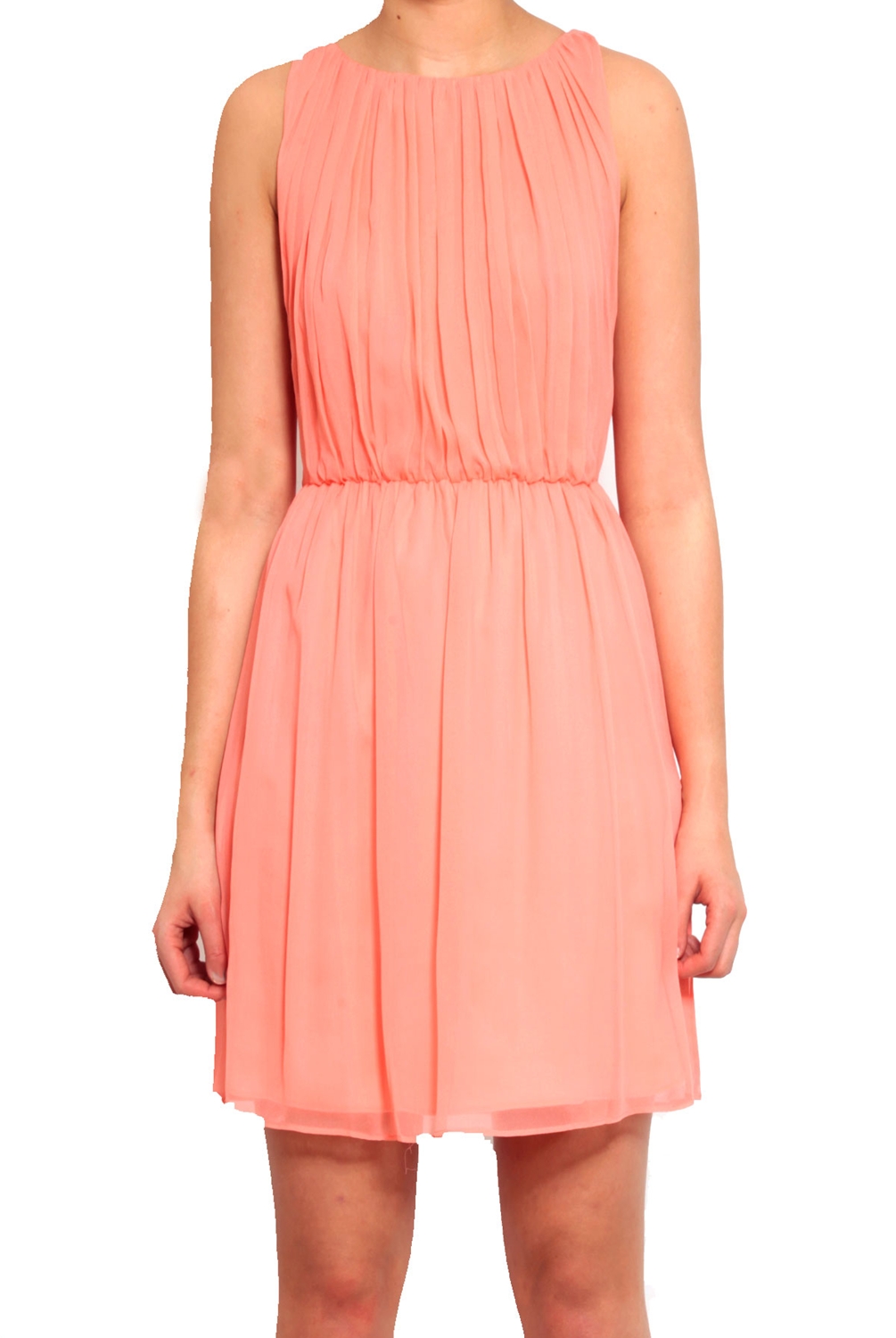 Sweet for a summer evening pub lunch (or evening out) but simple enough to wear for daytime as well. Gorgeous mix of yellow and apricot.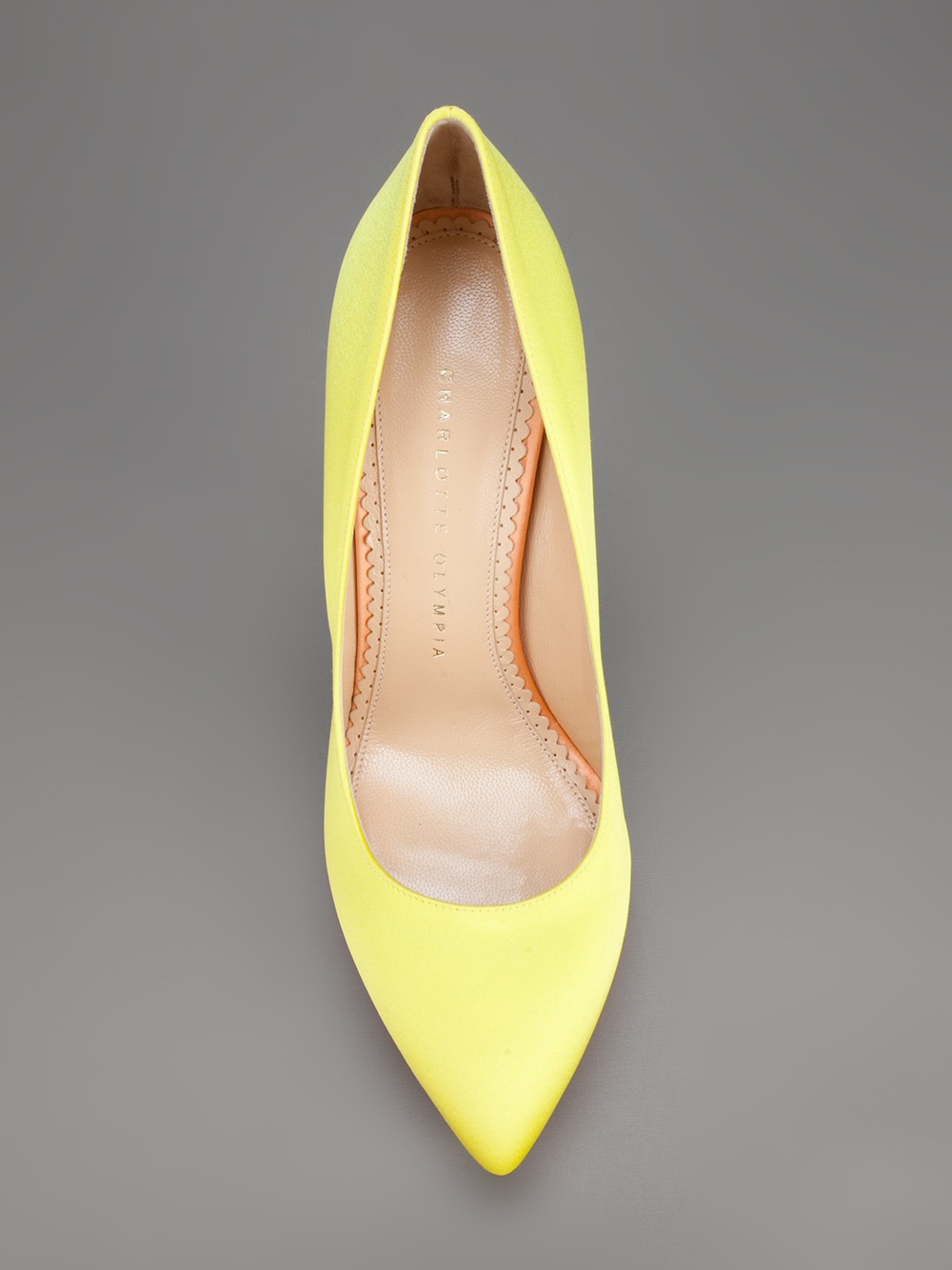 Buy CHARLOTTE OLYMPIA Yellow Debonaire Pump