Clean crisp linen and monochromatic styling, these beautiful Charlotte Olympia Monacoco heels are just perfect for Spring into Spring. They are probably one of the most versatile styles that will be featured this week, and the ways of wearing them are practically endless.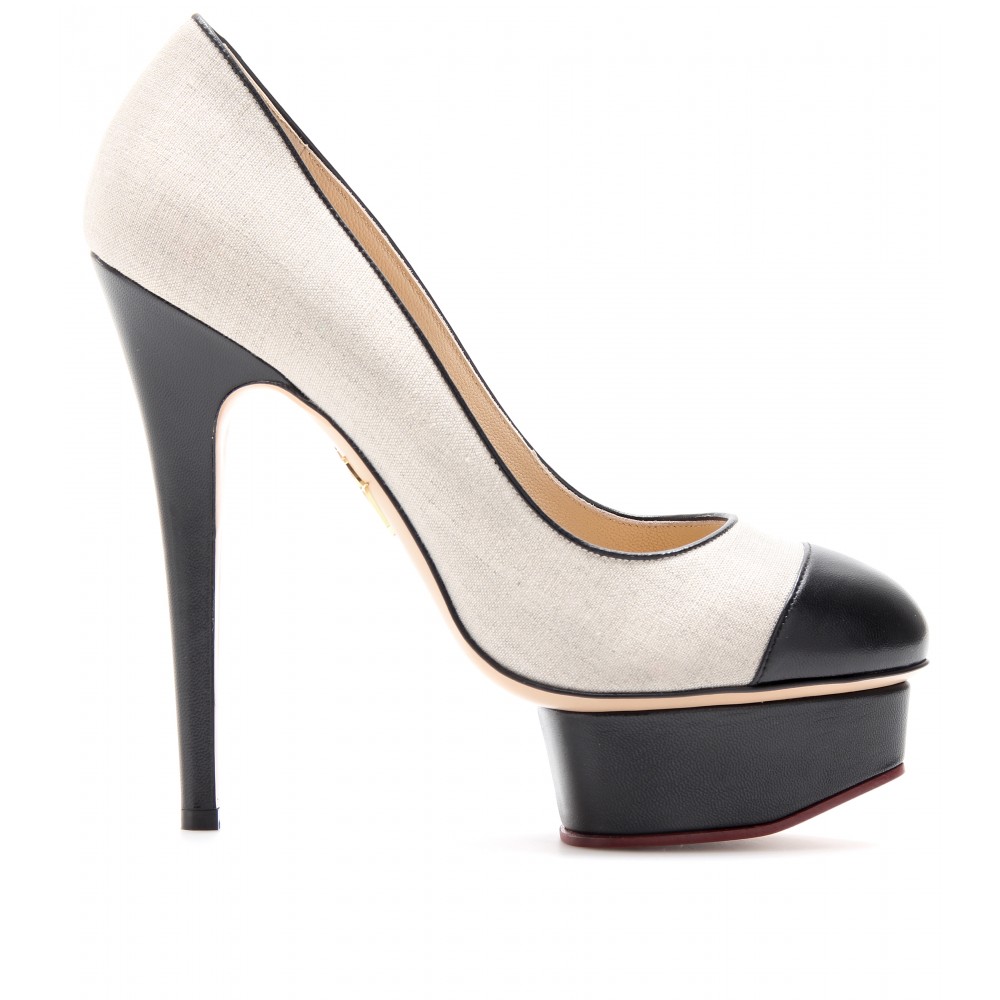 Monochrome with a splash of colour is in order I feel...
VIVI BOUTIQUE
Red Embroidery Front Jumper
PAIGE
Black Polka Dot Verdugo Skinny Jeans
LANVIN
Black Striped Blazer
MOSCHINO CHEAP & CHIC
White Woven Leather Clutch
So cute... loving the mixed patterns.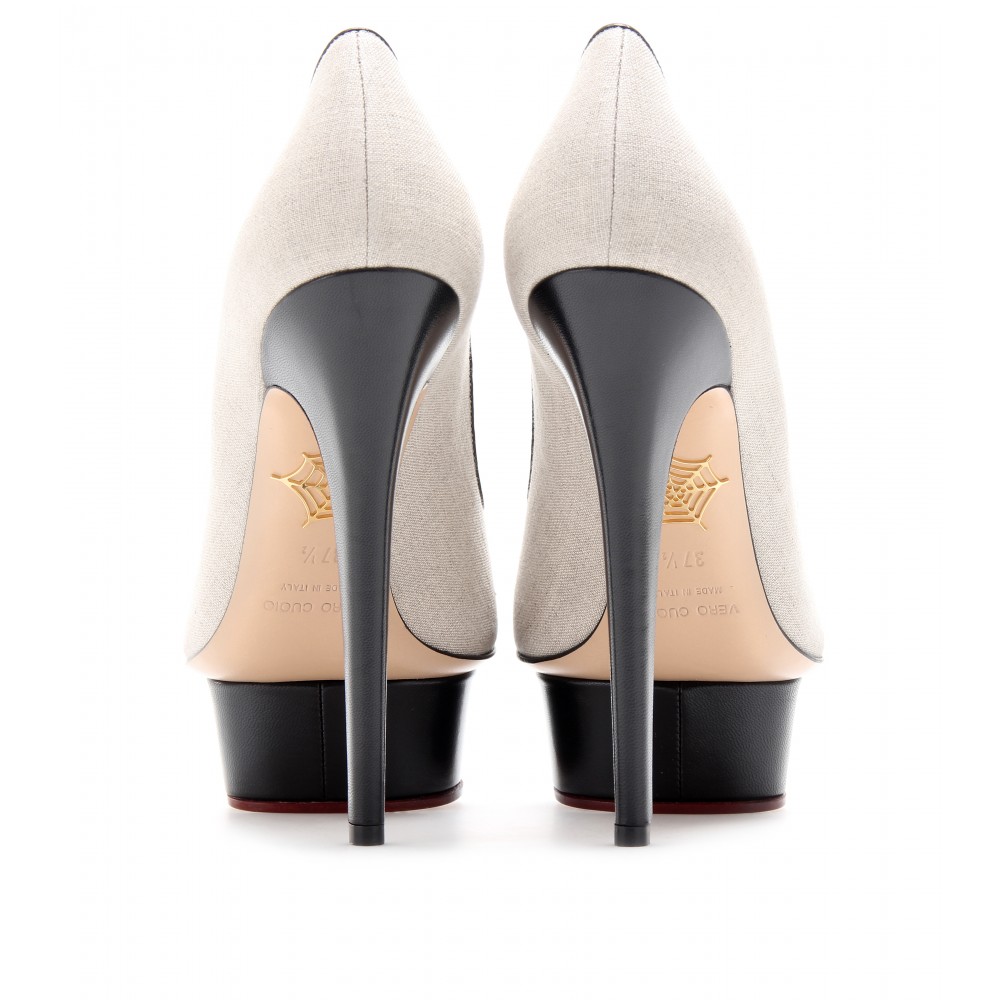 Buy CHARLOTTE OLYMPIA Black Monacoco Linen Platform Pumps