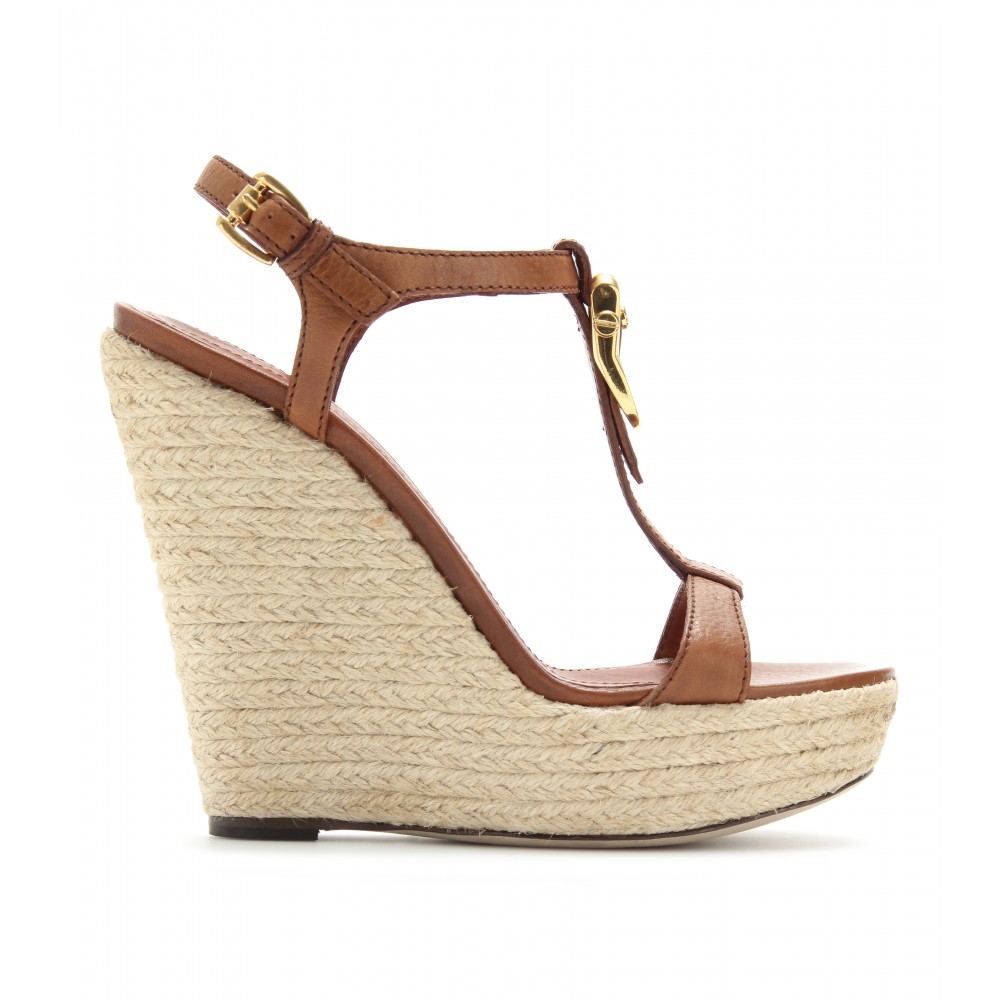 These beautiful Clayton wedhes from Burberry are as classic as they get and might never leave my feet during the summer if I owned them. Brown wedges are just about my favourite of all summer styles (and if you love these but need a purse friendly pair then check out this week's FNBA at 5pm - to get the look for less than £40).
And so to style these...
MATTHEW WILLIAMSON ESCAPE
Purple Faze Stripe Waterfall Playsuit
MULBERRY
Pink Mini Flower Glossy Leather Shoulder Bag
A simple effortless summer style you can wear just about anywhere.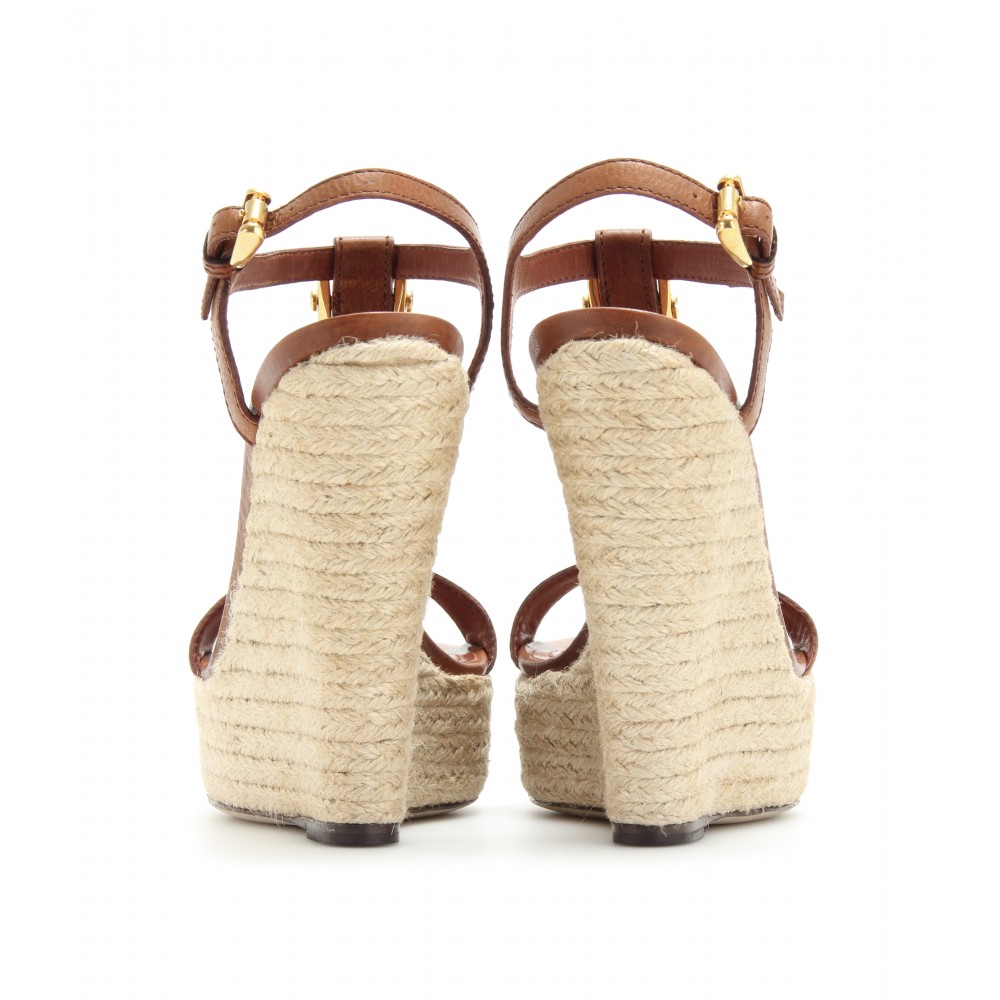 Buy BURBERRY Brown Clayton Espadrille Wedges