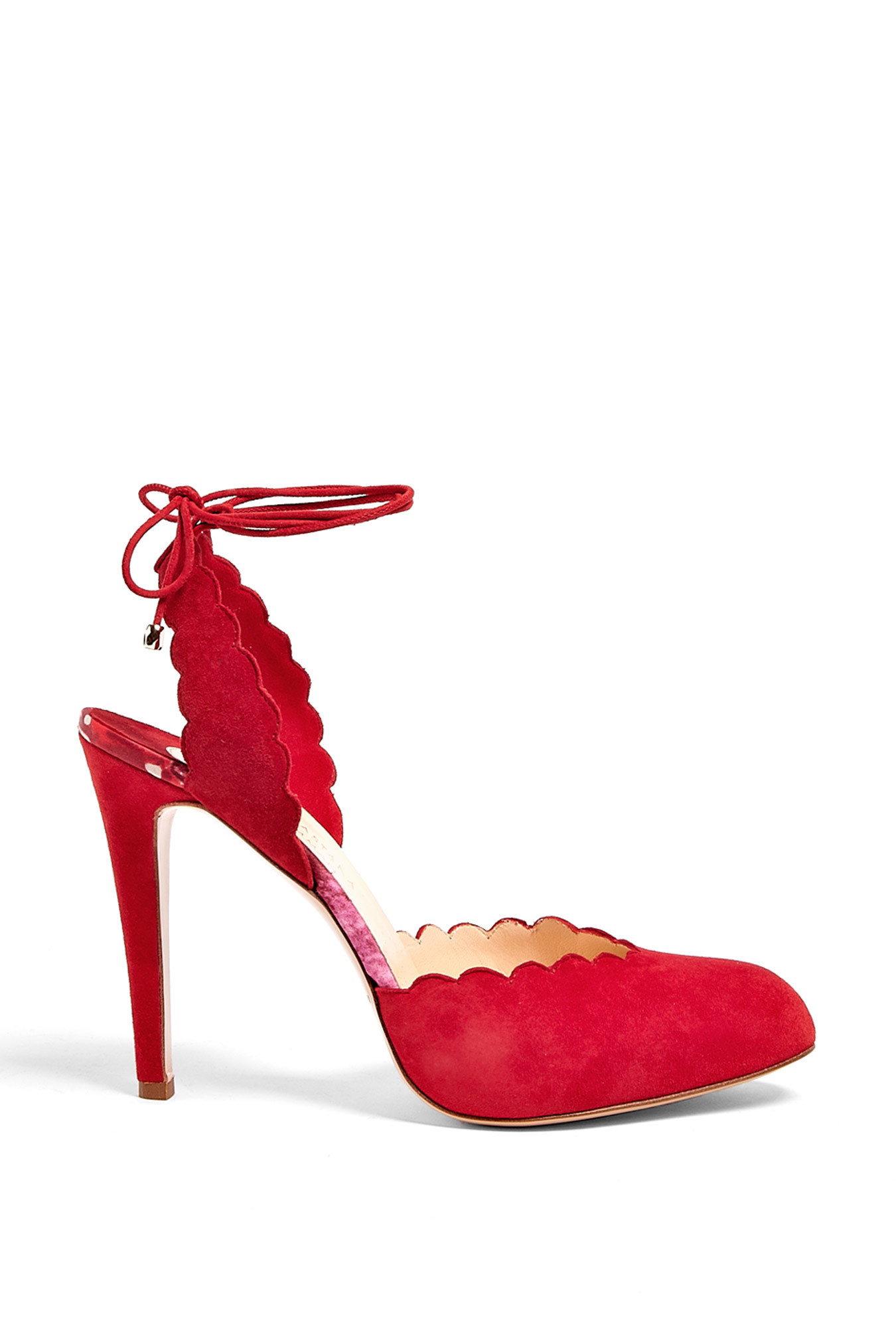 These stunning scalloped heeled sandals are from Bionda Castana, and if statement heels are your thing, then these are sure to turn some heads.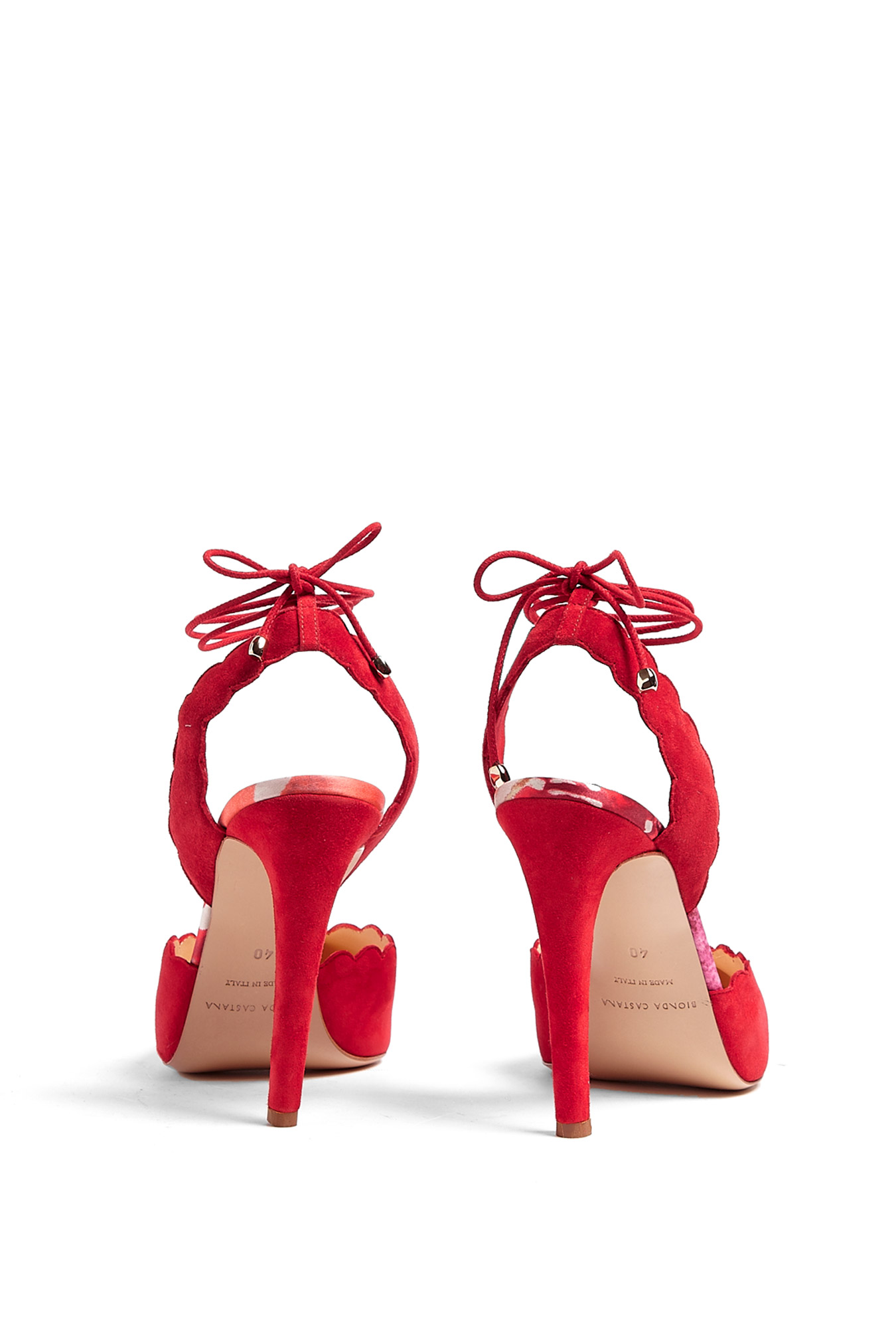 Plus they look amazing when styled so many different ways too!
Simple with jeans and a jacket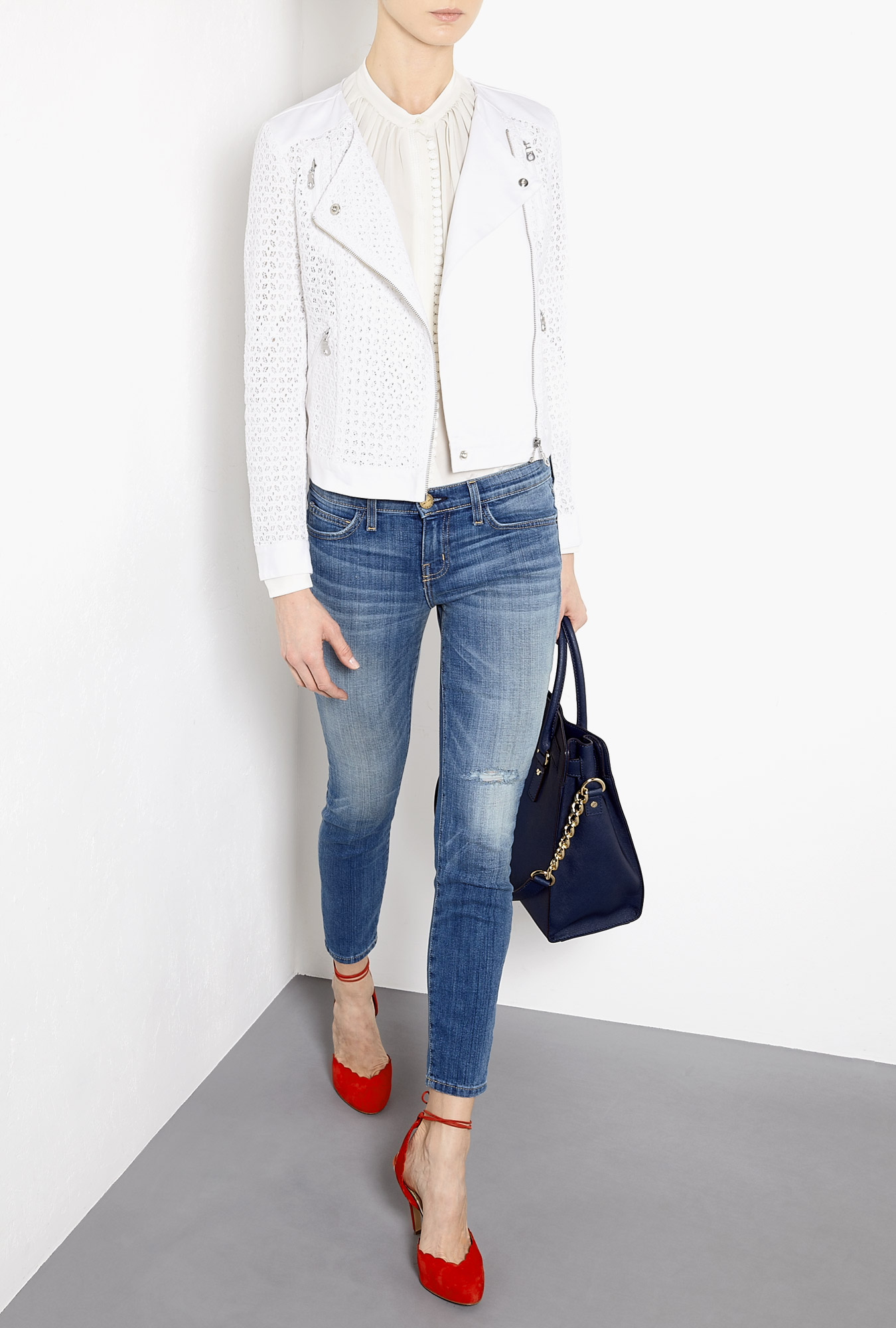 Paired with a pretty floral dress and clutch for evening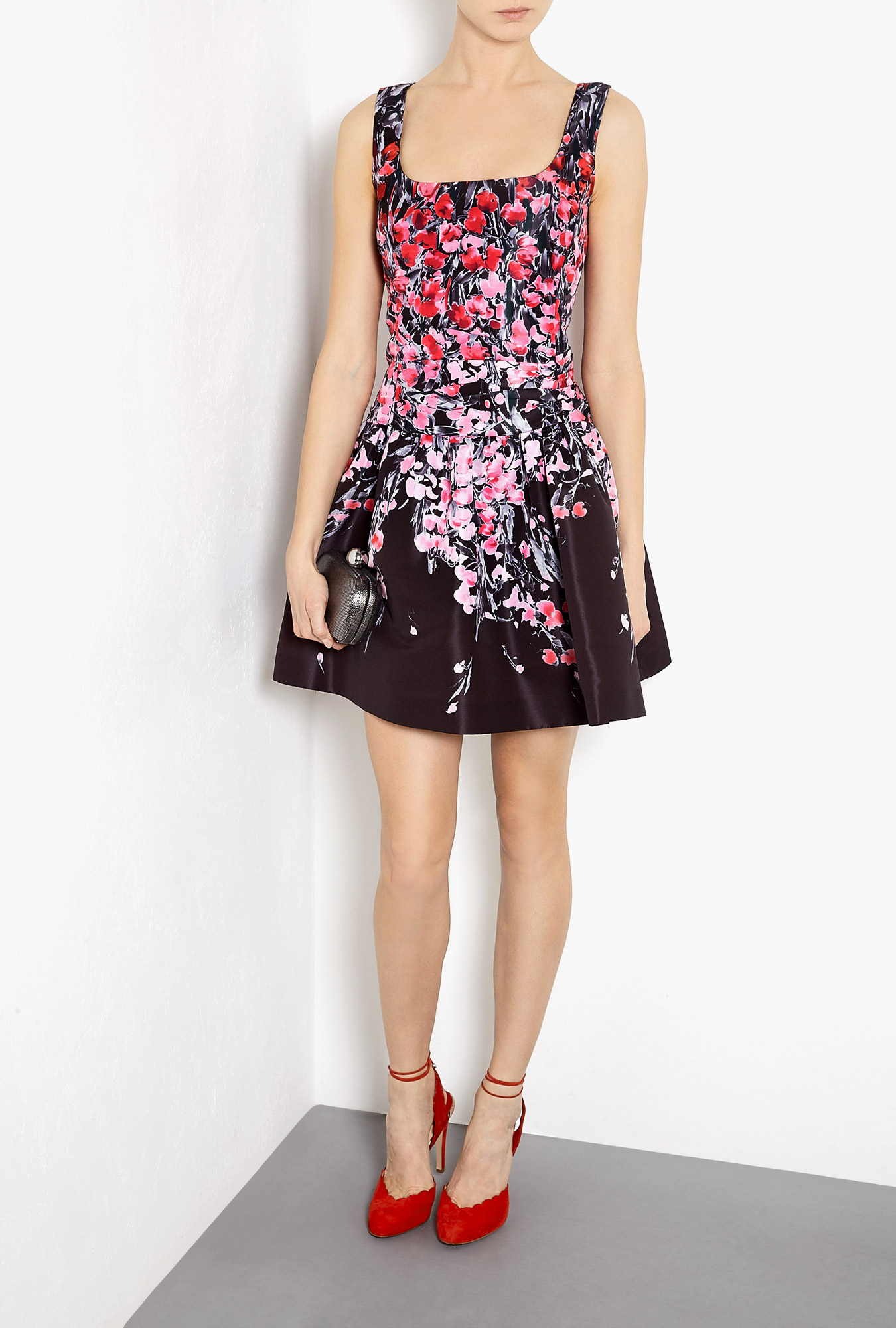 Wear them to add a splash of colour to a LBD look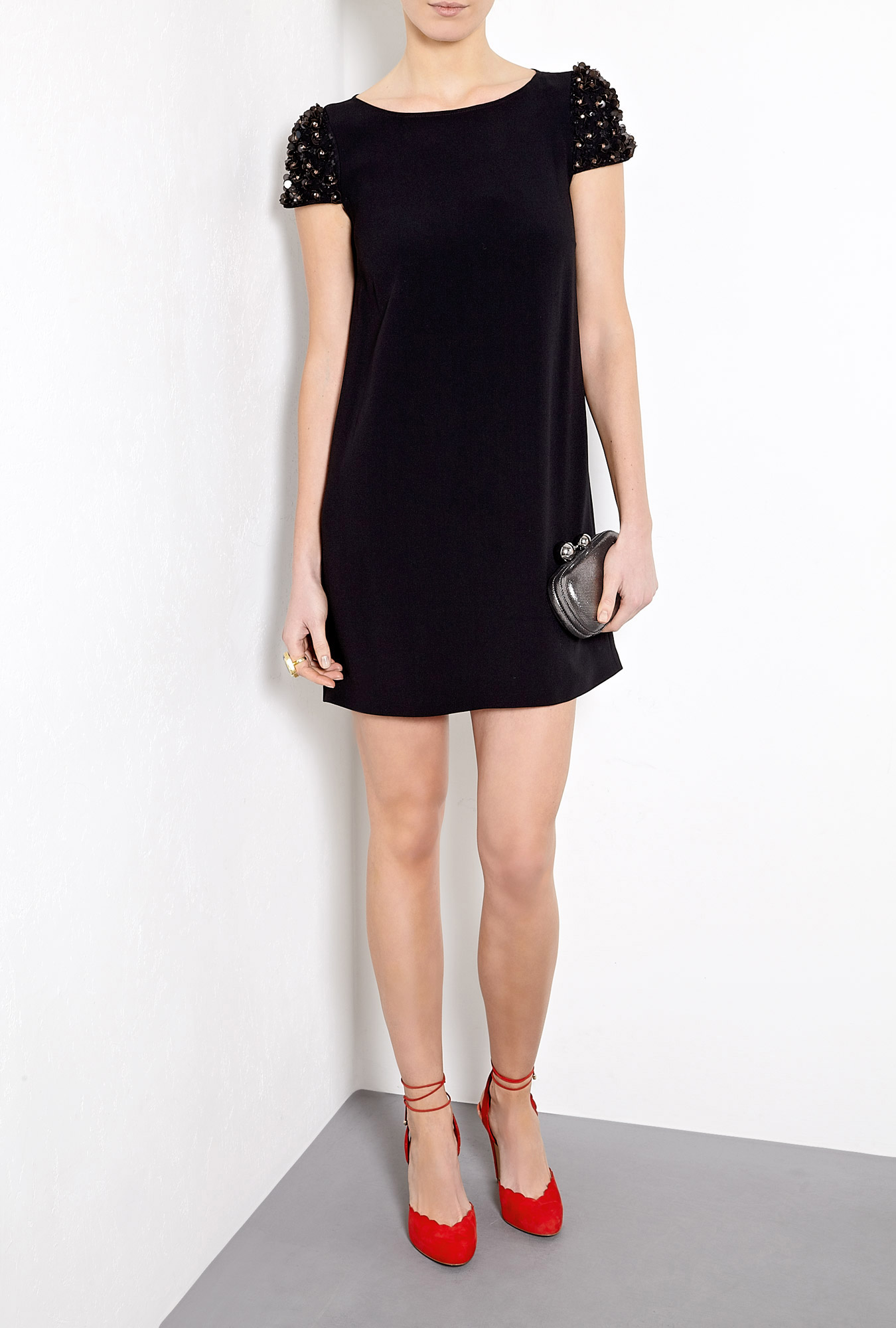 Such a pretty and versatile shoe - how would you like to wear them best?
Buy BIONDA CASTANA Red Tala Scalloped Edge Heeled Shoes