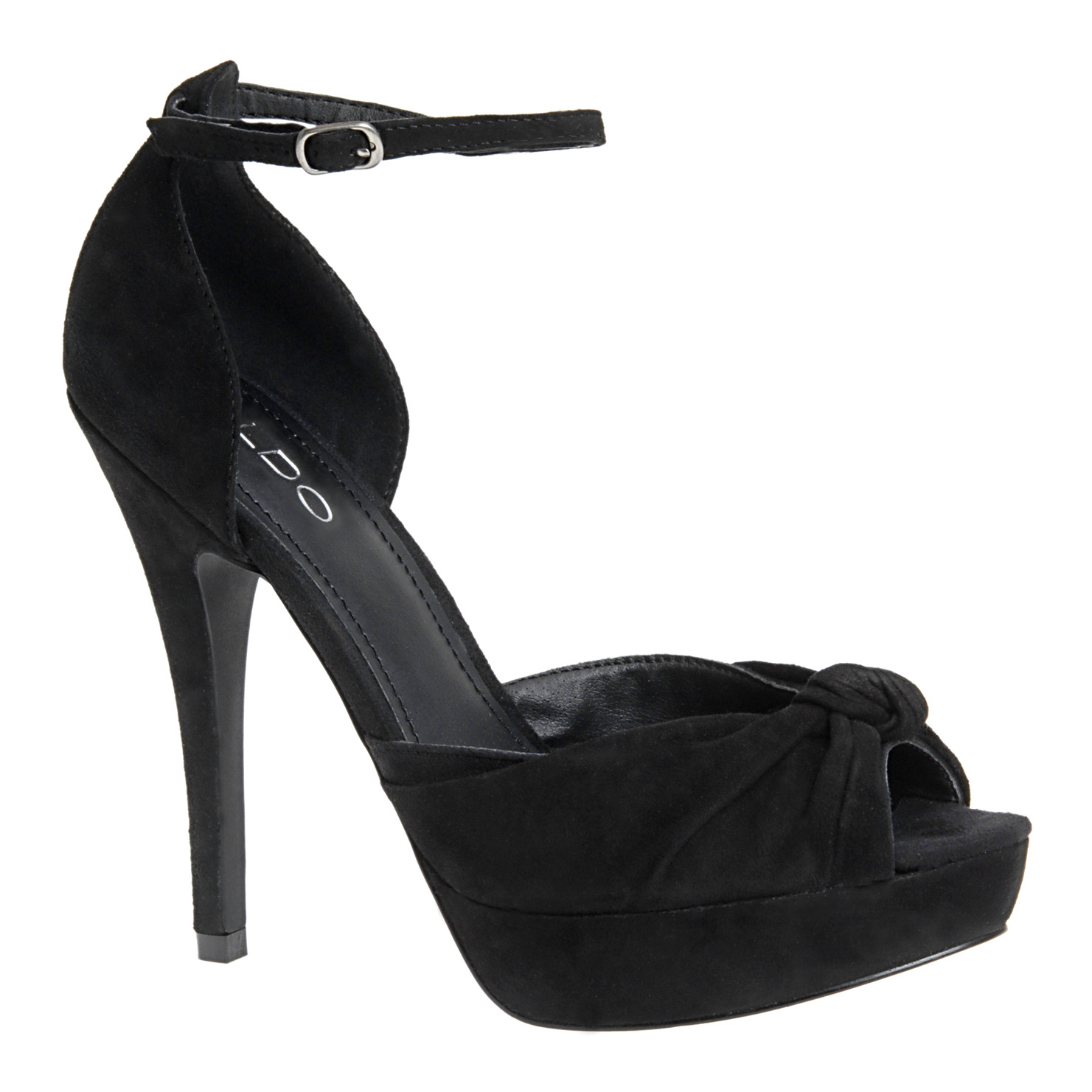 I don't often love black sandals - for me they are always better in a colour. But among the sea of shoe that is the Shoeniverse Shoe Collection there are a couple of pairs - and they bear a striking resemblance to Paskoff from Aldo - now half price too.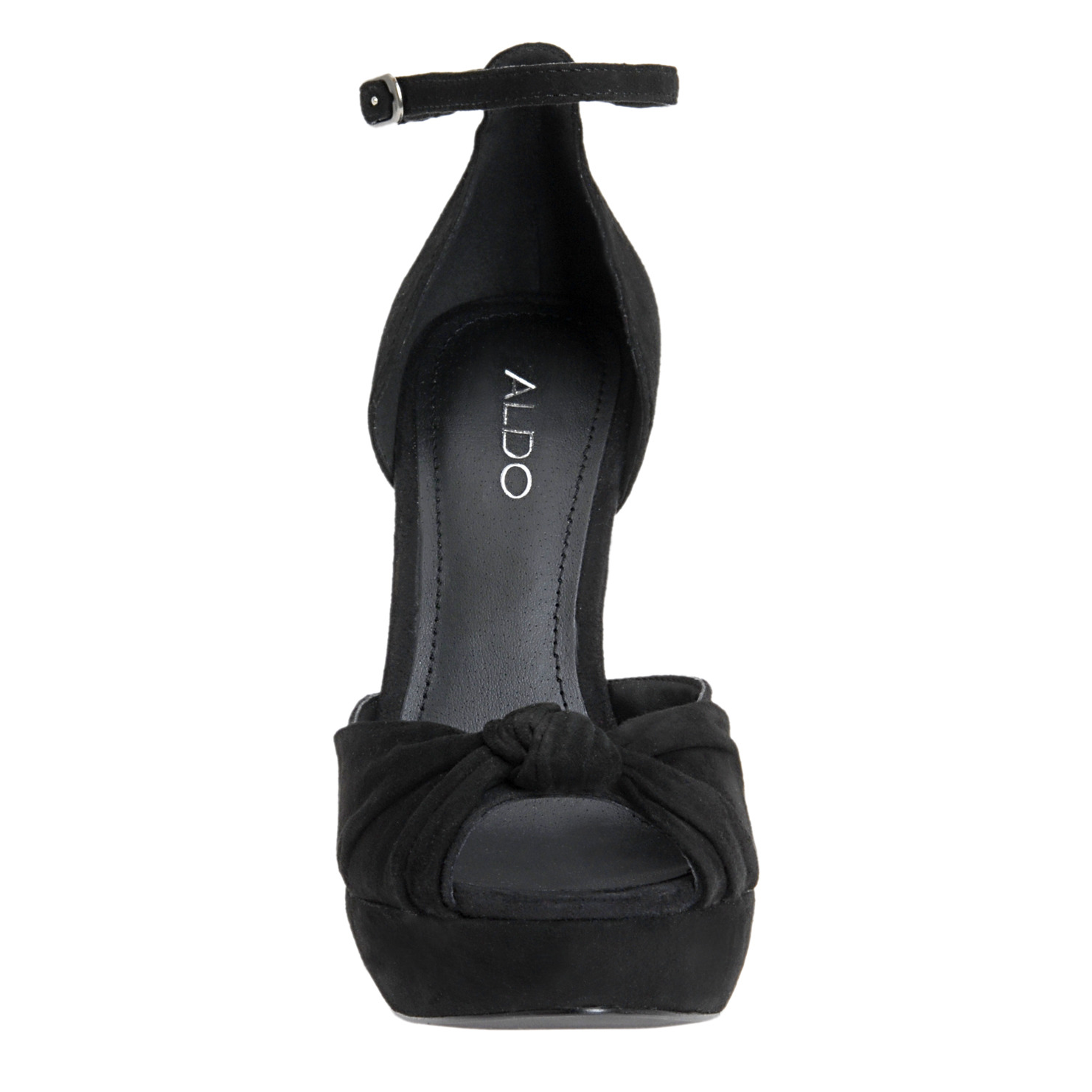 I love hte vintage/retro styling and the knot front (
very Louboutin Jenny
). If you love your shoes to be classic and romantic and work with elegant well cut styling, then Paskoff might just be a bargain buy for your wardrobe.
This is how I would choose to style them:
MCQ BY ALEXANDER MCQUEEN
Blue Pocket Side Fitted Dress
POUPEE COUTURE
Najwal Crystal Clutch Black Electric Blue
Totally adorable - the little bag is very vintage looking - do you like? The shoes were originally £90 and are now a total steal at just £45!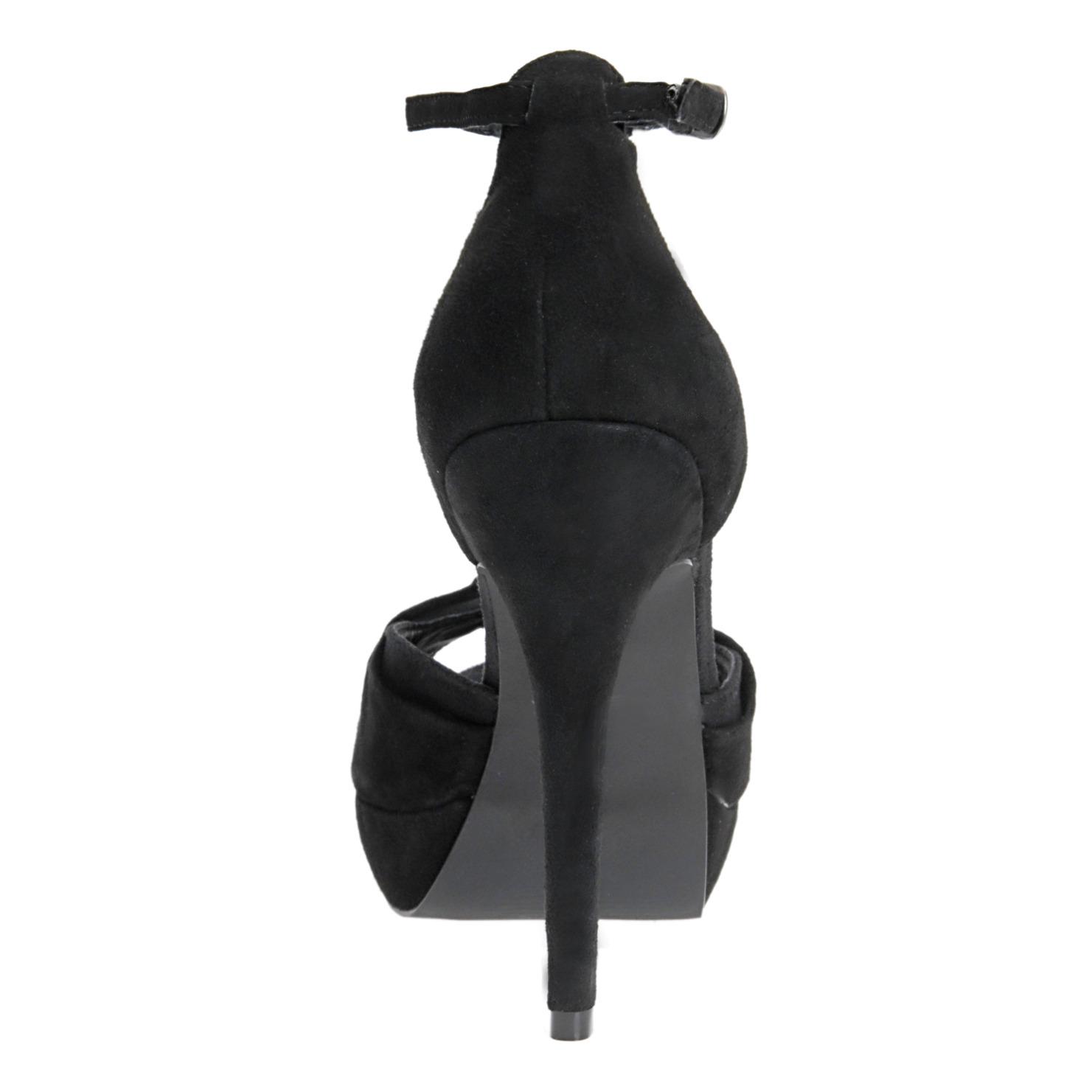 Buy ALDO Paskoff D;orsay Sandals in Black