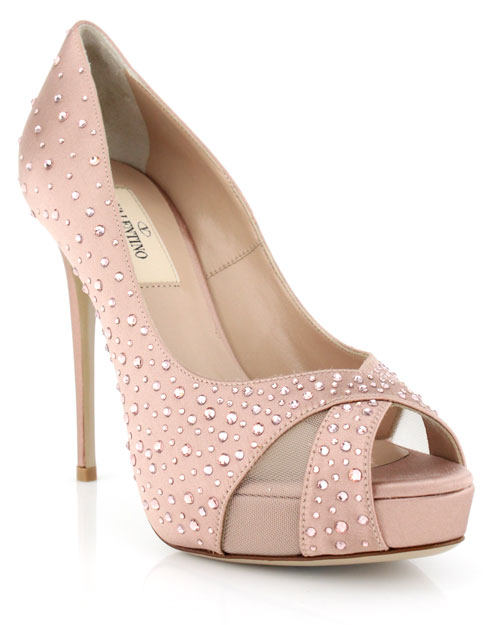 These are not, strictly speaking, a wedding shoe. However if the thought of white shoes make you balk then why not try pure nude romance with a blush pink pair of heels like these?
Not that they are just for weddings either of course, any fancy occasion would do - and the girlish romance of Valentino and baby pink satin alongside gorgeous sparkling crystals is sure to bring the romance to any occasion.
But how to style these for a special date?
REISS
Pink Kimberley Panelled Ribbed Bodycon Dress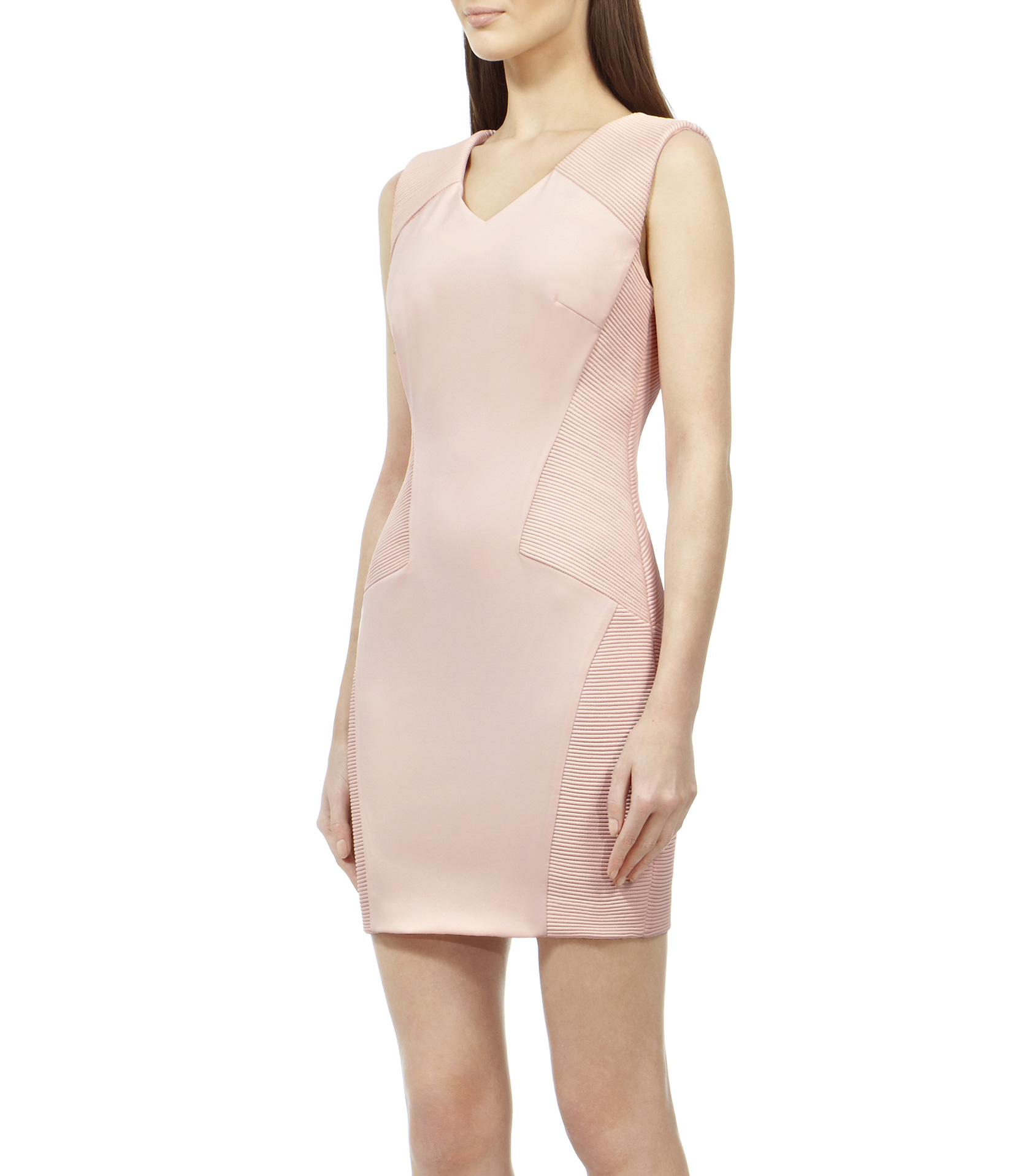 VALENTINO
Pink Satin Glam Crystal Clutch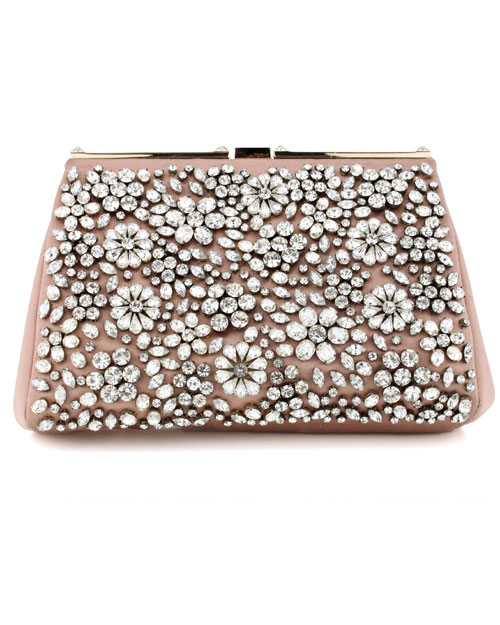 FRED X KATE MOSS
Pink 18k Gold Ring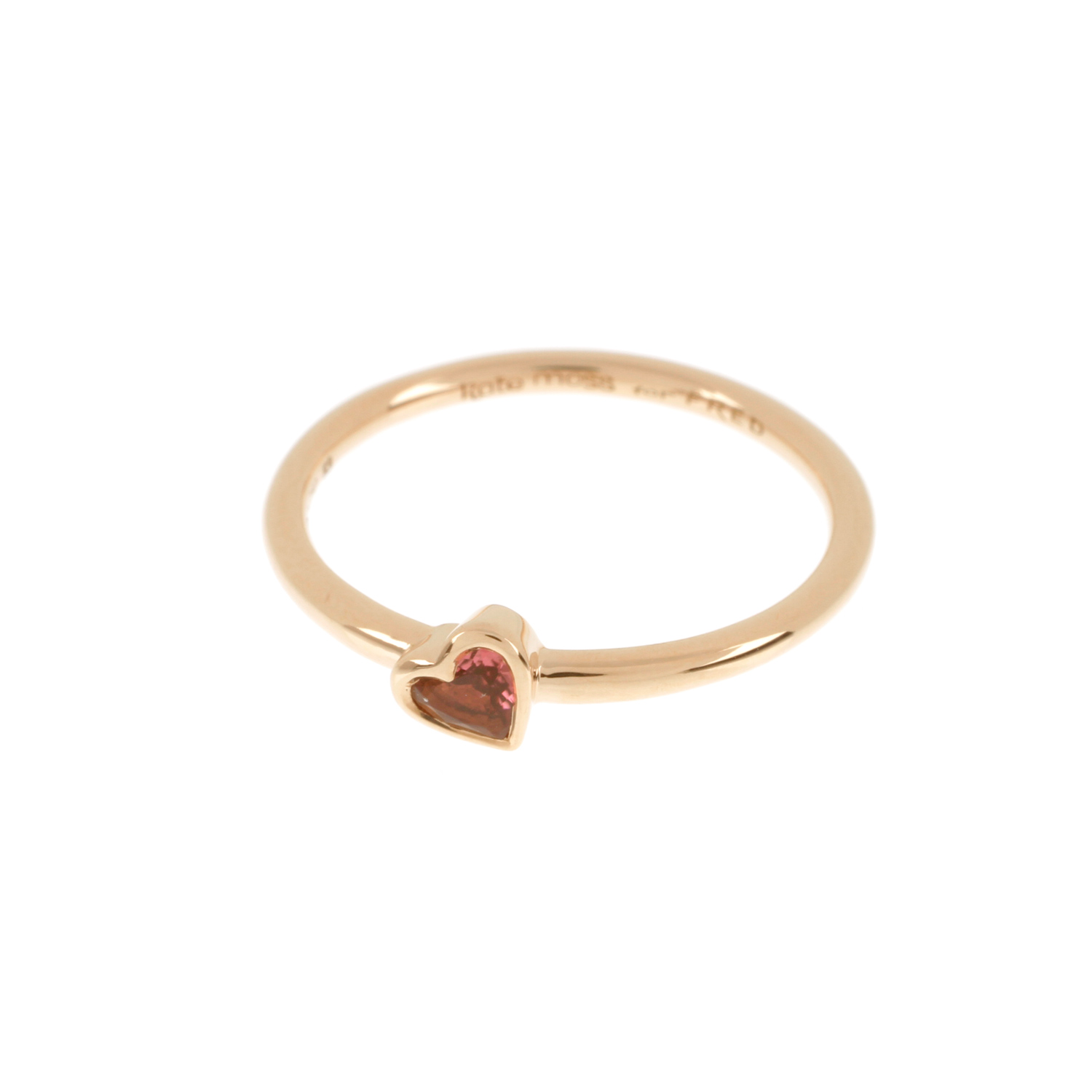 Stunning and so right for that perfect date or special occasion.
Buy VALENTINO Pink Poudre Satin Crystal Pump