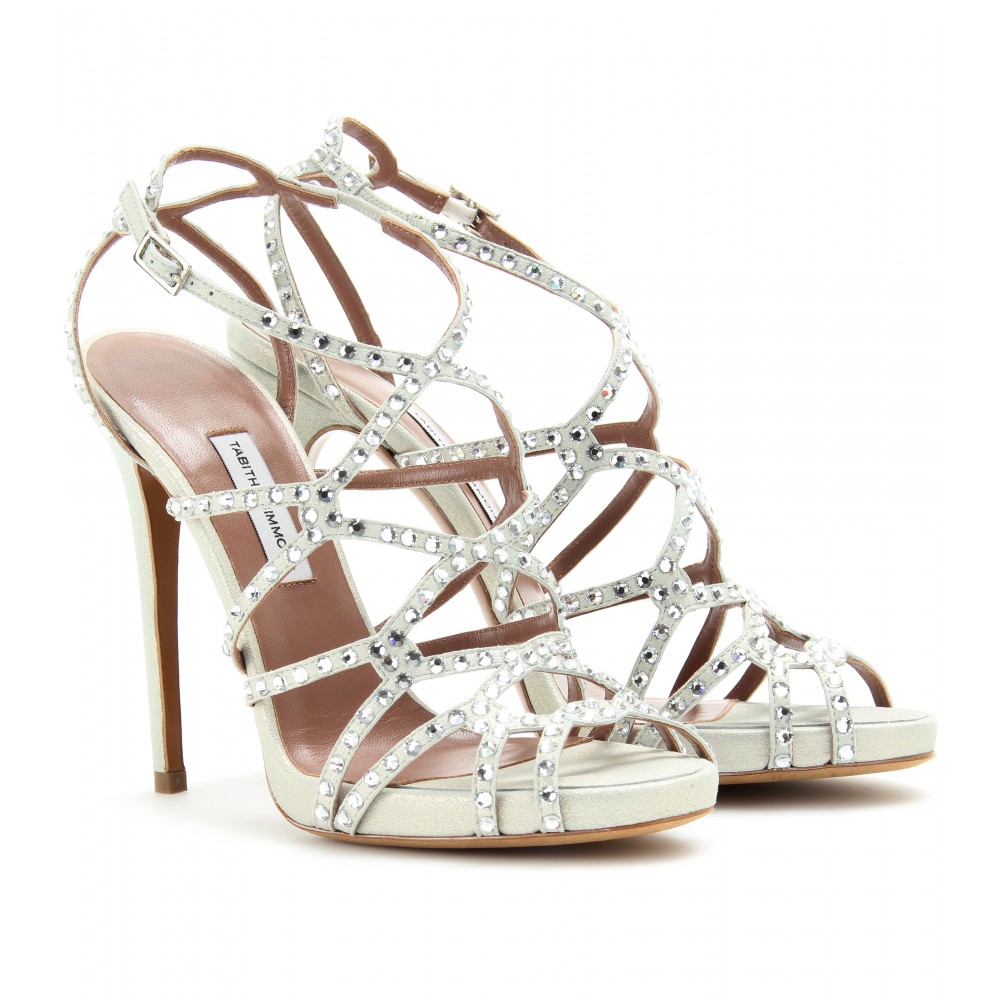 This week's The Friday Luxe comes from Tabitha Simmons and the amazing Dee sandals in silver. Sadly they cost almost £1200, but they do make for fantastic window shopping!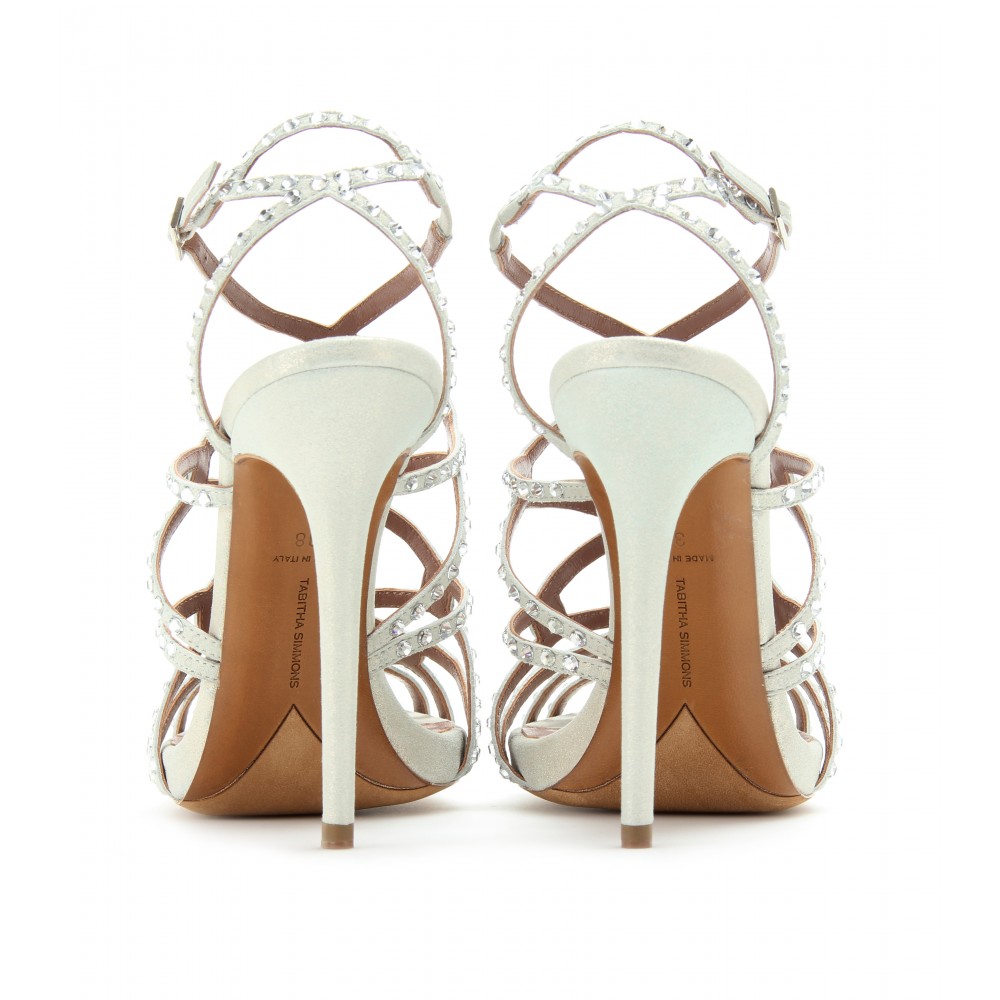 These are most definitely red-carpet worthy heels, and I would imagine we will be seeing a fair amount of these. I wonder if they might just make an appearance at this year's Academy Awards on the 24th? They work with even the simplest of dresses as well.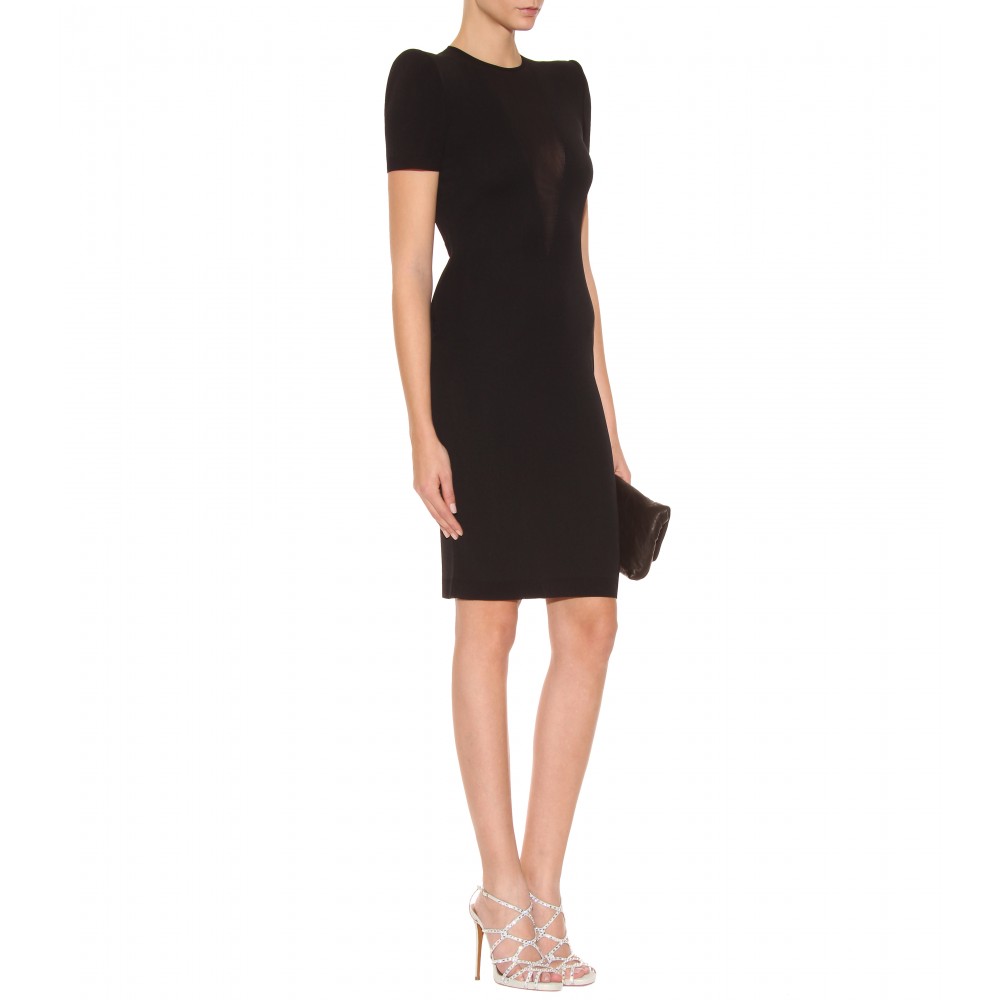 Exceptionally elegant, plus they will look wonder under the lights too!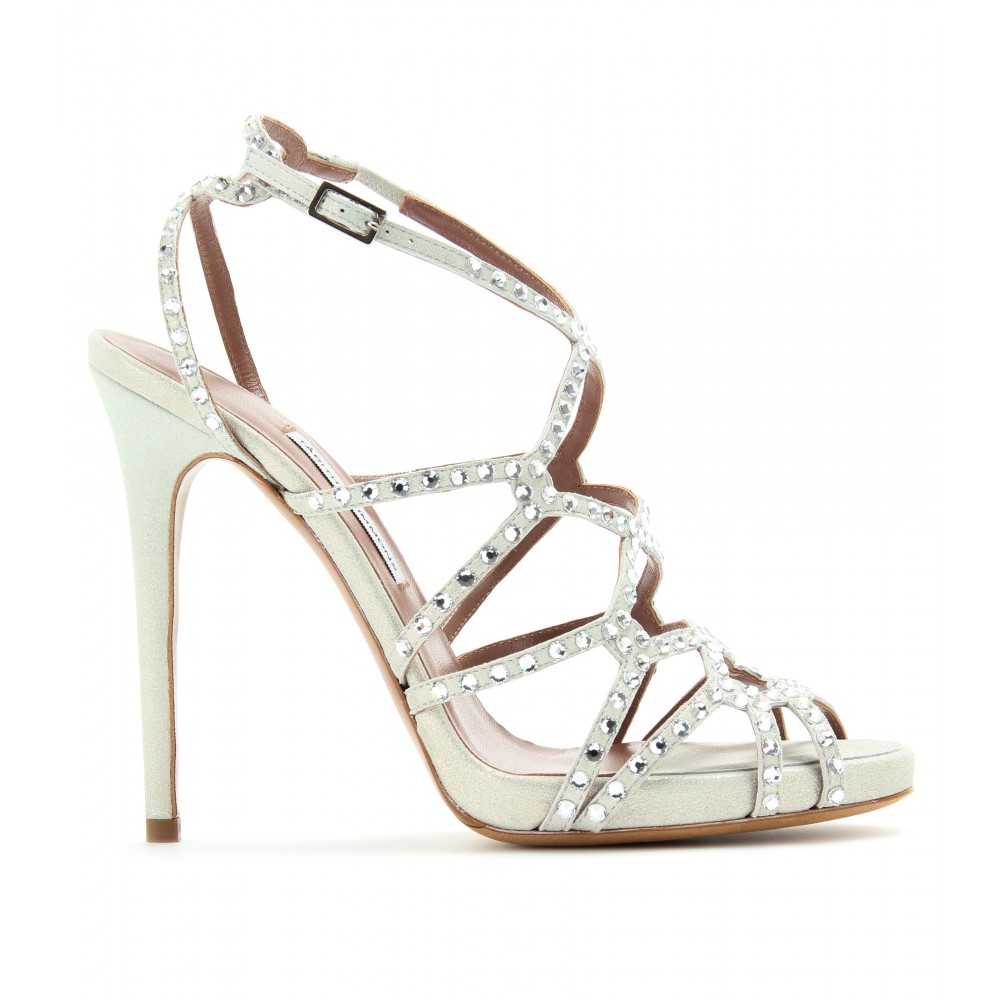 Buy TABITHA SIMMONS Silver Dee Stilettos with Crystal Embellishment