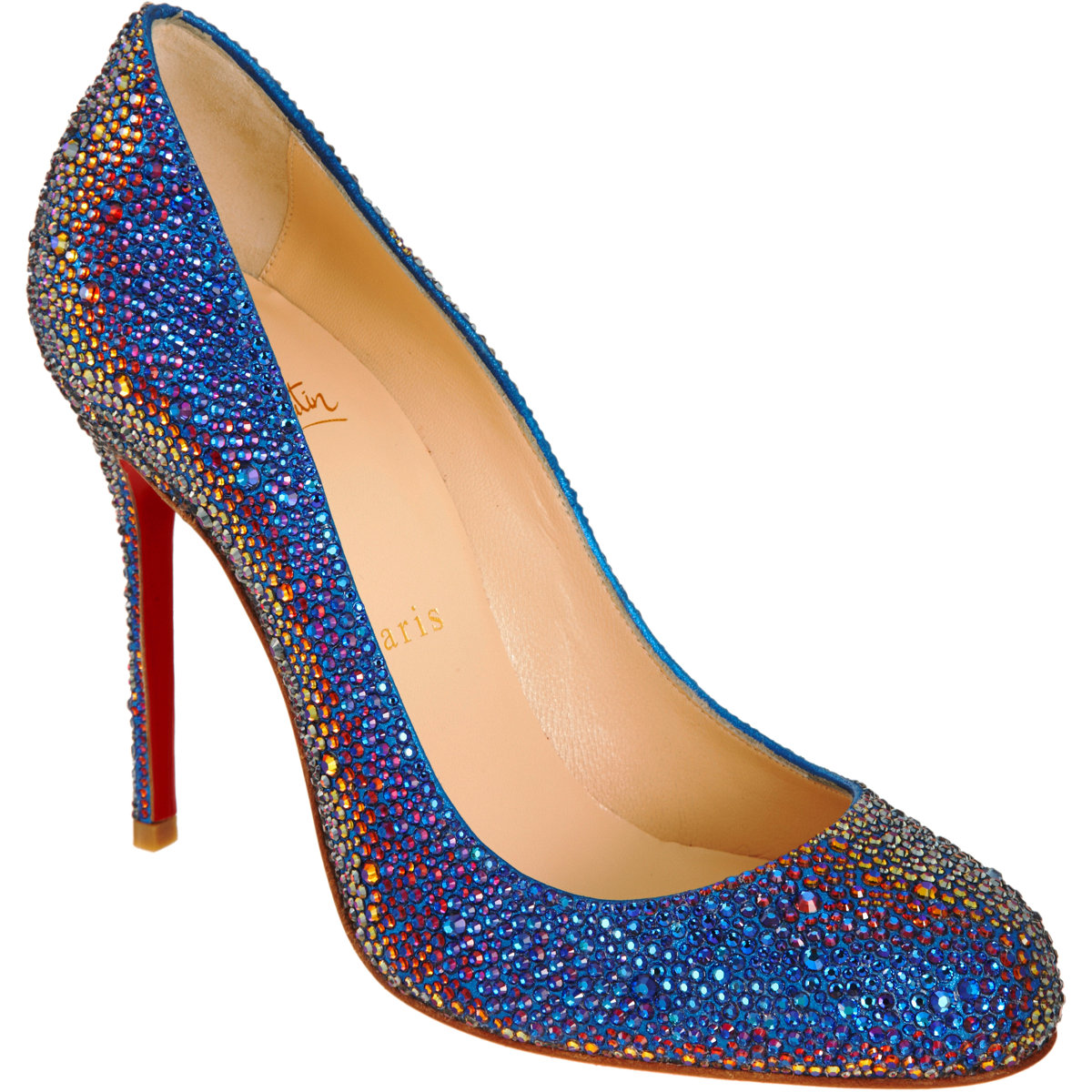 I had to feature these for this week's The Friday Luxe, because although we have featured CL's Fifi style before, and indeed it's my preferred style above the much famed Pigalle, this blue crystal covered version is so different and totally out of this world.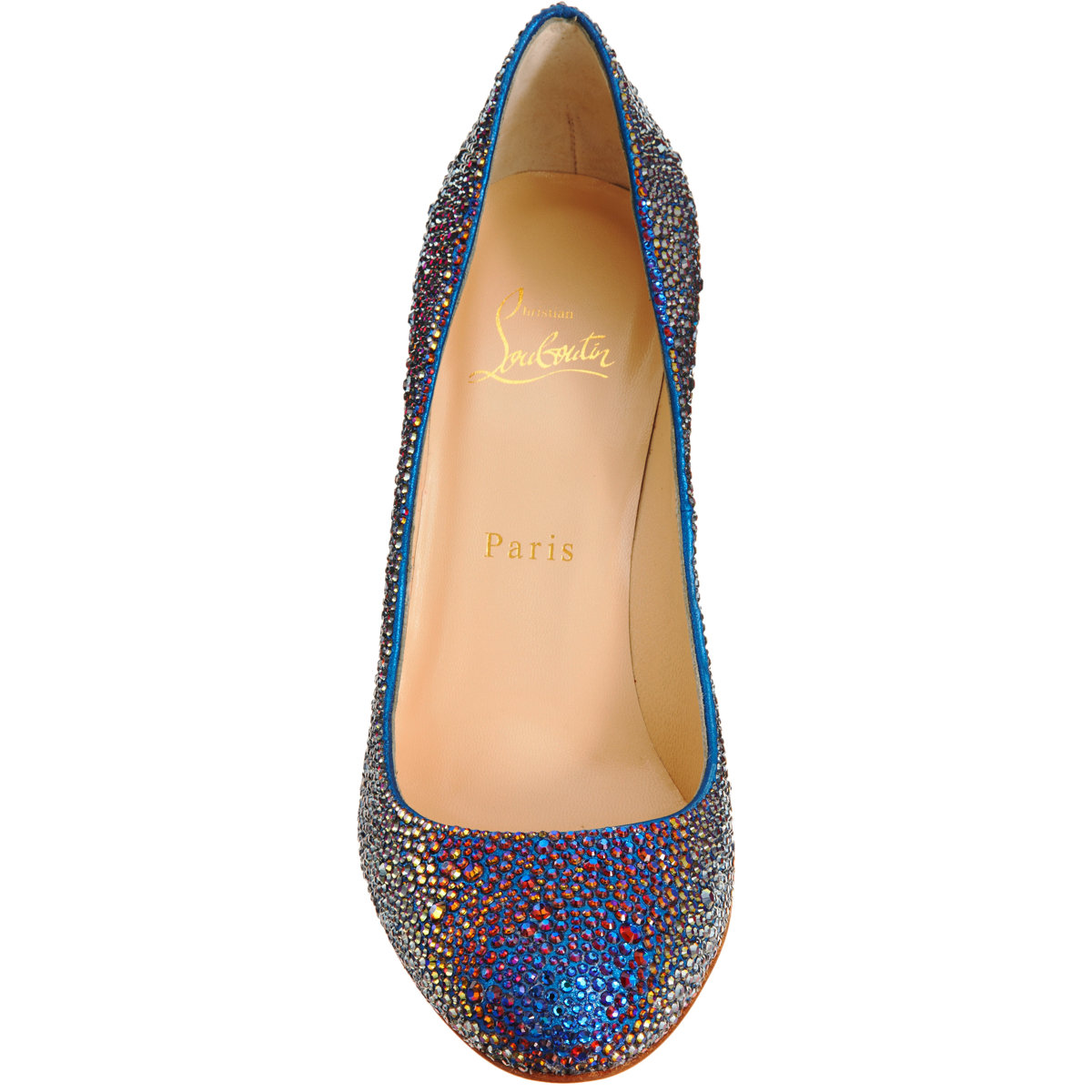 The official colour of these is termed as Meridian Blue, and they are begging to be worn out dancing so that the myriad of colours can sparkle and shine under pretty lights.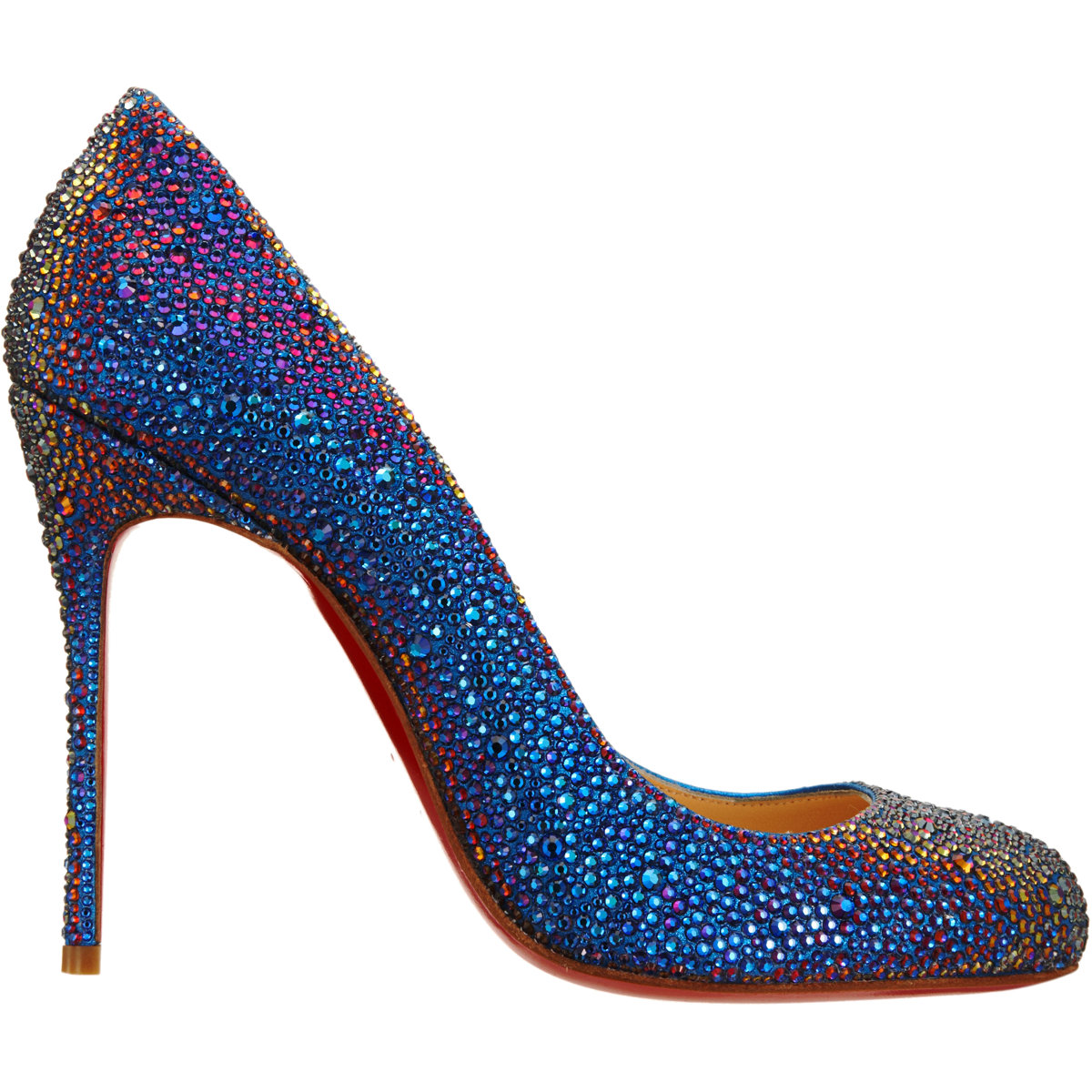 I love crystal covered shoes, the crystal CL Lady Peep's being another favourite of mine, so of course these were always going to appeal to me. Unfortunately they cost in excess of £2000 so they won't be added to my shoe collection anytime soon. If you can make them yours then you are one lucky girl!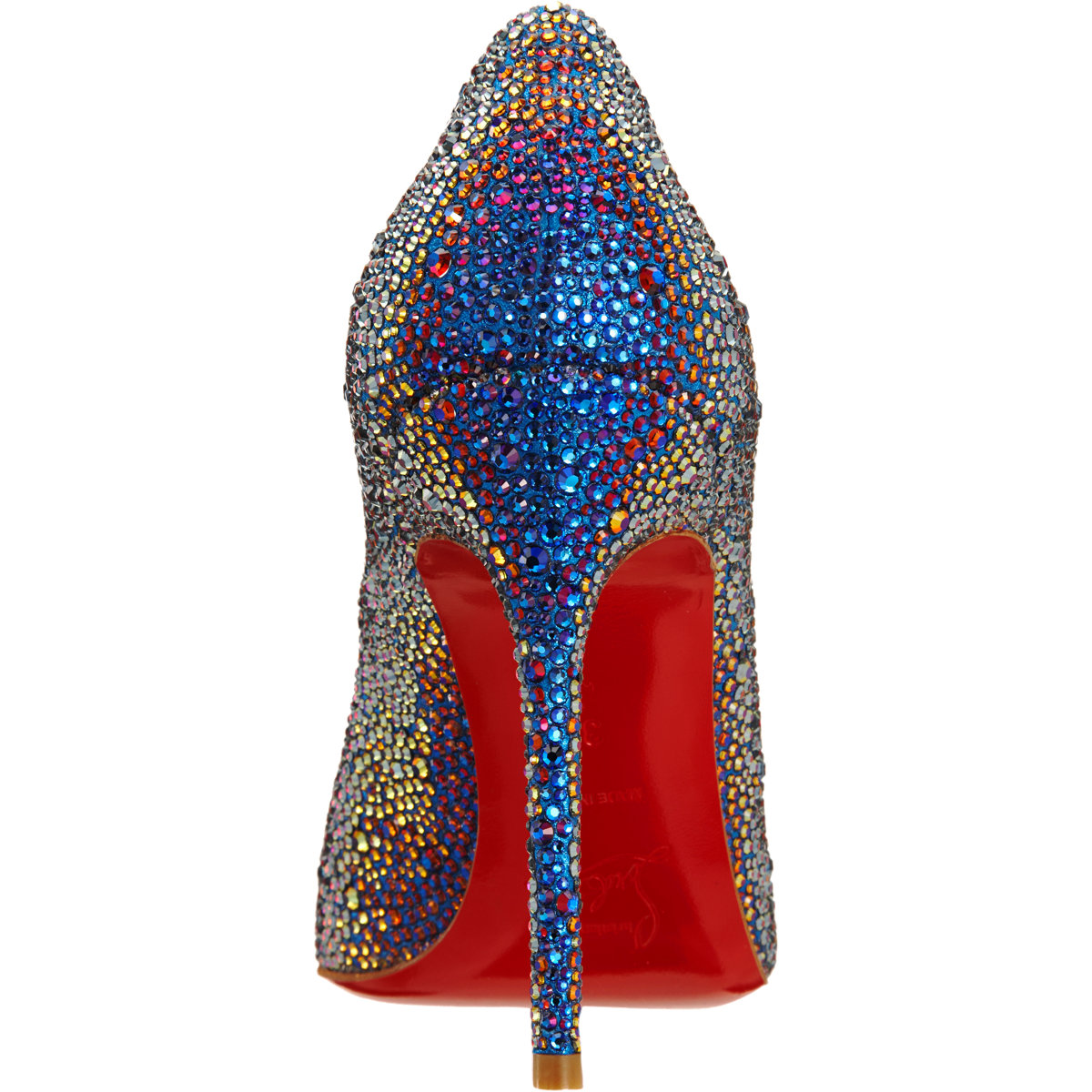 CHRISTIAN LOUBOUTIN Blue Fifi Strass - BUY THEM