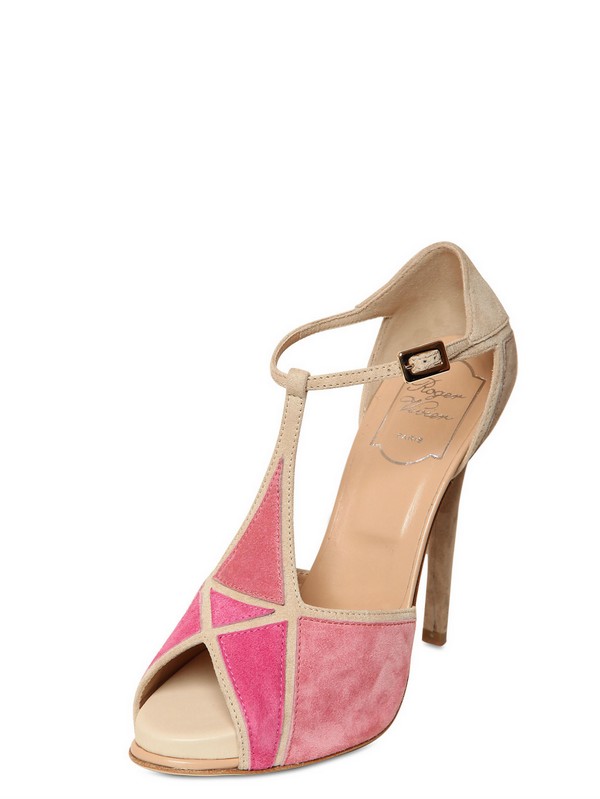 So, Monday has covered all bases this week. We have had flats, fierce spiked boots, and even a clutch bag. Let's finish things off with something girly and romantic. These beautiful Prismick sandals from Roger Vivier are perfect garden party or wedding wear. They would also be perfect for a day at the races.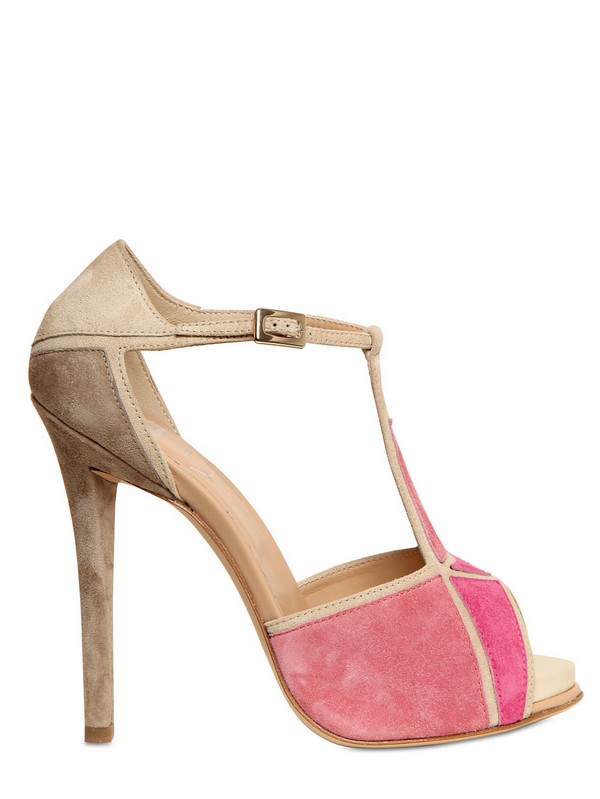 Cute huh? They need to be paired with something romantic and beautiful too don't you think? If you have an engagement party planned they would make an adorably sweet 'bride to be' shoe! My choice of dress for these shoes was an easy one:
VALENTINO
Beige Tonal Lace Dress in Nude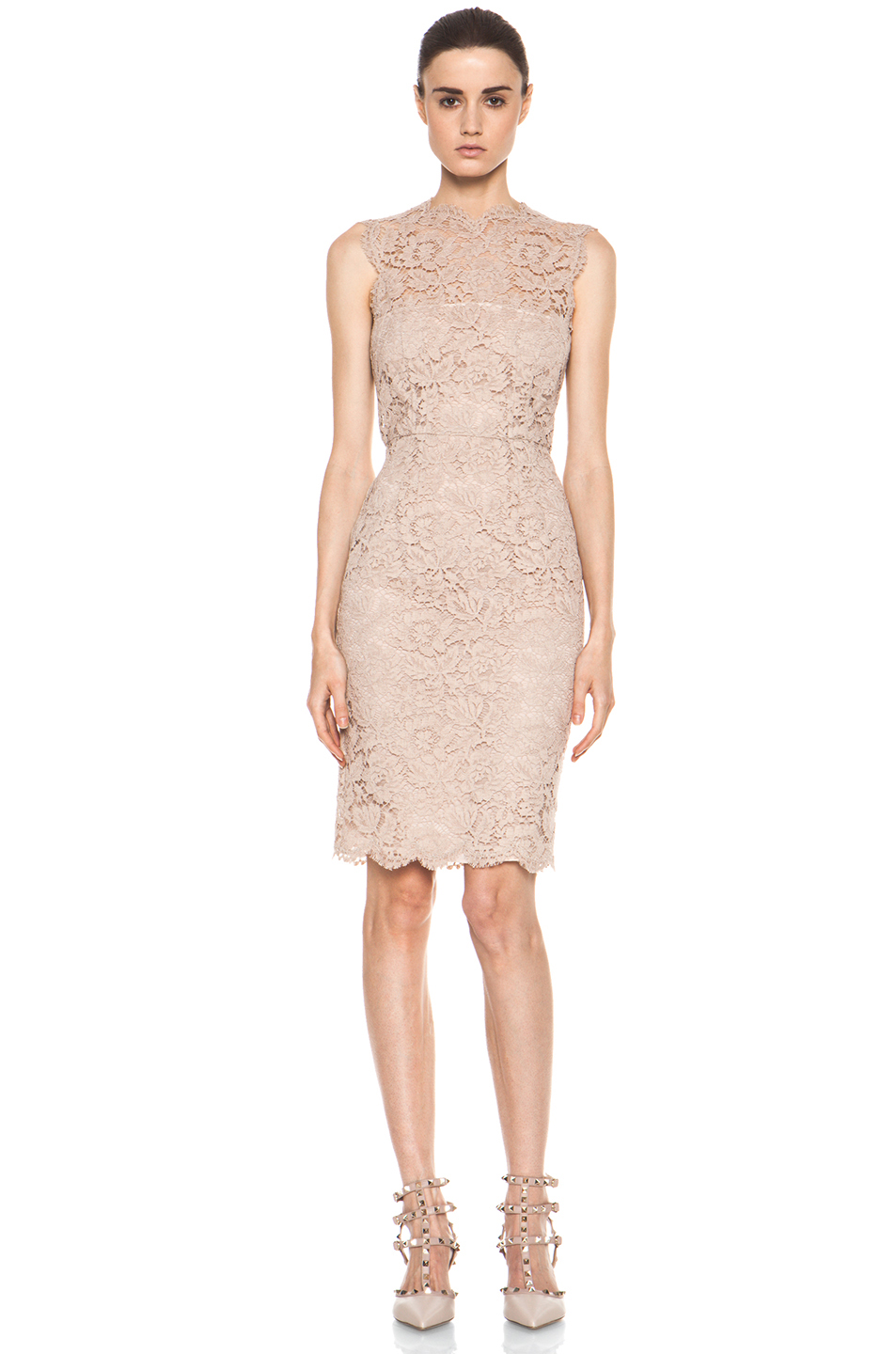 These two together would be beyond perfect.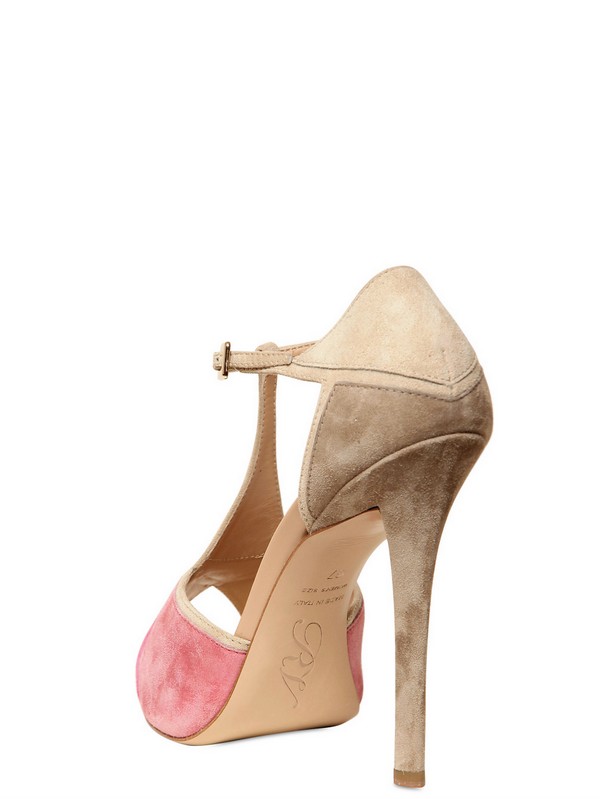 Buy ROGER VIVIER Pink Prismick Suede Sandals