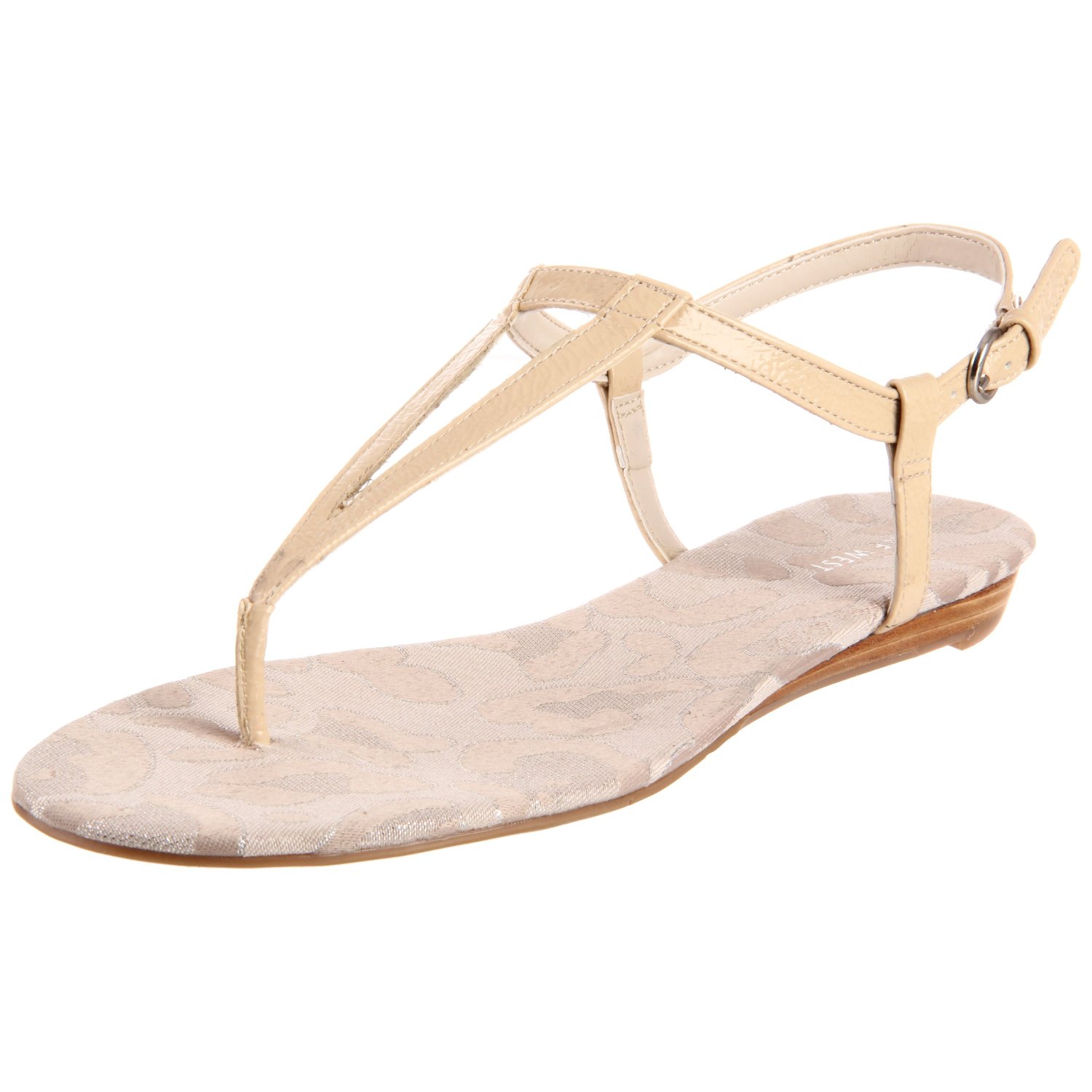 One of the good things about shoe shopping is finding a bargain. This can be on sale, Ebay or by buying off-season bargains. Take these gorgeous simple thong sandals from Nine West. They can be yours for just £15, so grab them now and then pack them away until the weather warms up (or you jet off to sunnier places).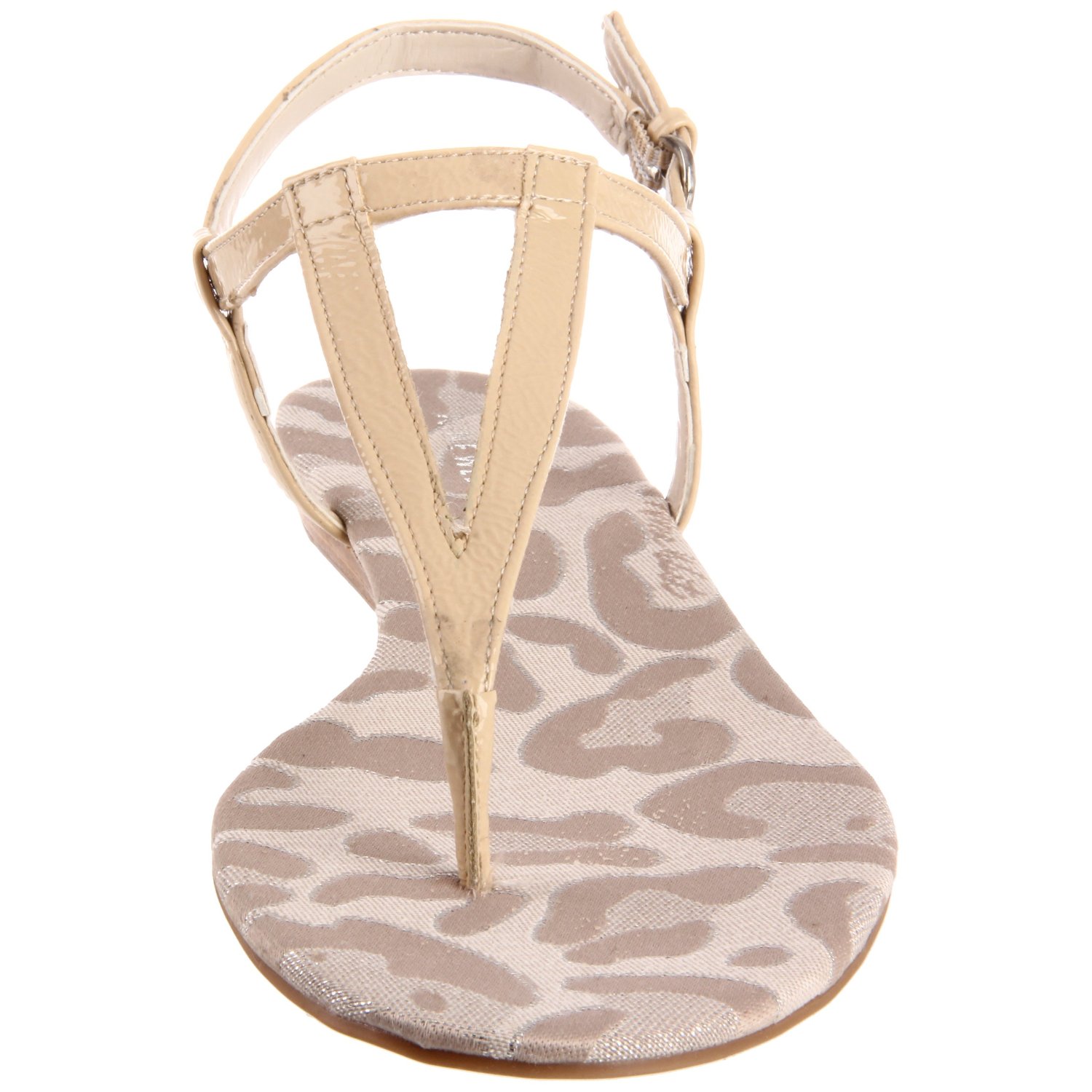 So simple and neutral they could be your go-to holiday or summer sandal for daytime.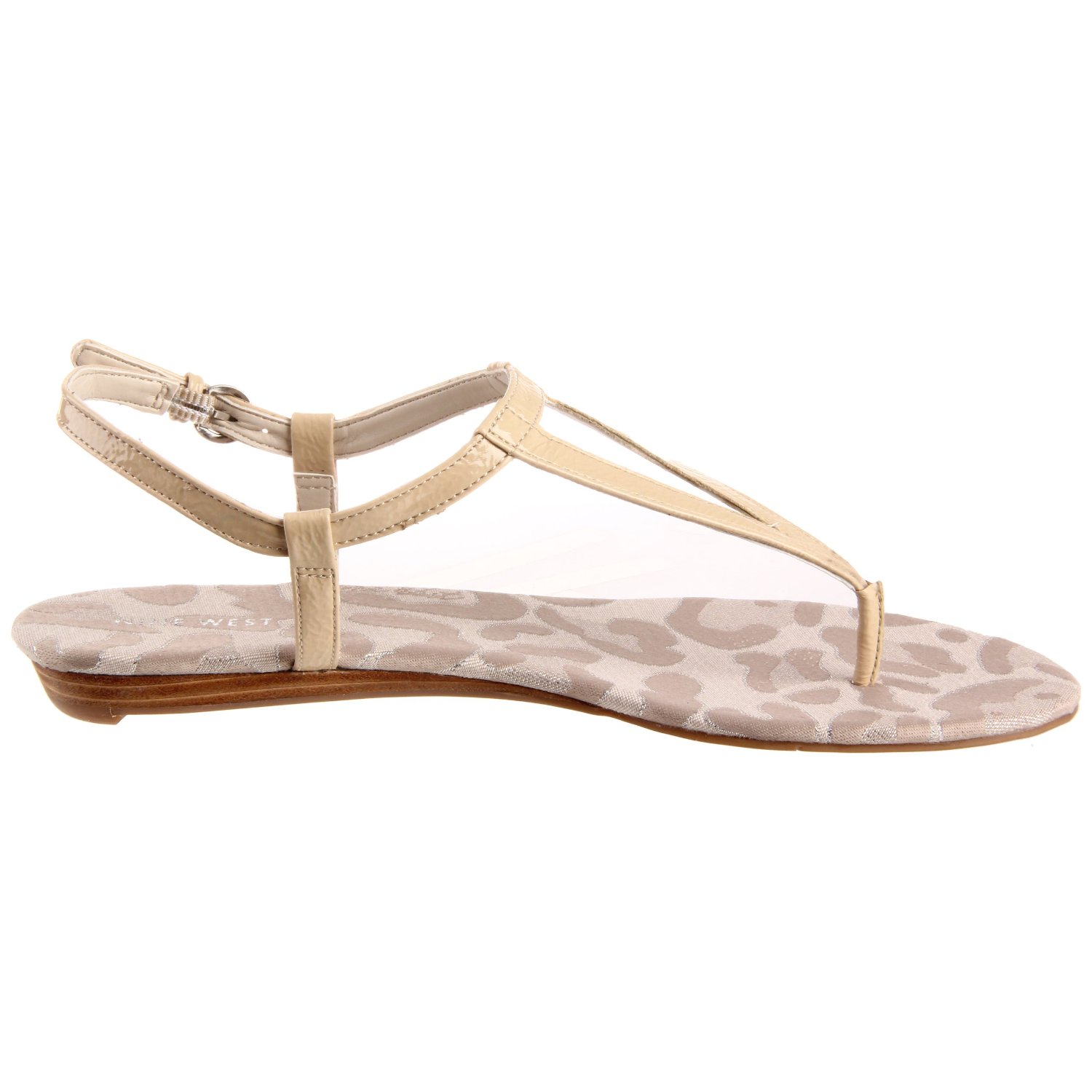 Buy NINE WEST Beige Womens Weightless Thong Sandal
If these are not quite what you are looking for then
check out these gorgeous flat sandals
courtesy of the Shoeniverse Lyst!