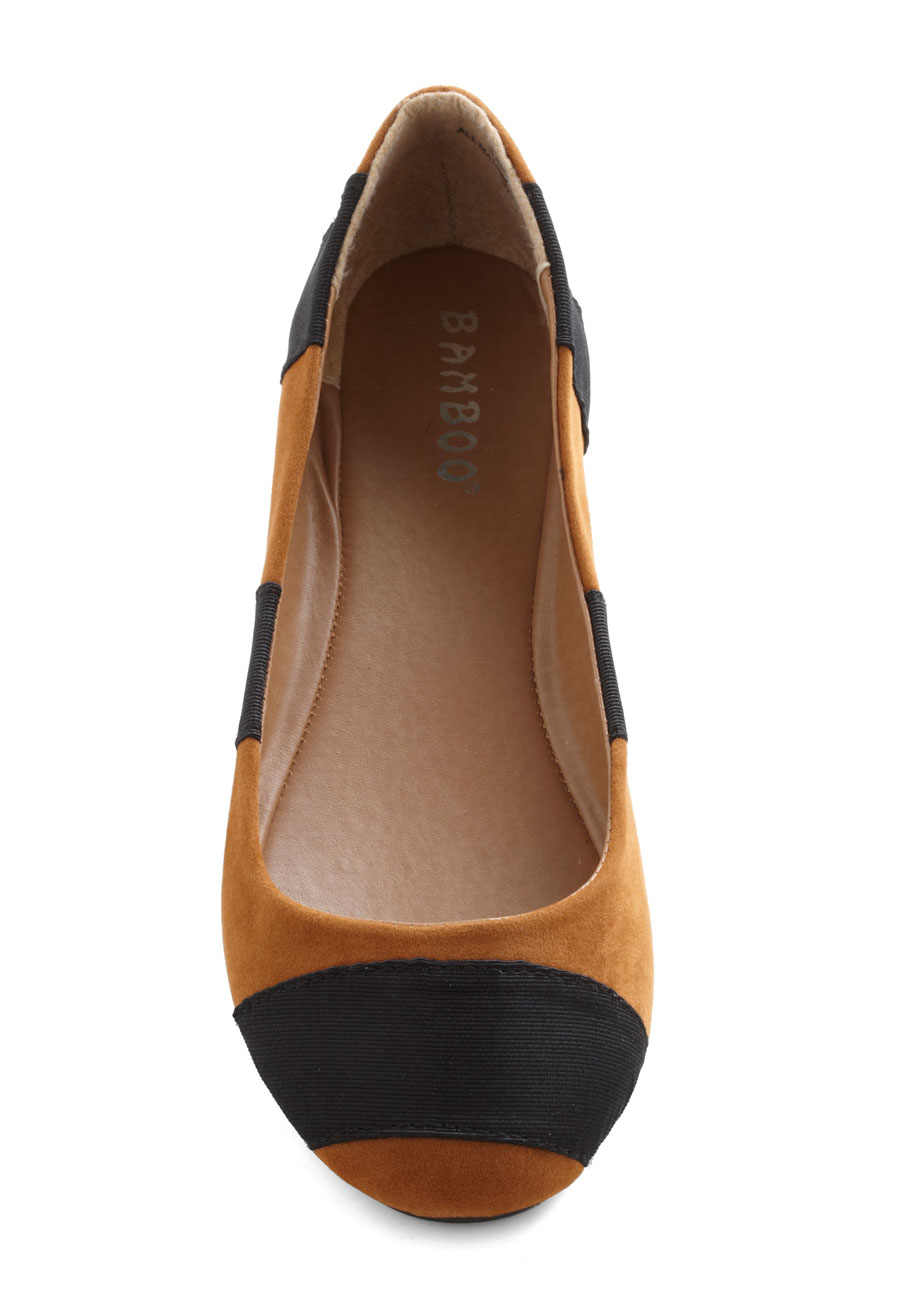 These gorgeous little tan and navy blue flats are just £19 and would be a perfect new addition to your wardrobe for the Spring. The super neutral Vegan friendl flats at such a budget price could prove indispensable while waiting for 'sandal season' to arrive.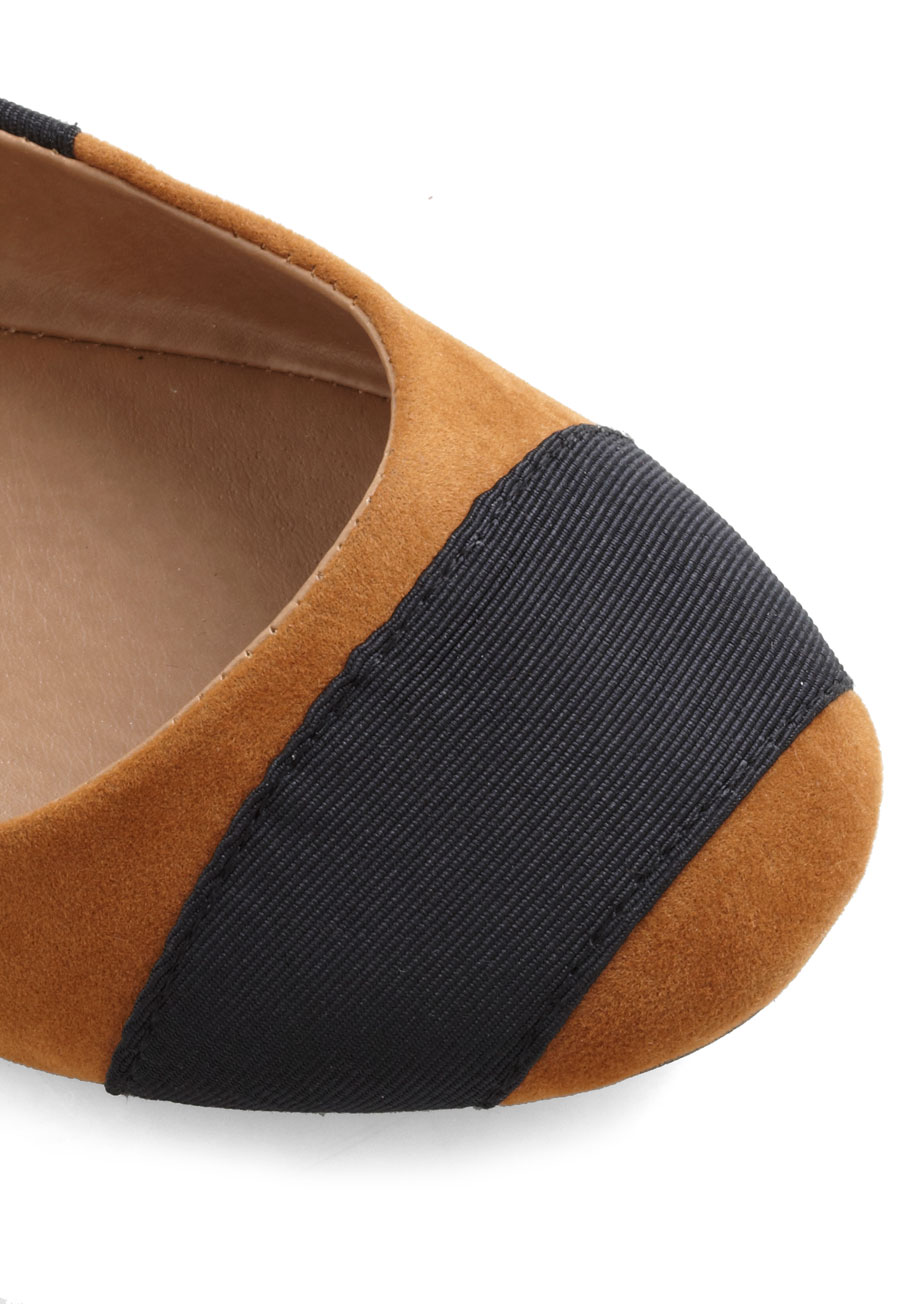 But how to best style your bargain beauties? You can see my picks below - keep it classic:
BALENCIAGA
Blue Contrast Stripe T-Shirt
VICTORIA BECKHAM
Blue Midrise Skinny Jeans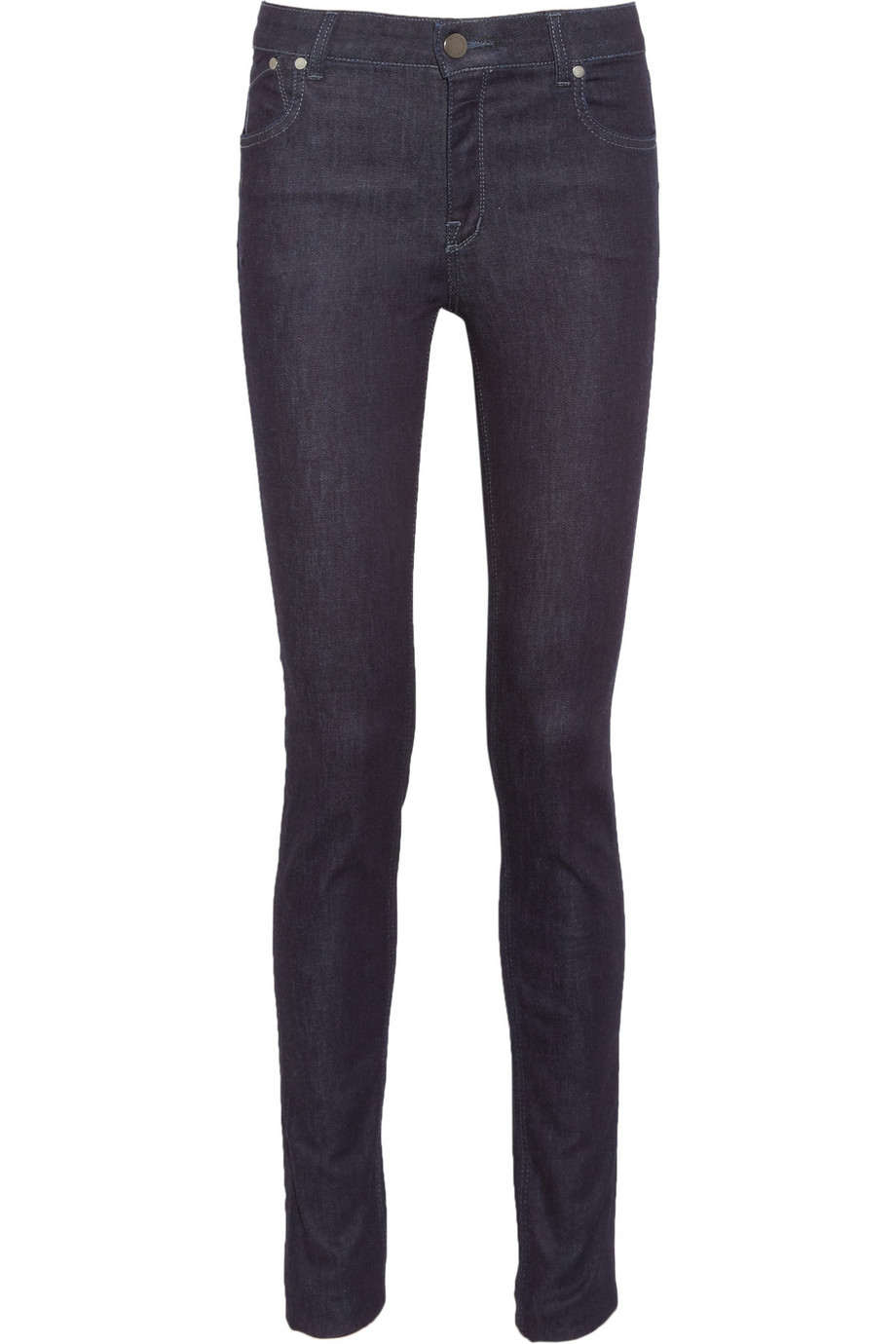 OASIS
Brown Canvas Structured X Body Bag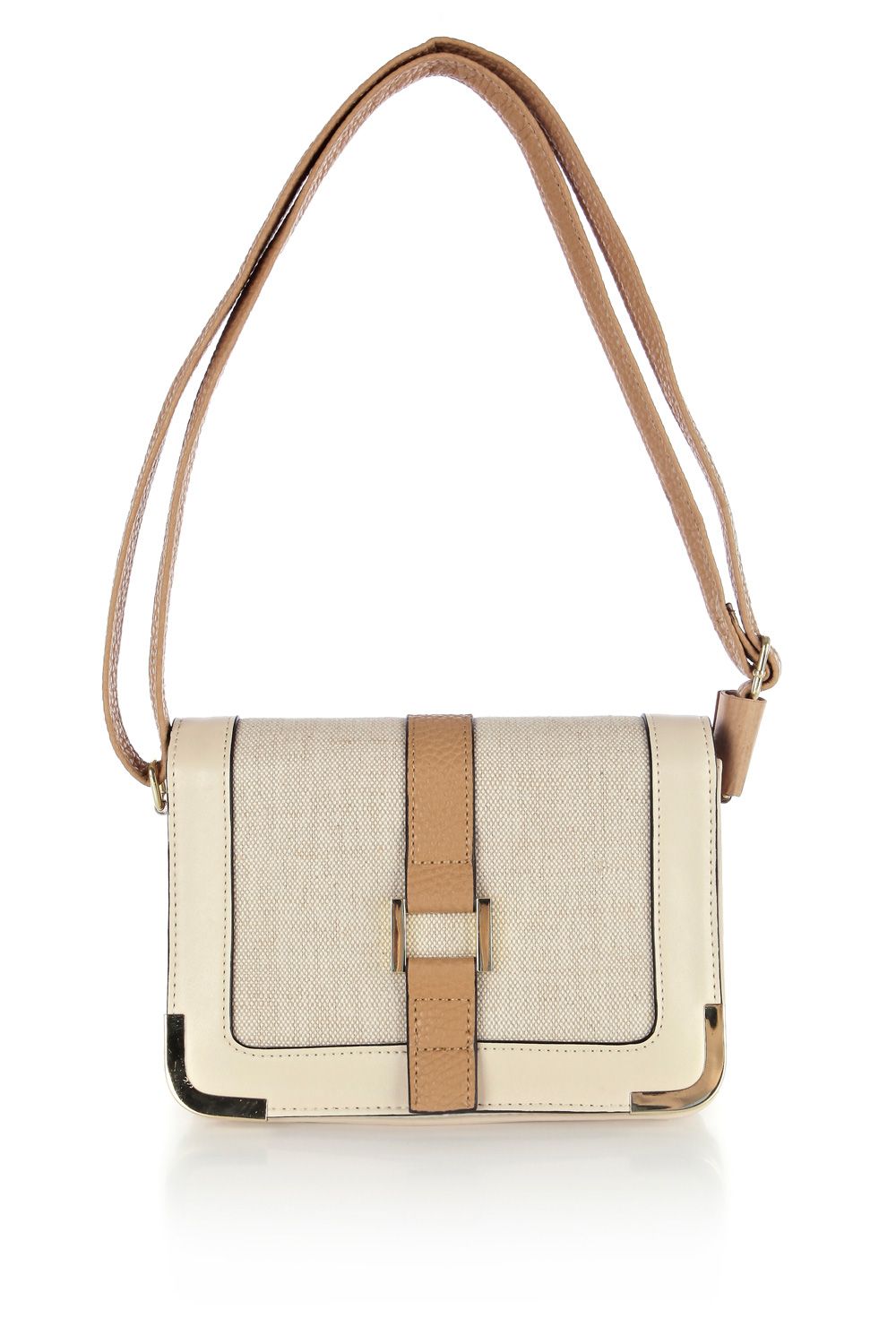 Gorgeous - get the shoes while you can!
Buy MODCLOTH Blue Aligning Up Flat