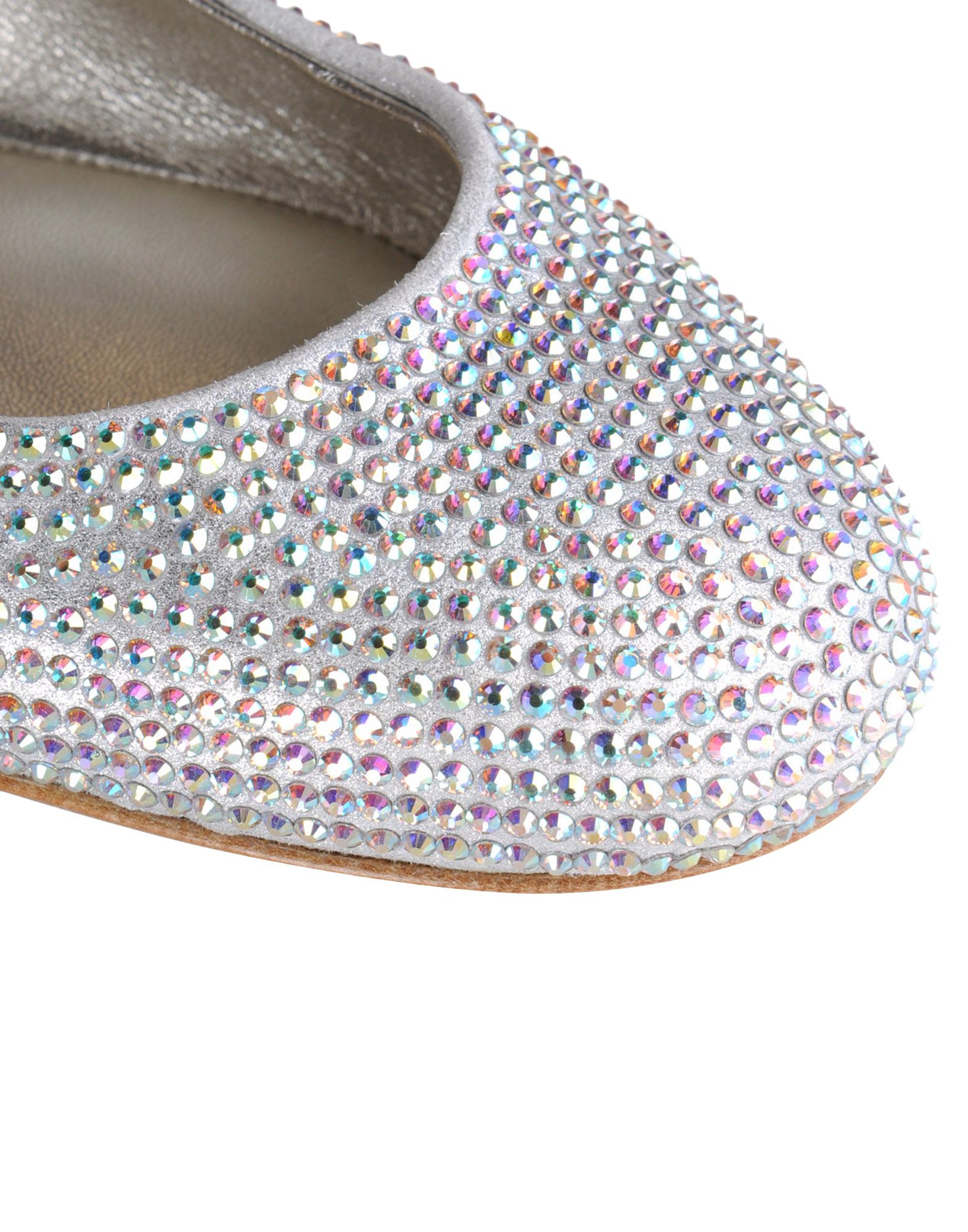 The first featured flats of the week come from Le Silla, with these stunning sparkly laminated ballet flats. They feature a silver base and are literally covered in beautiful twinkling rhinestones.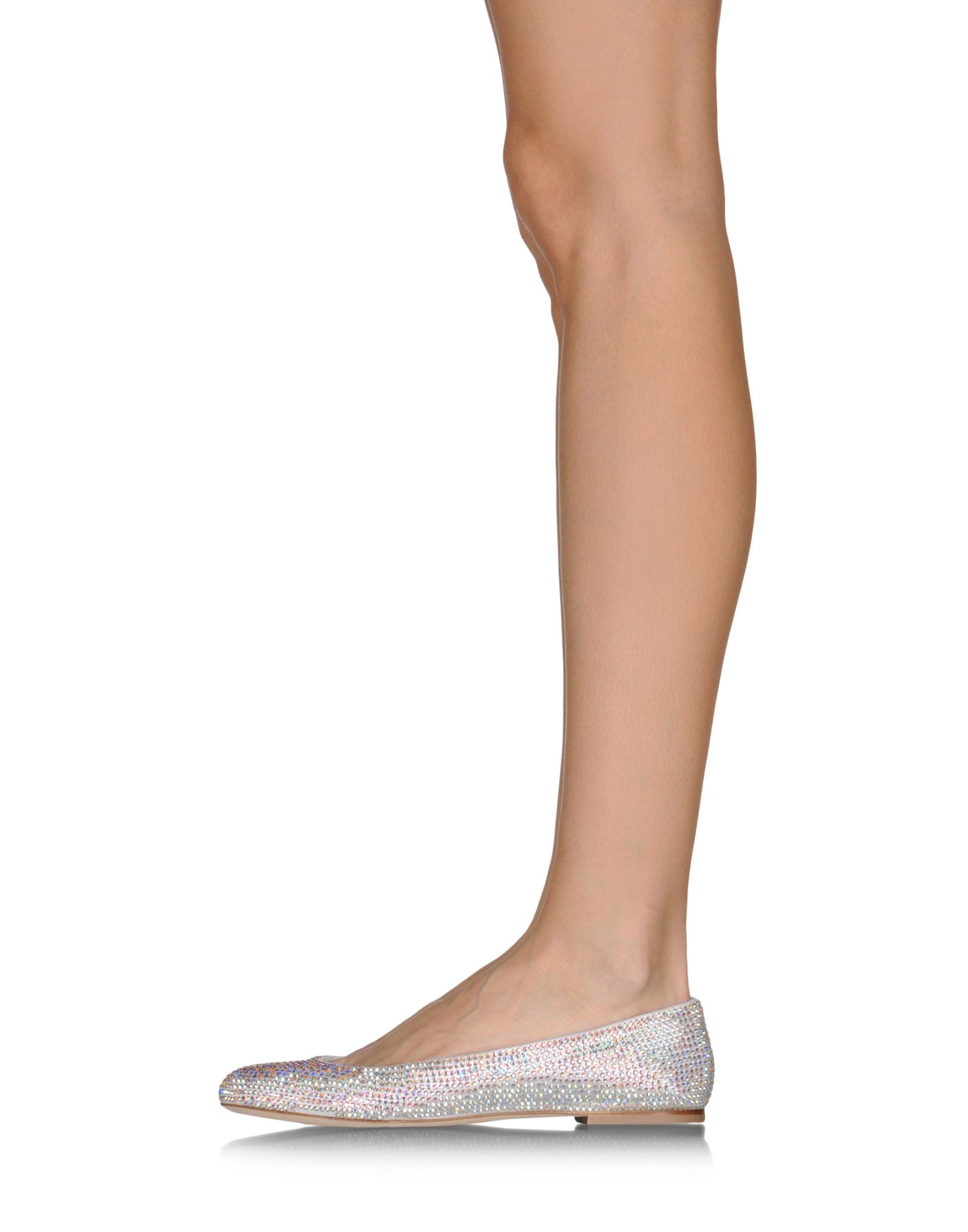 Absolutely perfect for a sunny day - buy them now and keep them for when the sunshine reappears or take them with you to sunny climes!
They are now half price too - you can now snap them up for just £228.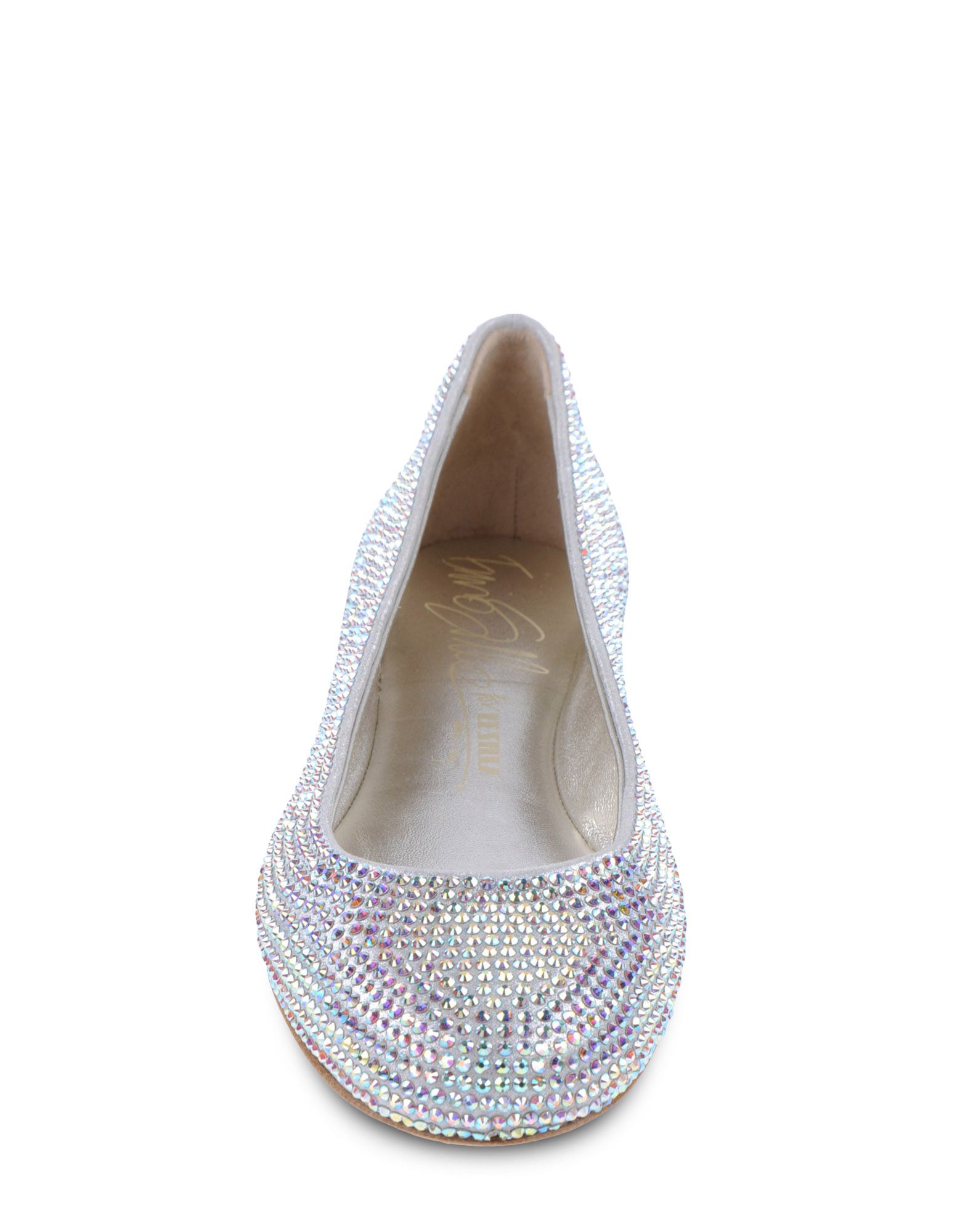 Buy LE SILLA Silver Ballerina flats