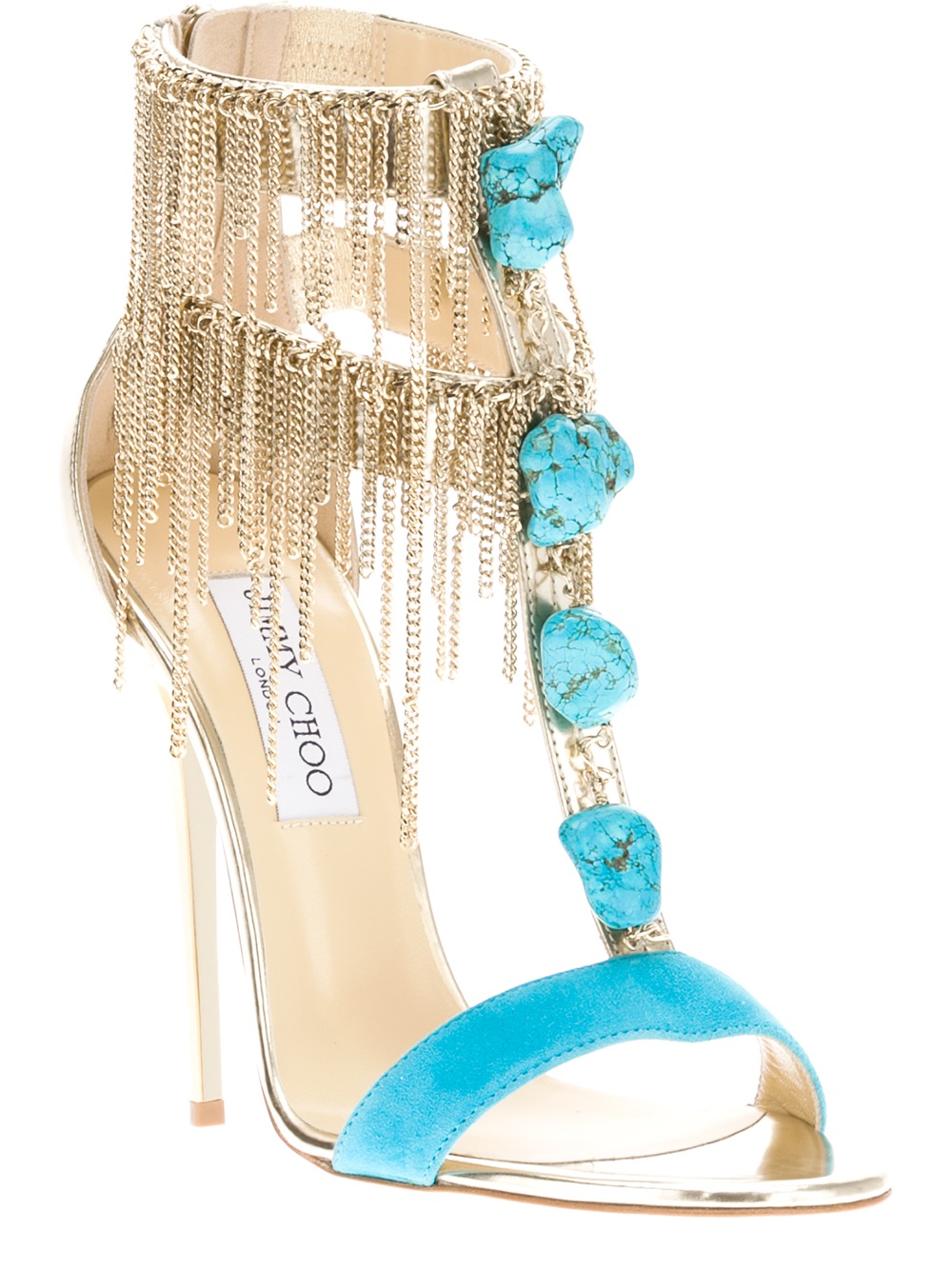 Jimmy Choo's Belle sandals have a LOT going on. I suspect I should feel rather more scared of these shoes than I do, but honestly, styled well they can be absolutely stunning. I love the unique turquoise stones on each shoe, and even with the tiered chains and metallic finishing, I really think they are a beautiful shoe. The perfect balance of how to create an ornate but not fussy pair of shoes.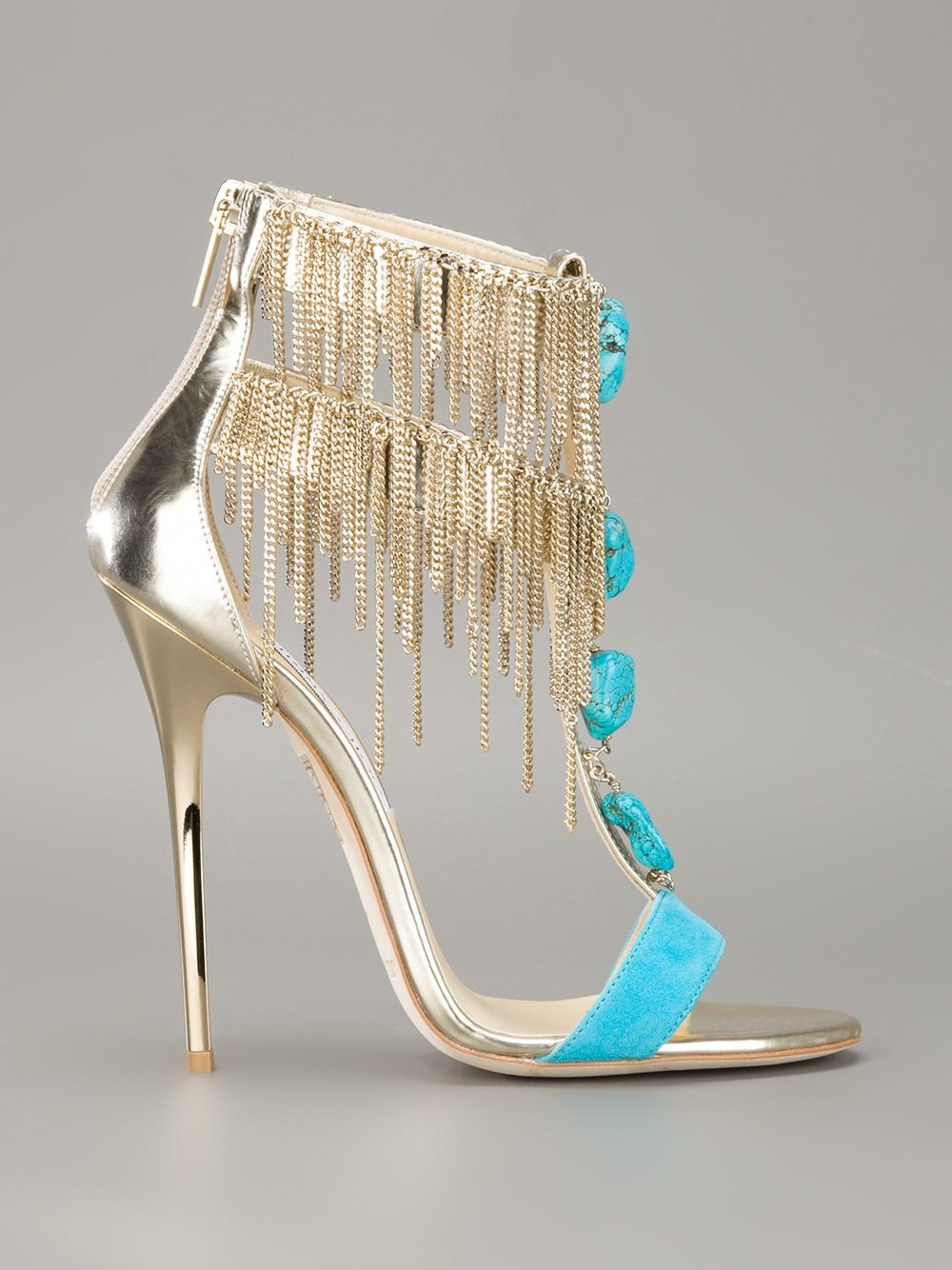 I think it really helped that the gold tone is incredibly pale and subtle, so nothing is clashing or vying for attention. They work really well and I would love to see some celebrities try to red-carpet these and get it wrong - is that a little mean?
Ok, perhaps just a
little
. I think I would rather keep these with something slightly more masculine/clean so as to not create something of a 'hot mess' end result. This would be perfect:
ANTIPODIUM
Grey Drawstring Romper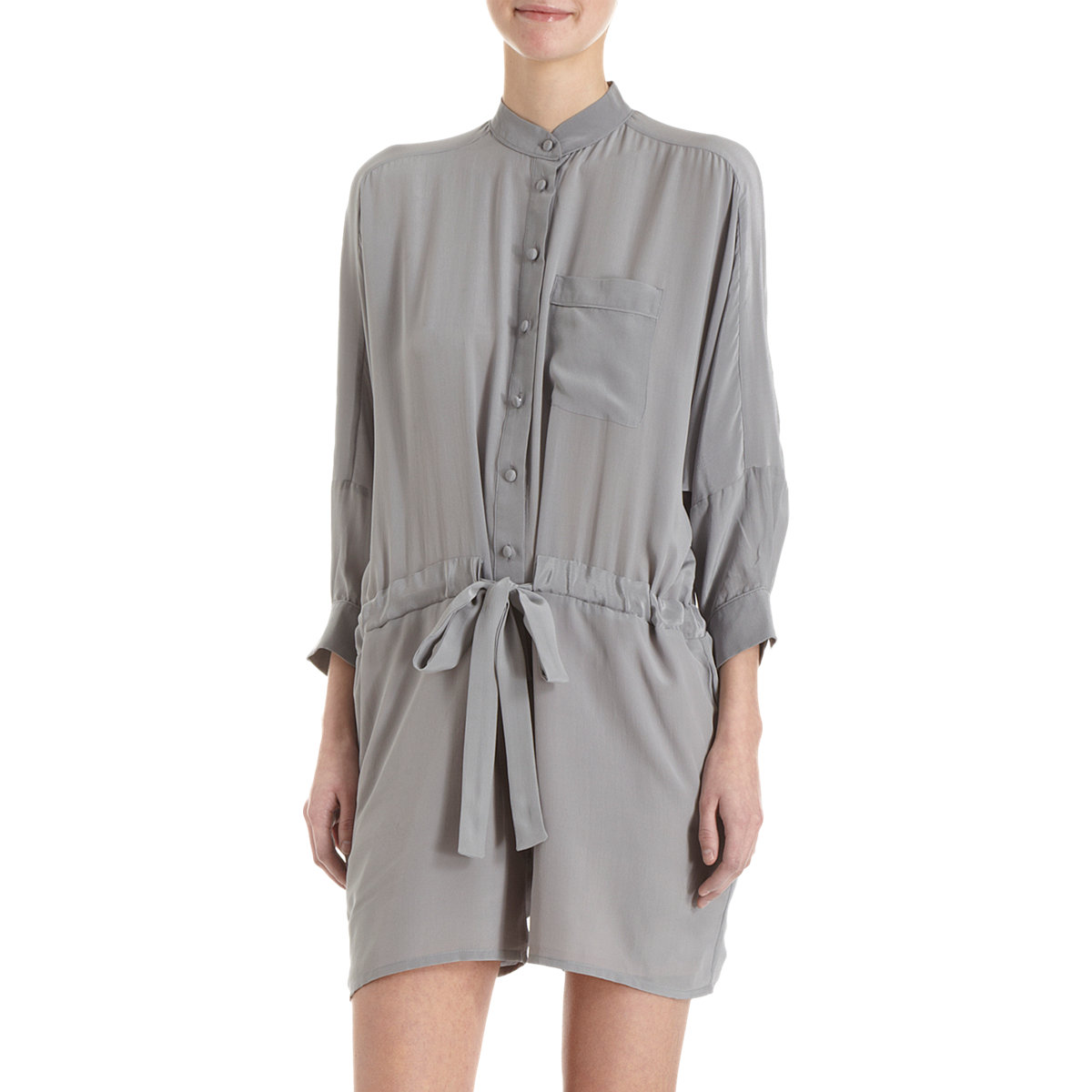 Plus a chain detail splash of colour with this:
KATE SPADE
Blue Quilted Leather Shopper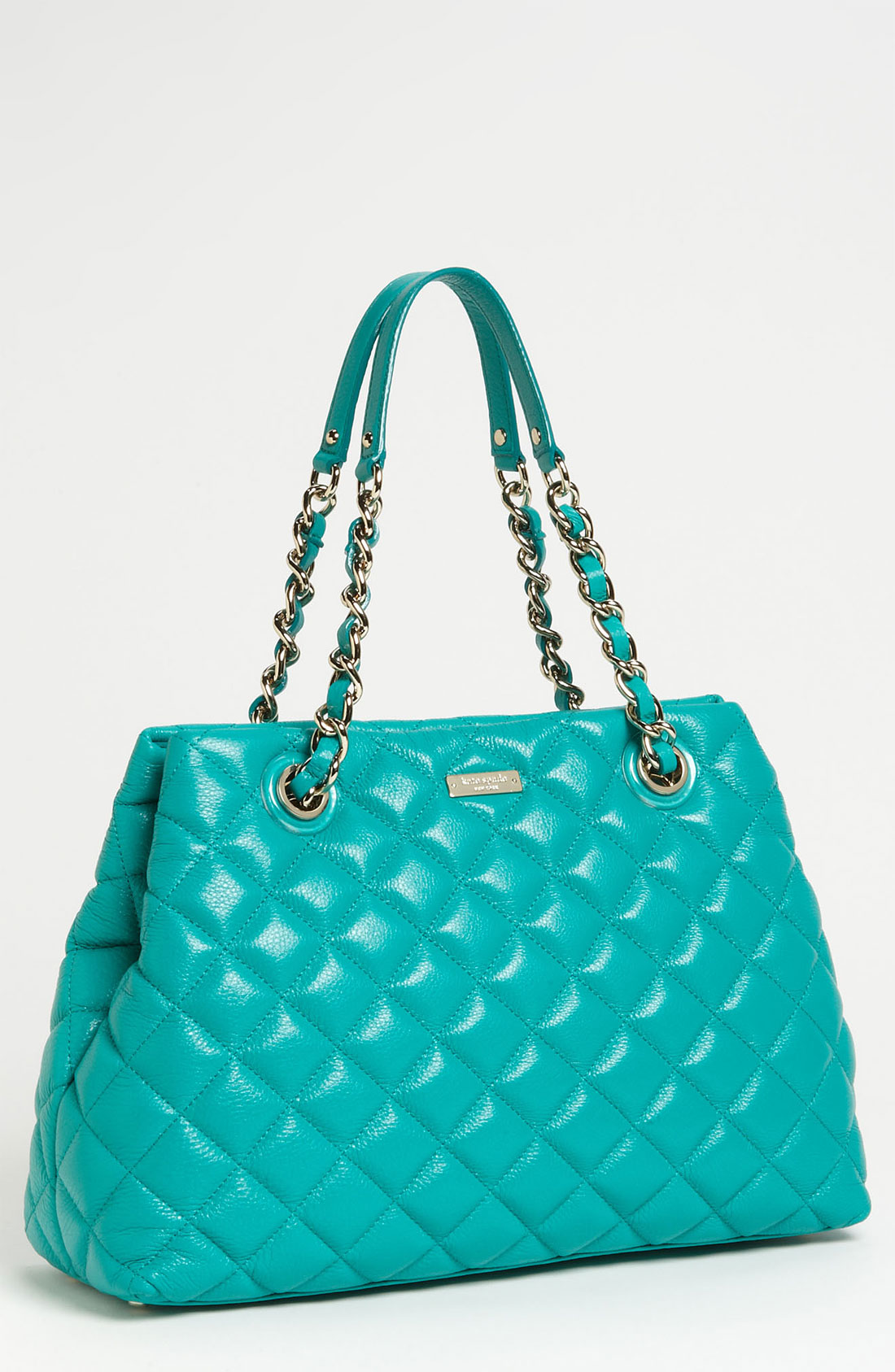 The motto of what to wear with Belle is simple - let the shoes be the star.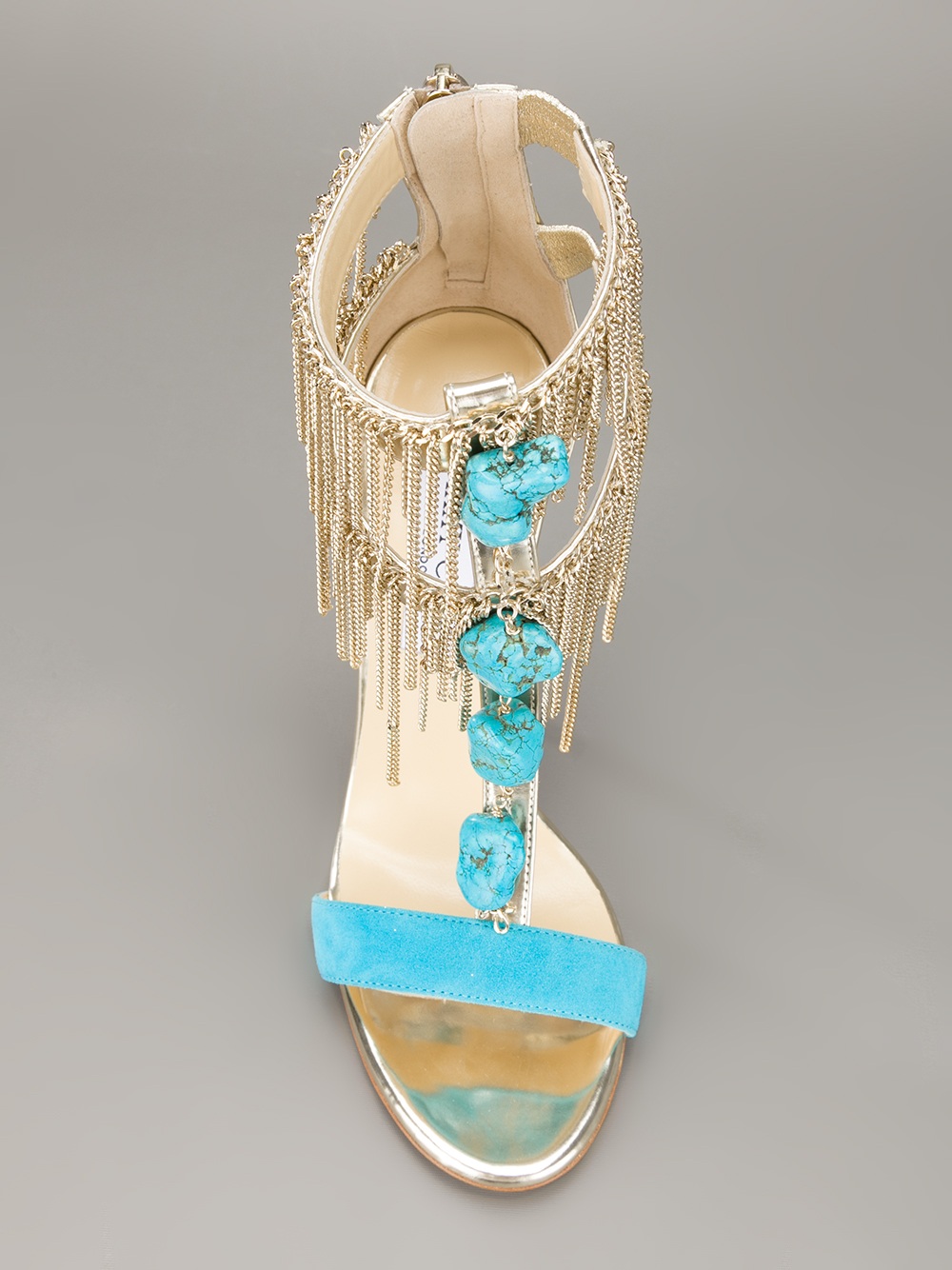 Buy JIMMY CHOO Blue Belle Sandal