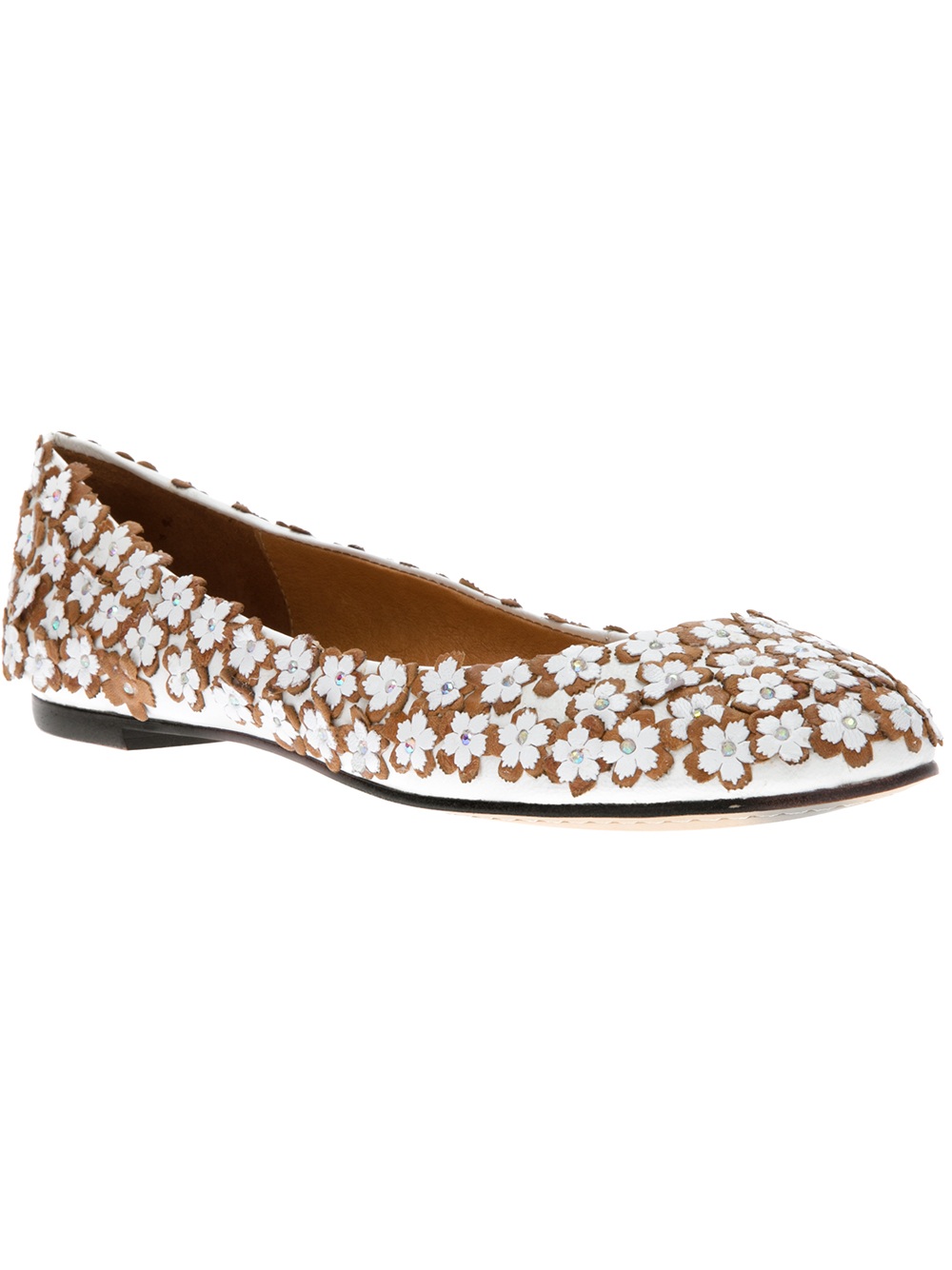 It feels a little odd featuring a Jeffrey Campbell shoe that really doesn't have any of the trademark Jeffrey Campbell trademarks. I have to say that's a good thing (sorry JC!) and how much I think that styles like Jardin will only prove to broaden his fanbase. These flats are perfect for Spring 2013!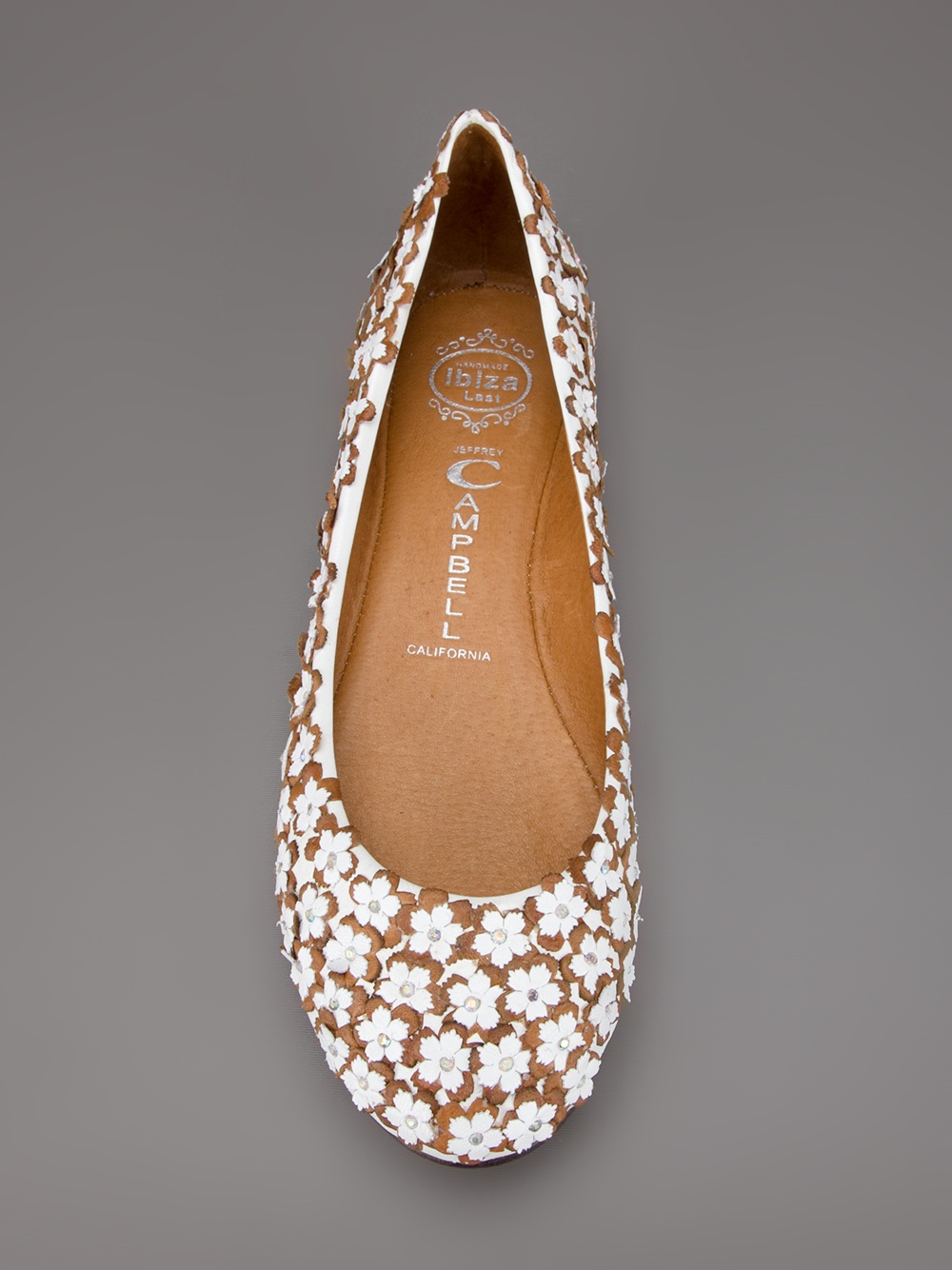 The cutwork on the flowers is adorable and reminds me of how much I adored the Louis Vuitton Murakami cherry blossom prints when they first came out. Somehow these shoes look... happy. Does that sound a little nuts? Possibly so but I really REALLY love them and I think a lot of Shoeniverse readers will agree with me.
How would I style these? It's an obvious case of 'KISS' (keep it simple, stupid) + a splash of colour:
ALICE + OLIVIA
Blue Petunia Stretch Silkchiffon Mini Dress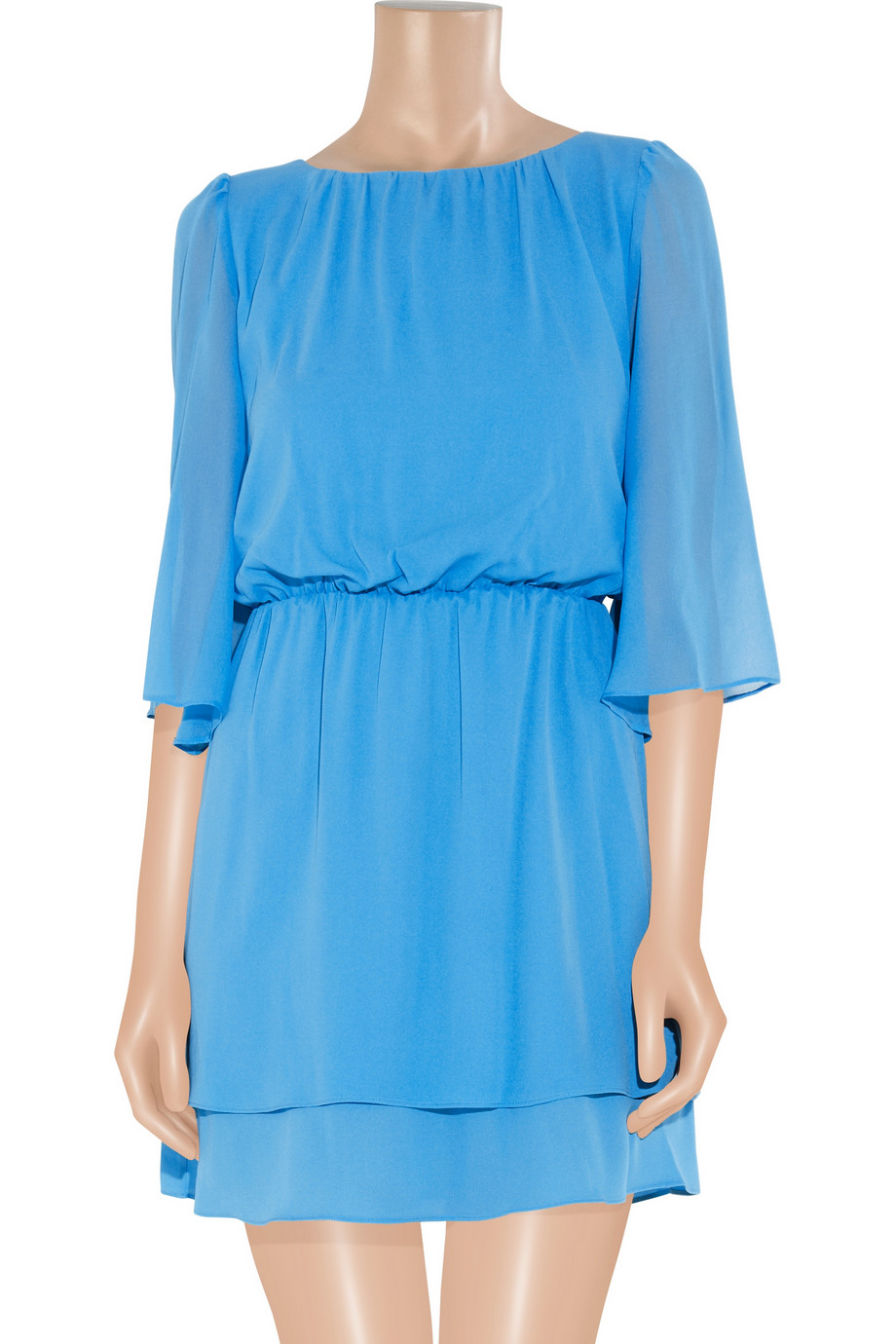 The dress is half price at the Outnet and would be the perfect addition to your Spring wardrobe - add tights and boots for easy 'April Shower' chic without compromising on style.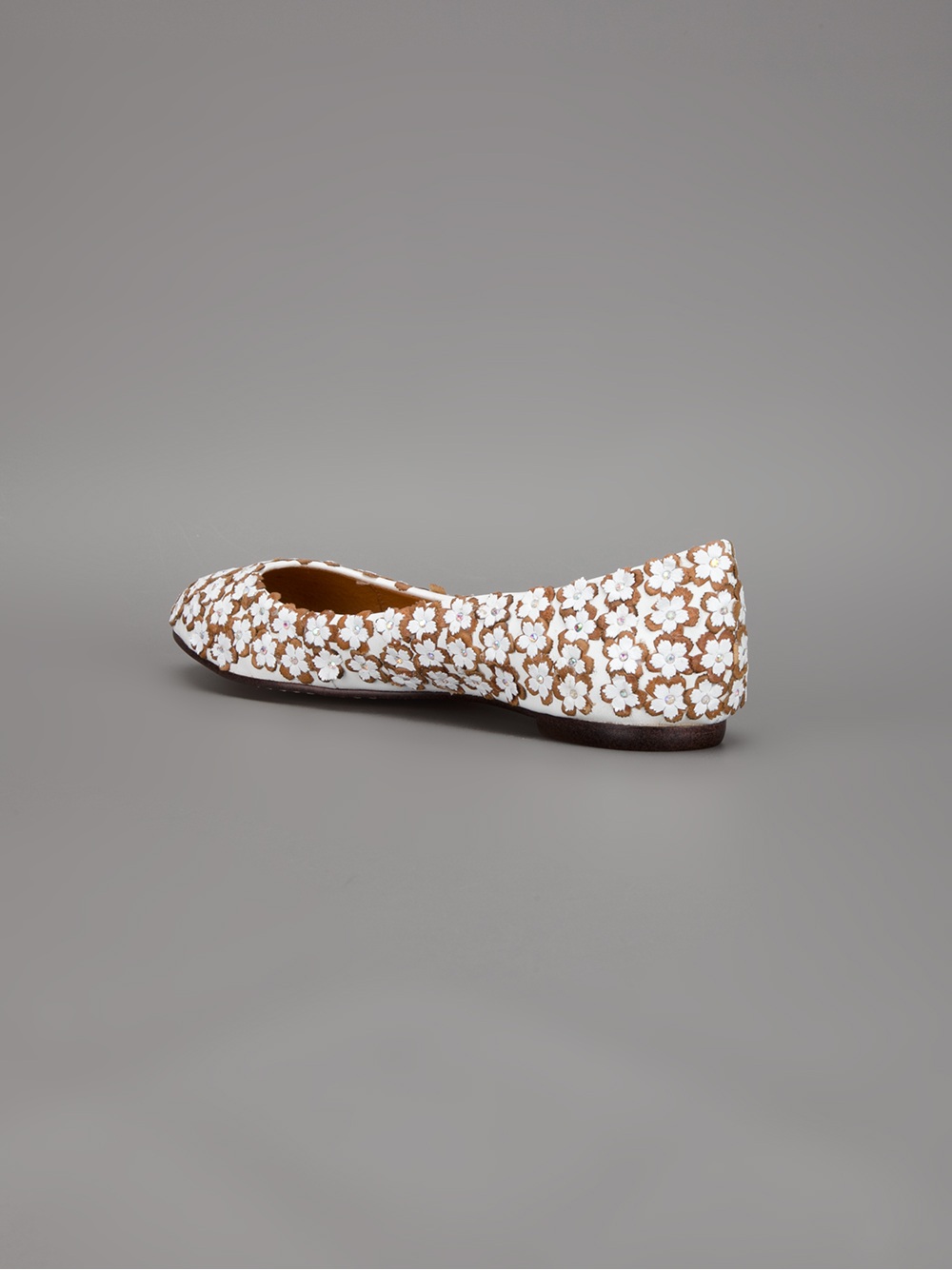 Buy JEFFREY CAMPBELL Jardin Floral Ballerina