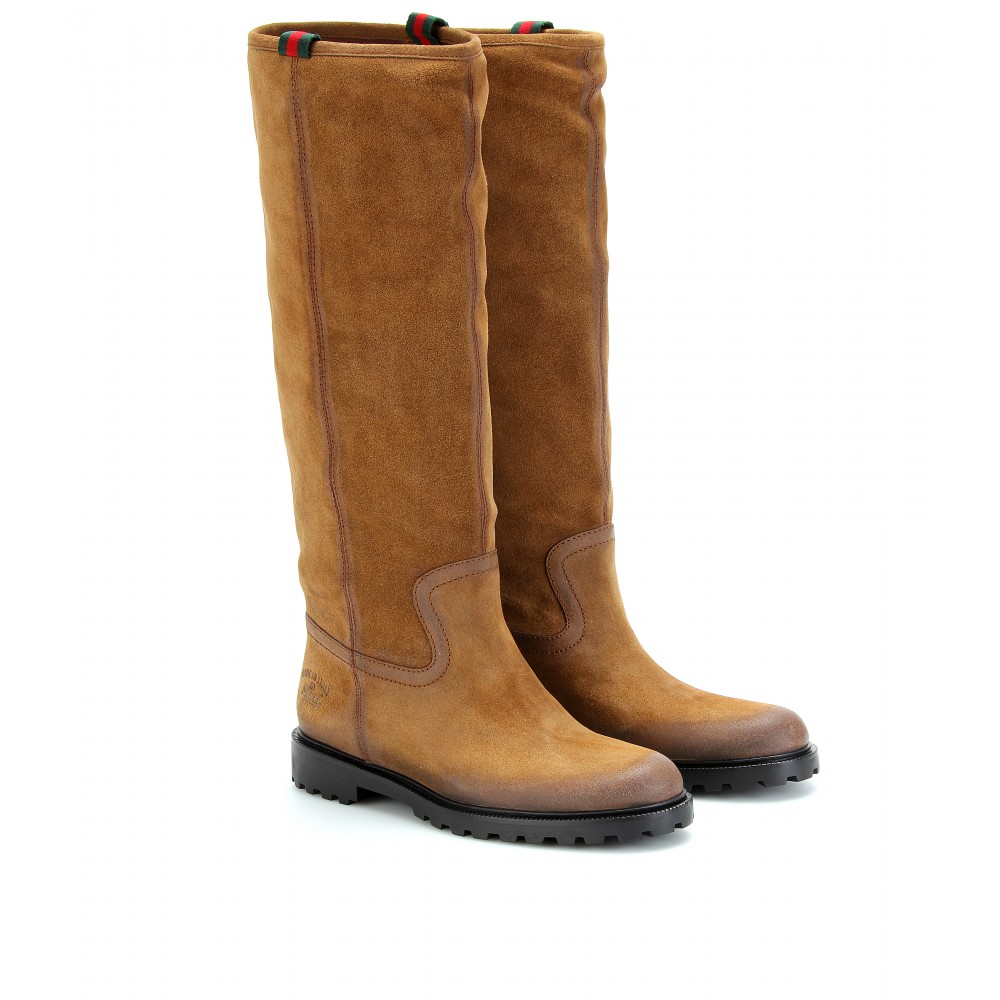 Well it's not getting any warmer yet is it? And so to celebrate the still very cold mornings, I felt that a warm pair of boots was in order. These St Moritz knee high tan suede beauties from Gucci are to-die-for! #swoon!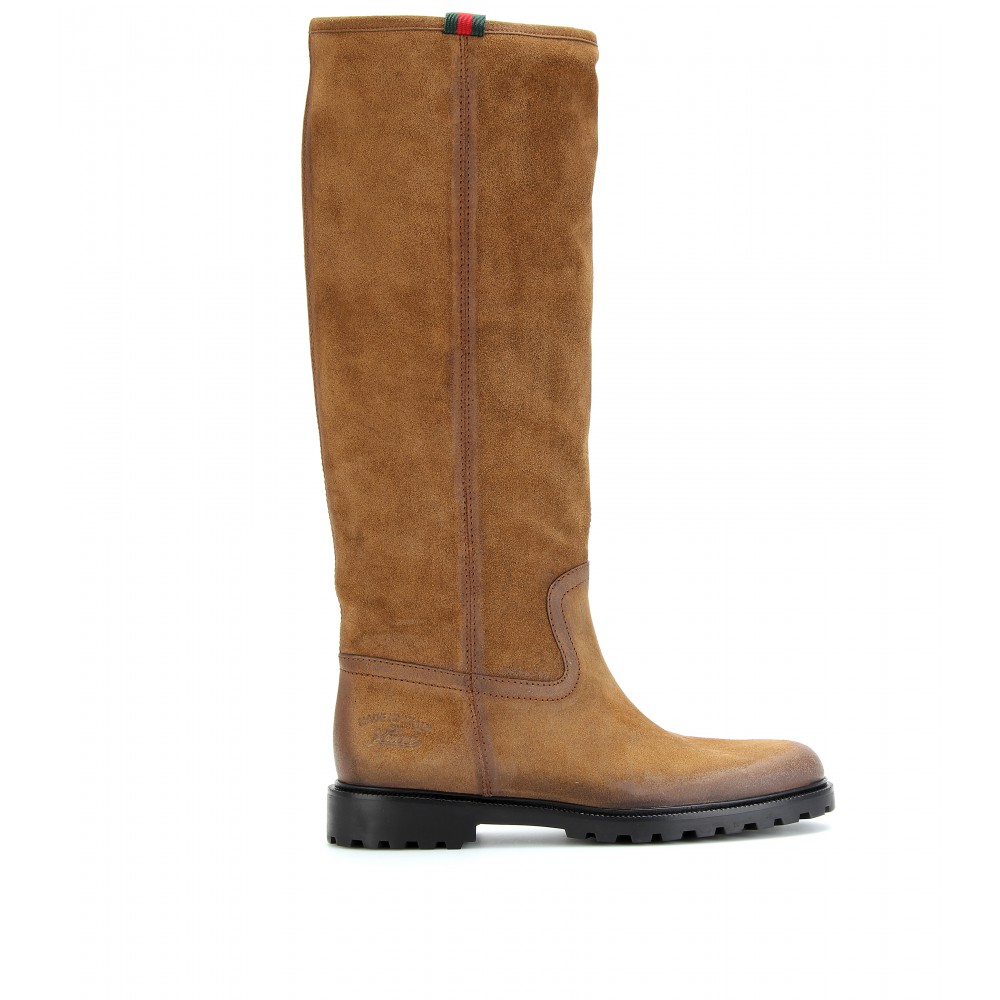 I love my UGG Plumdale boots (in chocolate) for when it's really cold and I am forced to leave the house early in the morning, and these beautiful tan boots would provide a great alternative while still keeping you nice and warm all the way to work.
My favourite pieces to wear with this? I am thinking with a dress and cute cardigan for Spring...
ASOS
Midi Dress in Floral Print with Buttoned Waist
JARDIN DES ORANGERS
Red Cashmere Cardigan
Just add some thick tights and over knee socks and you will be both warm and stylish for the office or a busy morning's shopping.
Buy GUCCI Brown St Moritz Suede Boots