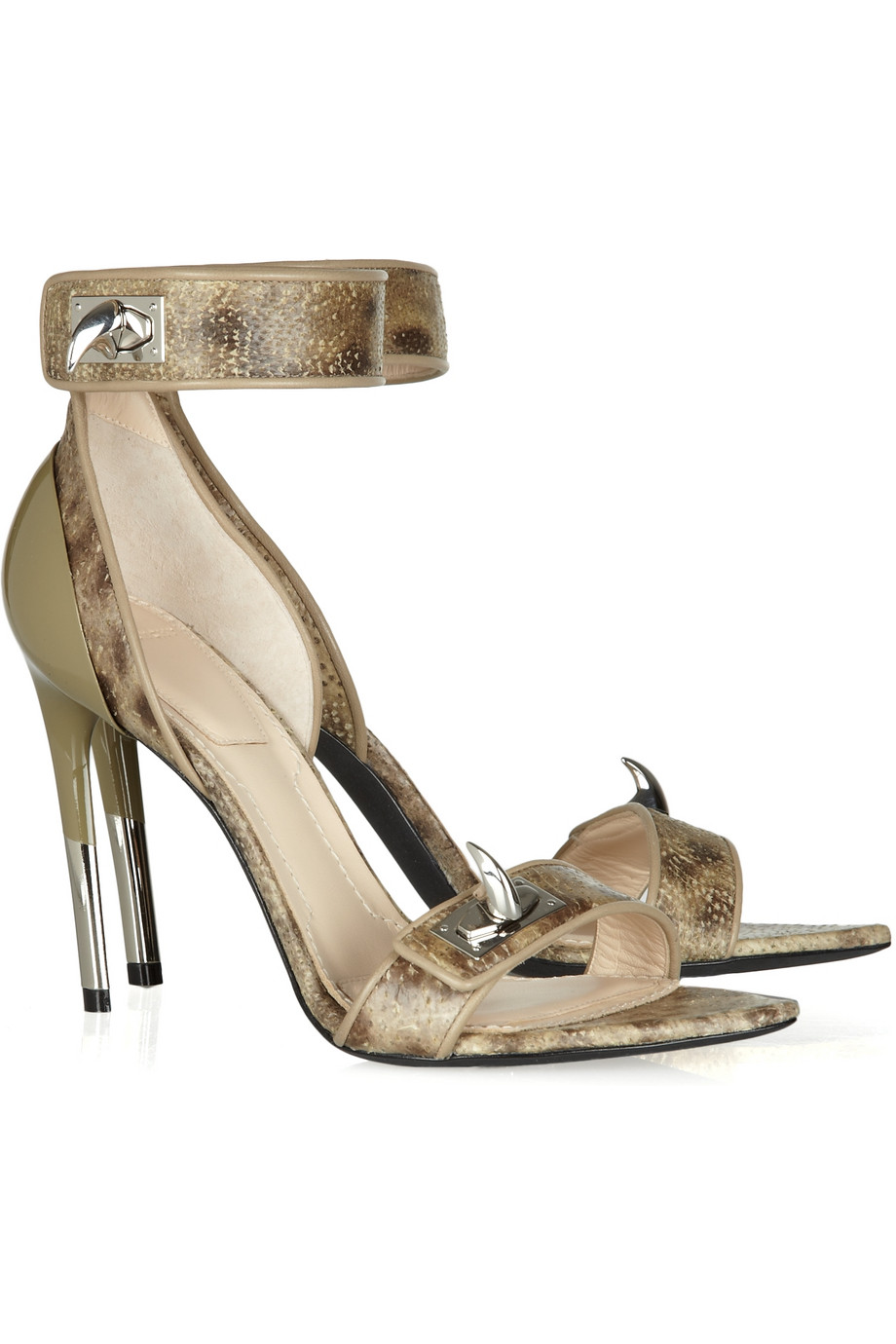 These shoes were an exercise in random net findings. I almost scrolled past them, but I decided that the thumbnail was quite nice and they were
added to one of my Pinterest boards
. Only then did I see the full detail of the shoes, and decided that actually what looked to be a perfectly normal pair of taupe ankle straps were worthy of a mention. These shoes feature (and this is a direct quote from
the product page
) "silver metal shark teeth".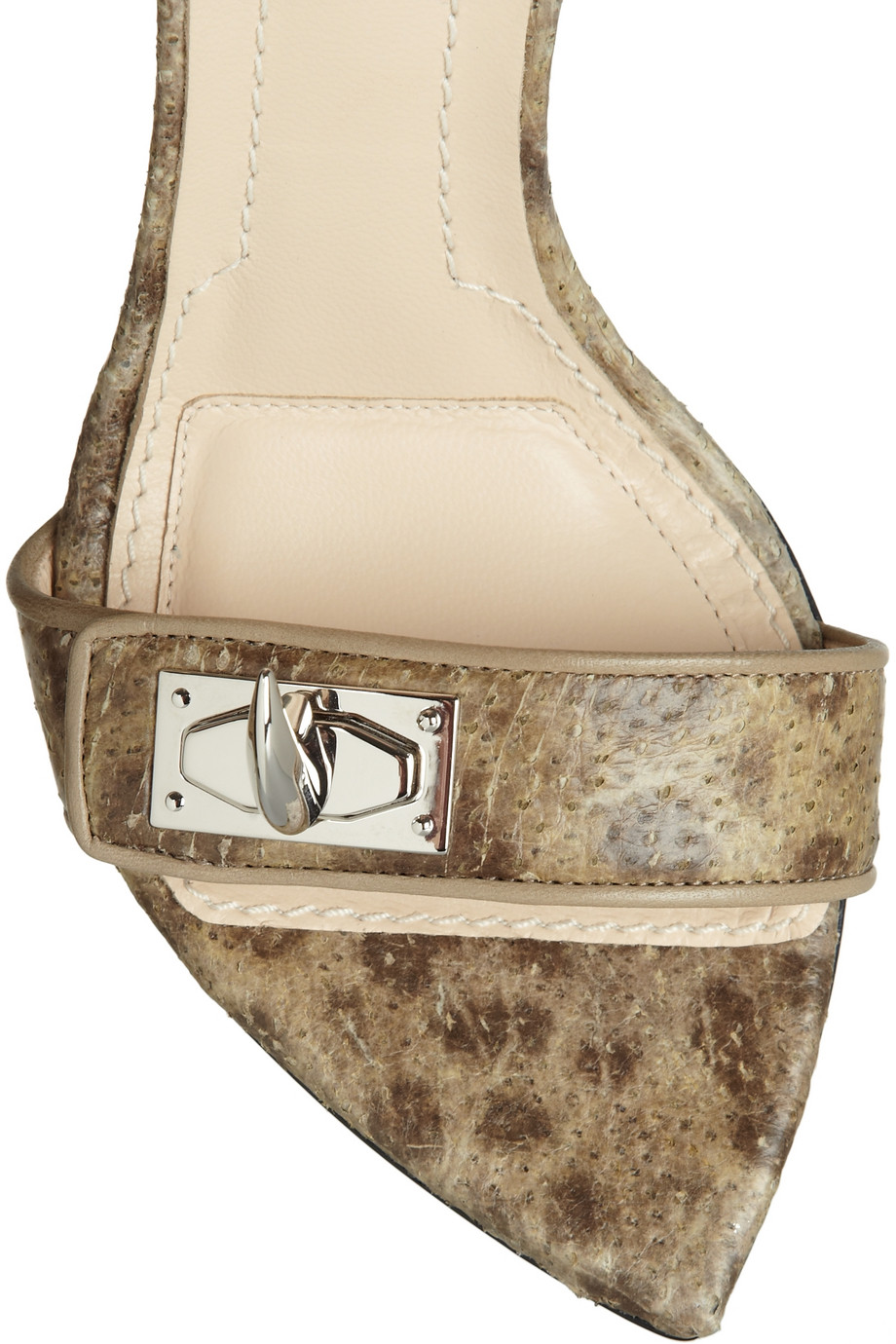 Like, really.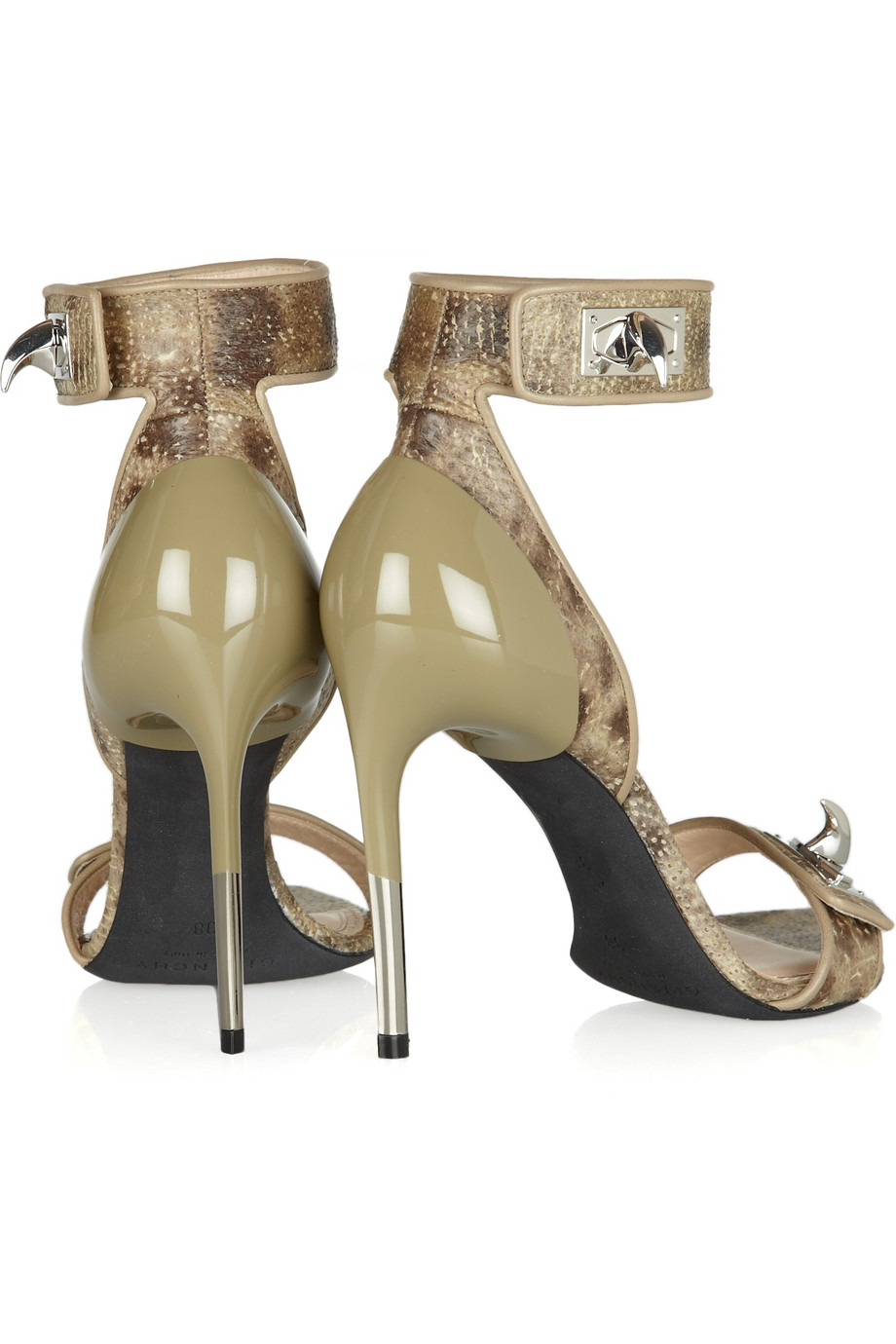 On close inspection, I find the whole shoe rather confusing. We have a basic shoe shape that's really nice. If it was just in well any colour with the little metal heel tips then we would be onto a winner. But throw in the random additions of silver shark teeth and the odd plastic and cheap looking heel moulding, and I rather think they ruined them. These could have been so good if only they had been kept simple. Also if you must have silver adornments, and the shoes are called 'Wolffish' then why not claws? Are they meant to be claws do you think? Does that go any way towards making them less weird?
I remain unconvinced.
This is such a shame when if you consider them from a distance you can see they really did have potential.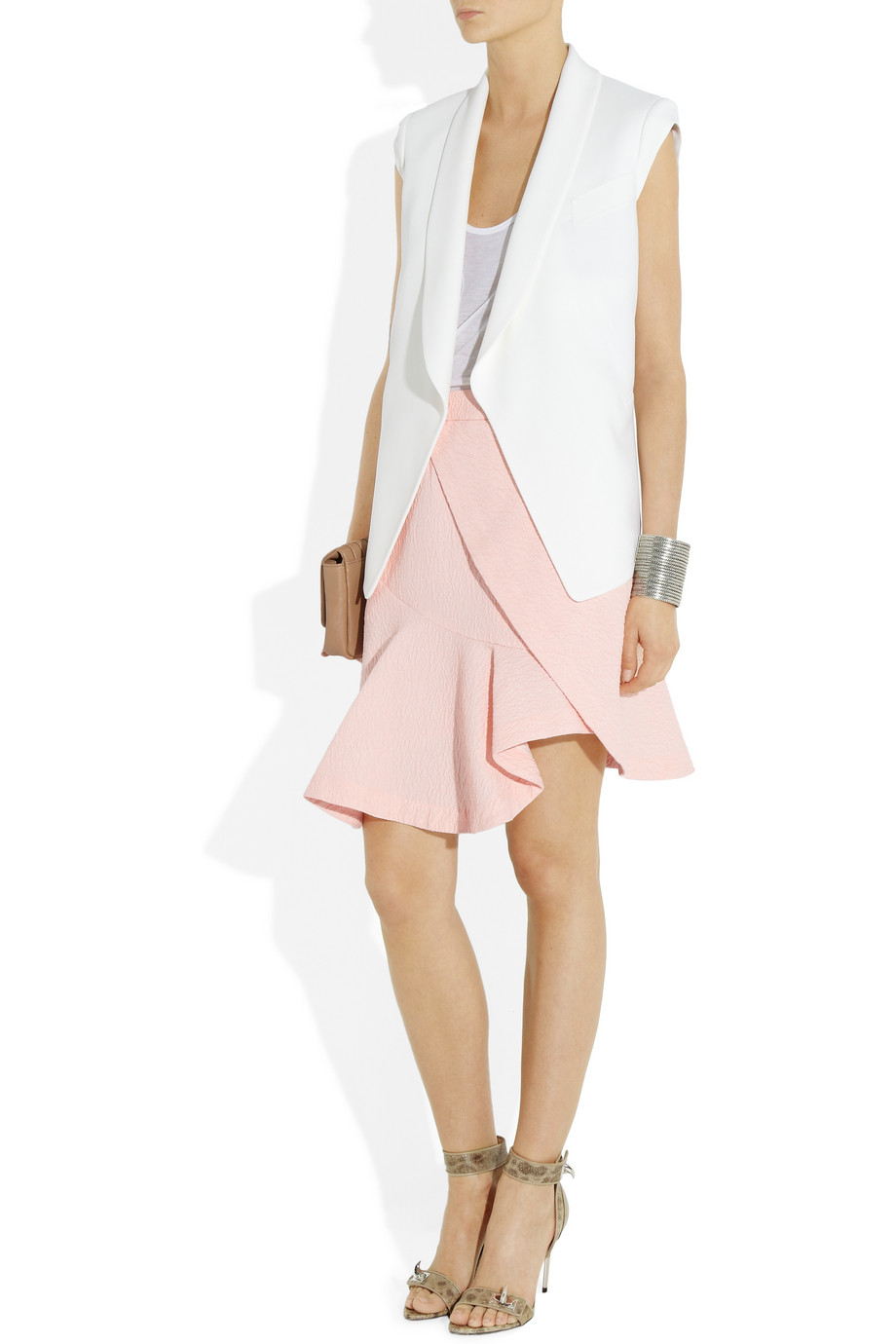 Buy GIVENCHY Brown Embellished Wolffish Sandals