I picked these out as this week's FNBA from ASOS because if you haven't already become a biker boot convert (and really... why not?) then these little real leather beauties for just £55 might just be enough to change your mind.
For a real leather boot they are a great price but more than that they look even more expensive. Just remember biker boots look a little better when they have lived. The scuffs tell a story. Never
ever
polish your biker boots.
But by all means make them your go-to boots for any day that demands a little worn in comfort. they never look wrong.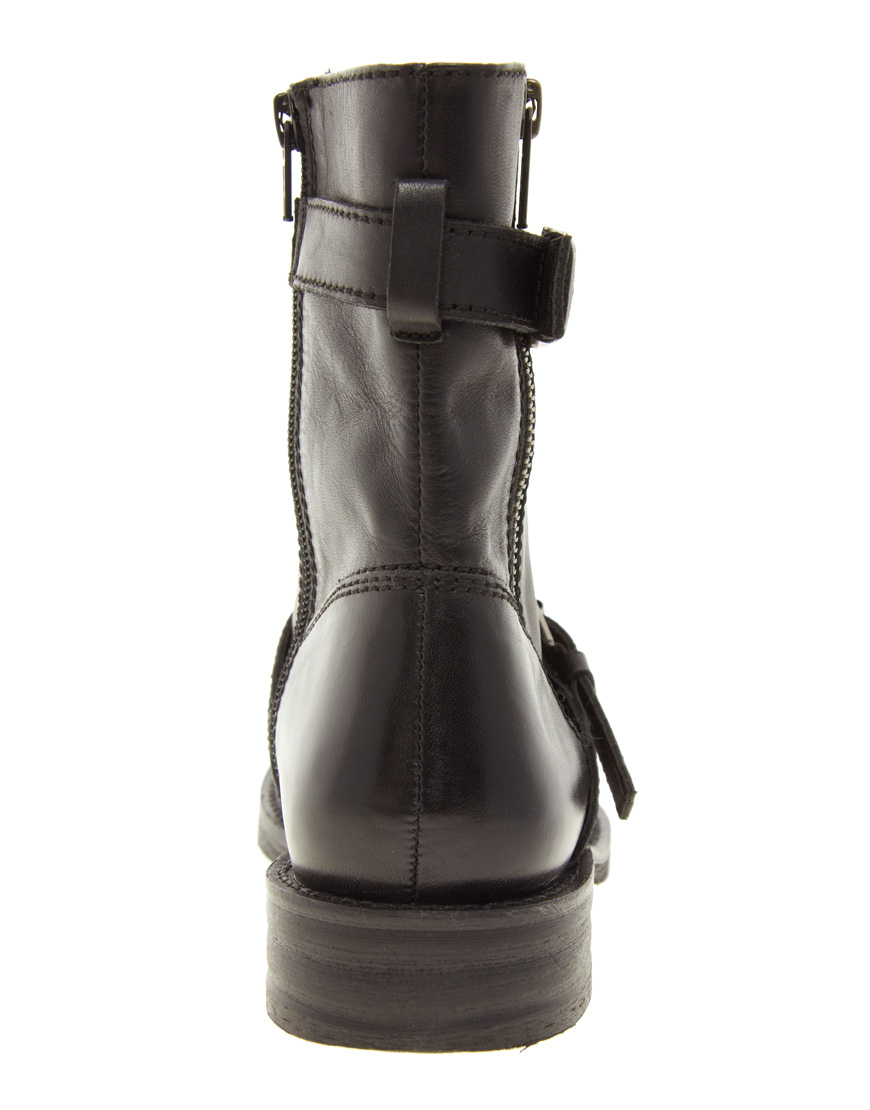 I am going to style these two ways, this being my favourite way of wearing them, but feel free to let me know how you would like to wear yours!
Jeans and a skull vest vs sweet dress and long socks.
ALEXANDER MCQUEEN
Grey Skull Print Vest
BLACK ORCHID
Blue Black Jewel Jegging
OASIS
Black Bird and Butterfly Foil Dress
MARIA LA ROSA
Yellow Narrow Ribbed Extra Long Socks
A truly versatile pair of boots you will find yourself wanting to wear with just about everything!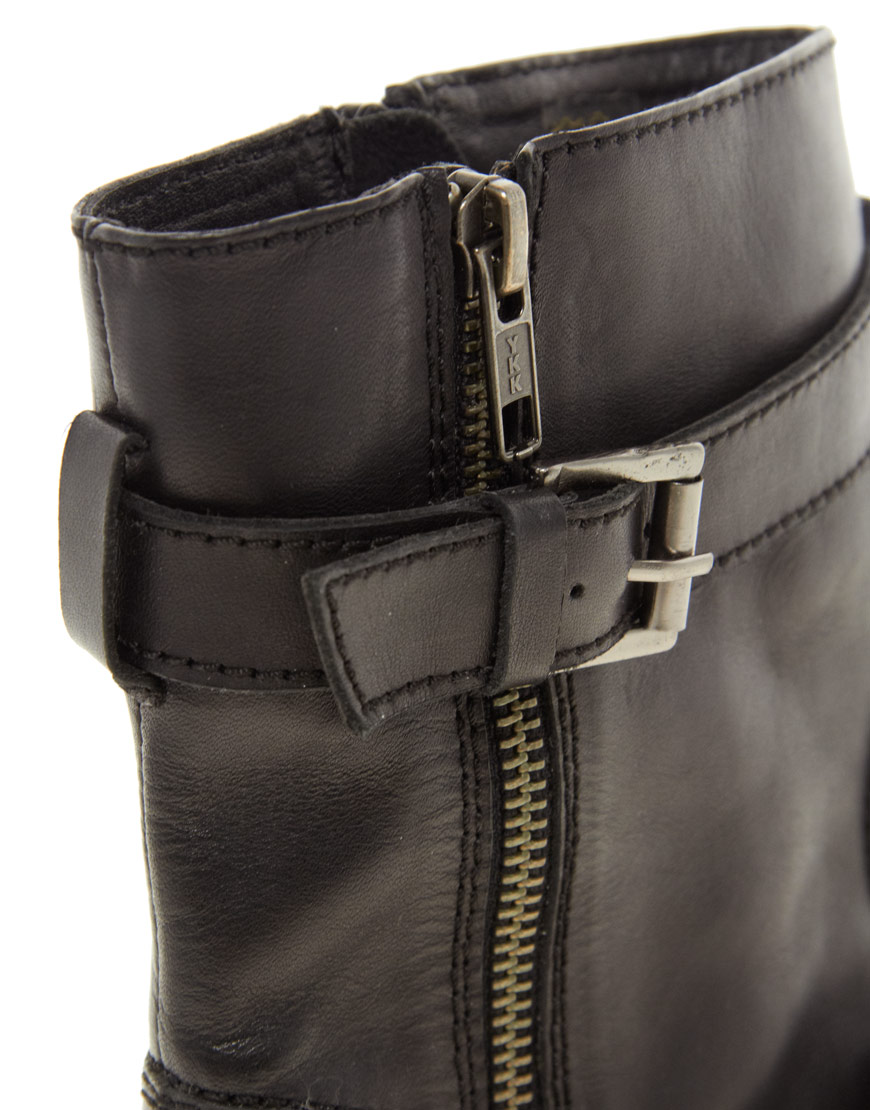 Buy ASOS Black Asos America Leather Biker Boots