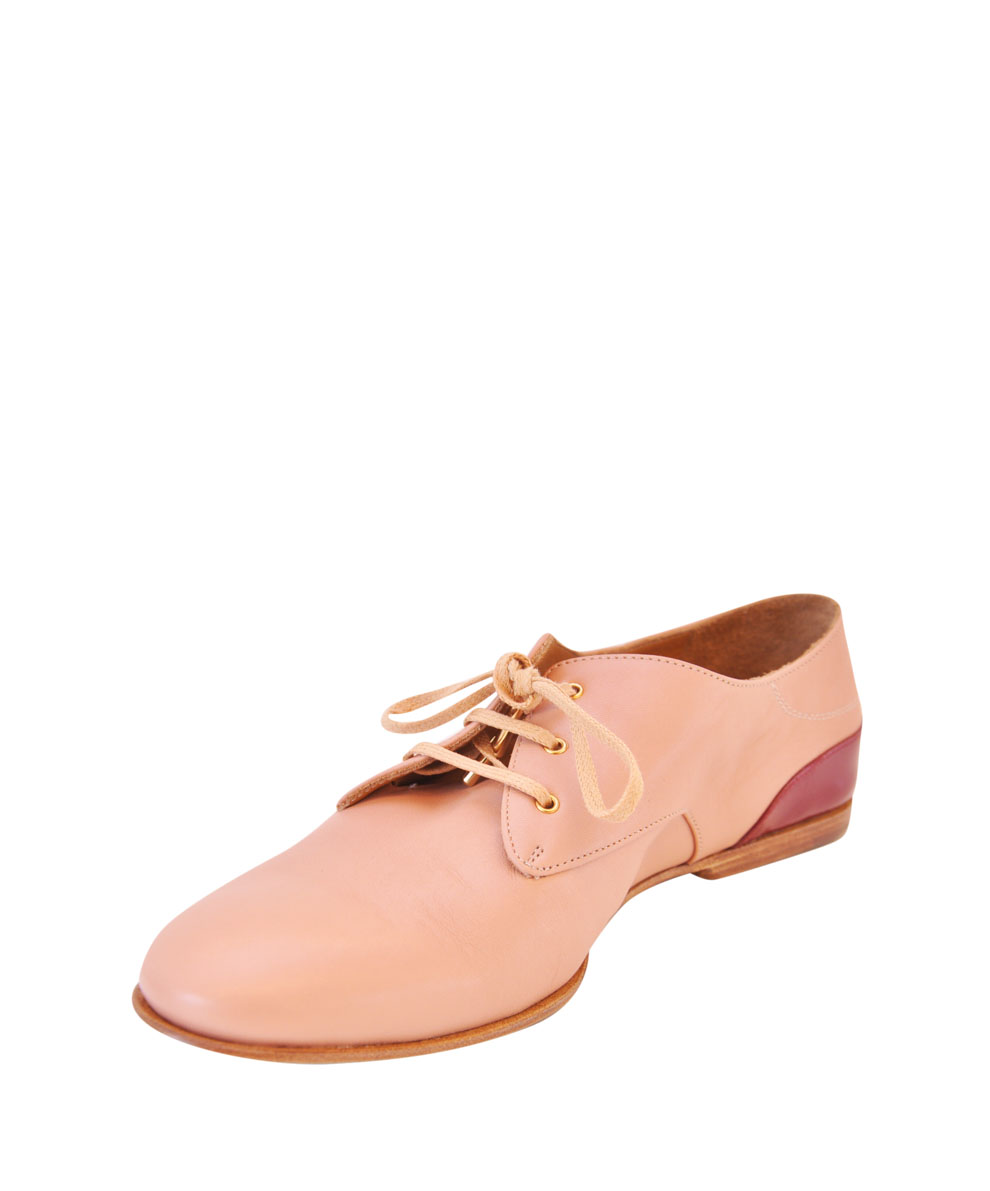 The second flats of the week come from Chloé and feature two candy sweet colours and a delicate lace up fastening. I really think if you want to rock the masculine trend but are a little bit scared that it's going to be 'too much', then these might just enable you to put away the pointed pumps and give it a whirl. After all nobody is going to think these are men's shoes are they?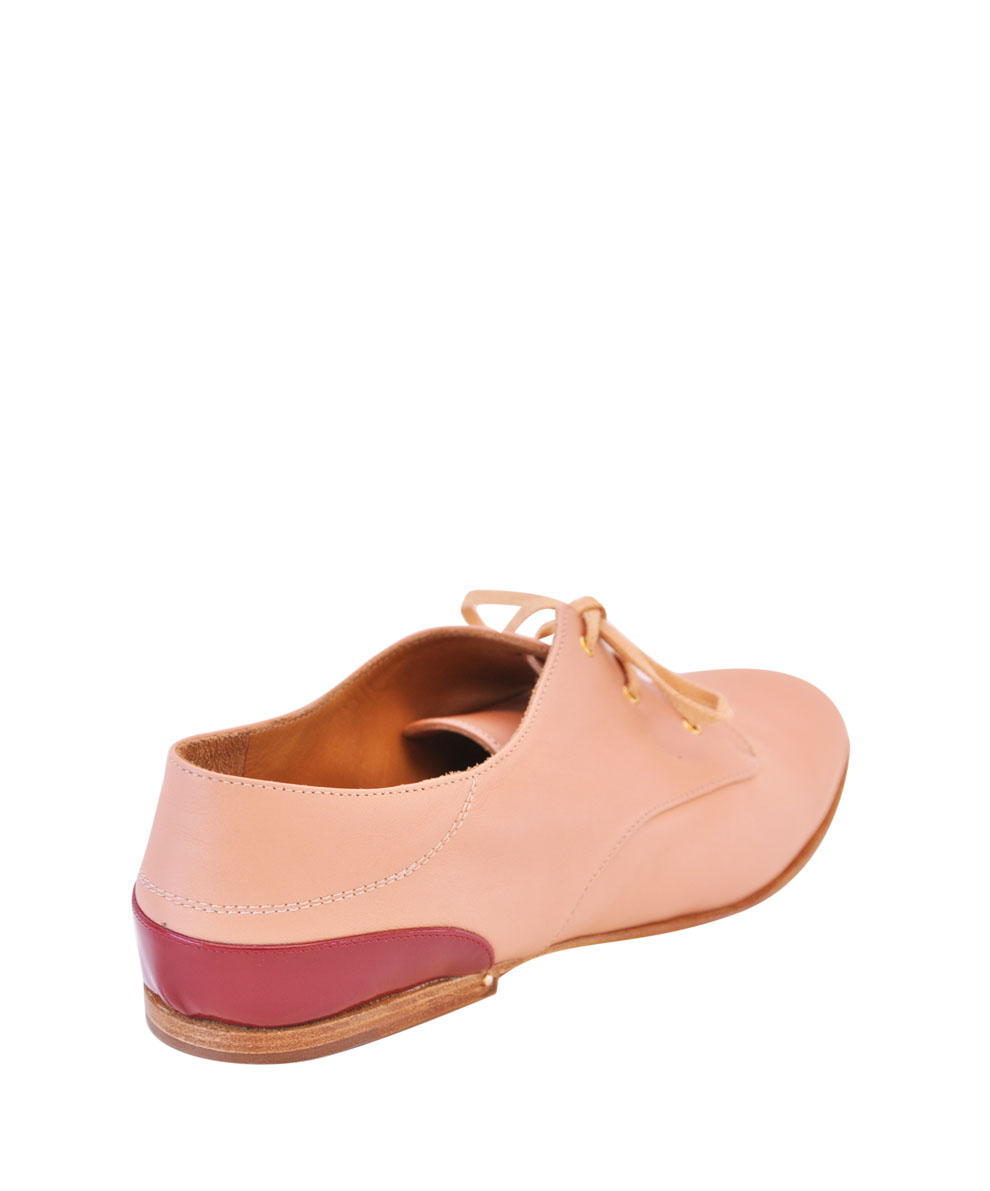 Personally, I think they are utterly adorable. But how to style these unusual shoes? I think mixing them with ultra feminine clothes looks fantastic!
MODCLOTH
Pink Riesling with Me Dress
OPENING CEREMONY
Purple Oc La Bag
Cute and wearable, dress it down with a denim jacket to finish off the look.
Buy CHLOÉ Pink Bicoloured Pulze Laced Shoe