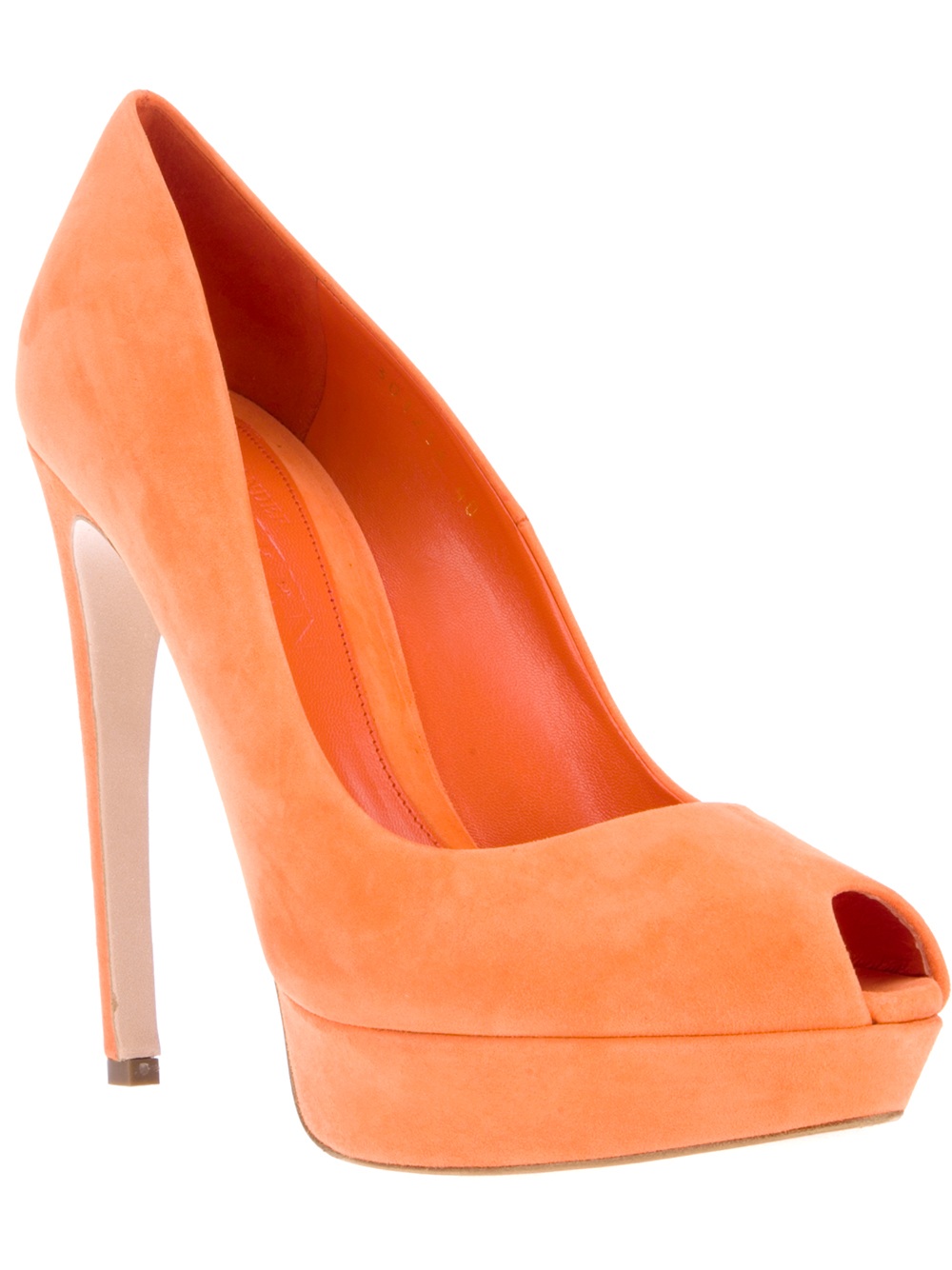 So this week it's going to be cold, like
properly cold
. However, if you want to look just around the corner to Easter and Spring, then why not perk up your Monday with these beautiful pumps from the God that is Alexander McQueen.
They feature the signature armadillo curved outwards heel, and are just the prettiest shade of soft orange I think I have ever seen.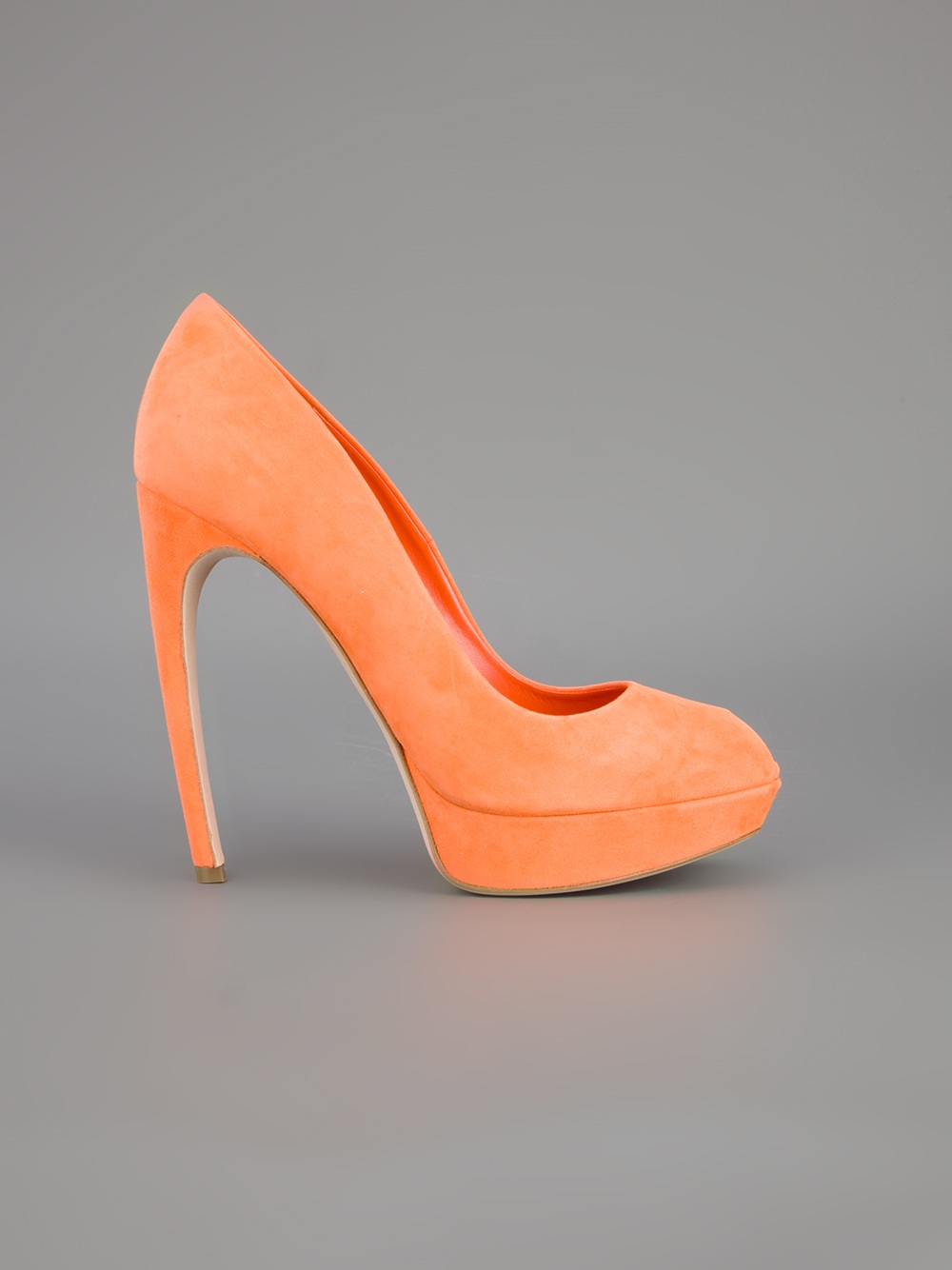 Normally I am so obsessed with the skull adornments of Alexander McQueen that I can sometimes be guilty of overlooking some of the softer styles. I do love these though and I know just what I would pair them with too... think different shades of sorbet and sherbet.
SEE BY CHLOÉ
Orange Sleeveless Dress
NANCY GONZALEZ
Orange Salmon Ostrich Medium Bowler
So pretty, now I just need a garden party to go to!
Buy ALEXANDER MCQUEEN Orange Armadillo Peep Toe Pump
They also come in a beautiful soft yellow.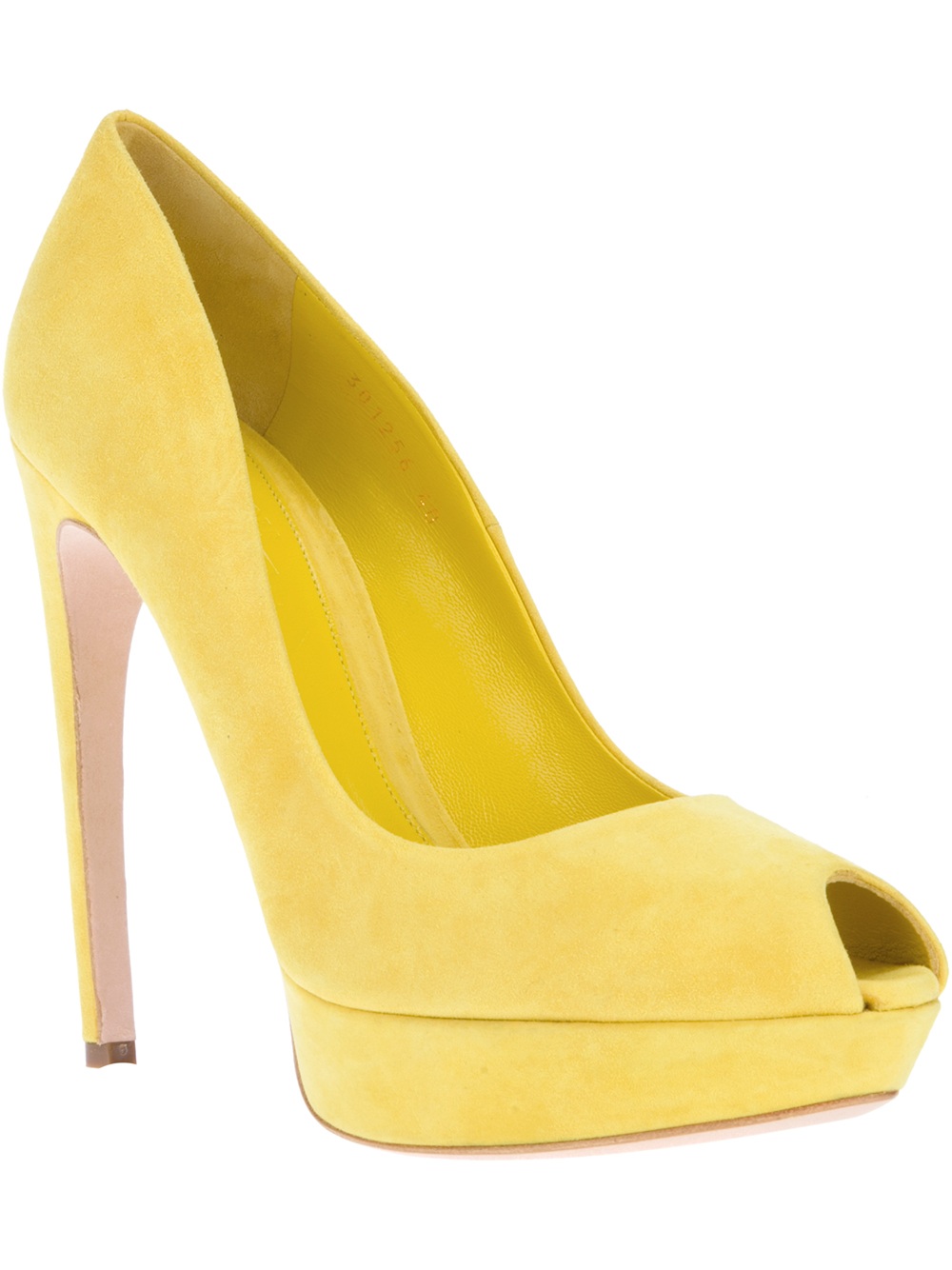 Buy ALEXANDER MCQUEEN Yellow Armadillo Peep Toe Pump