THE COMPETITION TO WIN A PAIR OF YOUR OWN DESIGNED CUSTOM SHOES IS NOW LIVE!
Win your own design shoes...
...with Upper Street and Shoeniverse!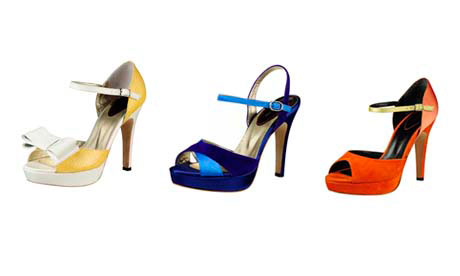 Shoeniverse is thrilled to partner with Upper Street to offer you the chance to win your own design shoes (sizes 33-43) . Yes a pair of shoes unique to you!
Here's how to enter!
1) First design your shoes in
Upper Street
's Shoe Designer
2) Save your design to "My Collection" (you will need to register with
Upper Street
to do this)
3) Use the "Send To A Friend" button in My Collection to email your design to
shoeniverseblog@gmail.com
. Please include the following in your message: your name, email address & the name of your shoe.
The closing date for submissions is midnight GMT Saturday 12th January 2013 and only one entry per person is allowed.
Shoeniverse will shortlist their favourite 10 shoe designs on the Shoeniverse
Facebook page
, and publish this on Wednesday 16th January 2013. The design that gets the most Likes by midnight Friday 18th January 2013 will be judged the winner. So register today, design your shoes, email it to
shoeniverseblog@gmail.com
and don't forget to Like your winning shoe!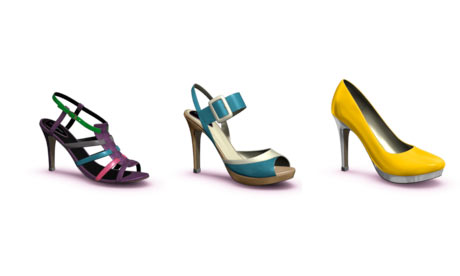 Please see the
TERMS AND CONDITIONS
here.