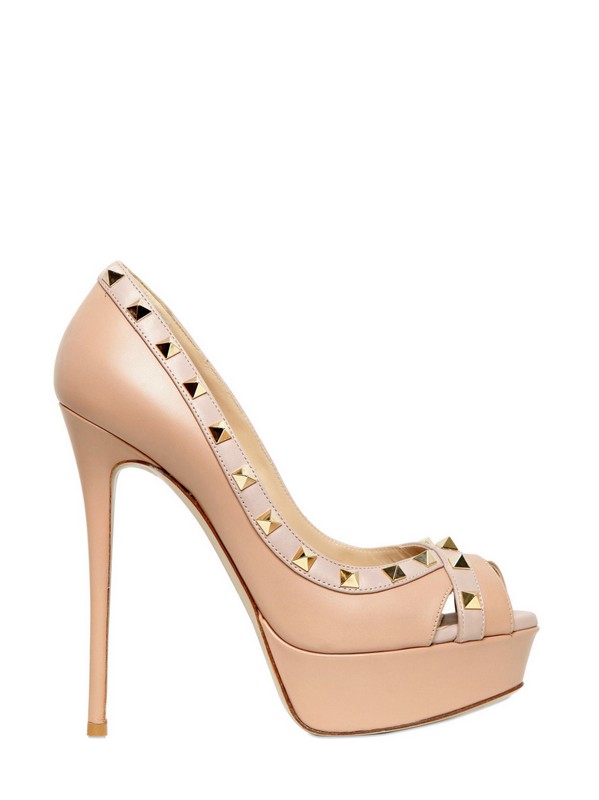 Following on from the lunchtime post, I felt it was long overdue that we take a proper look at the nude pump version. I have loved the rockstud uppers for a long time, but for me it wasn't until I saw the very high pumps and the wedges that I truly fell in love with them. This is how you really should rock studs on heels with style and class!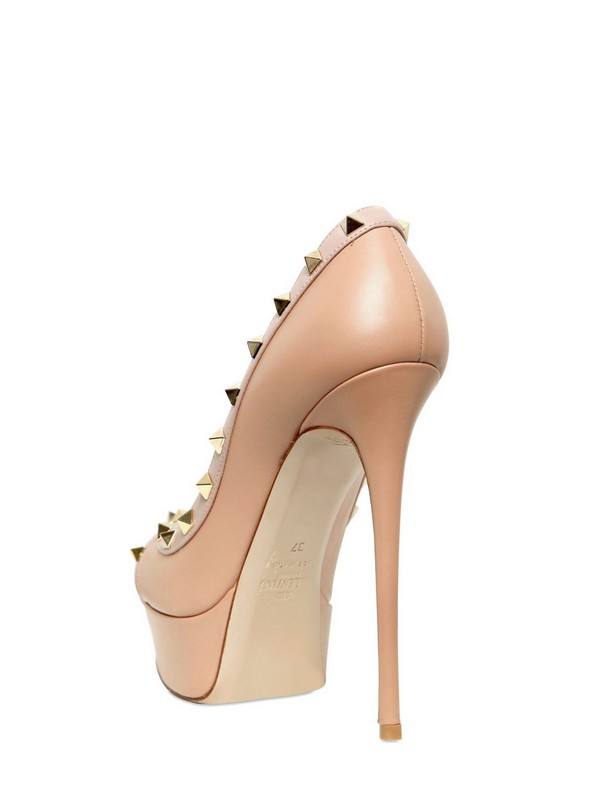 They are, quite simply, breathtaking.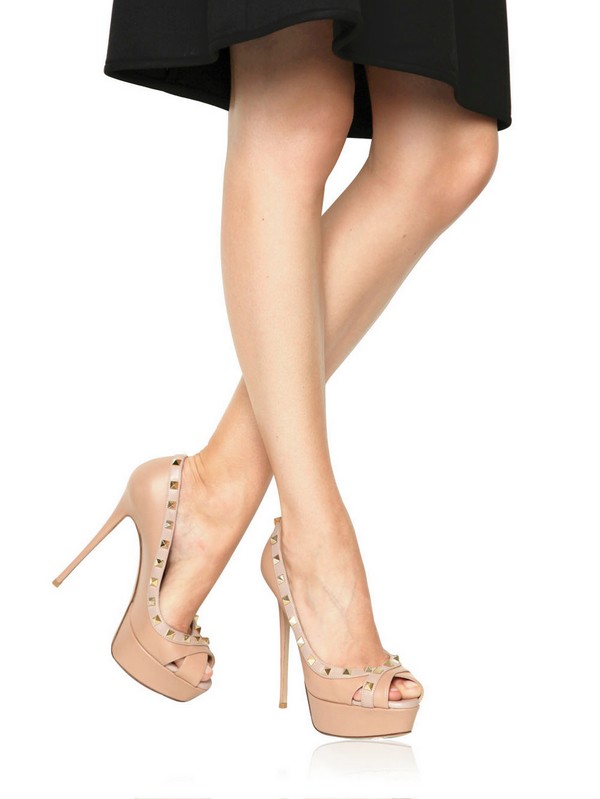 They look incredible on as well. Bravo Valentino!
BUY VALENTINO ROCKSTUD PUMPS