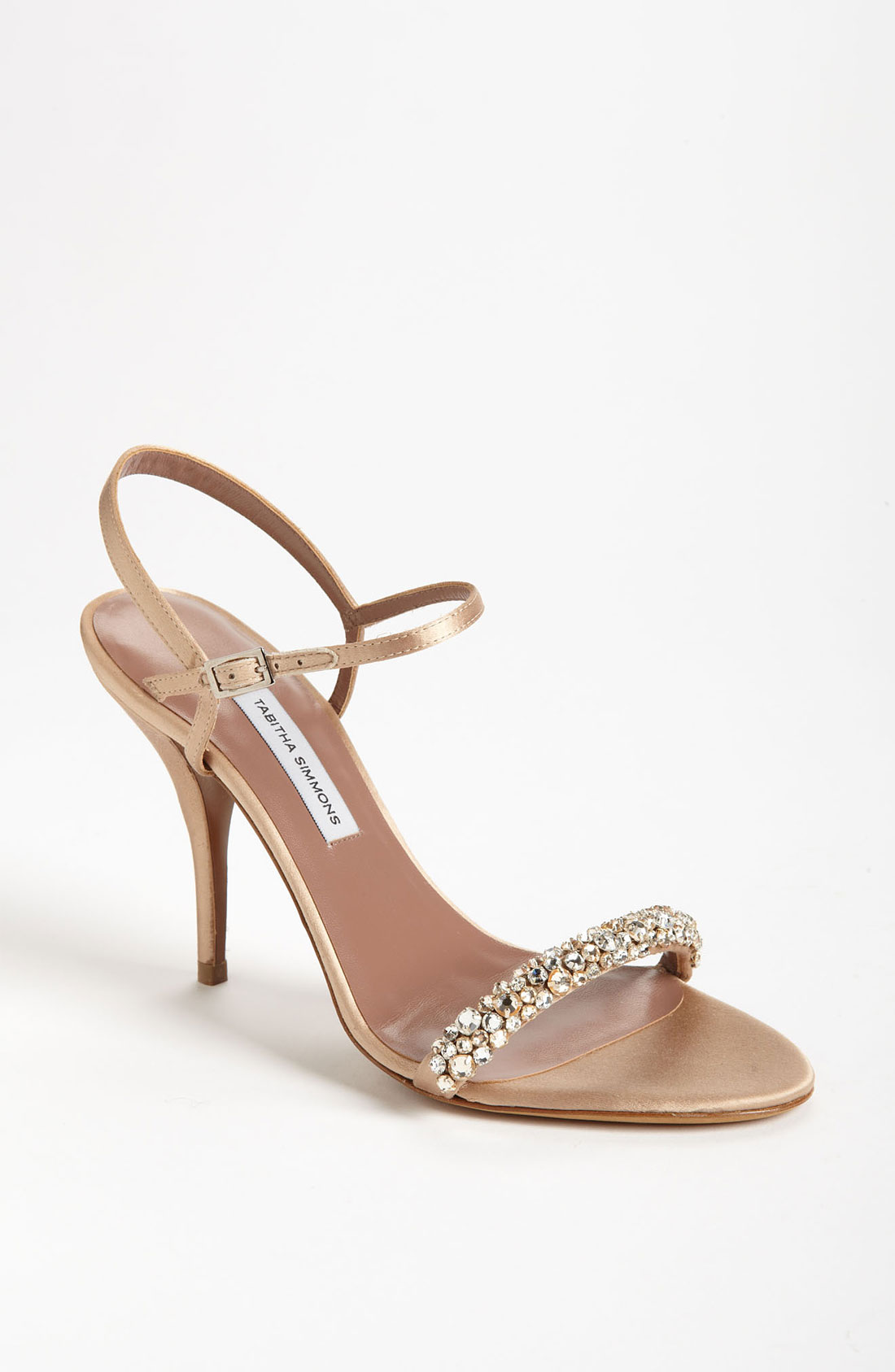 This week's The Friday Luxe is a delicate elegant little pair of evening sandals courtesy of Tabitha Simmons. They are very reminiscent of Manolo Blahnik in style, so simple and understated.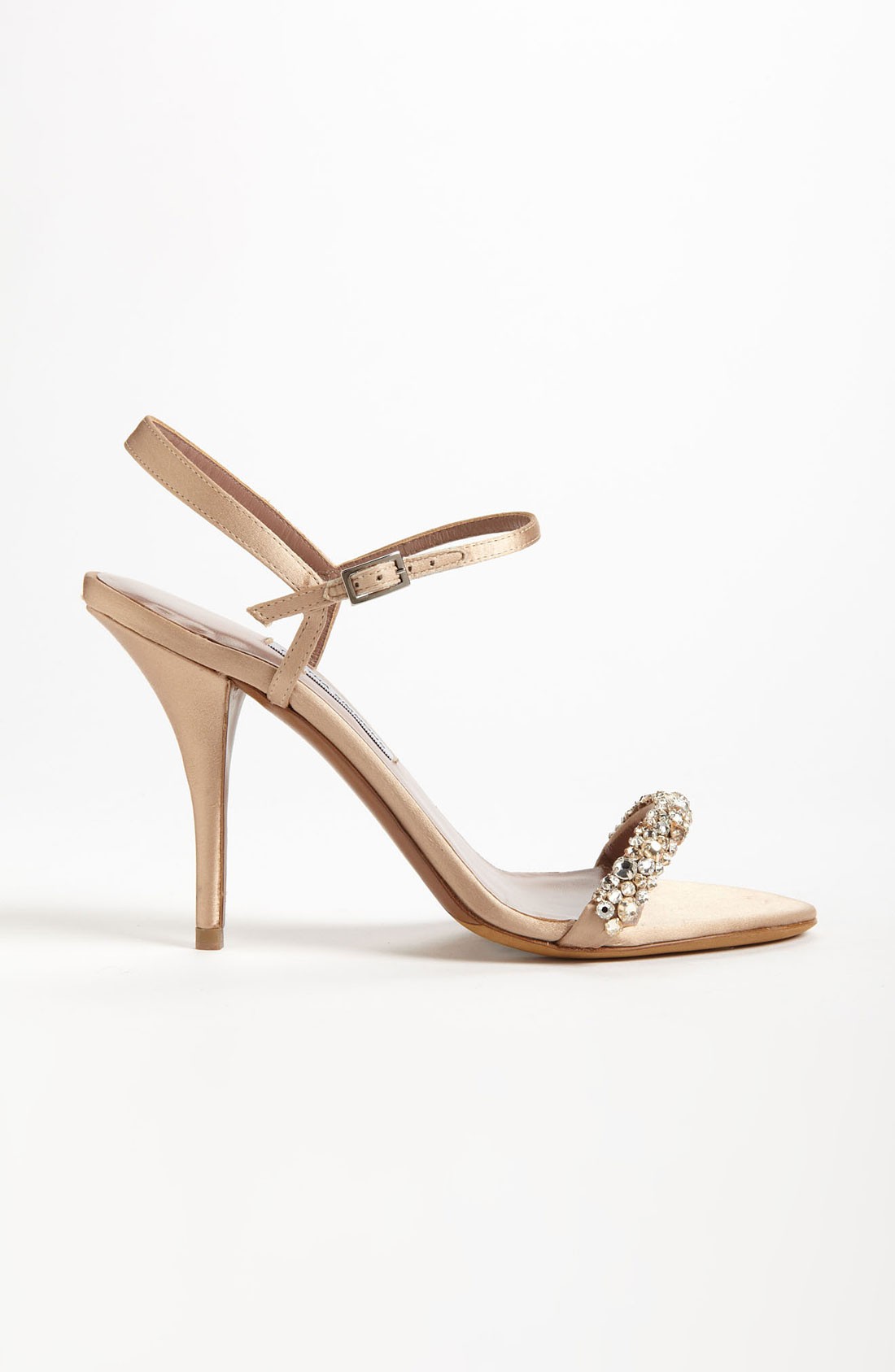 These would make beautiful bridal shoes (for those of us that don't do white shoes) or perhaps for the bridesmaids. They would love you for it!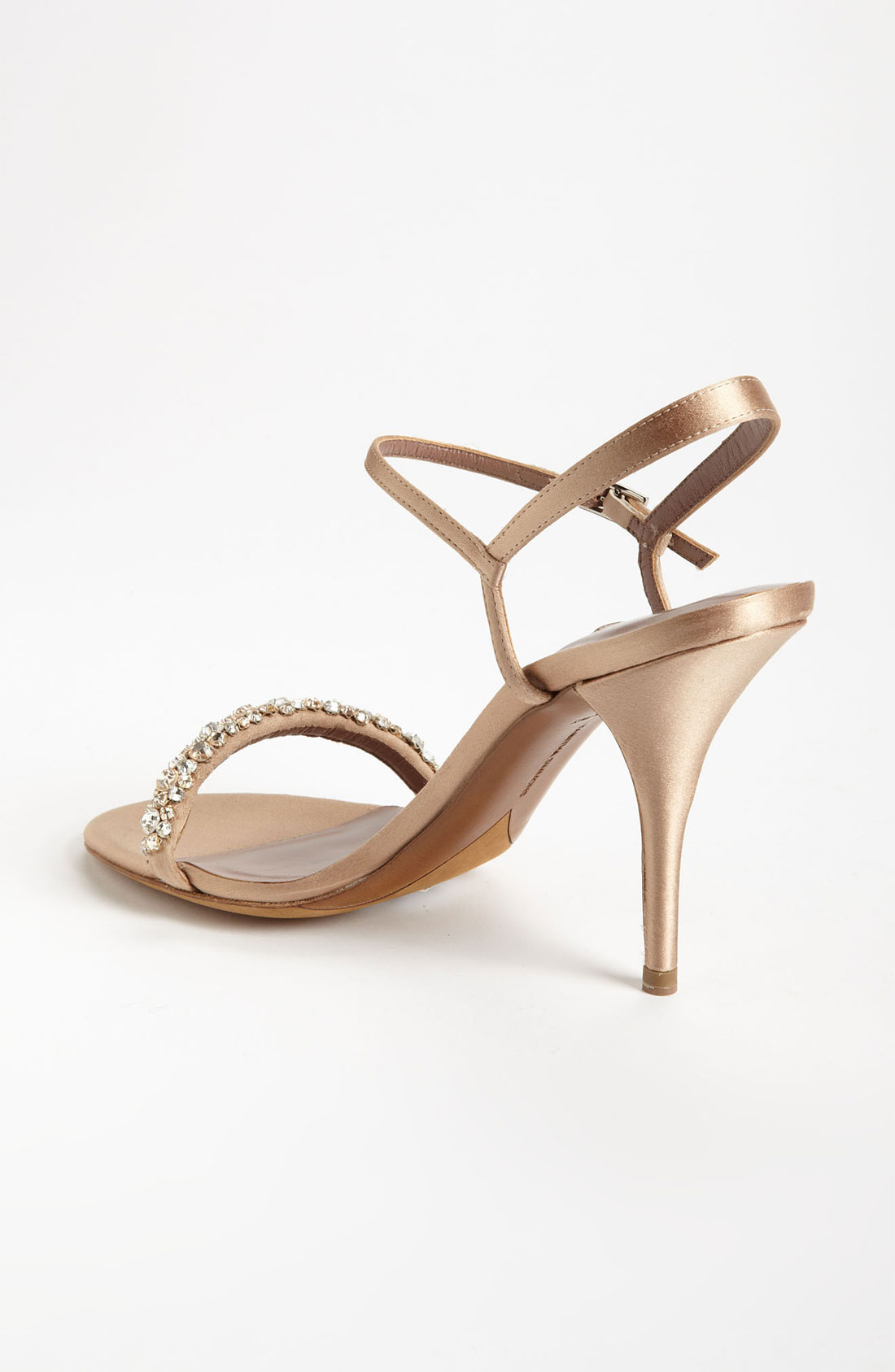 BUY TABITHA SIMMONS DEON GEM FRONT SANDALS NOW
Have you
entered the competition
yet? Remember you must create and email me your design by the 12th to have it ready for when voting opens on Facebook! I will post a reminder every day too or else see the
competition page
for full details.