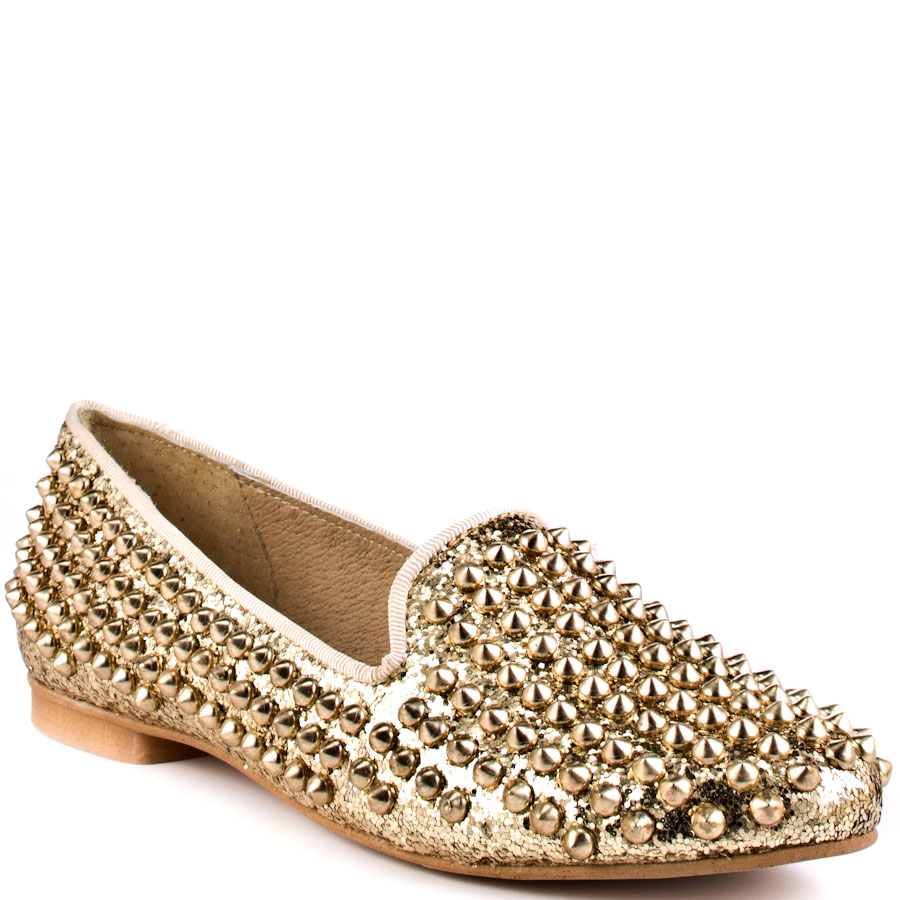 These are not my usual type of shoes, but for some reason they stood out as rather appealing when considering which shoes to feature this week, and seeing as I can sometimes fall foul of favouring skyscraper heels over flats, I thought it might be good to make sure that ladies who prefer (or need) flat shoes were properly represented as well on Shoeniverse. Let's call it a resolution for 2013.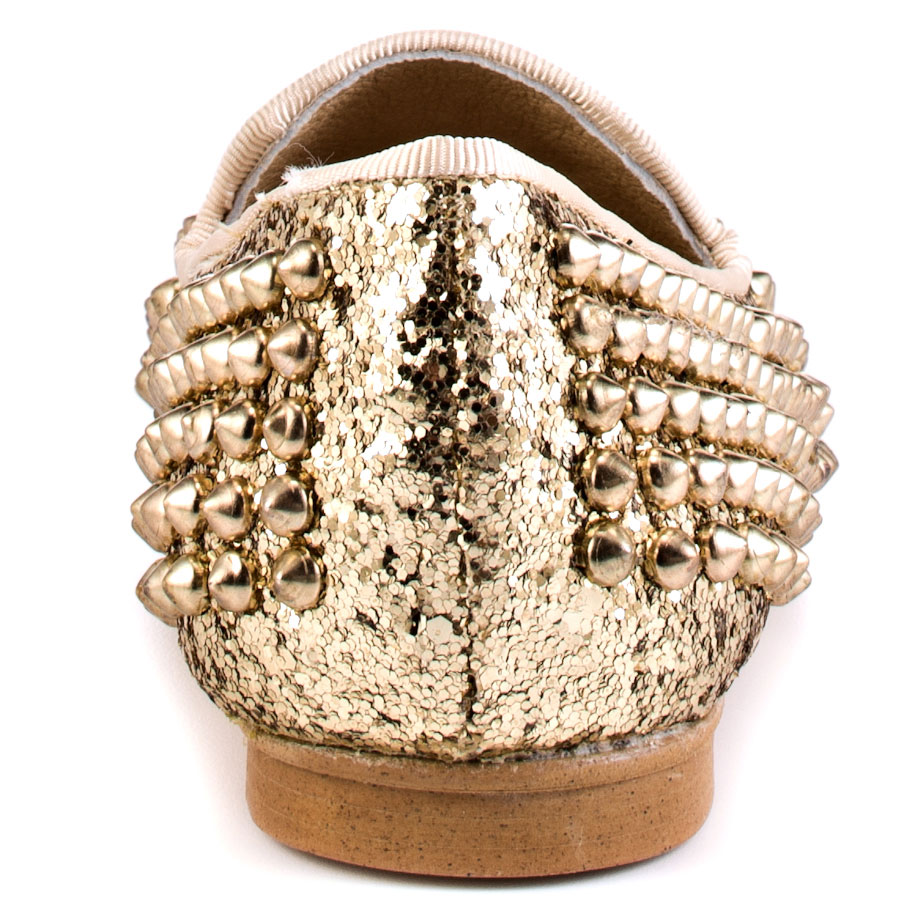 Glittery and sparkly, these gorgeous little smoking slippers are bang up to date and are sure to get you noticed.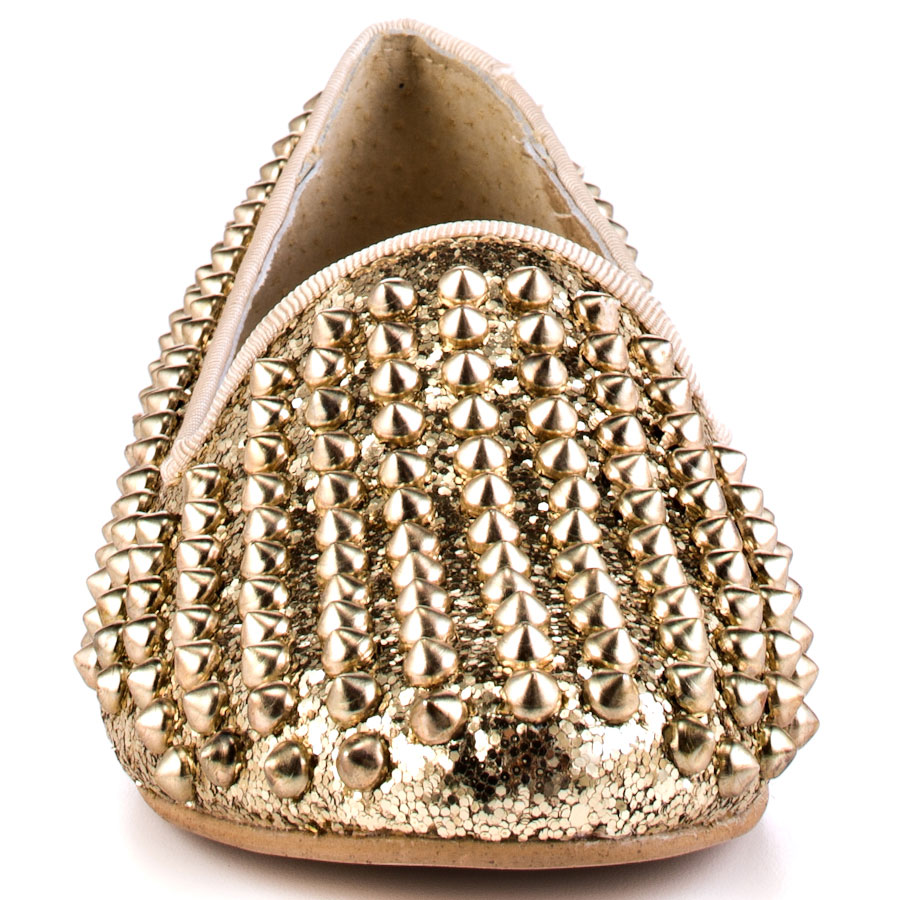 If you would like to make them yours they are available over at Heels for a rather reasonable £62.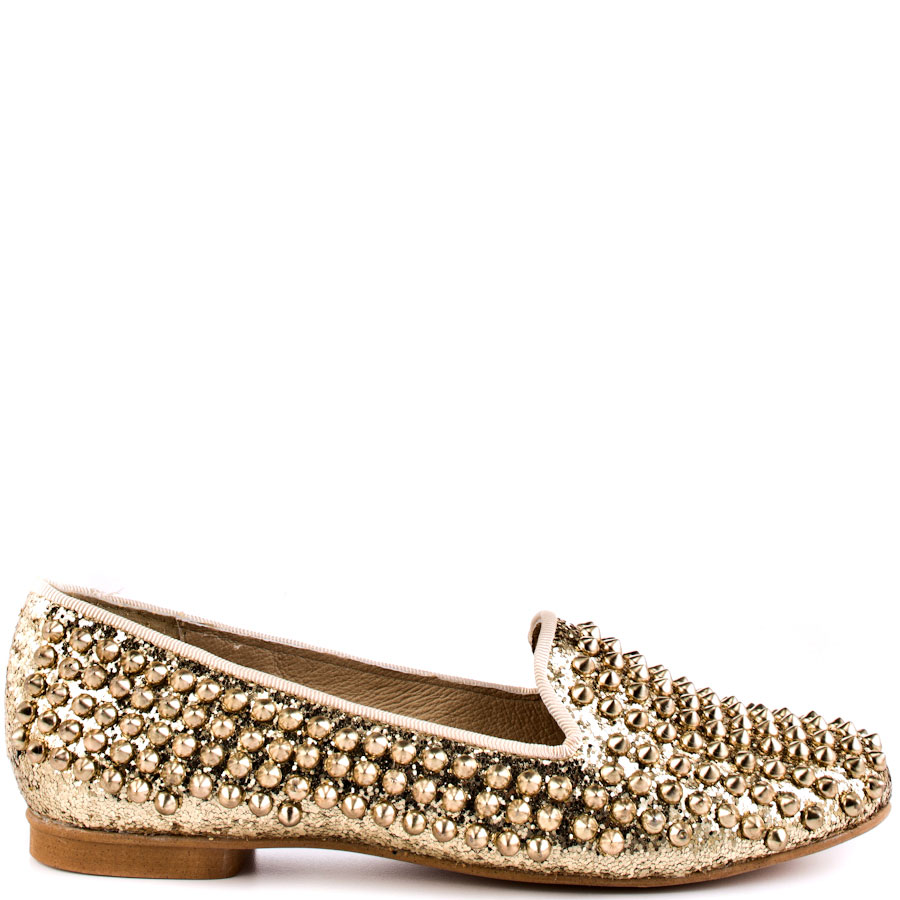 BUY STEVE MADDEN STUDLYY FLATS NOW
Have you
entered the competition
yet? Remember you must create and email me your design by the 12th to have it ready for when voting opens on Facebook! I will post a reminder every day too or else see the
competition page
for full details.