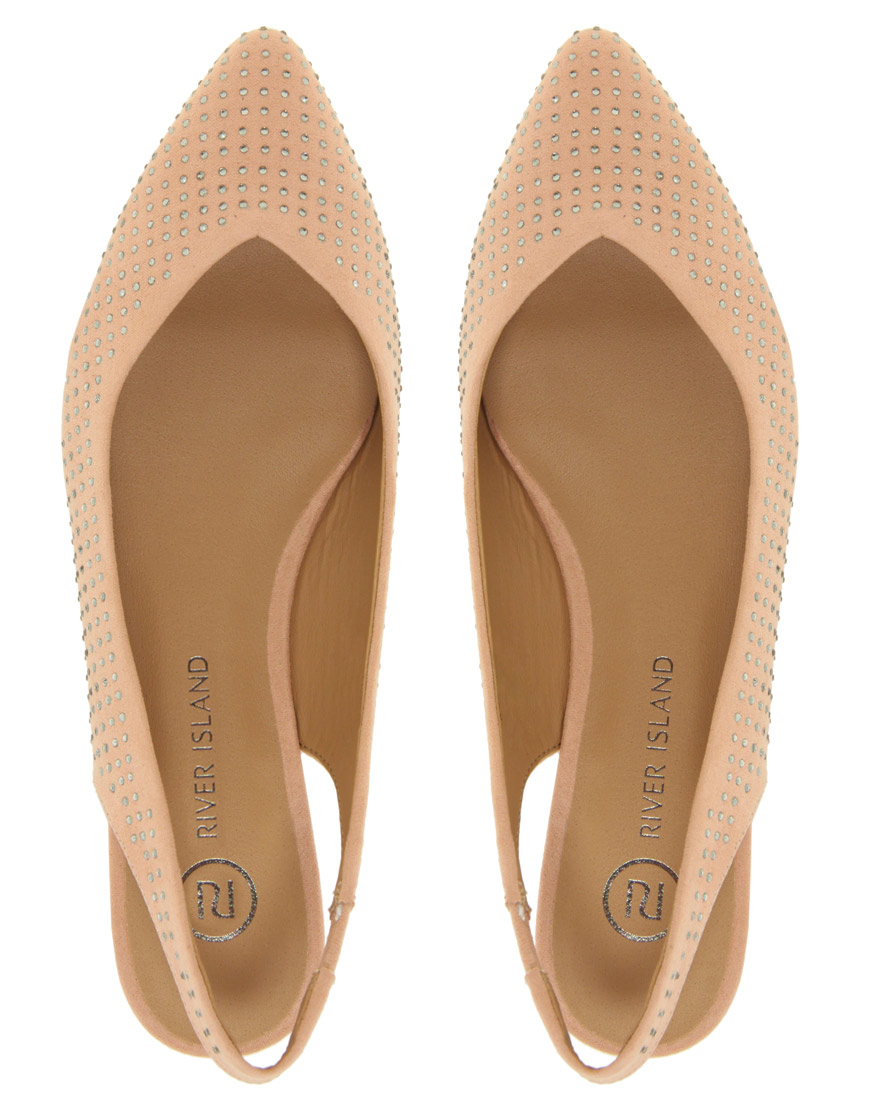 These are so PRETTY - they make me long for spring and a time when you can actually step out of the house in the footwear of your choice as opposed to having to choose dependant on the weather report (so depressing)!
They are also very worthy of an extreme close up - not something that can always be said of a high street shoe.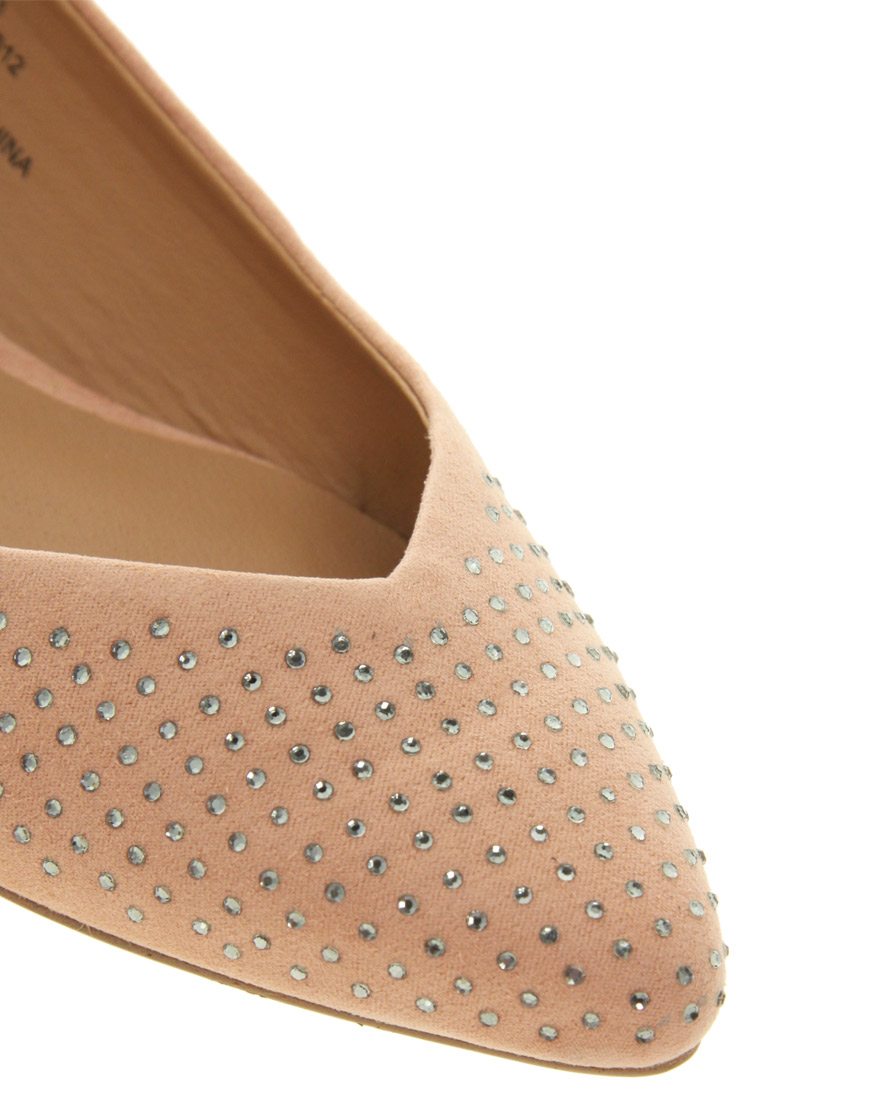 See - they are just perfect! Love the colour and they would be so very easy to wear with anything from jeans to crop pants or even skinnies and skirts!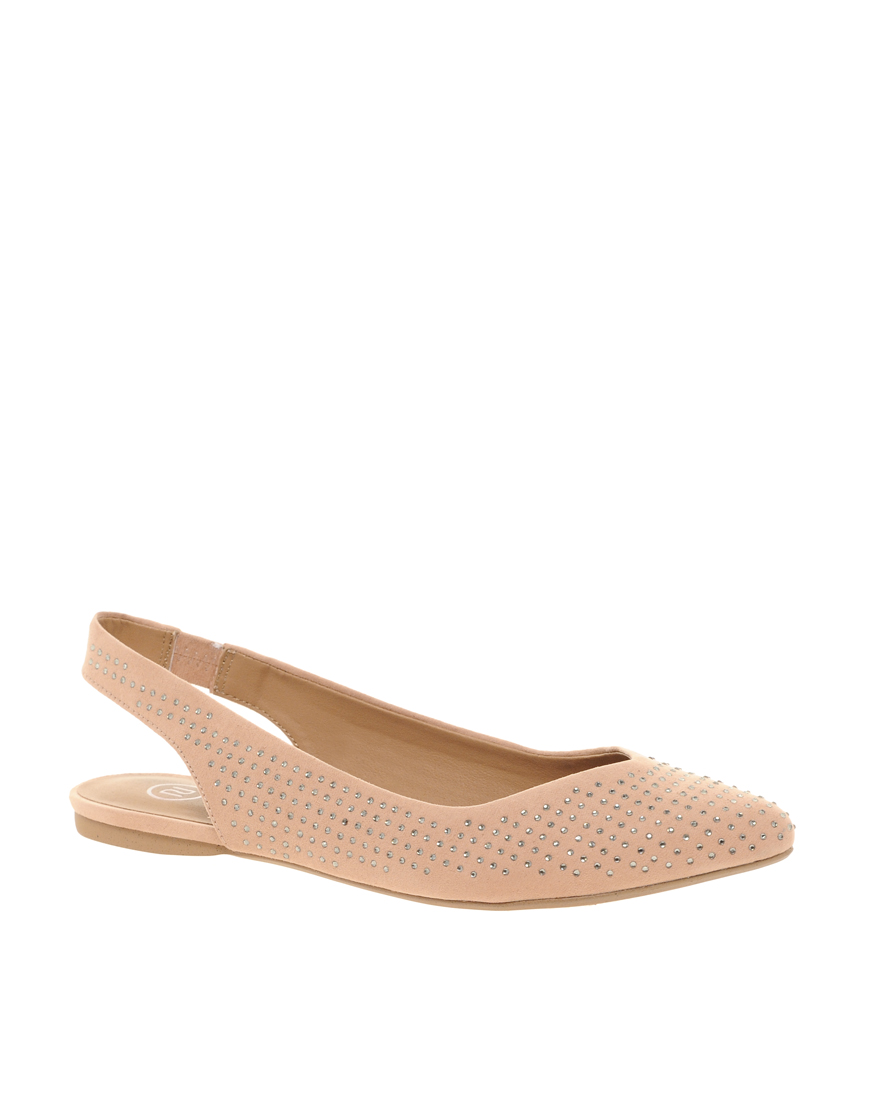 Effortlessly chic - and unbelievably just £25 at ASOS too - but be fast as I can imagine these will prove rather popular!
BUY RIVER ISLAND JEWELLED FLATS NOW
Have you
entered the competition
yet? Remember you must create and email me your design by the 12th to have it ready for when voting opens on Facebook! I will post a reminder every day too or else see the
competition page
for full details.